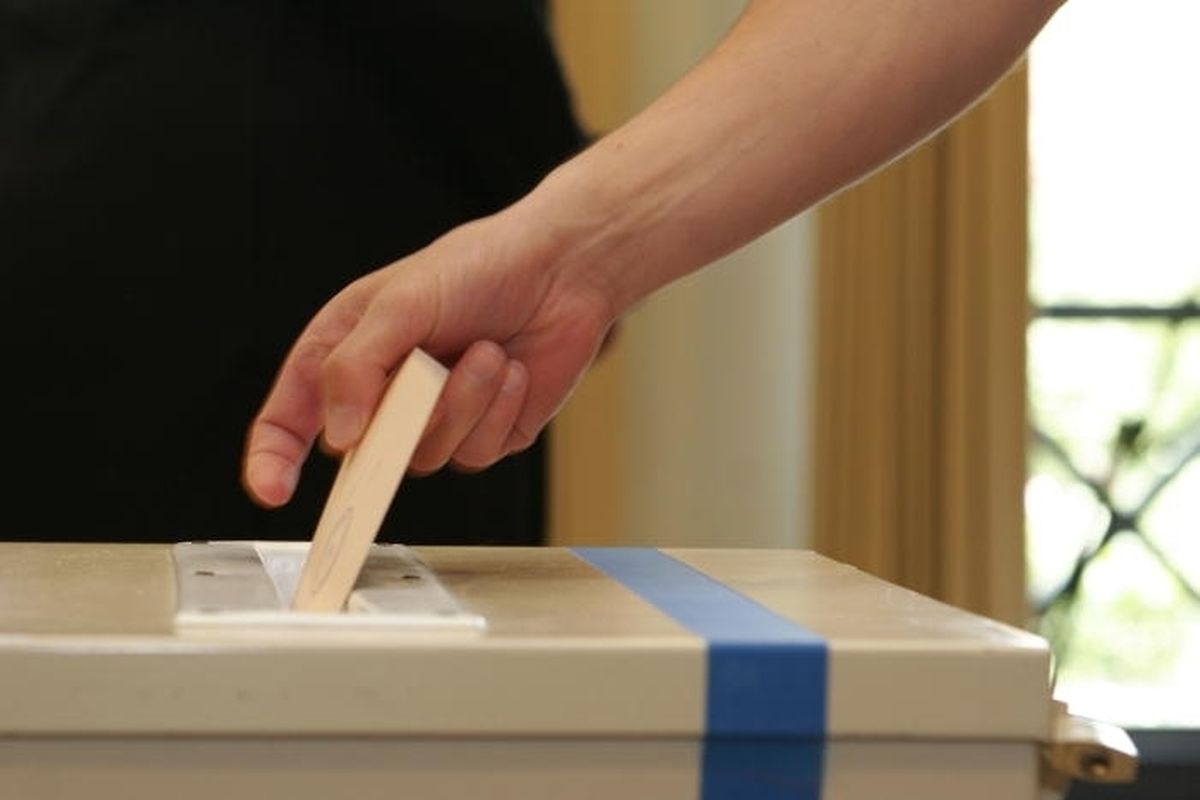 Over the last nine months, more than 9,500 foreigners have registered to vote in Luxembourg's upcoming communal elections.
More than 22 per cent of foreigners who are allowed to vote – being at least 18 years of age and having resided in the Grand-Duchy for at least five years – are now on the voters' register, according to provisional numbers from Luxembourg's integration office.
That represents a total of 34,638 people.
Between October 2016 and July 2017, 9,502 people registered (July 13 was the last day foreigners could register to vote in this year's communal election).
In 2011, 30,937 foreigners were registered to vote in the whole of the country compared with 23,957 foreigners who were on the voters' list in 2005.
Those figures represented 17 per cent and 15 per cent of the foreign population, respectively, although the registry accounted only for age, not how long someone had lived in the country.
In October 2016, the figure dropped to 25,501 due to the high rate of naturalisations between 2011 and 2016 (an average of 3,000 a year). Once people gain Luxembourgish nationality, they are removed from the list automatically.
Push for registration
The government has launched a number of campaigns encouraging foreigners to register, as the percentage of eligible voters who actually do so – while steadily increasing – is still low.
The highest number of people registered to vote on July 13, 2017, the deadline for registration in this year's communal elections.
A total of 867 registered that day.
The second highest turnout was on July 12, when 585 people registered.
On the two National Registration Days – May 13 and July 1 – 851 people registered to vote.
Of the total of 34,638 foreigners registered to vote, 13,093 are of Portuguese nationality out of total Portuguese population (of voting age) of 60,343 in Luxembourg.
The second most represented nationality is French (5,120), the third Italian (3,378), fourth Belgian (3,186) and fifth German (2,215).
The elections will take place on October 8.
(Barbara Tasch, barbara.tasch@wort.lu, +352 49 93 732)