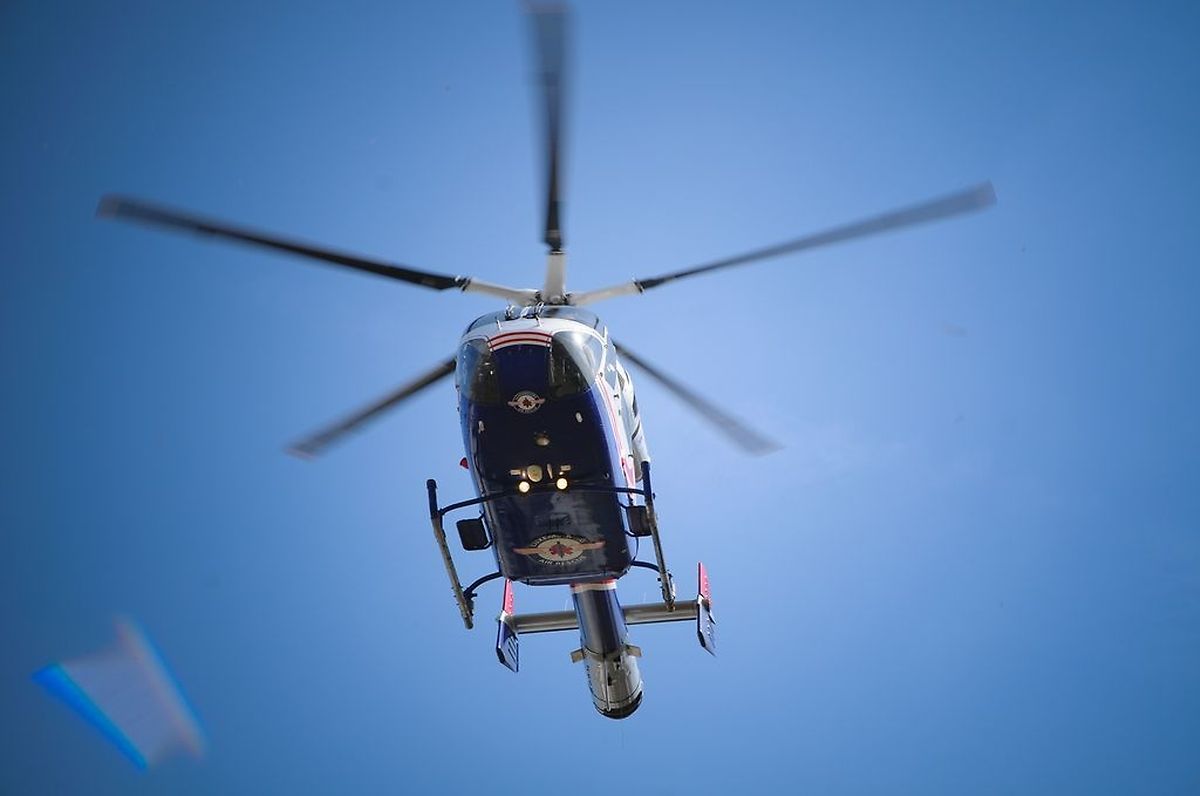 A motorbike rider was reported to be seriously injured on Saturday after an accident on the N11 road in the east of the country.
The incident happened in Altrier at around midday, although details of how the accident occurred are not known at this stage, nor whether other vehicles were involved.
However, the rider's injuries were serious enough to call in Luxembourg Air Rescue and a helicopter rushed to the scene before flying the victim directly to hospital.
While the rider was seriously hurt, the police report also stated that injuries were not life threatening.
The N11 in Altrier at "Op der Schanz" had to be briefly closed to traffic while an investigation and clean-up operation took place.
Do not miss the news - sign up to receive the wort.lu newsletter in English delivered to your inbox six days a week.