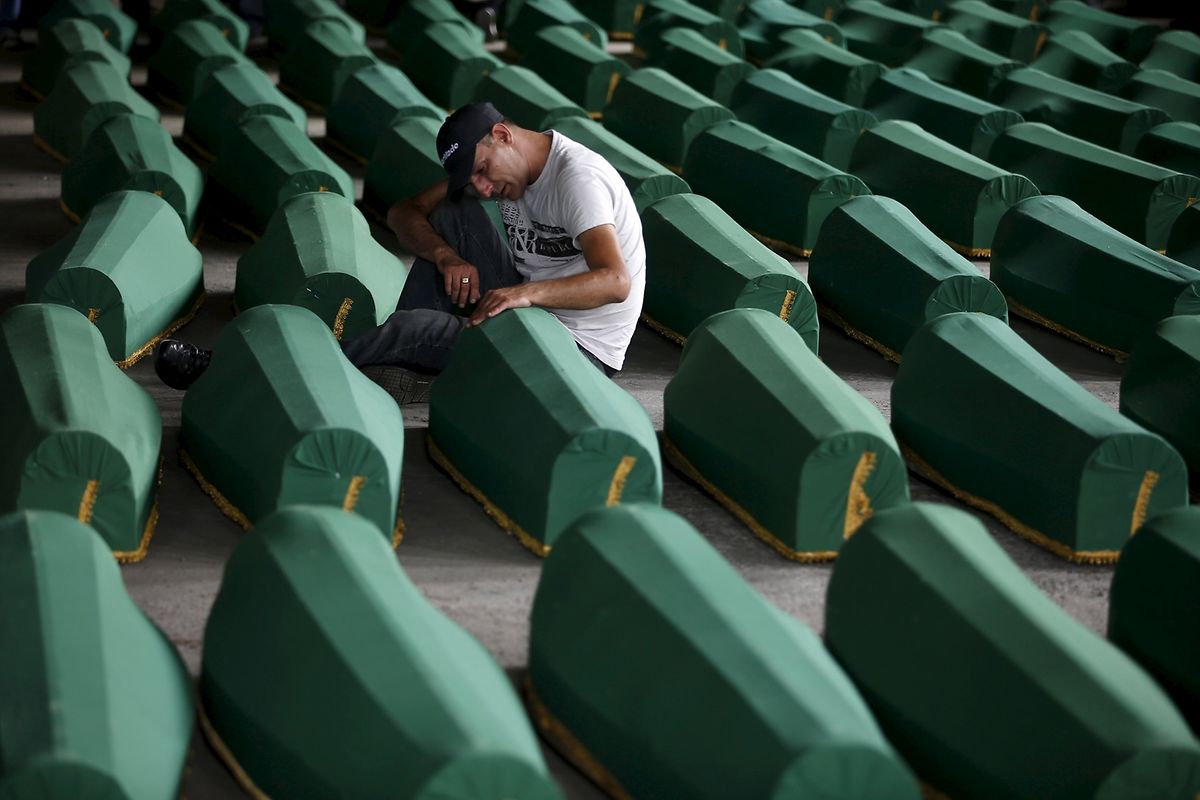 (CS) The Luxembourg Chamber of Deputies on Thursday unanimously adopted a motion to recognise the Srebrenica massacre in 1995 as genocide.
The systematic killing of more than 8,000 Bosnians of Muslim heritage, mainly men and boys, under the command of General Ratko Mladić in the Bosnian War was carried out between July 11 and 13, 1995.
Srebrenica in 1993 was declared a safe area under UN protection. However, peacekeepers were unable to prevent the town being captured by the Bosnian Serb Army (VRS) in July of 1995.
Tens of thousands of women and children were forcibly removed, with more than 8,000 Muslim Bosniak men and boys killed. Bodies of the worst mass-killing on European soil since WW2 were dumped in mass graves. Identification of the remains is still ongoing.
Ratko Mladić is currently standing trial in The Hague at the International Criminal Tribunal for the former Yugoslavia, charged with committing war crimes, crimes against humanity and genocide.
Still, the recognition of the Srebrenica massacre has been difficult. Only this week Russia on the UN Security Council vetoed a draft resolution that would have recognised the mass-killing as genocide, put forward by Britain. The Russian veto was welcomed by Serbia's president Tomislav Nikolić.
Luxembourg MPs to mark 20 years since the Srebrenica massacre on Thursday voted to officially recognise the killings as genocide, while at the same time encouraging authorities in Serbia and Bosnia and Herzegovina to pursue efforts of reconciliation.
MPs with the motion also remembered all victims of genocide and crimes against humanity, echoing calls by the European Parliament to found an international day for the commemoration of victims of genocide.
Luxembourg MPs earlier this year also unanimously voted to recognise the Armenian mass-killings of 1915 to 1918 as genocide, despite protest from the Turkish community.