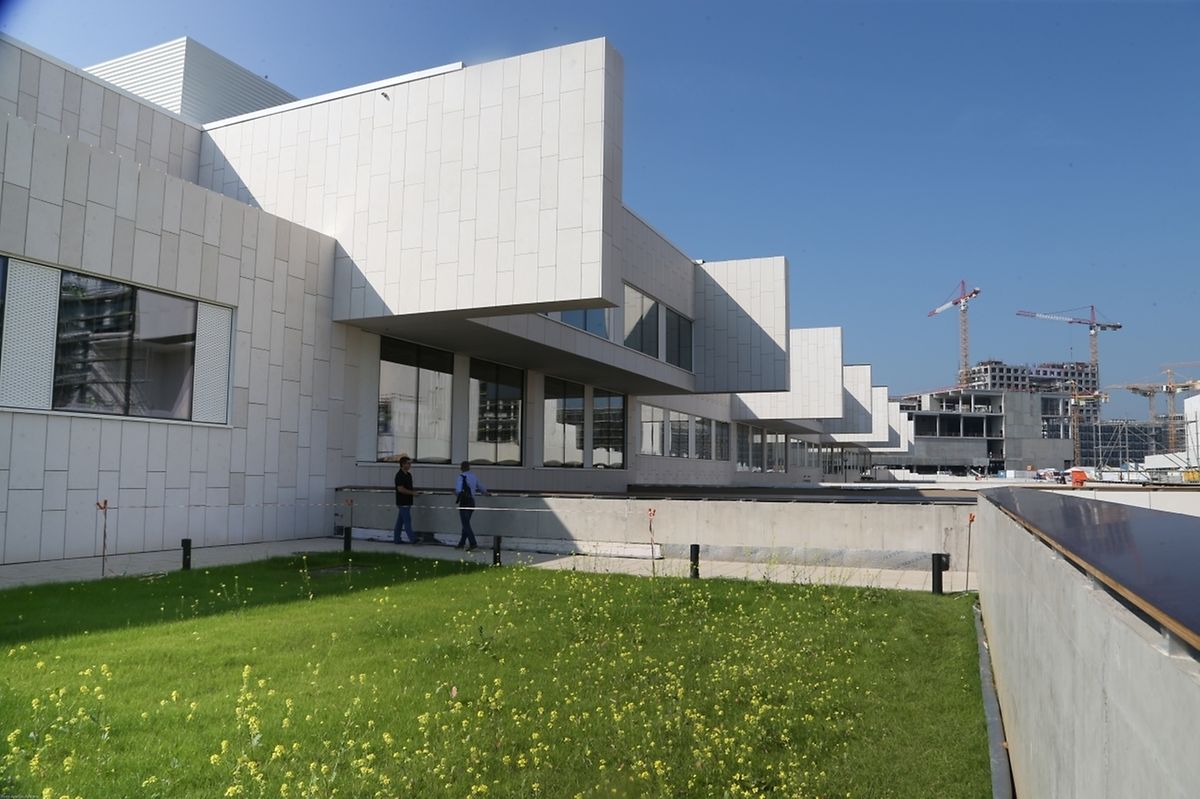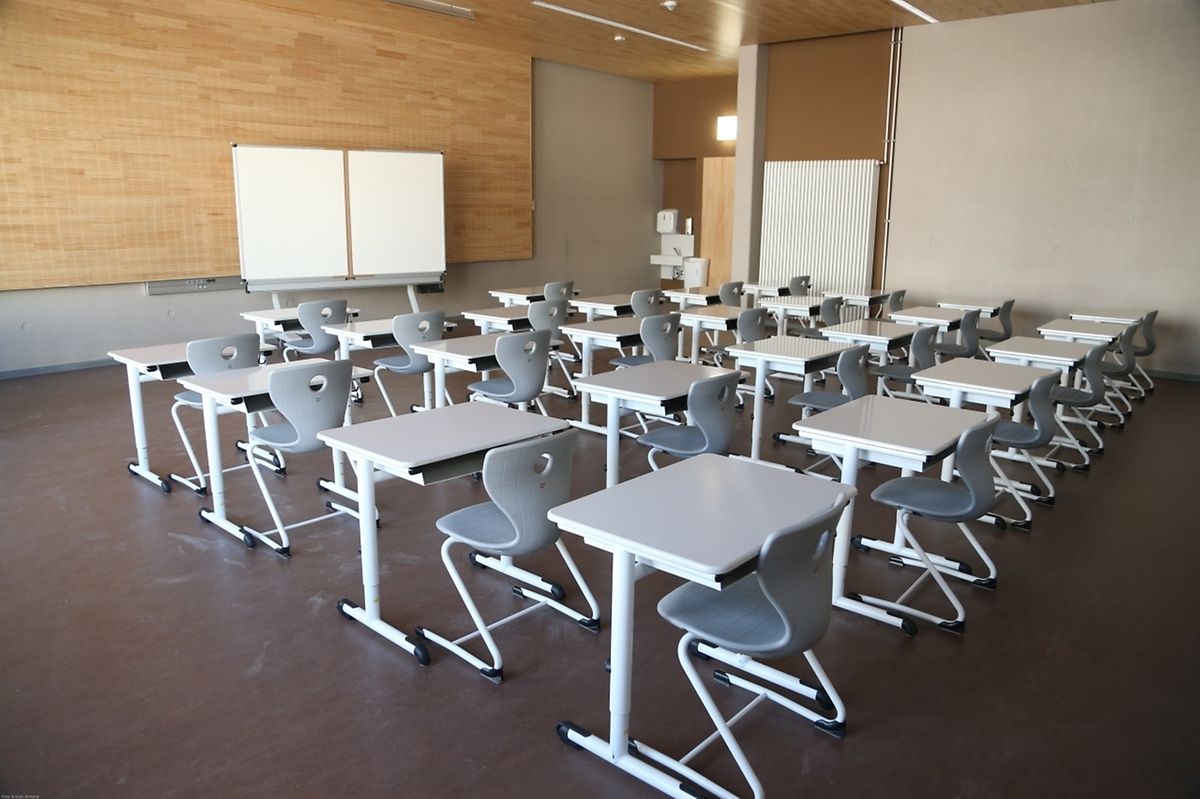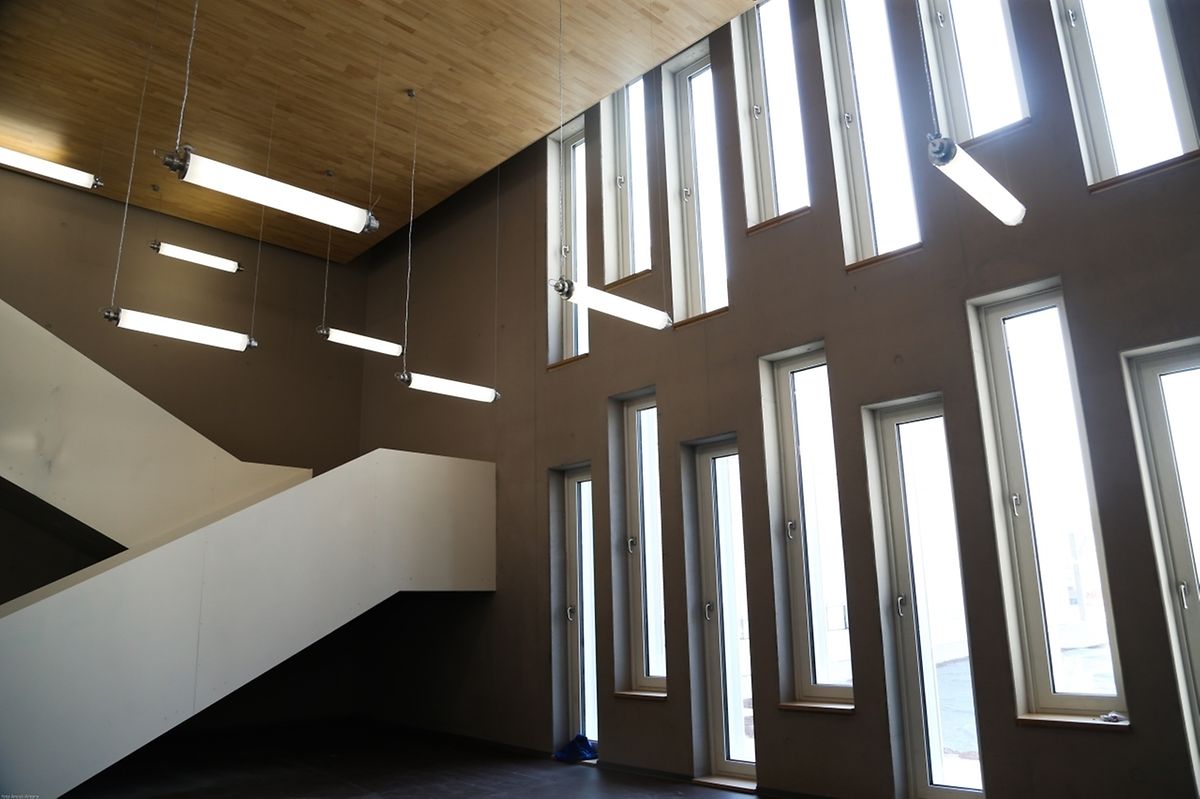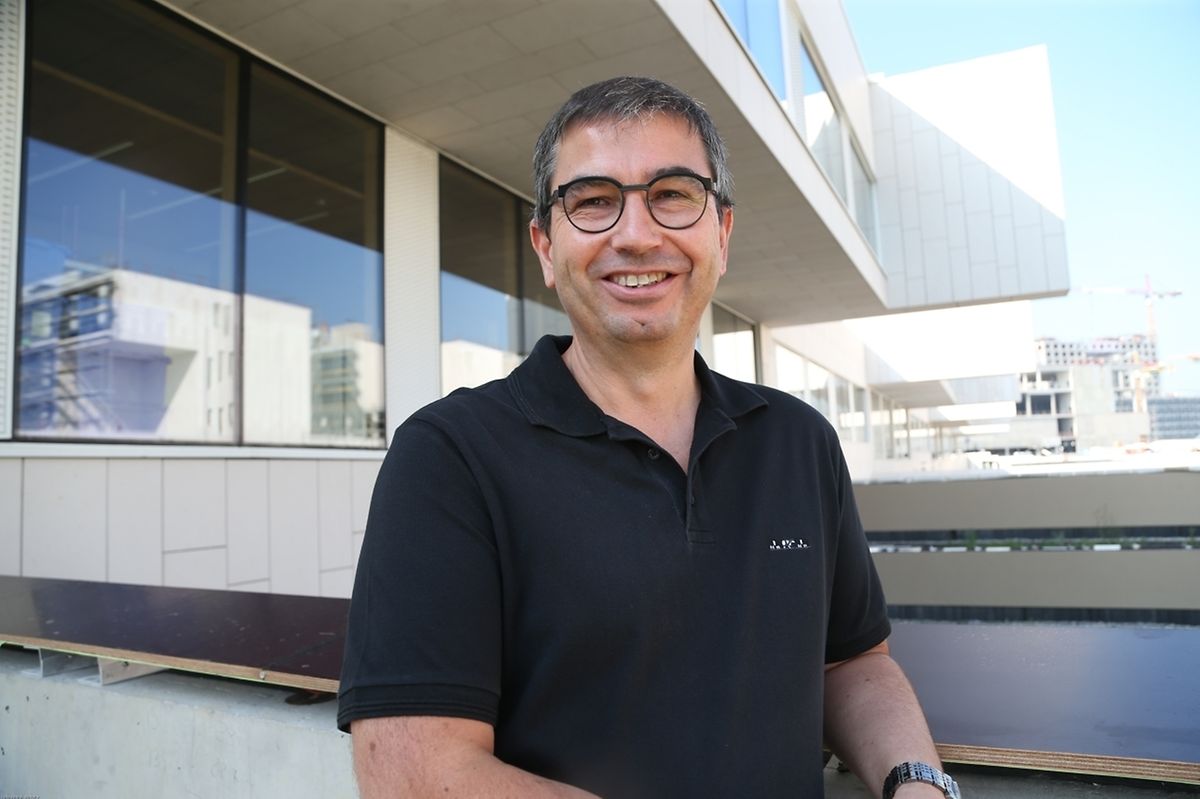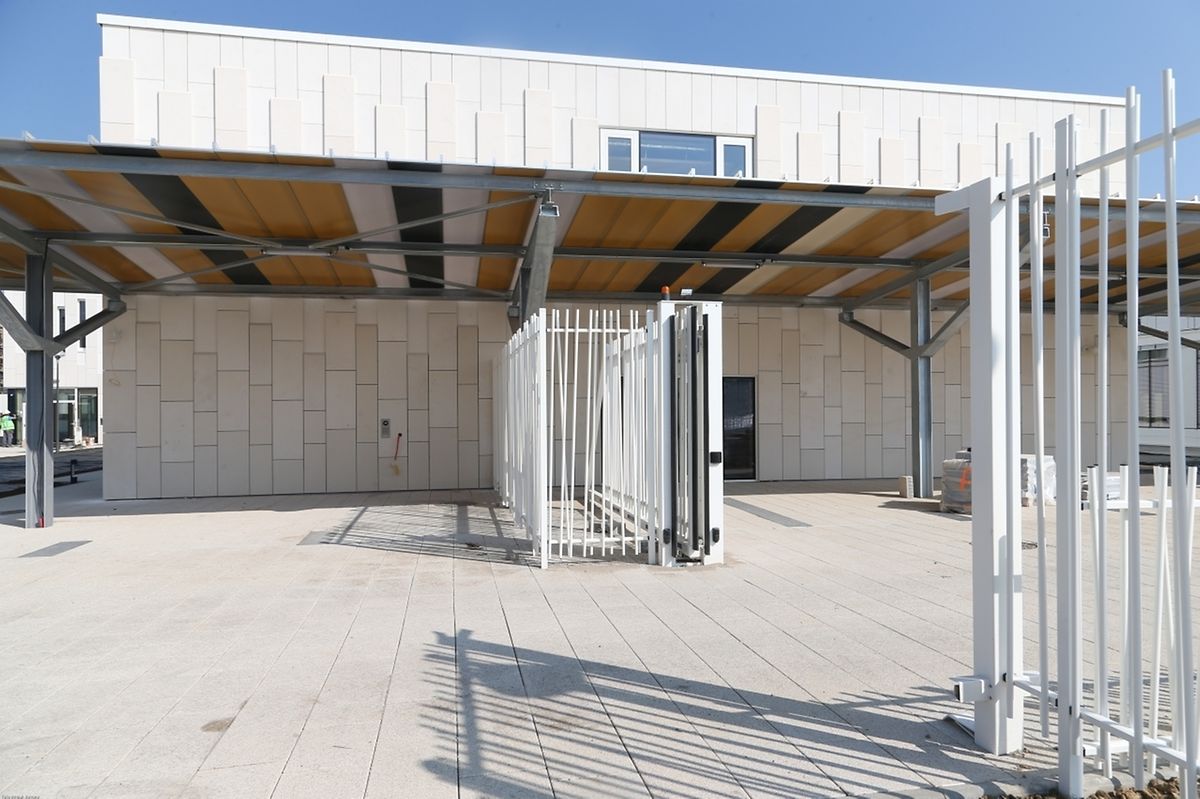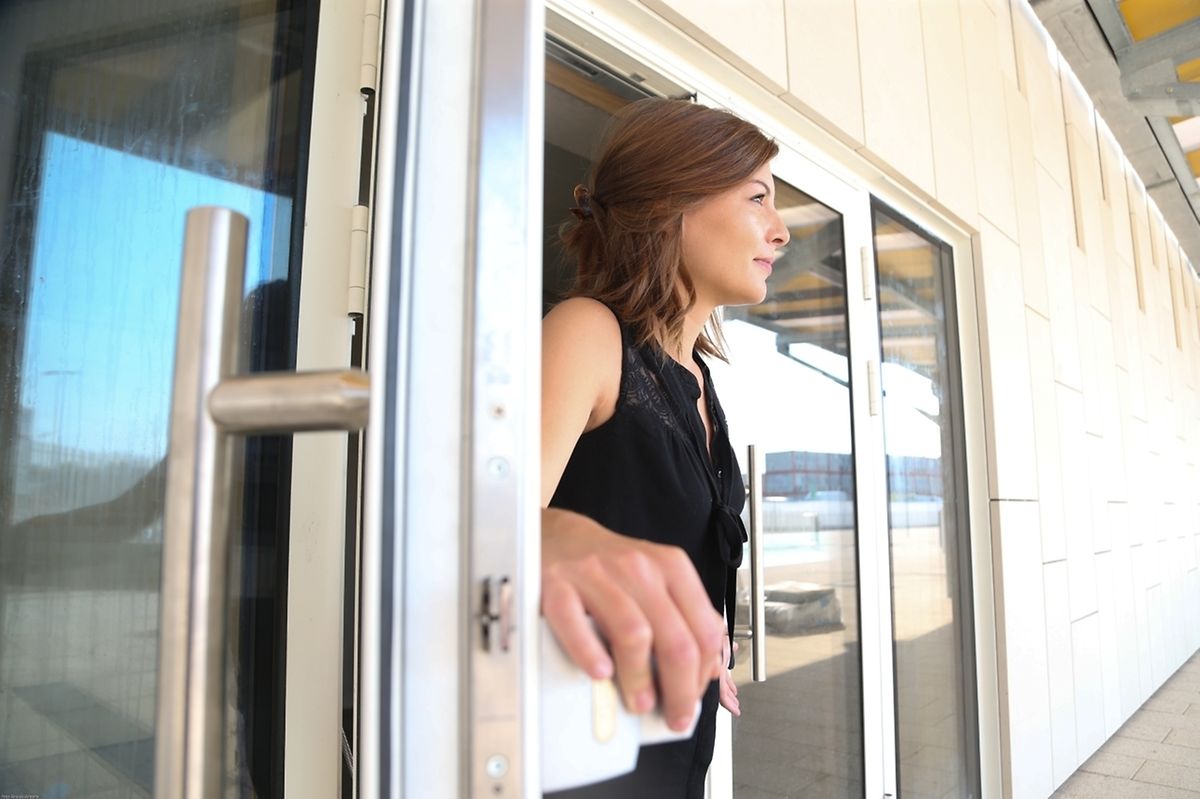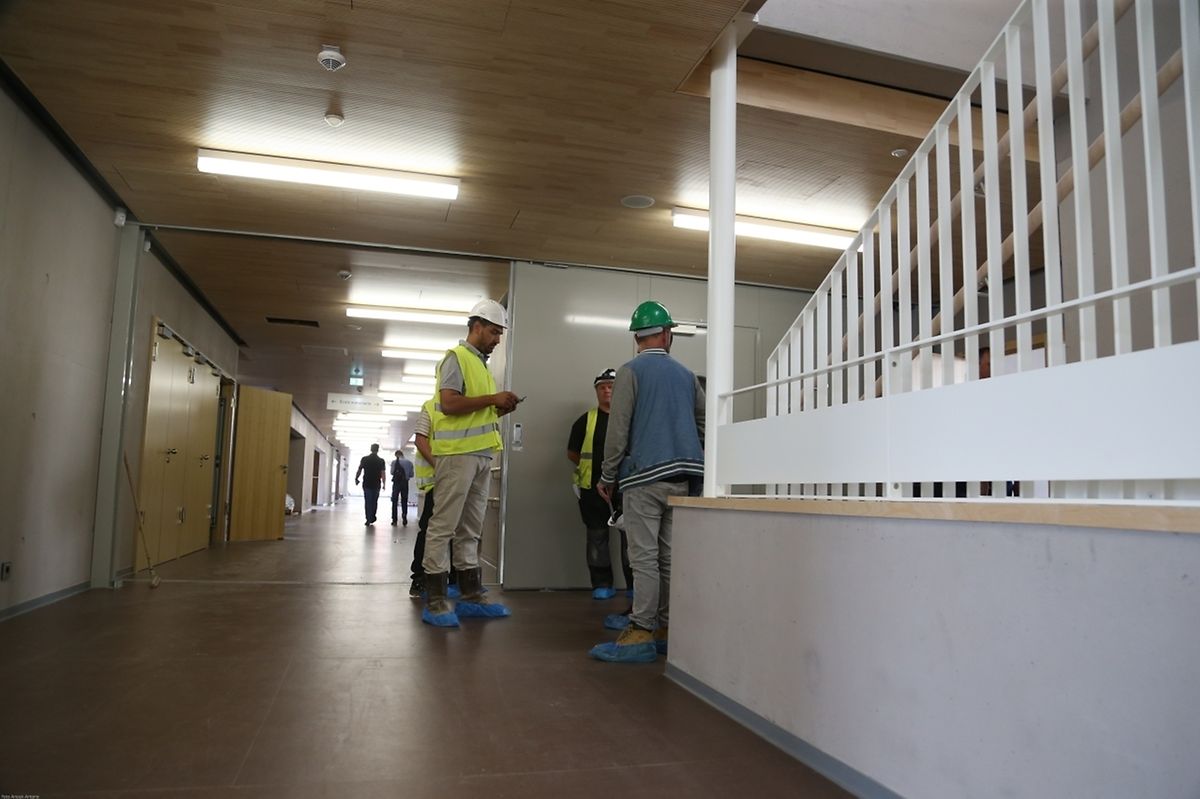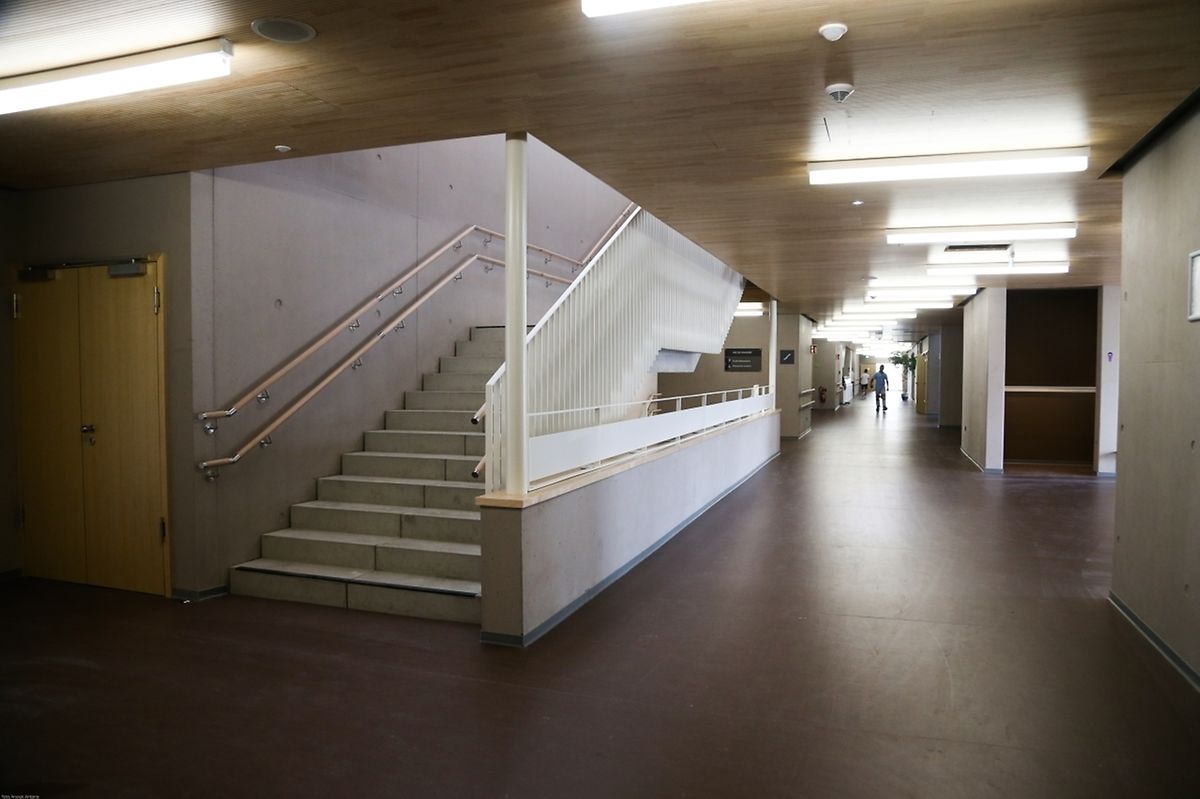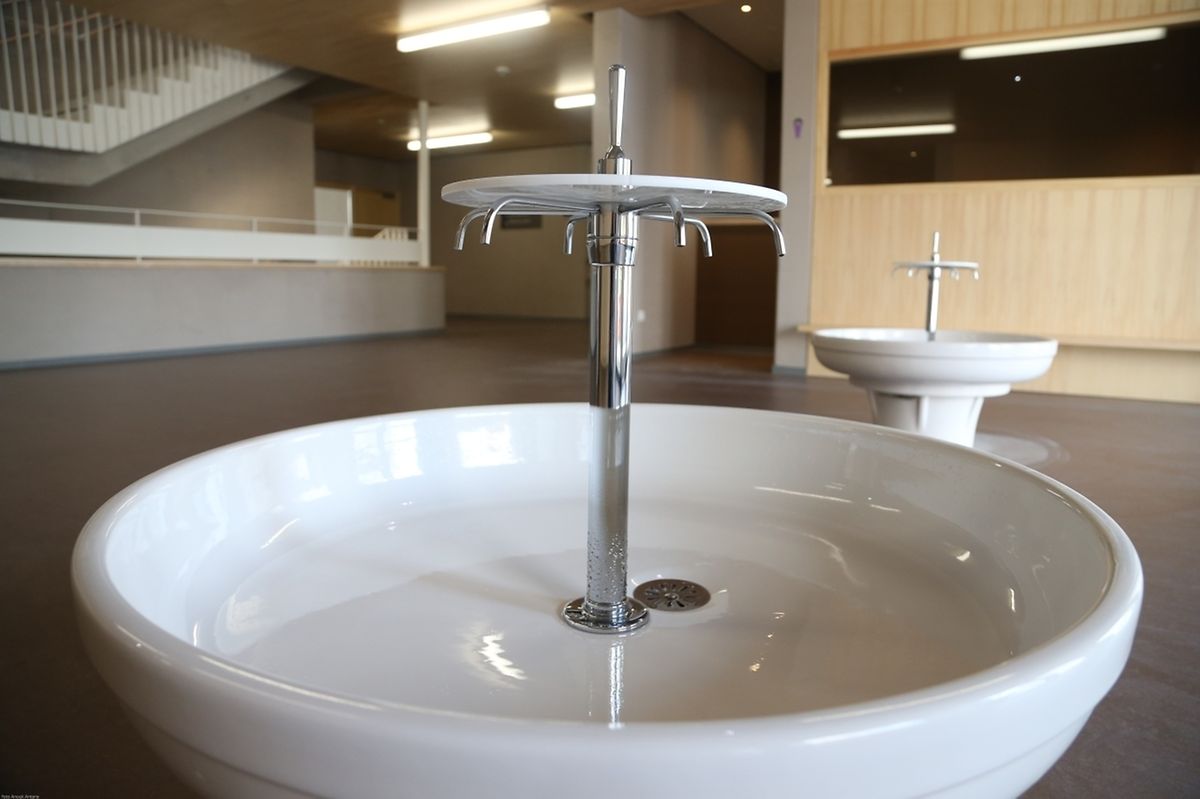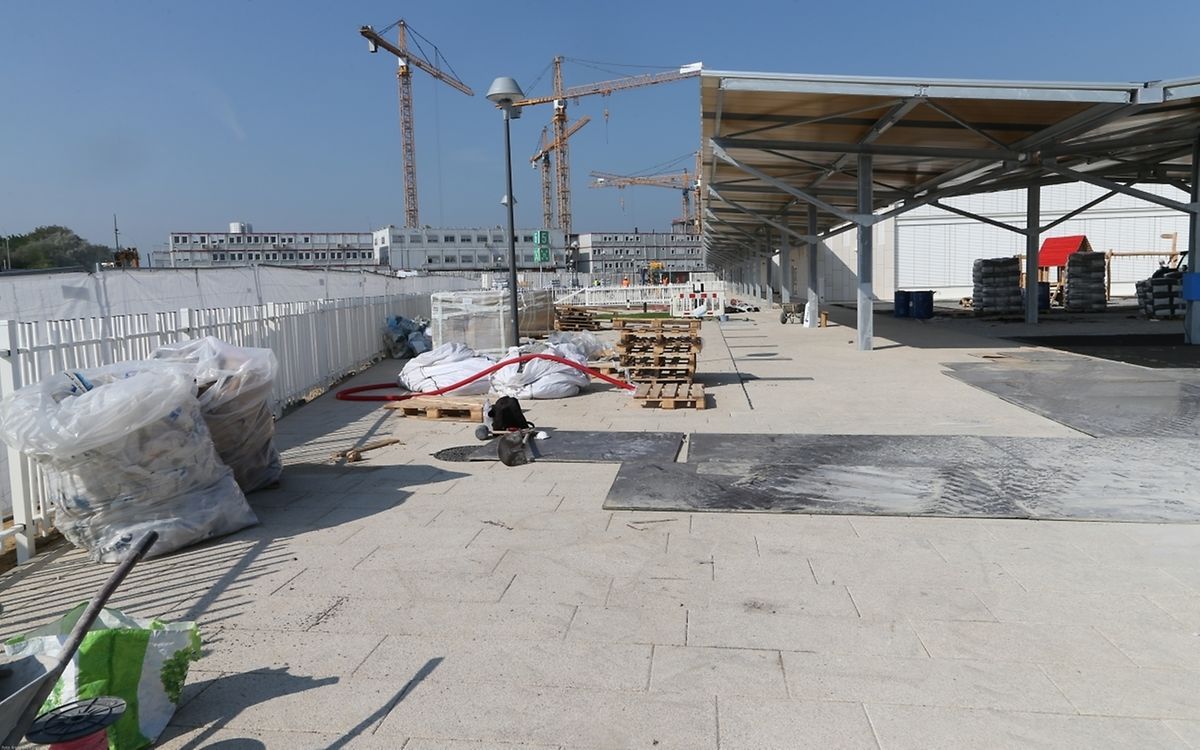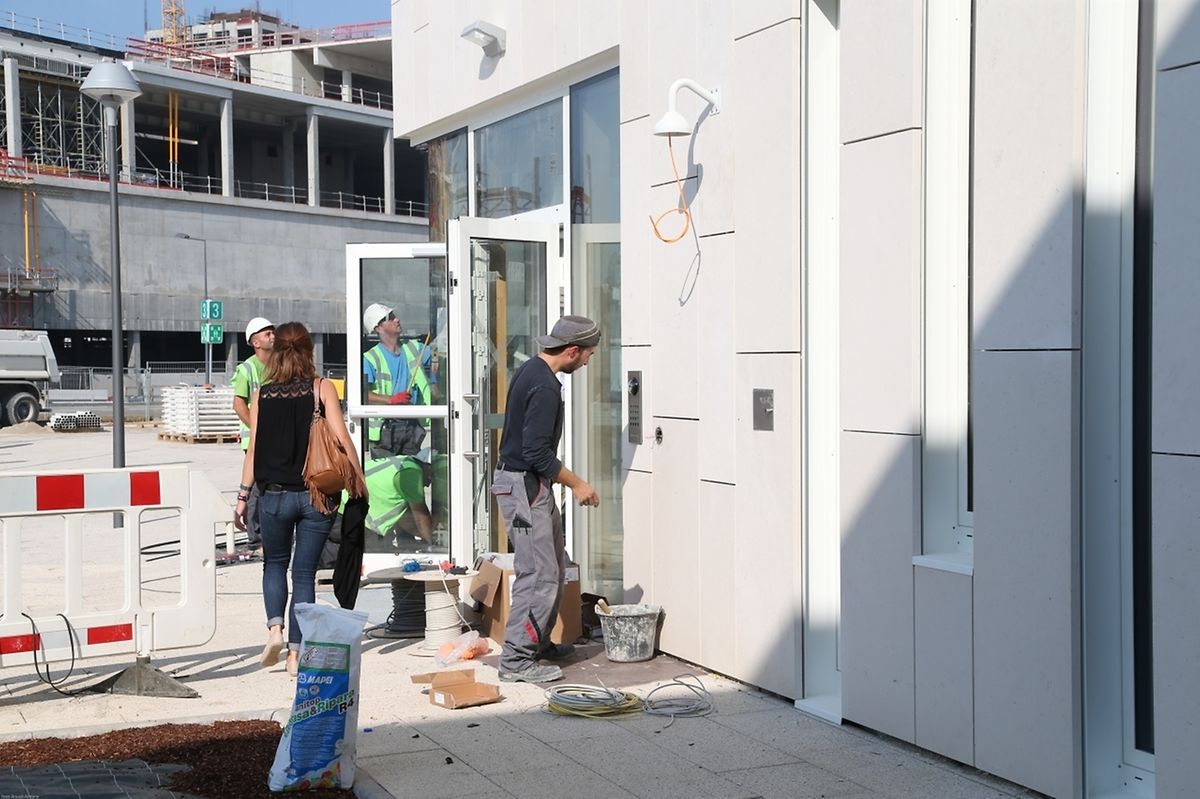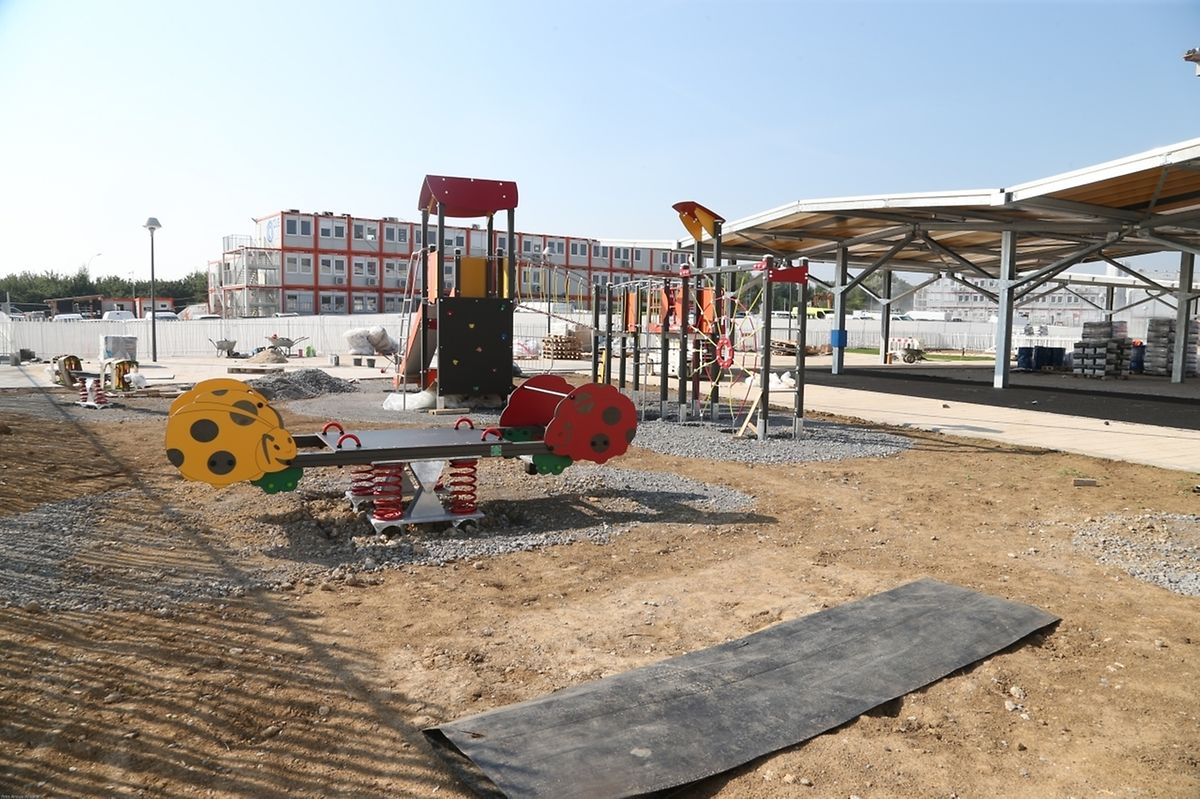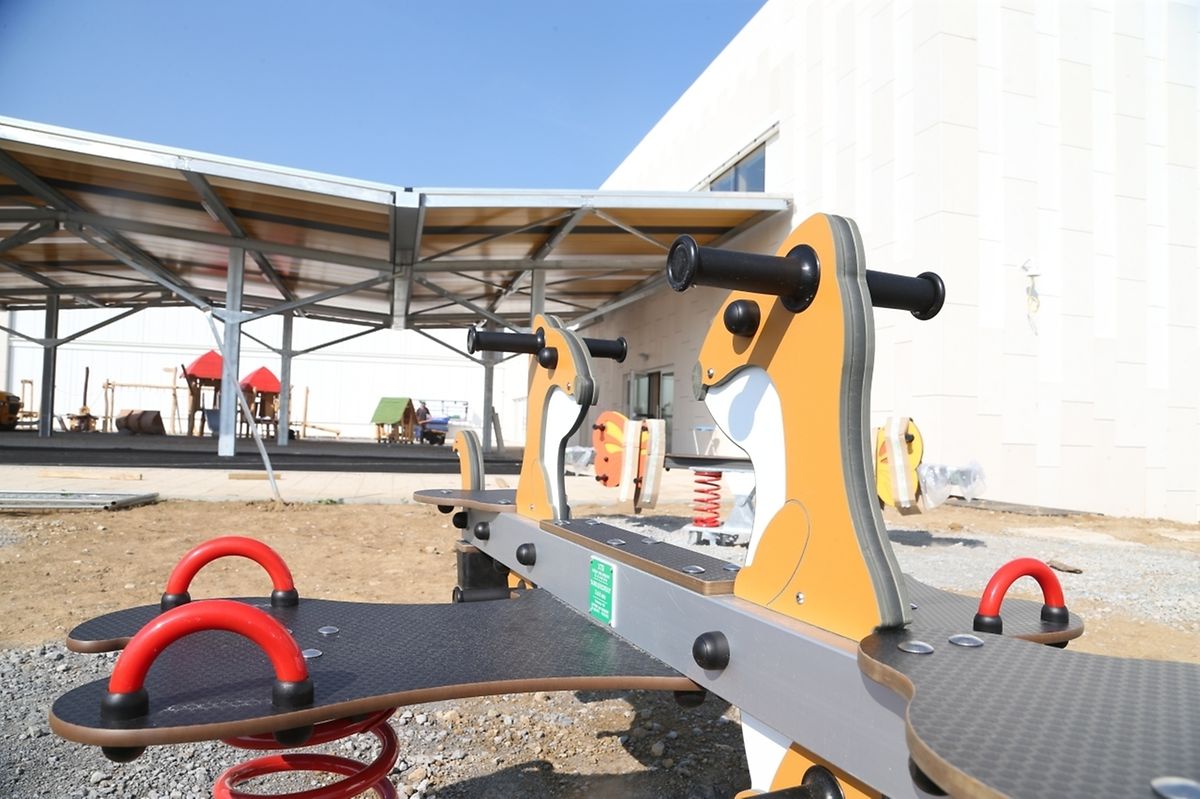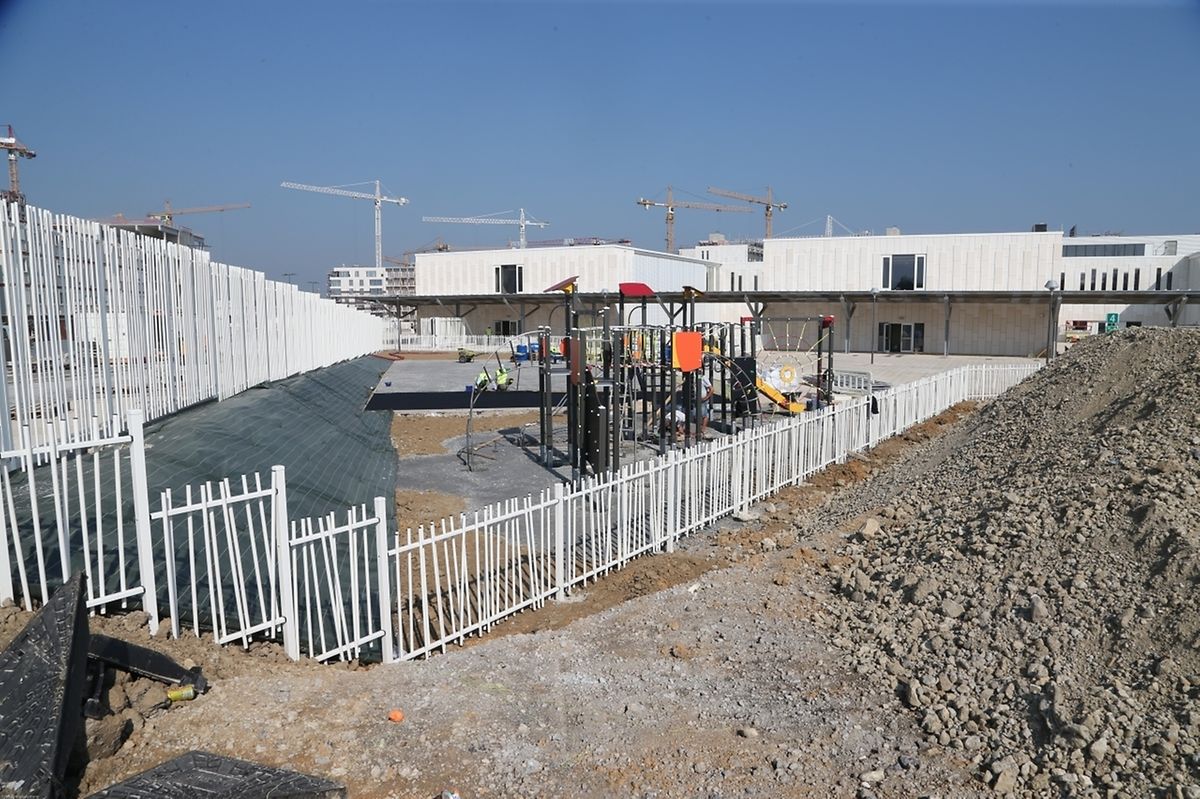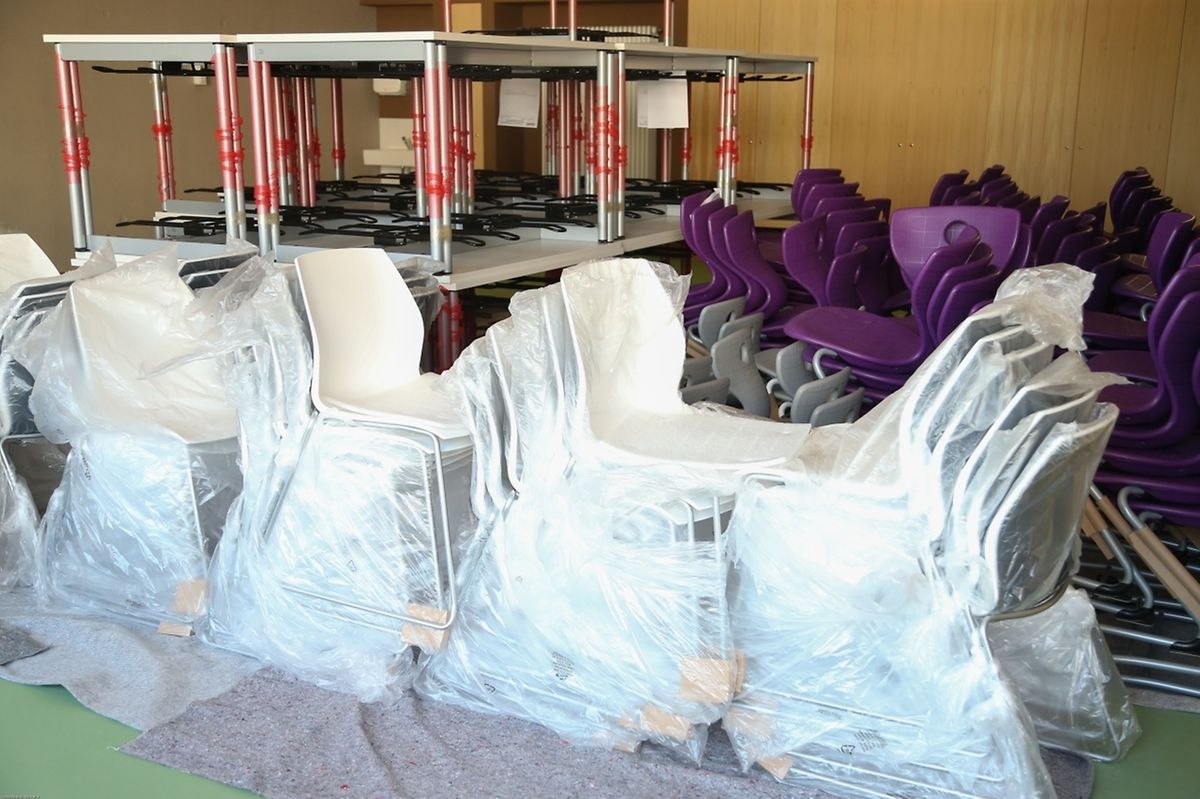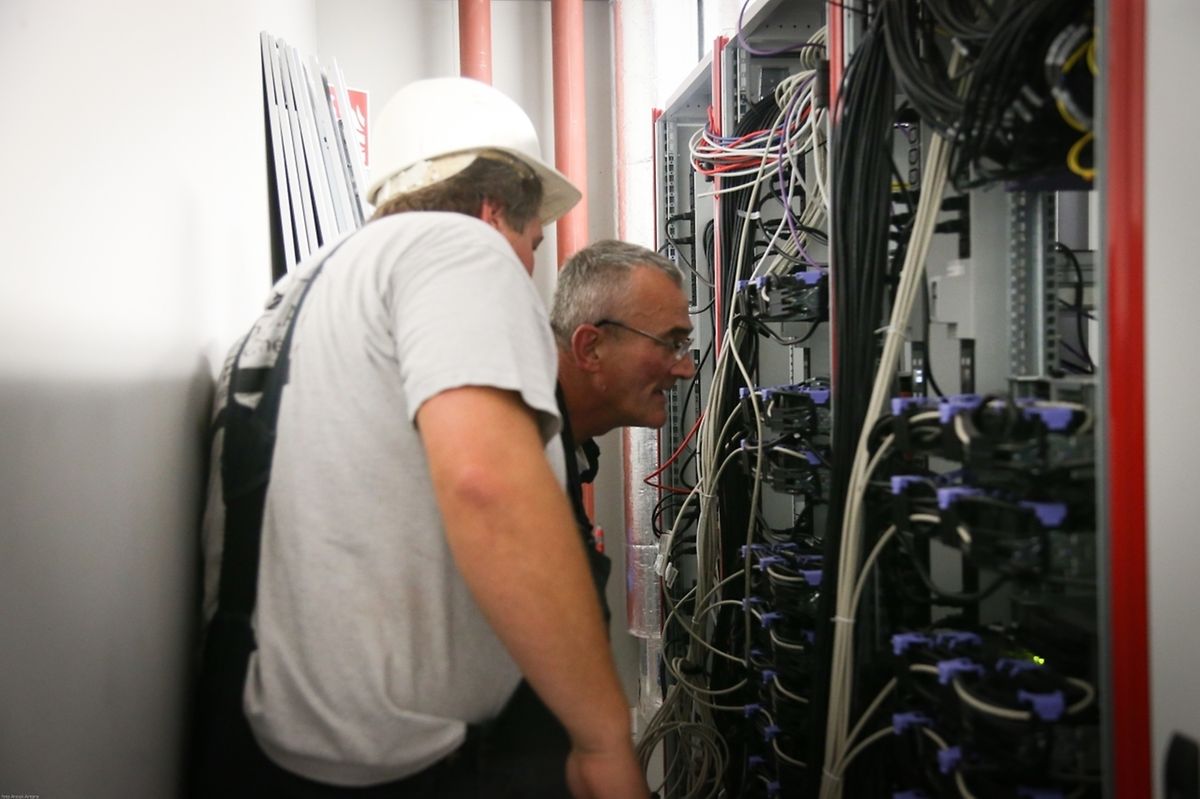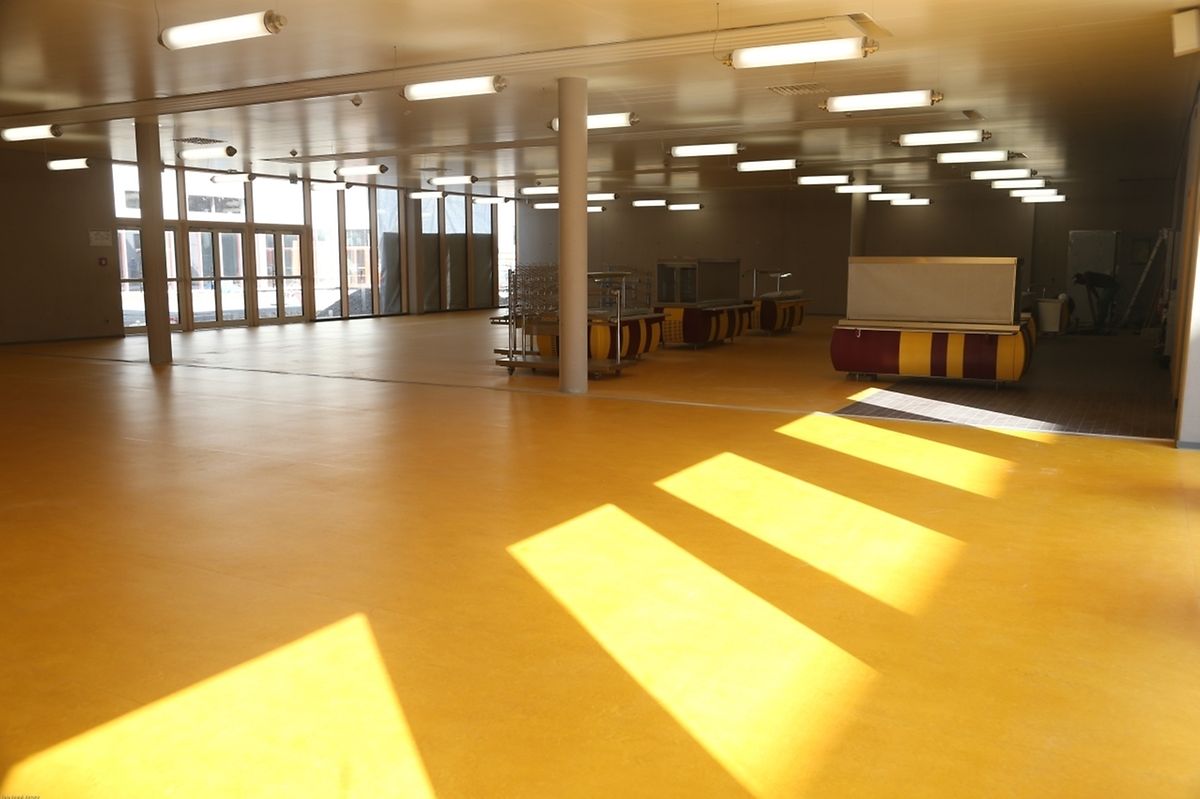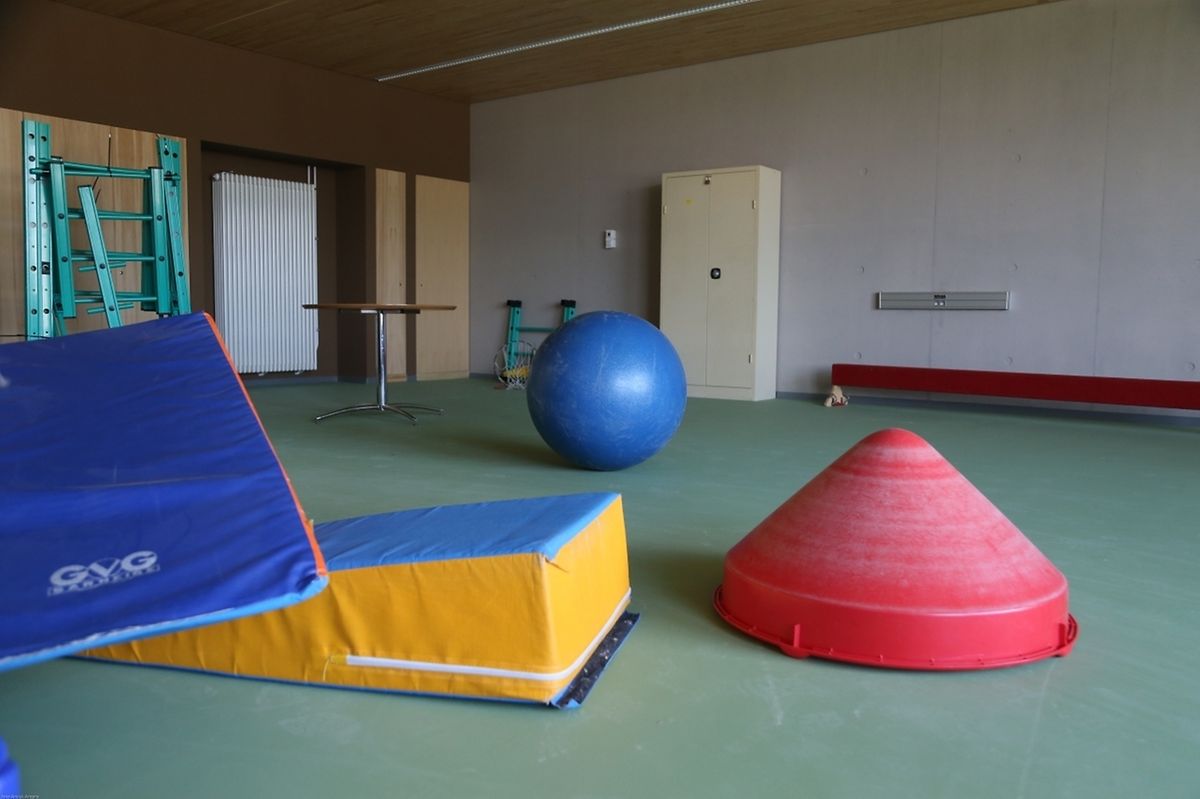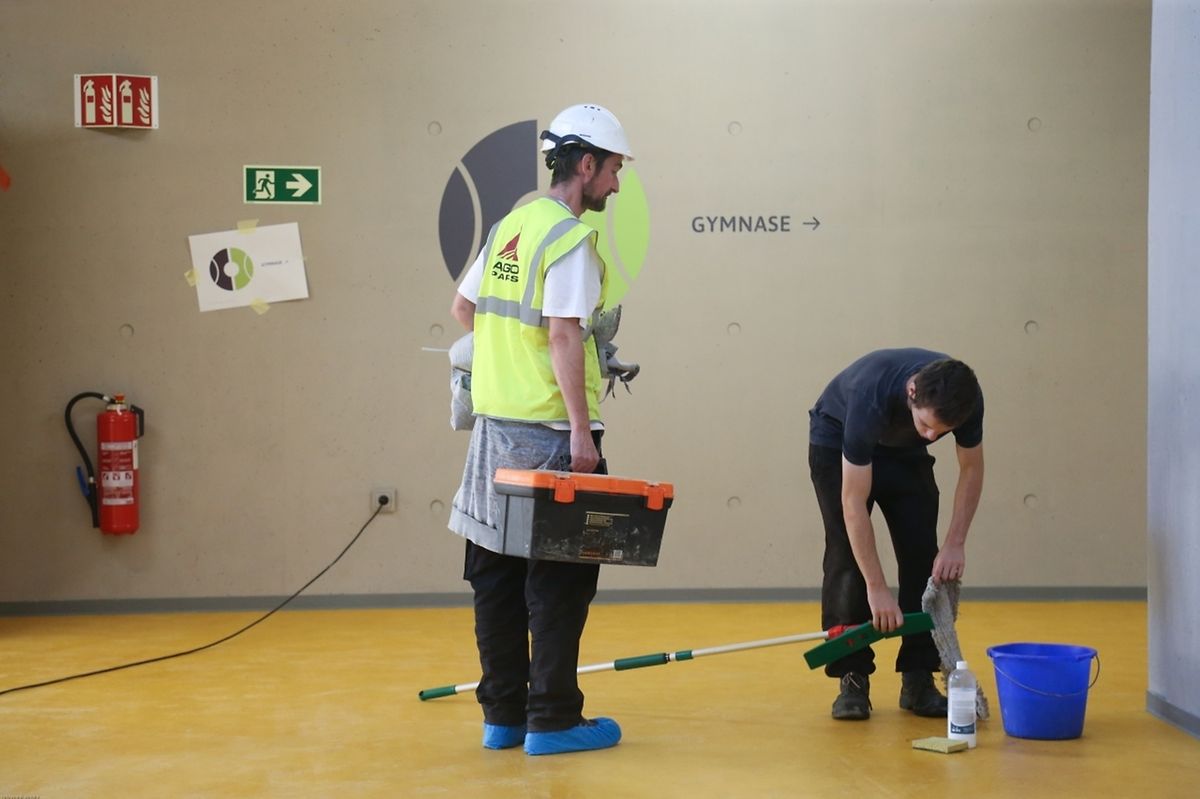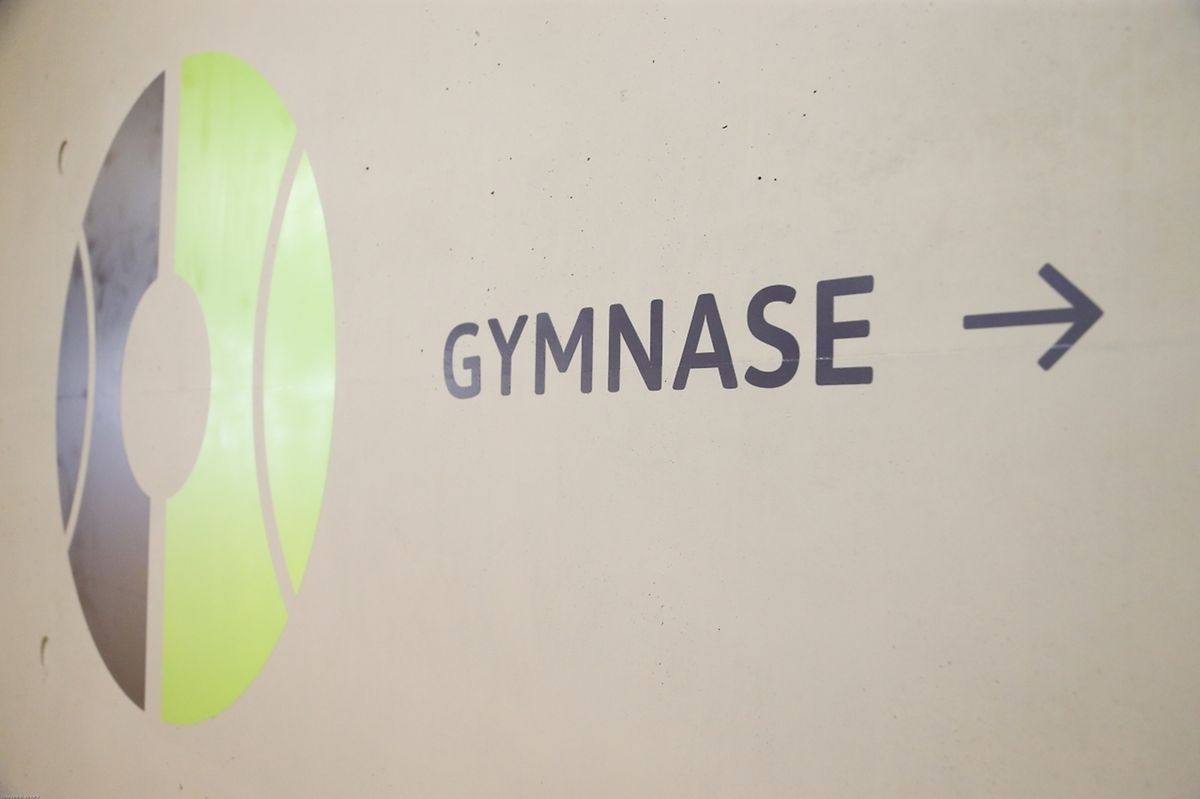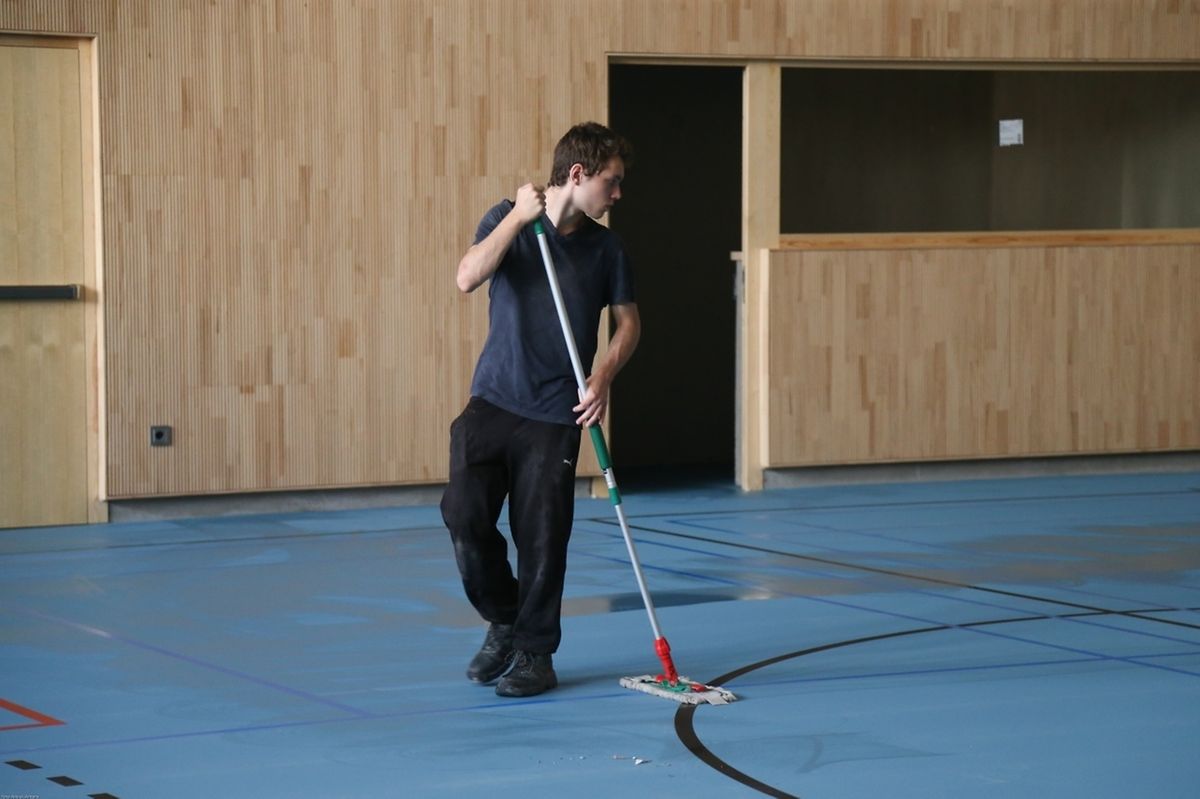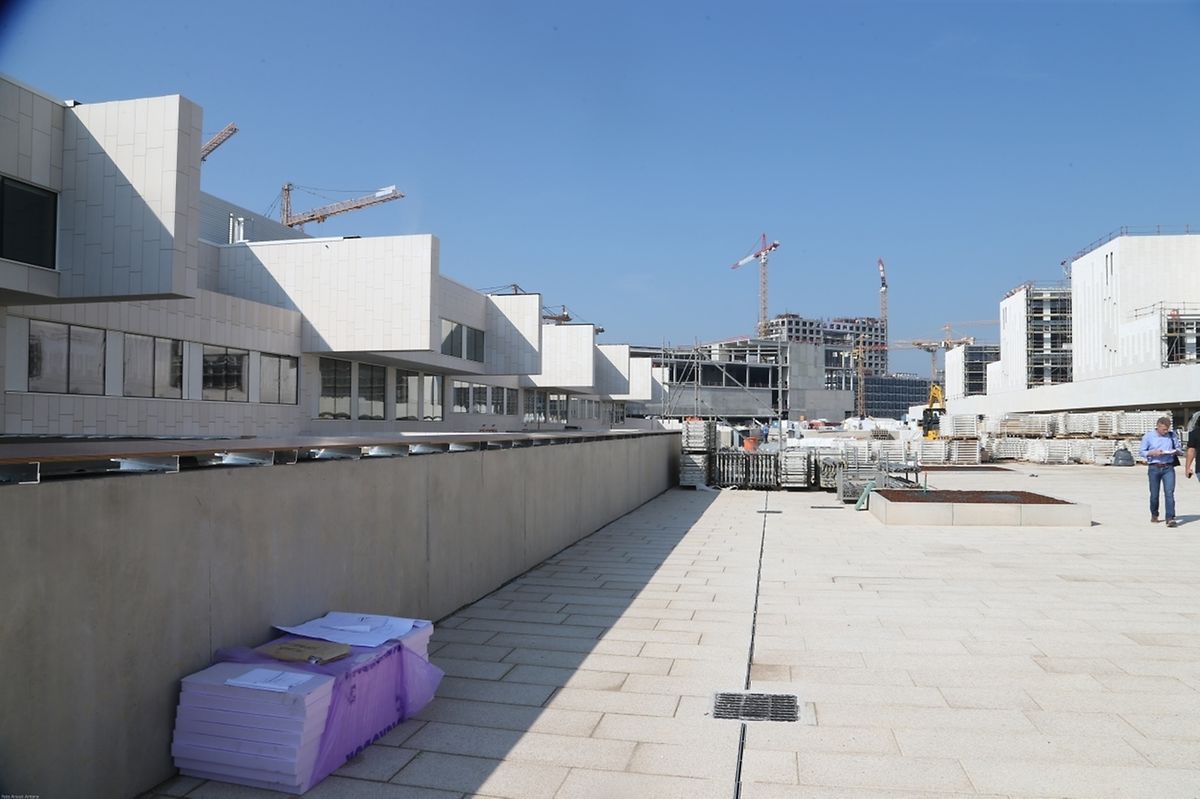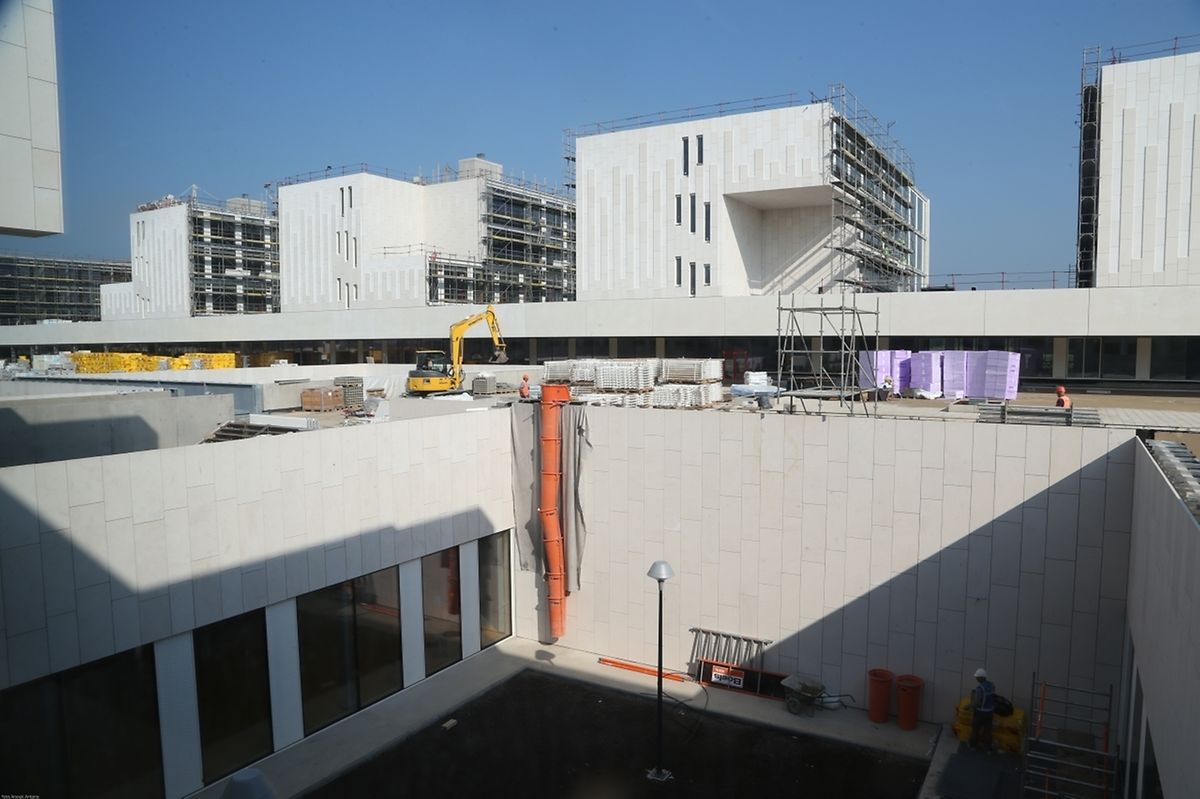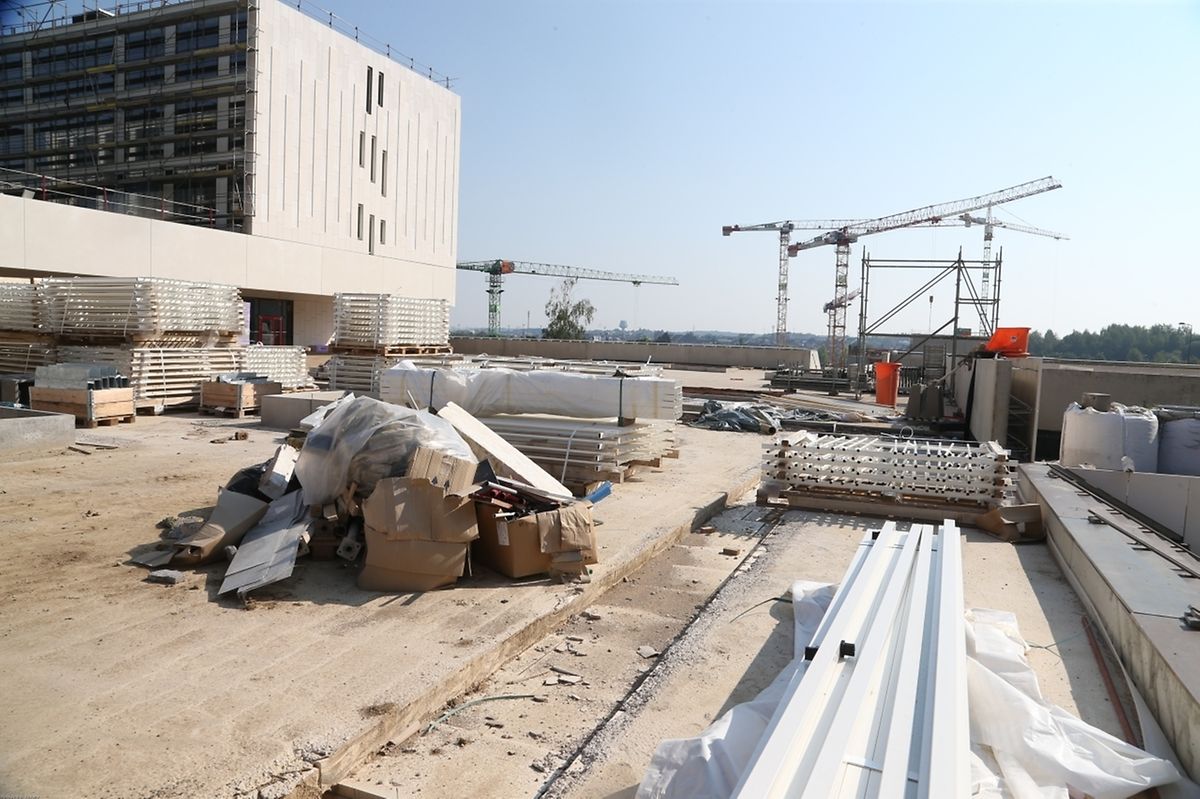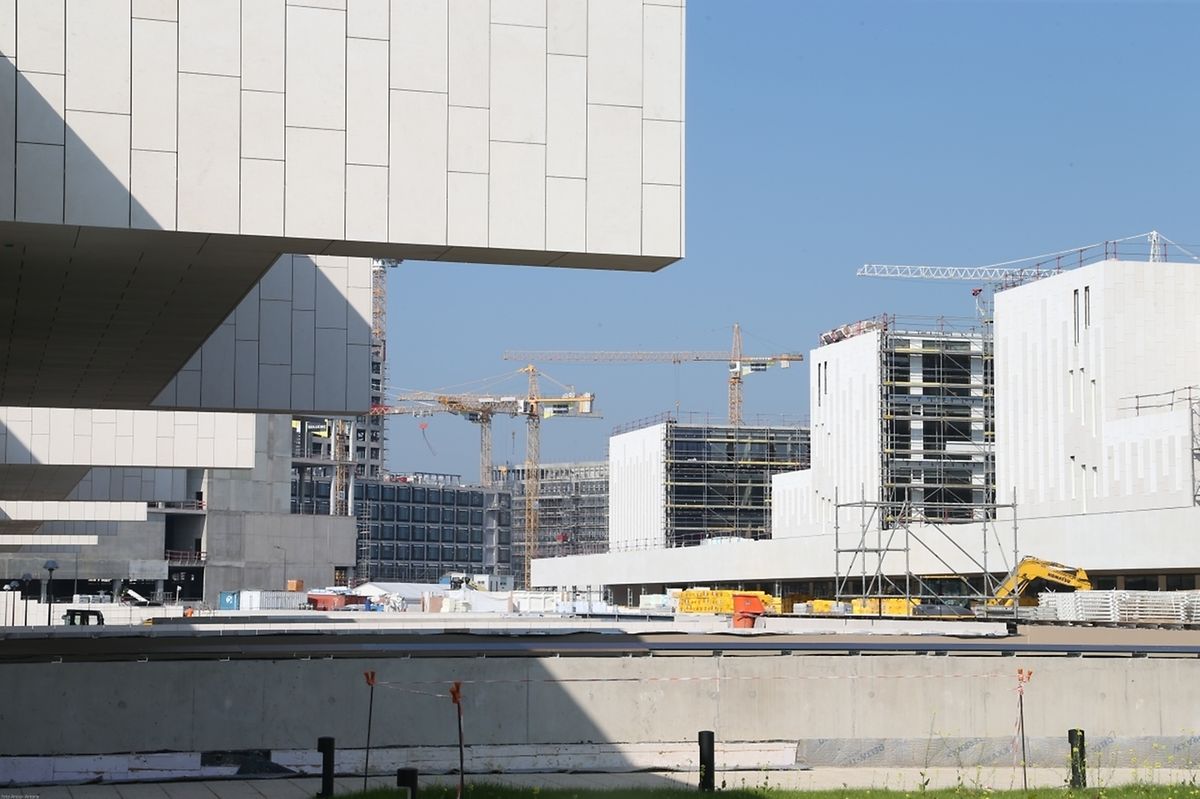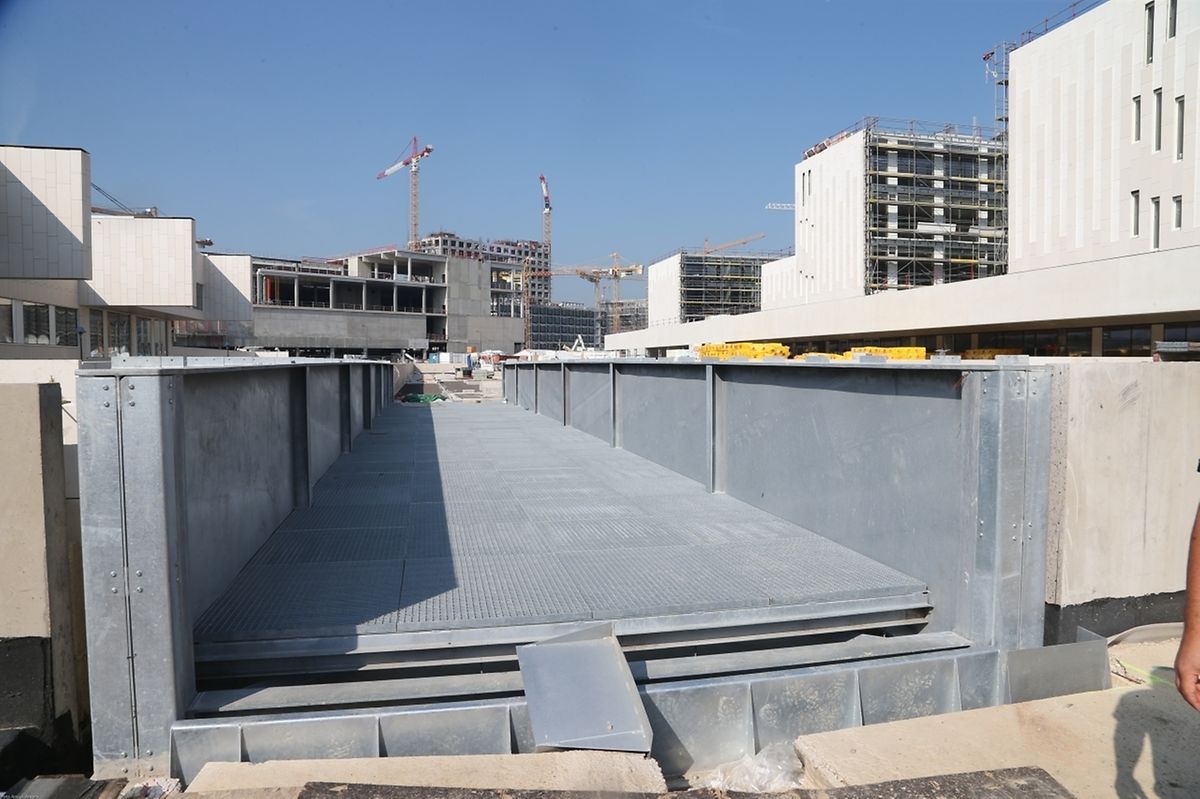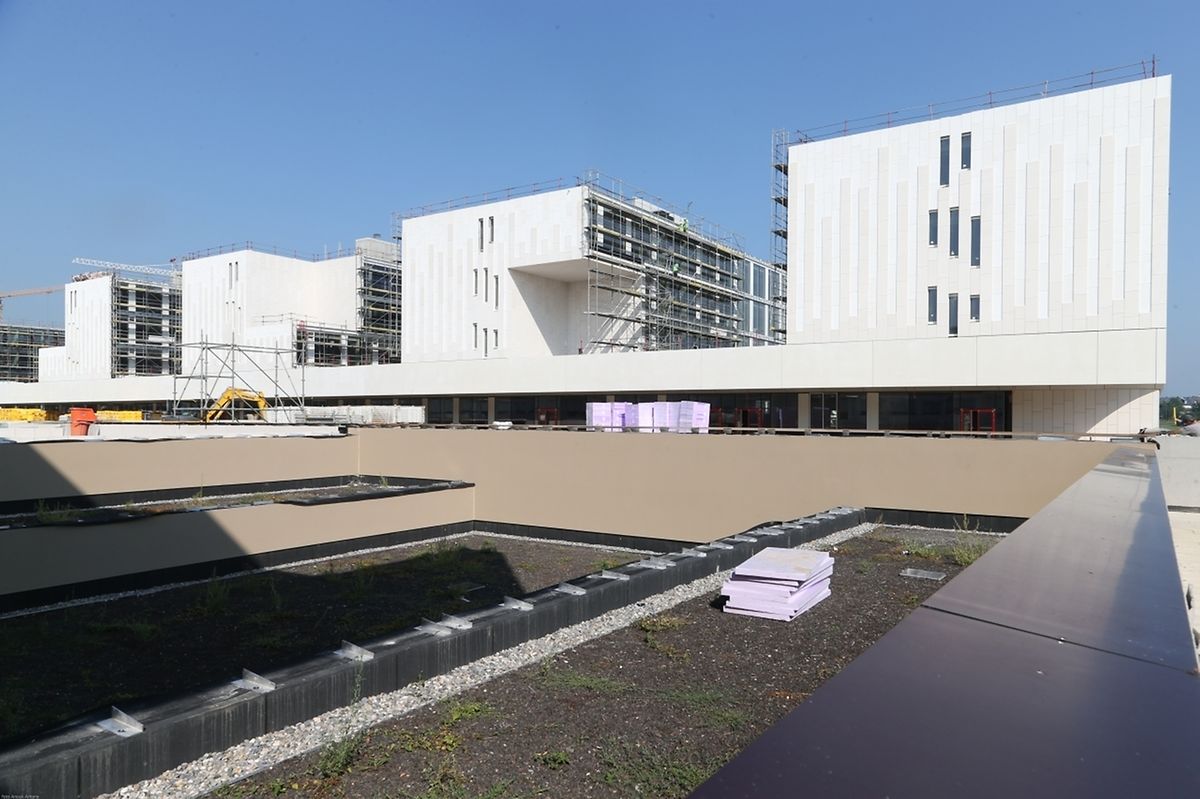 More than two and a half years after construction works started at the new French-language Vauban school building in Gasperich, pupils of the primary section will walk through the doors for the first time on Monday.
Work started in February 2015 to build the 43,000 square metre campus which is made of wood, concrete and glass.
The 796 primary and nursery school children as well as 52 teachers and administrative staff will move from the former site on rue de la Faïencerie in Limpertsberg to the new building at the Ban de Gasperich on Monday.
High school students are expected to join during the first term of 2018.
The 4.5 hectare campus will be the first building at the site to be occupied and the first homes in the area are expected to be ready in December.
Teachers started at the new school building on Monday, September 4, a week before classes start and before their equipment is moved from the former Limpertsberg site.
"All the new furniture has already been delivered and the exterior play area is being finalised," Bruno Lorrain, executive director of Vauban Ecole et Lycée Français in Luxembourg, said.
Specialised classrooms are also set up, including two movement and coordination rooms (motricité) which are sport halls for nursery school children aged between three and five years. An art class, music room, two IT rooms and a gymnasium for those aged between six and 10. Two libraries have also been installed in the school.
Emergency intercom in every classroom
"All classrooms are equipped with an emergency intercom," Lorrain added. "If an event, such as an intrusion or an aggressive person appears, or even if someone has an epileptic fit, the teacher can immediately call a rescue team".
The new primary school building consists of 42 classrooms – 36 of which will be in use from next Monday. "We still have the possibility to grow over the next few years because we can still accommodate 200 more pupils," Lorrain explained. The new building also enables the school to take in pupils on its long waiting list.
In the school yard there are two playgrounds – one for nursery school children and another for primary pupils, to "separate different ages because the games, and the risks, are not the same," according to Lorrain.
Children who start at the school from the age of three can spend their entire schooling at Vauban – a total of 15 years, until their baccaluréat. But "a child at the primary school will never come across a high school pupil because they are separated," Lorraine said.
There is one kitchen for the 2,000 pupils who eat at the school every day but two separate canteens serve food which is specially catered for the children's age.
High school students to move later
The 1,420 high school pupils (a 7% increase in one year) will start their school year in Limpertsberg. The new school building will be able to accommodate 1,600 pupils.
"For a few months we have been saying they will move in the first term of 2018," Lorrain said. "Today, there is nothing that contradicts that. All the green lights have been given and we are ahead of schedule.
"With primary school, we deliver more than just the facilities of the school. The catering services will be able to provide all meals, including for secondary pupils, as early as September. All technical installations are also delivered as of now. In the weeks to come, we will confirm a precise relocation plan for secondary pupils. Obviously, we can only move during school holidays."
The date is expected to be announced at the end of September or beginning of October.
The 80 classrooms, 16 science laboratories and four IT rooms are now under development and around 60% of the ceilings are in place.
While only one third of staff will move in on Monday, around 50% of the site is complete.
(By Maurice Fick, translated by Heledd Pritchard)