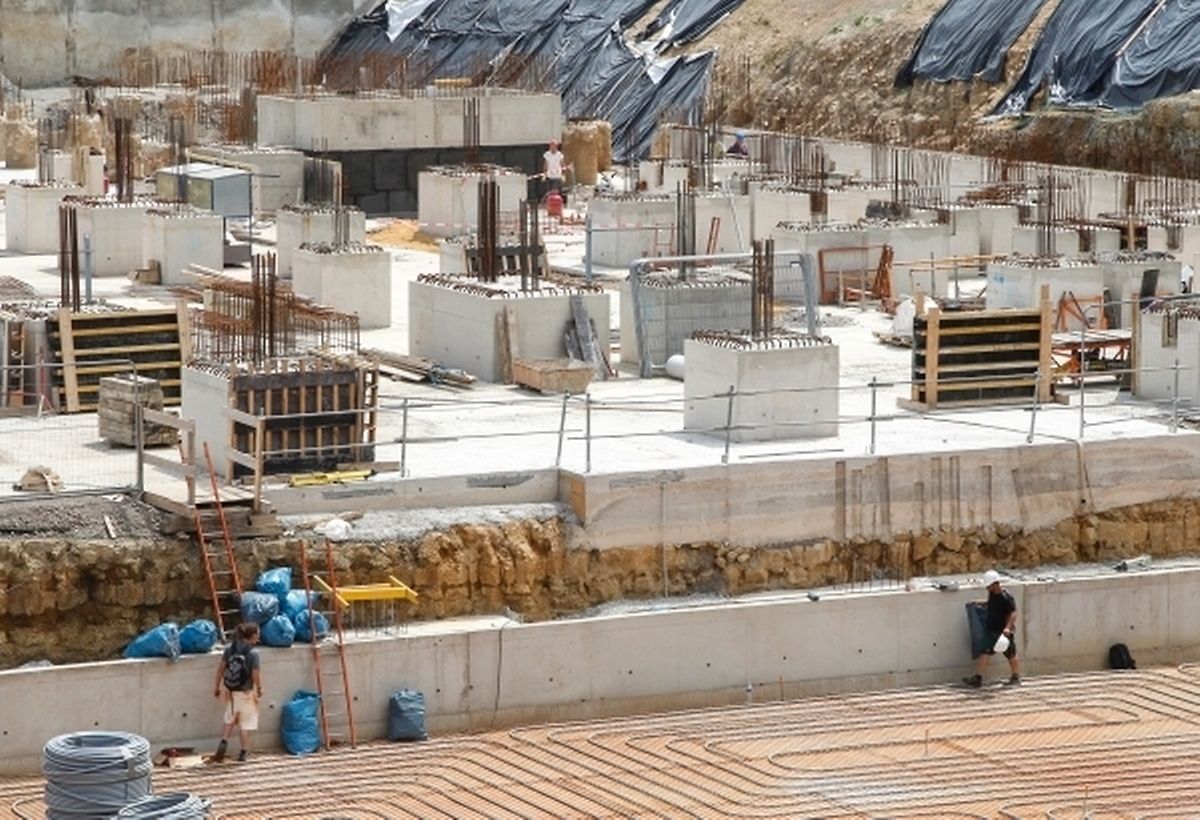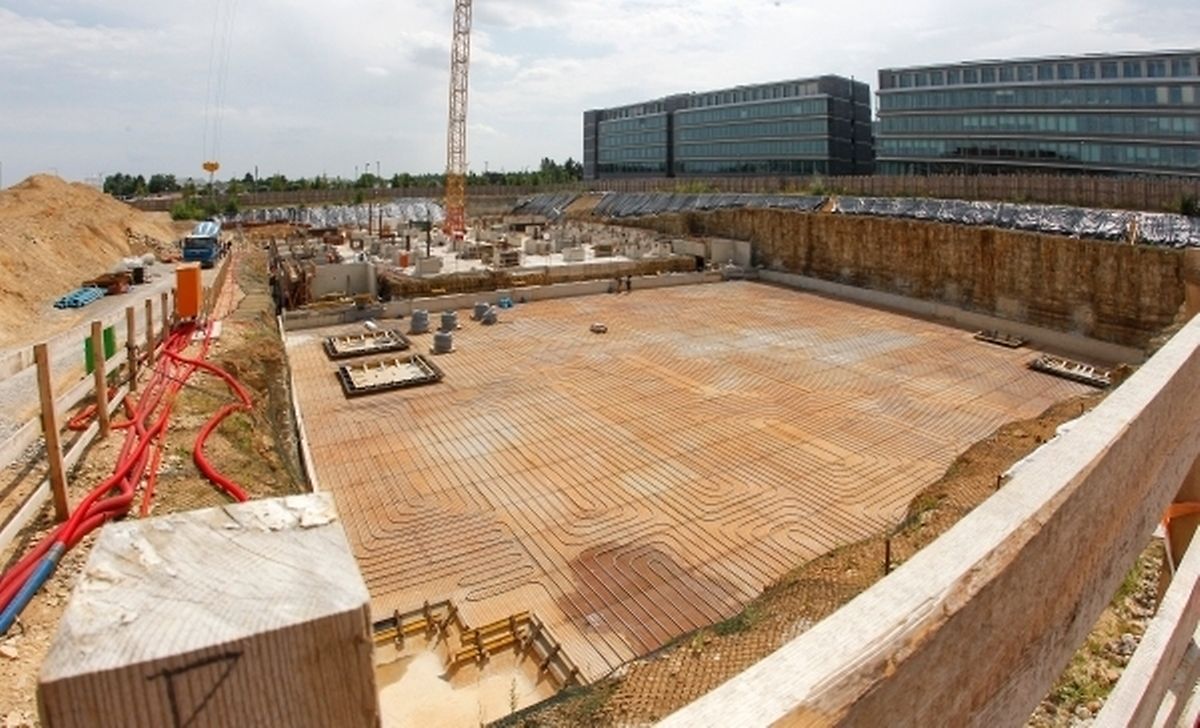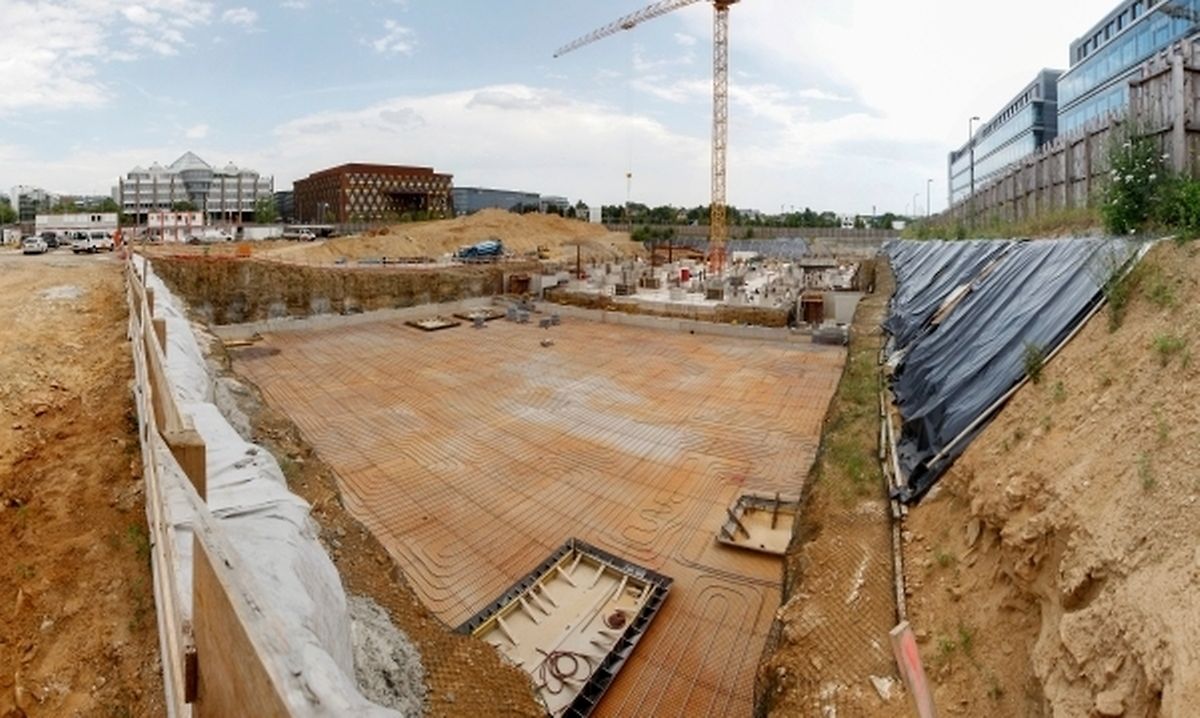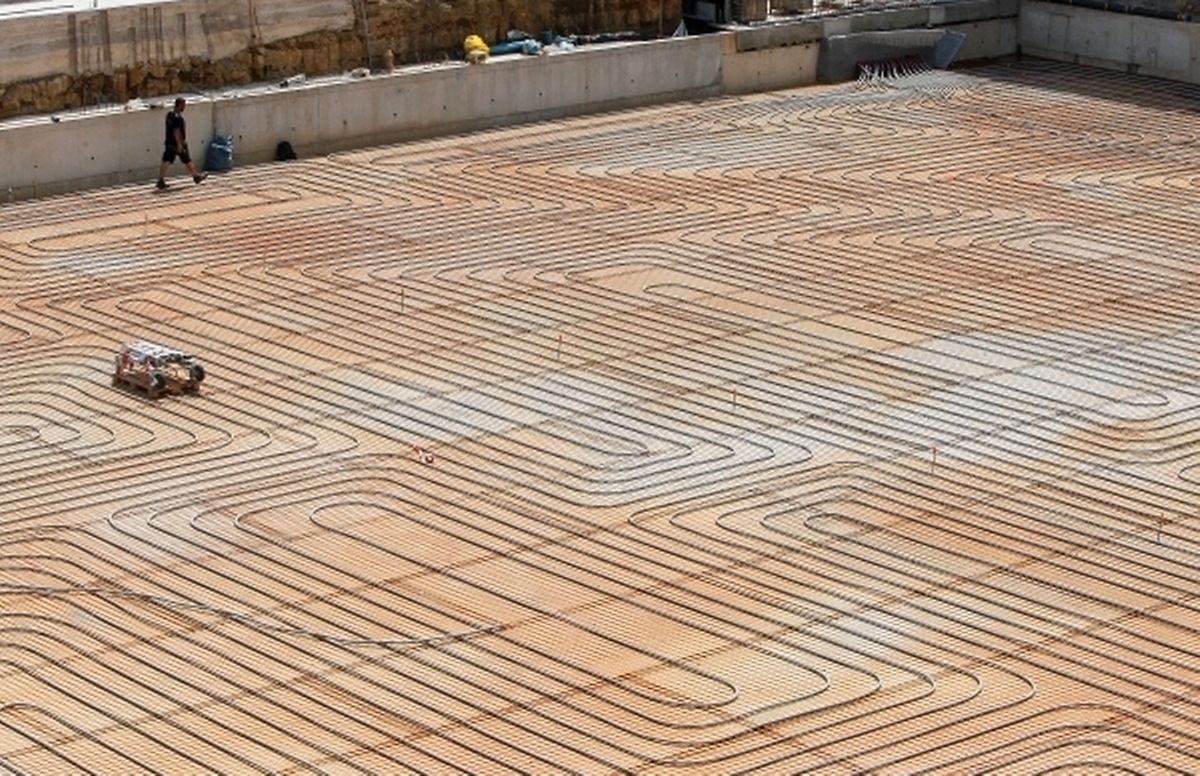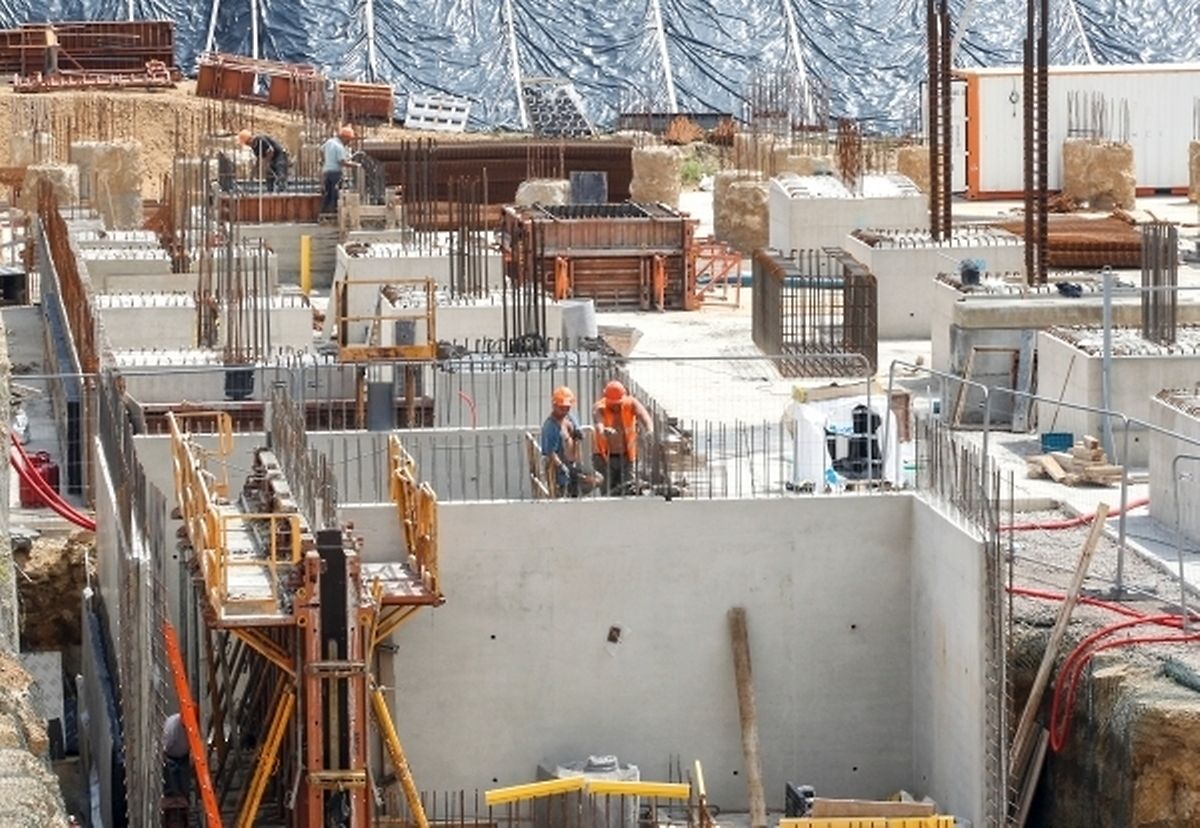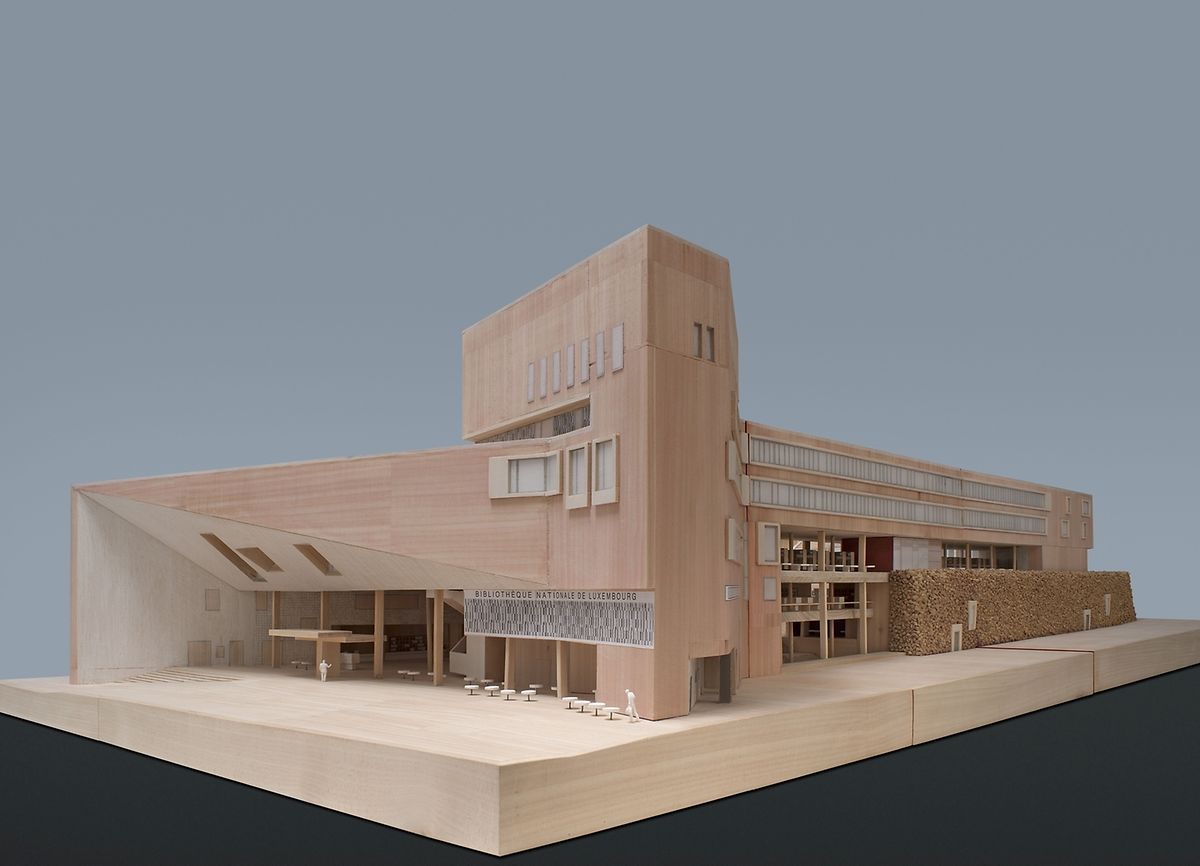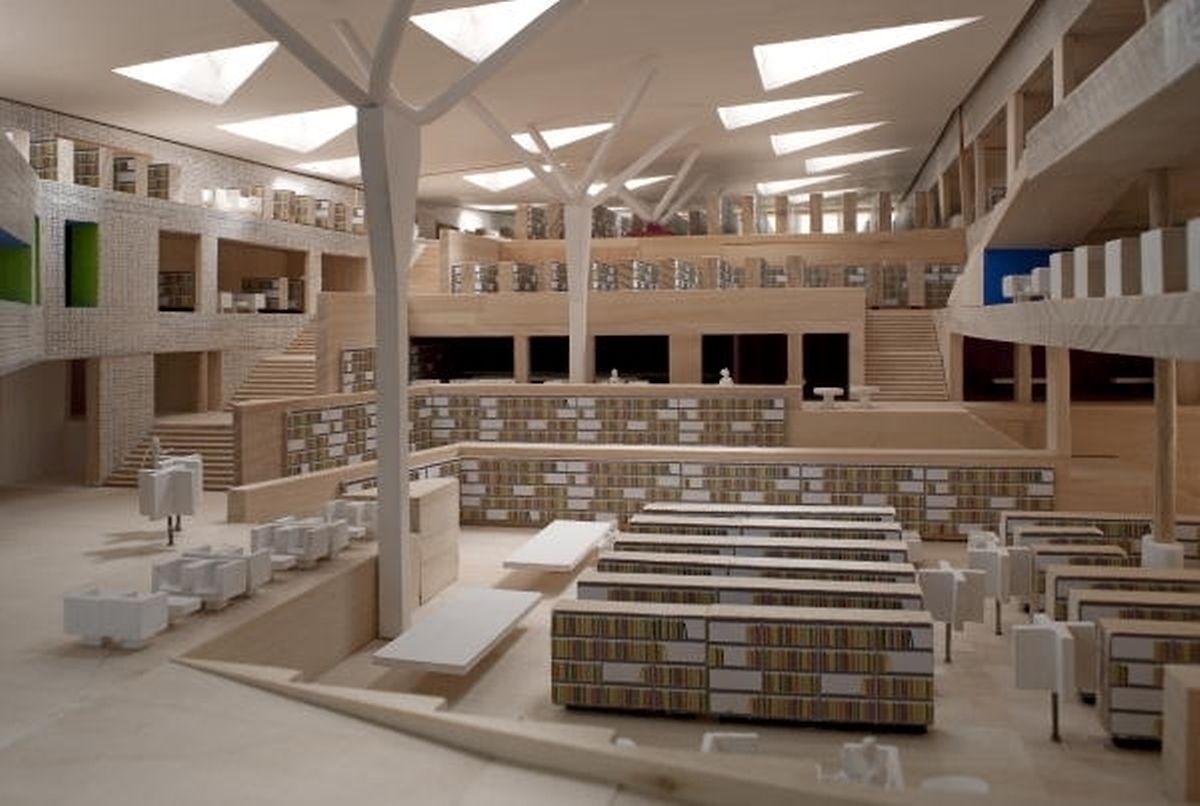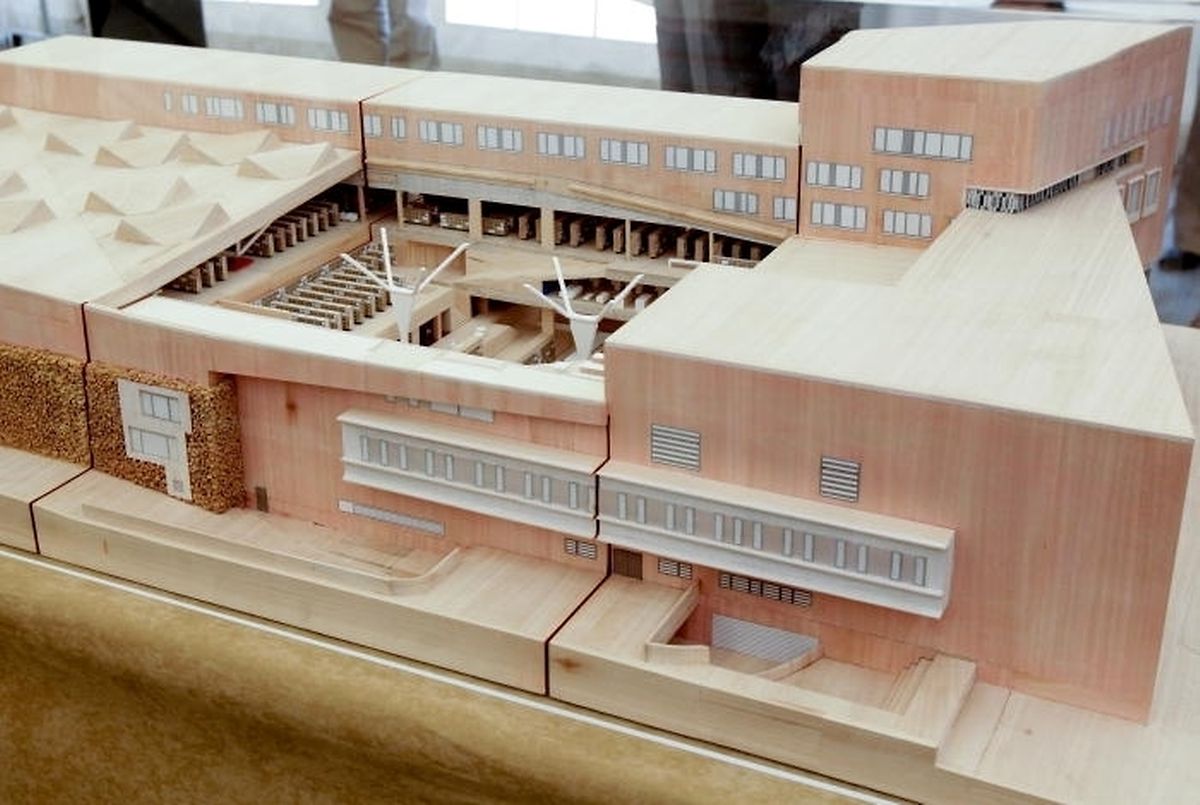 (CS/DL) Roughly a year after construction work on the new national library in Kirchberg began, the building is beginning to take shape.
The fenced construction site between Avenue John F. Kennedy, Boulevard Konrad Adenauer and Rue Albert Borschette from the outside reveals little about the progress already made. While there is still a gaping hole in the skyline, much has already been done below ground and the building is now starting to rise.
Upon completion, the 122 million euro library will offer 24,029 sqm for books, reading rooms, a cafeteria and more.
The main visitor area will face Avenue John F. Kennedy, where the main reading room will be located, as well as exhibition spaces and conference rooms, the cafeteria, as well as the library's book conveyor system.
The back of the building will house the library's collection over five floors. This window-less area is designed to protect the documents stored there at ideal temperature and humidity. The reading room will continue above the fifth floor, spanning the length of the building.
Geothermal heating is being installed, with 15 kilometres of pipes laid under the library for heating in the winter and cooling in the summer, using natural energy.
Outside of the Avenue John F. Kennedy main entrance will be the "Bricherhaff" tram stop. Connection to the City centre will also be assured by bus and for drivers there will be an underground car park. A lawn along Boulevard Konrad Adenauer meanwhile is set to connect the grounds to a park behind the library.
The wooden fence around the construction site, painted in different shades of red, already gives a hint of what the building will look like once it is finished, as concrete elements in similar shades will be included in the exterior shell. To add to the unusual splash of colour for Kirchberg, the design of the building will also be an eye-catcher with its slanted roof and tower-esque corner structure.
The library was designed by German architecture office Bolles+Wilson together with Esch/Alzette form WW+ Architectes. Engineers on the project are Schroeder & Associés and Felgen & Associés. It is expected to open in 2018.