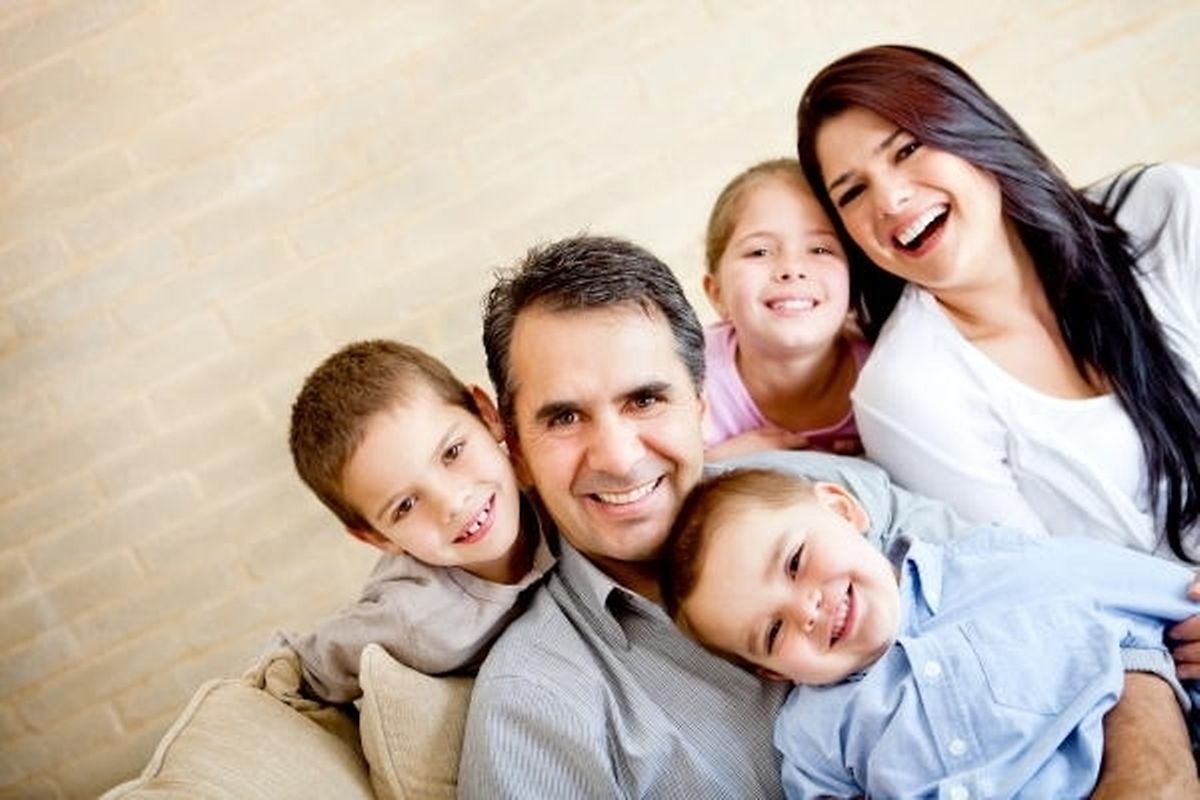 Policy-makers in Luxembourg now have a new way of measuring the well-being of residents.
The Wellbeing GDP, or "PIBien-être" sets out to calculate the welfare of residents by looking at 63 indicators.
Previously, the government measured monetary transactions in order to make decisions that will affect the welfare of residents.
But, thanks to the new calculation, they will also be able to objectively take into account other factors, including employment, housing, health and other family considerations.
The 63 indicators bring to light specific data, for example relating to how much rental space per person is available where they live and the time spent travelling to work.
The project, which began in 2009, was finally launched publicly on Friday by the "Conseil économique et social" (CES) and "Conseil supérieur pour un développement durable" (CSDD)
CSDD president Francis Schartz likened the project to a "cockpit in which the pilot must monitor 63 buttons to fly the aircraft in the right direction."
The pilot, he said on Friday, will be the new government, who will be trained in how the calculation works.
Ideally, he wants a report to be published on Luxembourg's well-being GDP every two years.