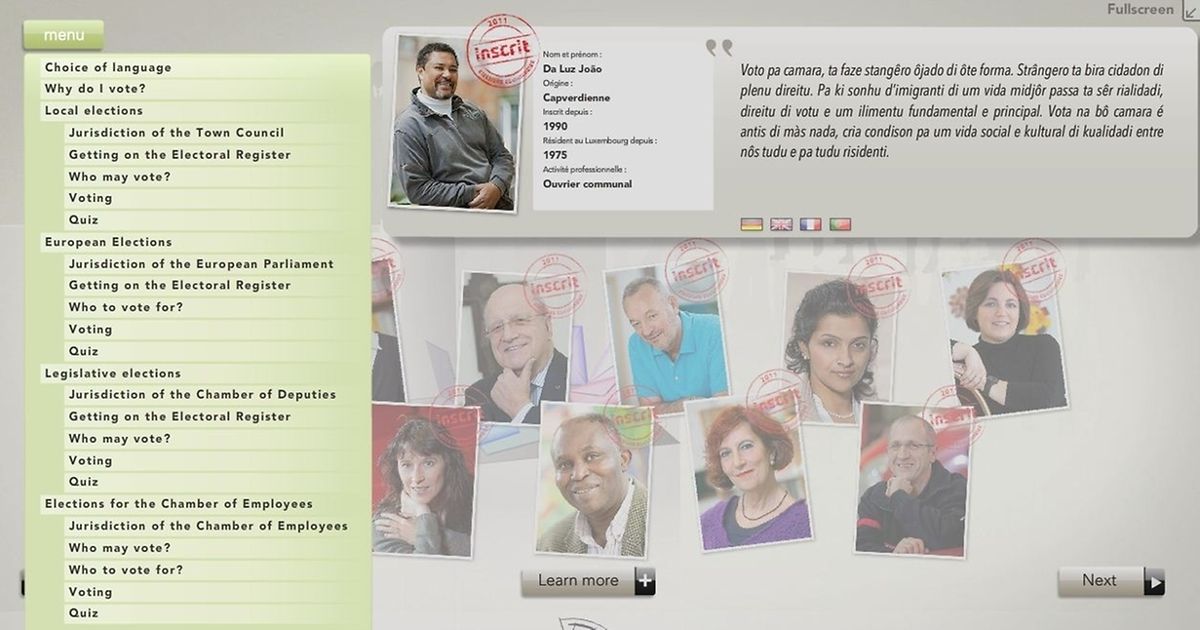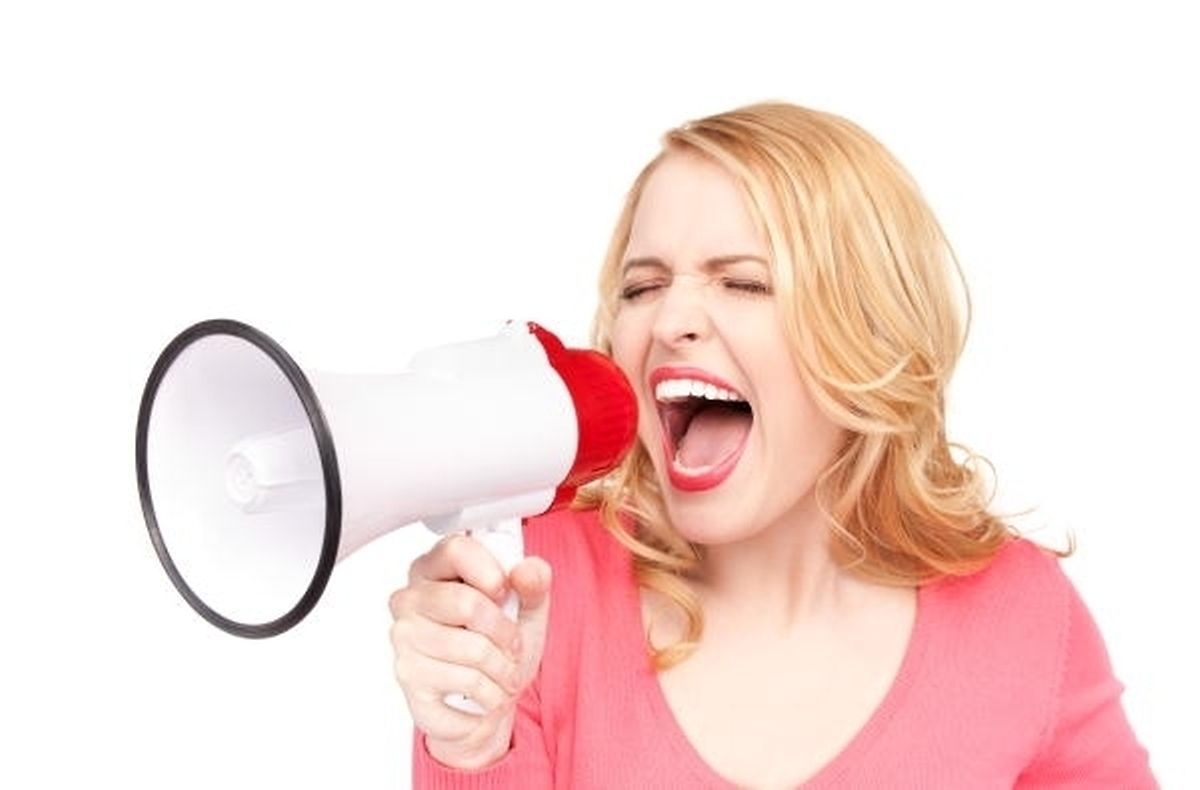 Want to make a difference in Luxembourg but don't know if you're eligible to vote? A new online tool offering fun activities linked to voting could soon set that right, helping you get your voice heard.
The"Je vote" or I vote website, was developed by migrant workers' association ASTI and the Office for Integration (OLAI) to raise awareness among foreign nationals ahead of the forthcoming national vote on October 20, social elections in November and European elections in May 2014.
Among other things, quizzes and other activities help users to learn exactly what they can influence when they vote in the national elections, social elections and European and district elections.
Meanwhile, the site also lists information on which elections non-Luxembourg national are entitled to vote in and how to go about this.
The platform follows ASTI's "Je peux voter" campaign to encourage non-Luxembourg nationals who had lived in the country for five or more years to register to vote for the 2011 communal elections.
"As part of this communal election campaign, we observed a lack of knowledge about bodies to elect and the steps needed to vote among foreign nationals," ASTI said in a press statement.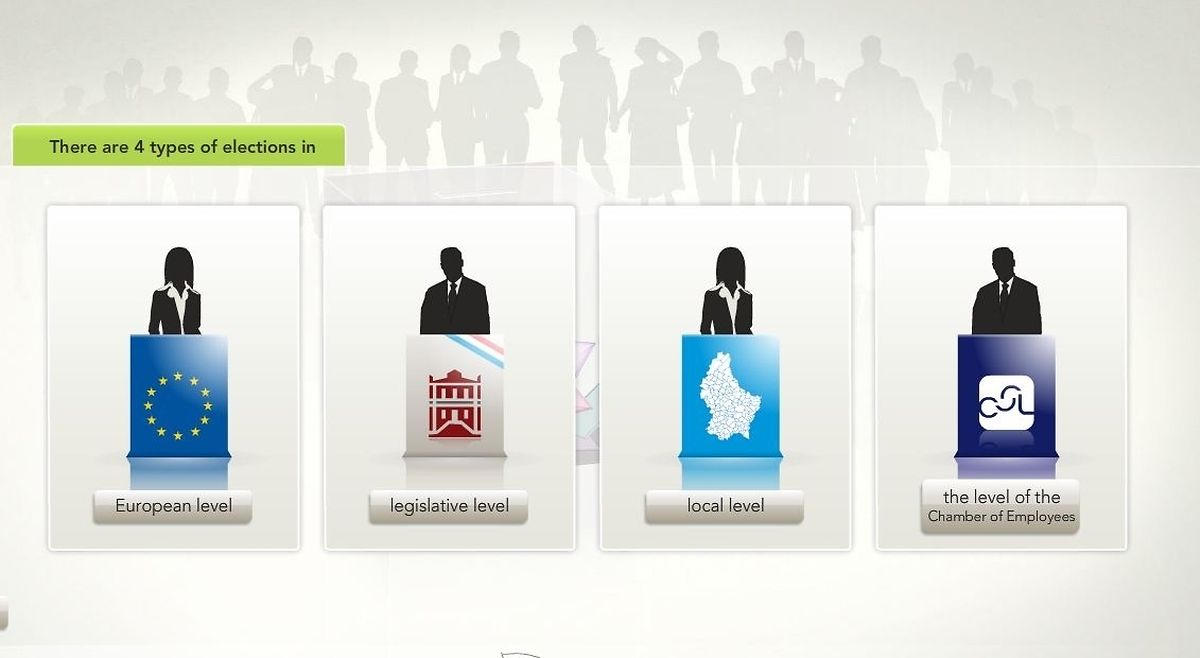 While foreign nationals are currently not entitled to vote in national elections (unless they take dual nationality), they can participate in the European Union elections on May 25, 2014, provided they are from another EU member state and have lived in Luxembourg for two or more years. Eligible voters will be able to vote for six people to represent Luxembourg in the European Parliament.
According to ASTI, however, just 17 percent of those eligible in Luxembourg have registered to vote. The organisation pointed out the importance of political participation for integrating foreign nationals in Luxembourg.
"It is therefore important to inform, by all means, foreigners residing in Luxembourg about the law and voting requirements in the European elections and to convince them to exercise their rights and to participate actively in social and political life in the Grand Duchy of Luxembourg," ASTI concluded.
New features to the online tool will be rolled out in the coming months.