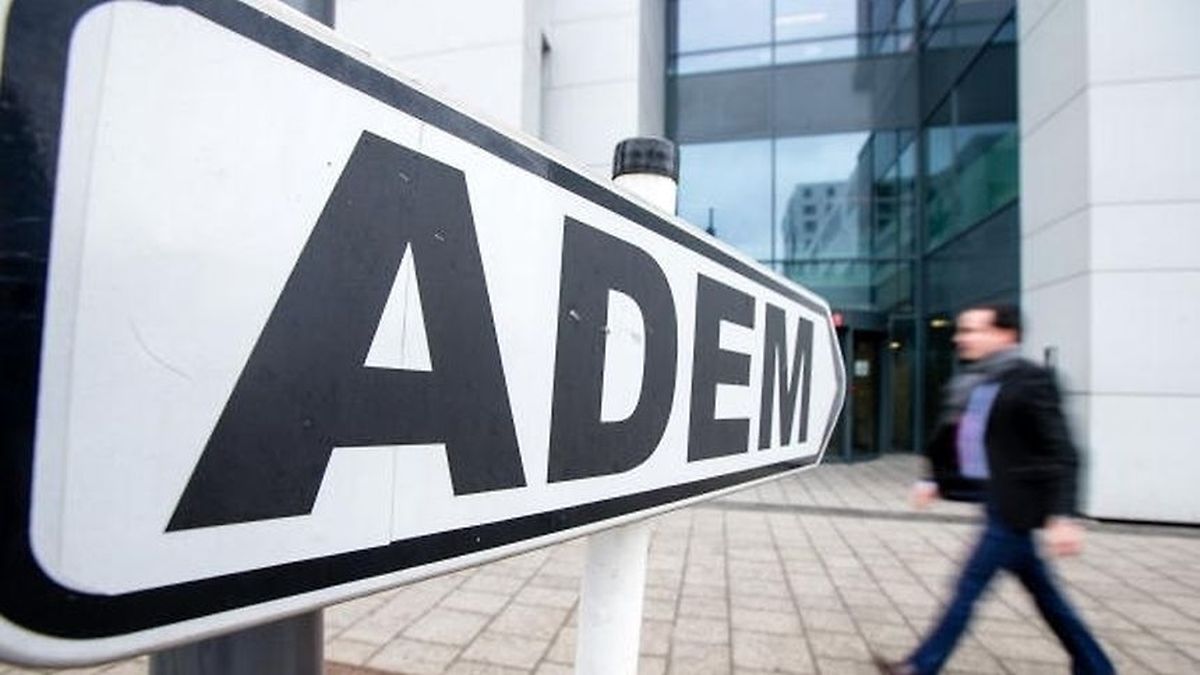 The number of jobseekers registered with ADEM, Luxembourg's state employment office, fell 3.2% in August compared with the same month last year. The amount of vacant positions reported by employers rose 9%.
The unemployment rate was 6%, compared with 6.4% in August 2016.
There were 15,850 people looking for work at the end of last month, 516 fewer than at the same point in 2016, ADEM said in a statement on Monday.
There were 2,602 job postings at ADEM from employers last month, 228 more than in August, 2016, the office said.
(Alistair Holloway, alistair.holloway@wort.lu, +352 49 93 739)