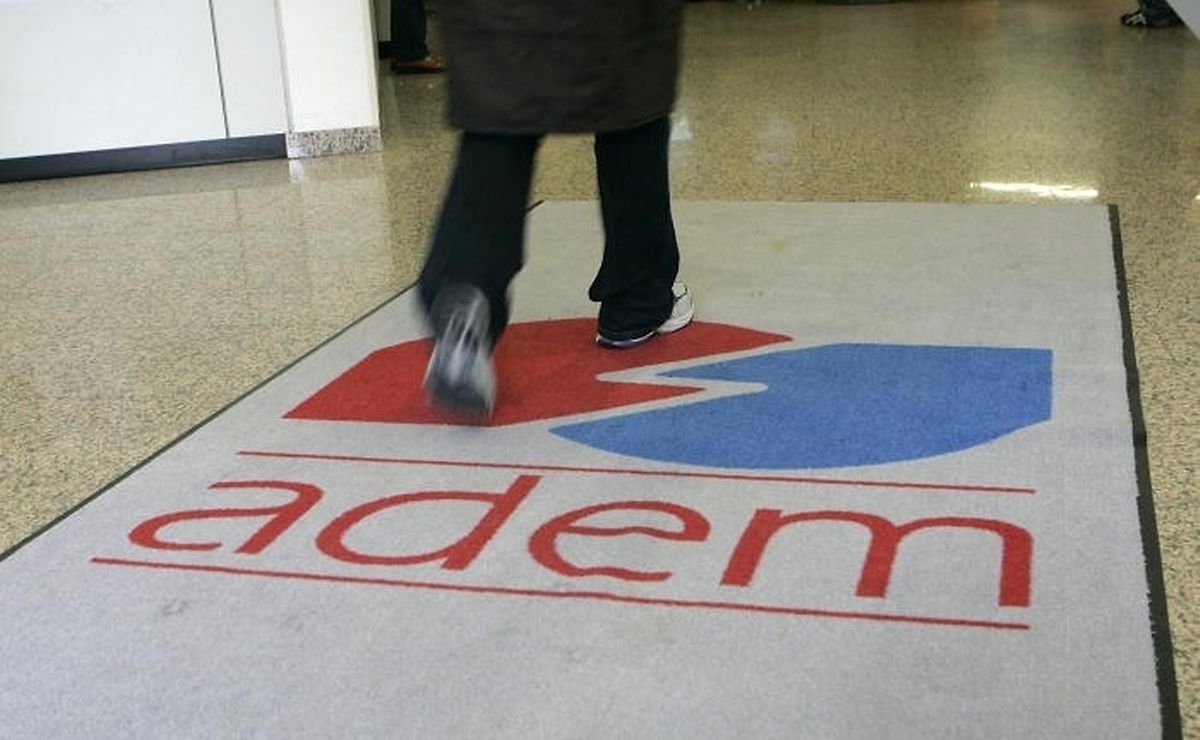 The number of jobseekers registered with ADEM, Luxembourg's state employment office, fell 6% in October compared with the same month last year.
"The decline was driven mainly by people under 30 (-10.5%) and low-skilled workers (-10%)," ADEM said in a statement on Friday. "The number of long-term unemployed fell 8.8%."
The unemployment rate was 5.8%, ADEM said. That's compared with 6% the month before, as announced by the office on October 20. There were 15,813 people looking for work at the end of last month, 1,006 fewer than at the same point in 2016, ADEM said.
There were 2,930 vacant positions reported by employers last month, 12.3% more than in October, 2016, ADEM said.
(Alistair Holloway, alistair.holloway@wort.lu, +352 49 93 739)