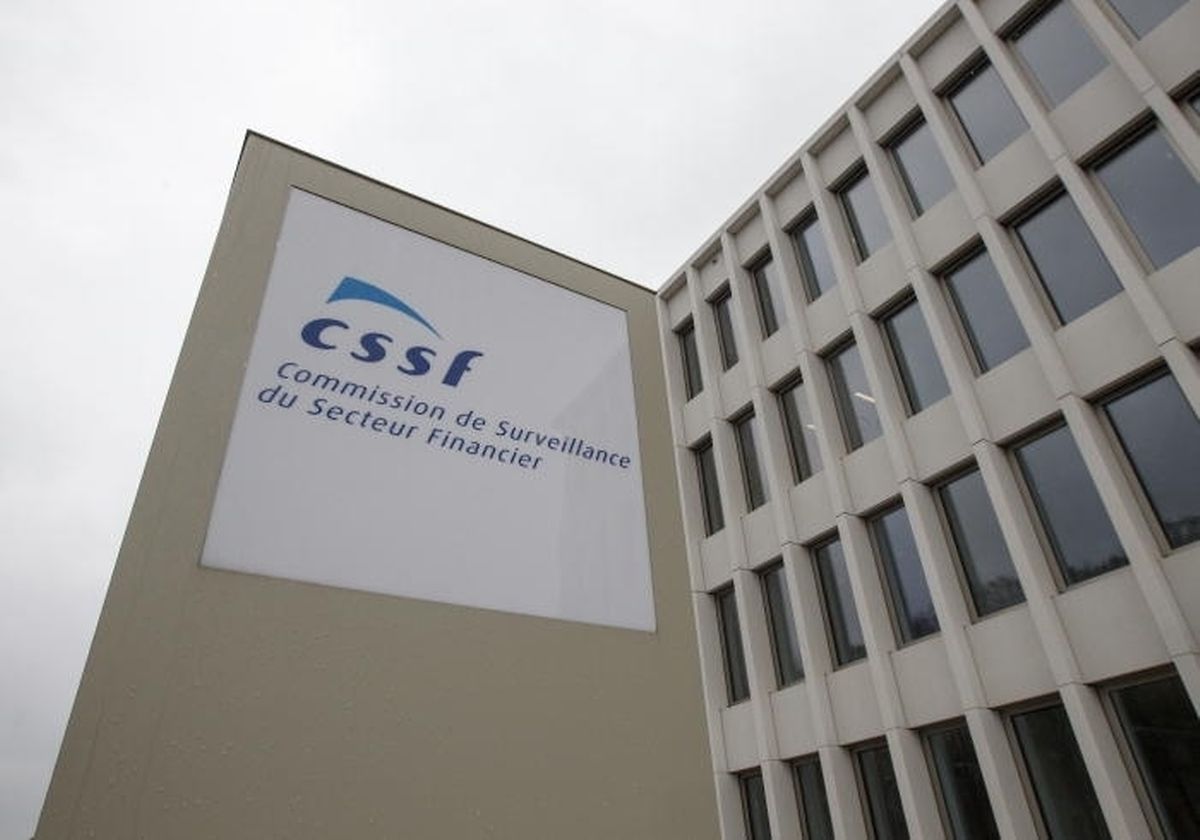 Luxembourg-based currency broker Obsieger Capital Management has been put into judicial liquidation, following a decision on August 3, the Commission de Surveillance du Secteur Financier, the country's financial watchdog, said today.
Obsieger was unable to meet its payment obligations, the CSSF said in a statement.
The Luxembourg District Court put lawyer Laurent Fisch in charge of the winding down operations and named Nadine Walch as judicial commissioner.
The financial sector creates one-third of Luxembourg's gross domestic product, according to the country's official website, www.luxembourg.public.lu.
(Alistair Holloway, alistair.holloway@wort.lu, +352 49 93 739)