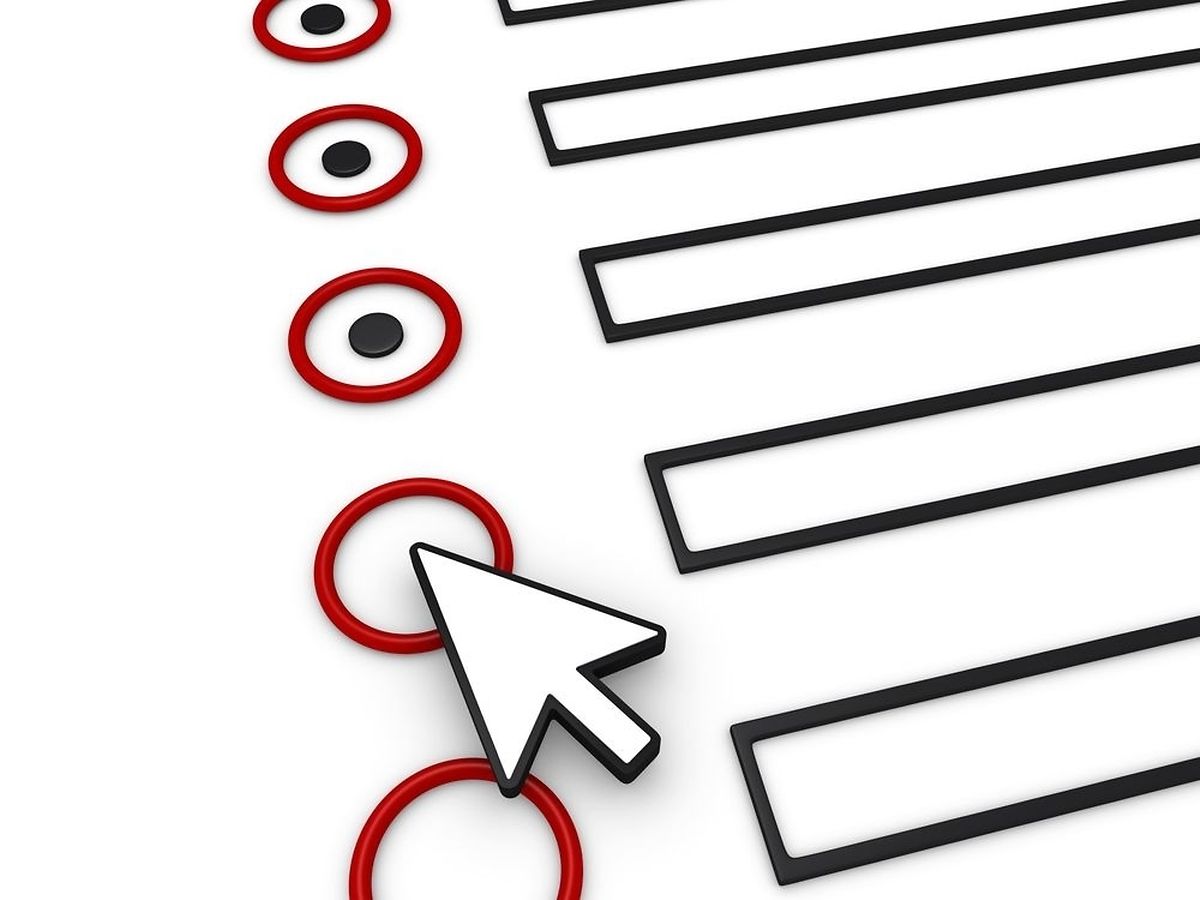 (CS/SB) A new online tool will make it easier to get a public petition addressed by the Chamber of Deputies and the country's government.
Under the new regulation, a petition can be filed with the Chamber of Deputies. Should the petition fulfil the criteria of being a public petition, which has to be both of general and national interest, it will be published on the Chamber's website.
It is at the discretion of a parliamentary petition commission to decide whether a petition meets these criteria.
Once online, citizens over the age of 15 and in possession of a Luxembourg social security number can then add their signature to the petition over the course of six weeks.
The public can also discuss the petition in a monitored online forum.
All public petitions with more than 4,500 signatories need to be debated by the parliament's petition commission as well as a parliamentary commission related to the issue.
The debate will be broadcast on Chamber TV and a government minister, as well as six of the petition's signatories are required to be present. The press can also attend.
Should the 4,500 signatures not be reached, the petition will be treated as an ordinary petition, which does not require the parliament to take action.