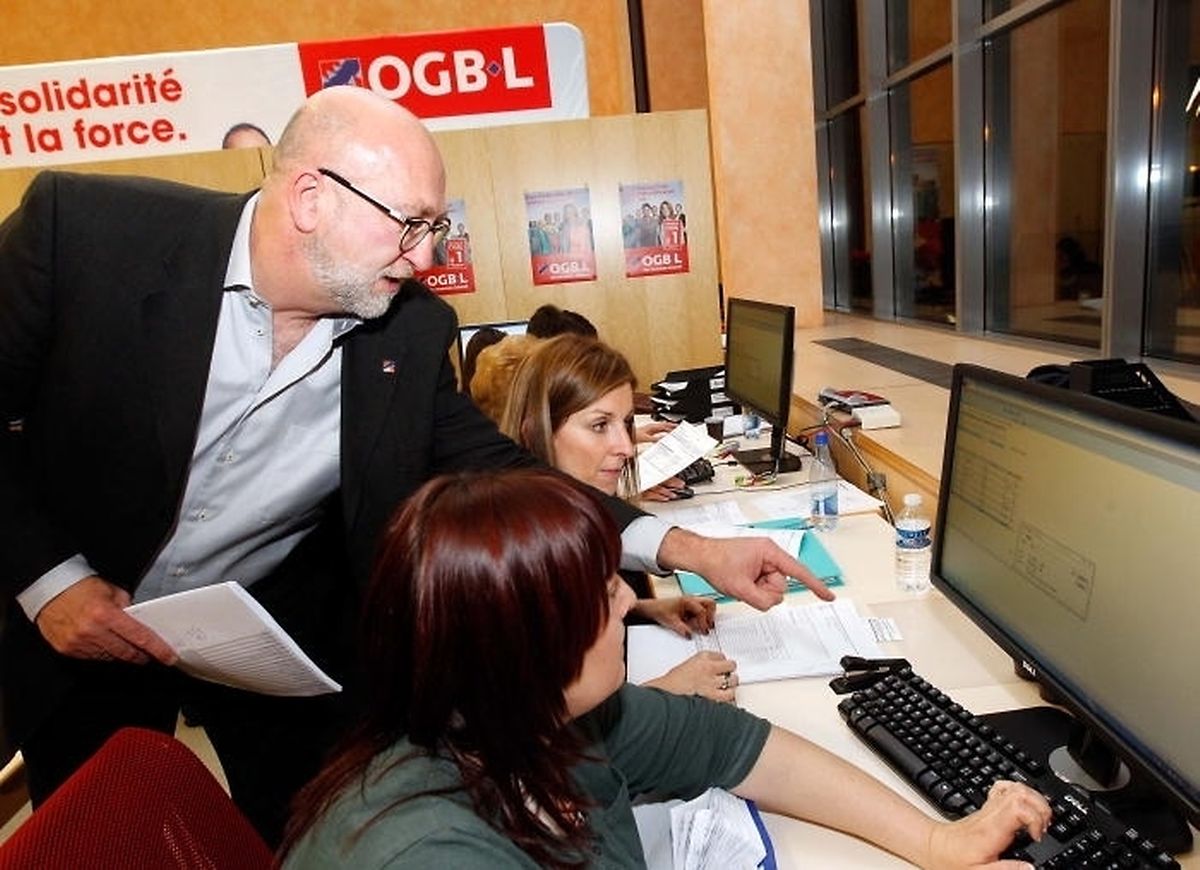 (ADW) For the Grand Duchy's social elections that took place on Wednesday, the OGB-L confirmed its leading position in many companies across Luxembourg.
The unions seemed satisfied with the outcome of social elections, yet only 35 percent of 438,000 employees in Luxembourg participated in voting.
The social elections represented two "layers" of voting: votes for representatives within the workplace and for 60 representatives in the Chambre des salariés.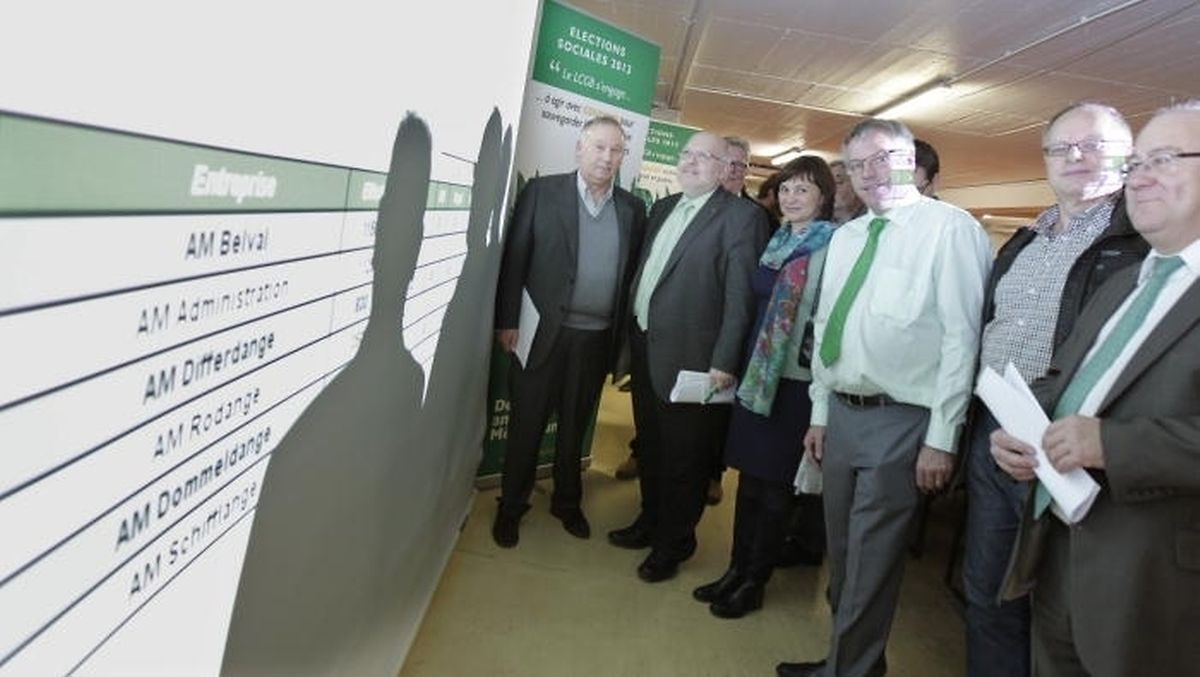 The composition of the new Chamber, currently chaired by the President of the OGB-L Jean-Claude Reding, will continue into December.
As for representatives in businesses, the results for a large majority are already known. Only a few large companies such as ArcelorMittal and Cargolux are awaiting results.
For the full results, visit the website: www.electionssociales2013.lu