Luxembourg opens country's first charity clothing shop
Luxembourg opens country's first charity clothing shop
What do you do when someone donates stiletto heels and designer handbags to a refugee clothing bank? Create a charity shop, of course! Read on to find out more about Vintage M(o)od in Bonnevoie.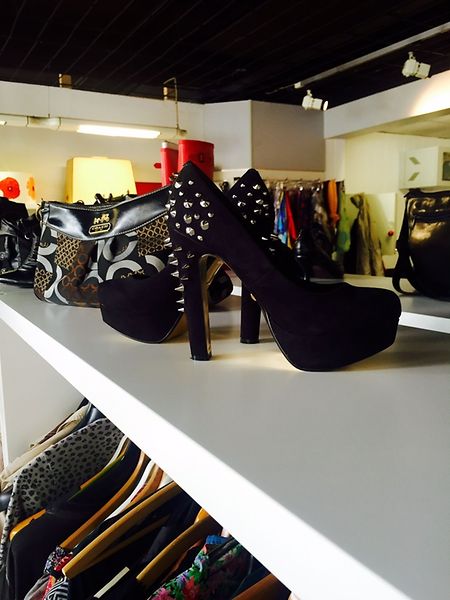 (VO/JB) Luxembourg exceeded itself when it came to making donations for its refugee clothing bank, giving warm winter coats, good quality clothing and even designer stiletto shoes.
While the latter may not be appropriate for asylum seekers and refugees starting new lives in Luxembourg, these kinds of haute couture donations did not go to waste and are being sold in the country's first charity shop.
Vintage M(o)od, in Bonnevoie, was opened by the Luxembourg Red Cross in the Hariko building in rue Dernier Sol on May 25. In addition to selling the likes of ball gowns and feather boas, it also sells gifts, games and toys which were donated.
"It took us a little while to change peoples' mindsets and achieve this project, which is still in its infancy," Red Cross coordinator Isabelle Vekemans said, adding: "What bothered people to begin with was the idea of selling clothing that had been donated. However, this kind of thing is quite common in other European countries."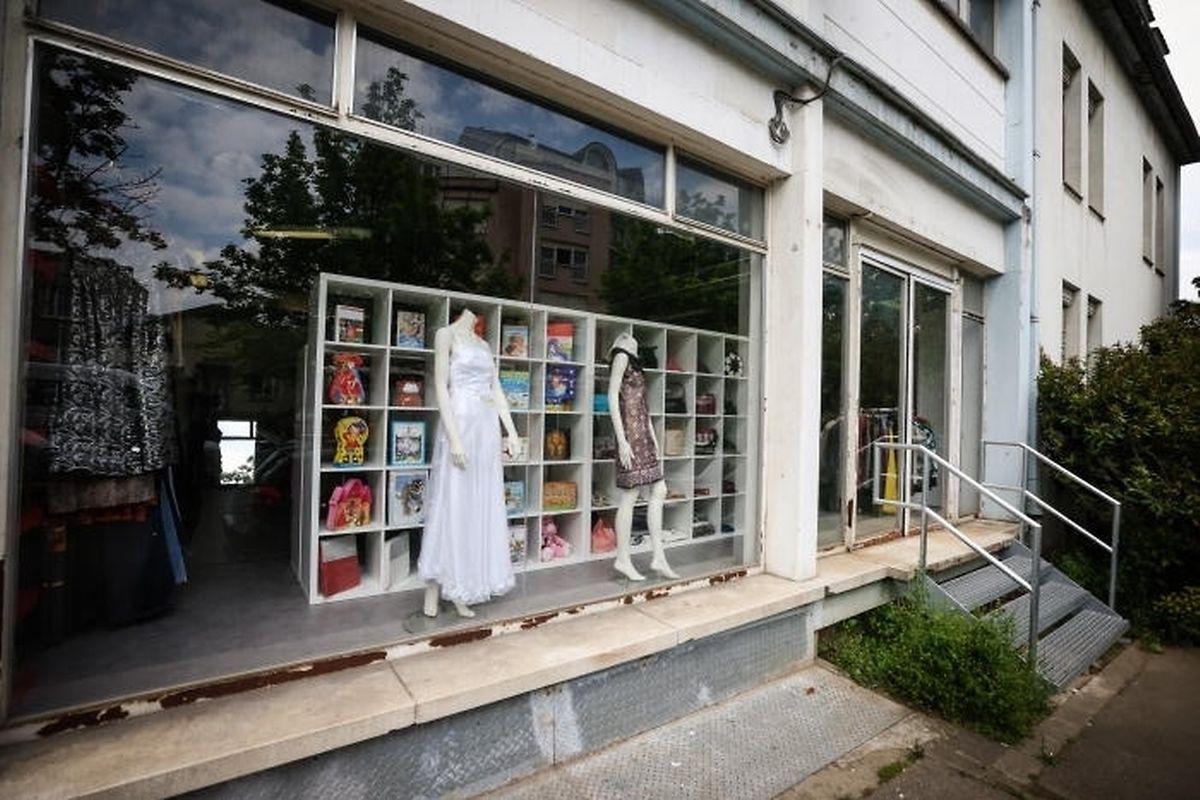 Clearly, the concept has proved popular with Luxembourg consumers as the shop has been packed since it opened.
Clothing donations came pouring in for the Red Cross since autumn last year. However, sorters noticed they were always receiving the same kinds of things: plenty of clothing for women and children but not so much for men and teenagers.
"What we do receive for men and teenagers tends to be suits or work shoes, things which do not meet the needs of our beneficiaries who, for the most part, are refugees."
Another issue has been the size of donated items of clothing, which are often too large for the refugees.
Nothing goes to waste, however, as the asbl is able to sell off the surplus in its new store, at an affordable price of between 1 and 15 euros. The beneficiaries of the clothing bank, meanwhile, pay just 50 percent of the label price.
"We wanted to keep the social mix by offering different prices, enabling people of all social backgrounds to shop here," said Ms Vekemans.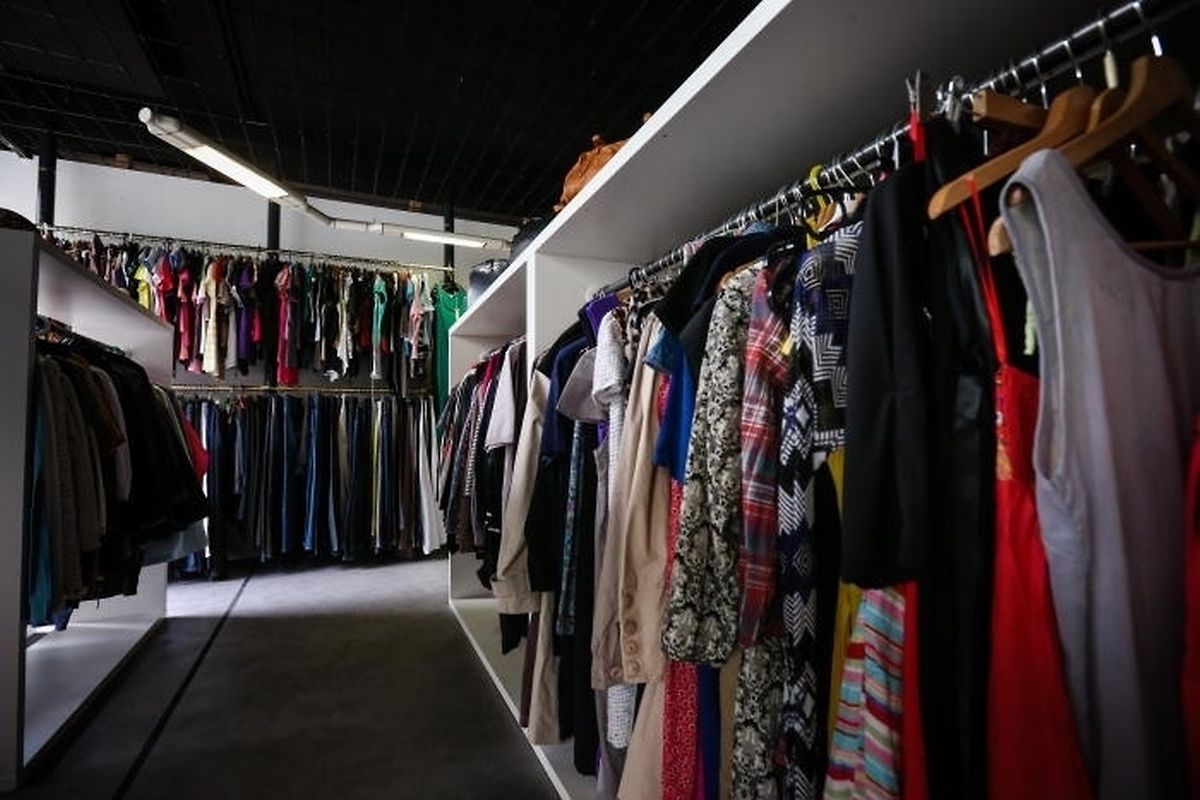 The shop space was made available by the company Sogel. The Red Cross uses the space rent-free enabling it to channel all proceeds back into its other activities.
It is run by volunteer staff and is actively looking for more shop staff to work on the till or sort donations. Anyone interested in volunteering should call 27 55 to be placed on a list. Volunteers are asked to work between three and four hours each week.
To donate clothing, visit the store during its opening hours. Vintage M(o)od is open Wednesdays and Saturdays from 2 to 6pm. Starting in September, it will be open from Monday to Saturday from 9am to 6pm.