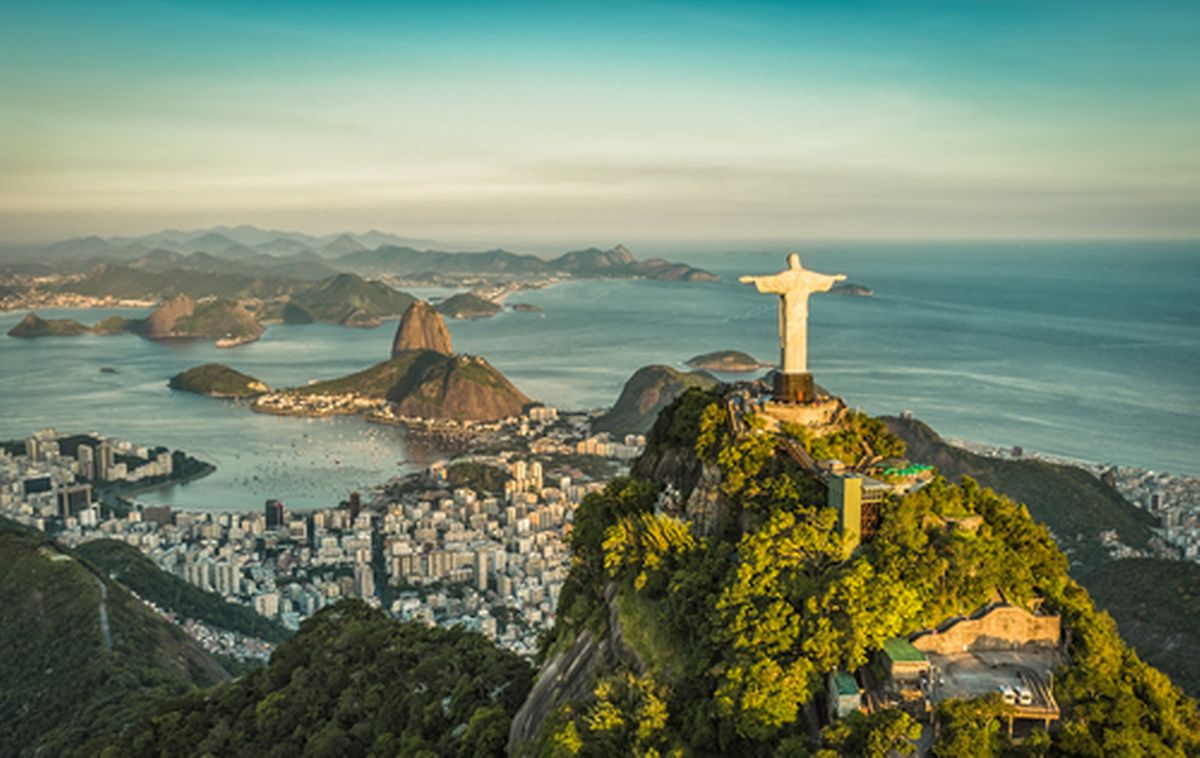 Luxembourg, Brazil forging closer ties (Shutterstock)
Luxembourg will today open an embassy in Brazil as it seeks to forge greater diplomatic and economic ties in South America.

The embassy in the capital Brasilia, which will be officially inaugurated by Luxembourg foreign minister Jean Asselborn, is the Grand Duchy's first on the South American continent.

The government said it wanted to have a more visible and operational presence in Brazil and reinforce its political, economic and cultural relations in the region.
The decision to set up an embassy comes as connections increase between Luxembourg's fund industry and Brazil's pension funds and asset managers.

"There are an increasing number of asset managers from Brazil looking to set up funds in Luxembourg," said Pierre Oberlé, senior business development manager at the Association of the Luxembourg Fund Industry (ALFI).

"Also, there are some developments that may facilitate the distribution of Luxembourg funds to Brazilian pension funds in the coming months."

Luxembourg's fund industry has been interested in the Brazilian market for the last 7-8 years, he said, as slowing economic growth in the country prompts investors to diversify and invest abroad.

A delegation from Luxembourg's fund sector is heading to São Paulo later this month on a mission organised by public/private promotional body Luxembourg for Finance.

Included on the agenda is a seminar between Brazil's Comissão de Valores Mobiliários and Luxembourg's financial watchdog, the Commission de Surveillance du Secteur Financier, on new and upcoming fund regulation in Brazil and Europe.
A new Brazilian Chamber of Commerce in Luxembourg has also been established in the Grand Duchy.