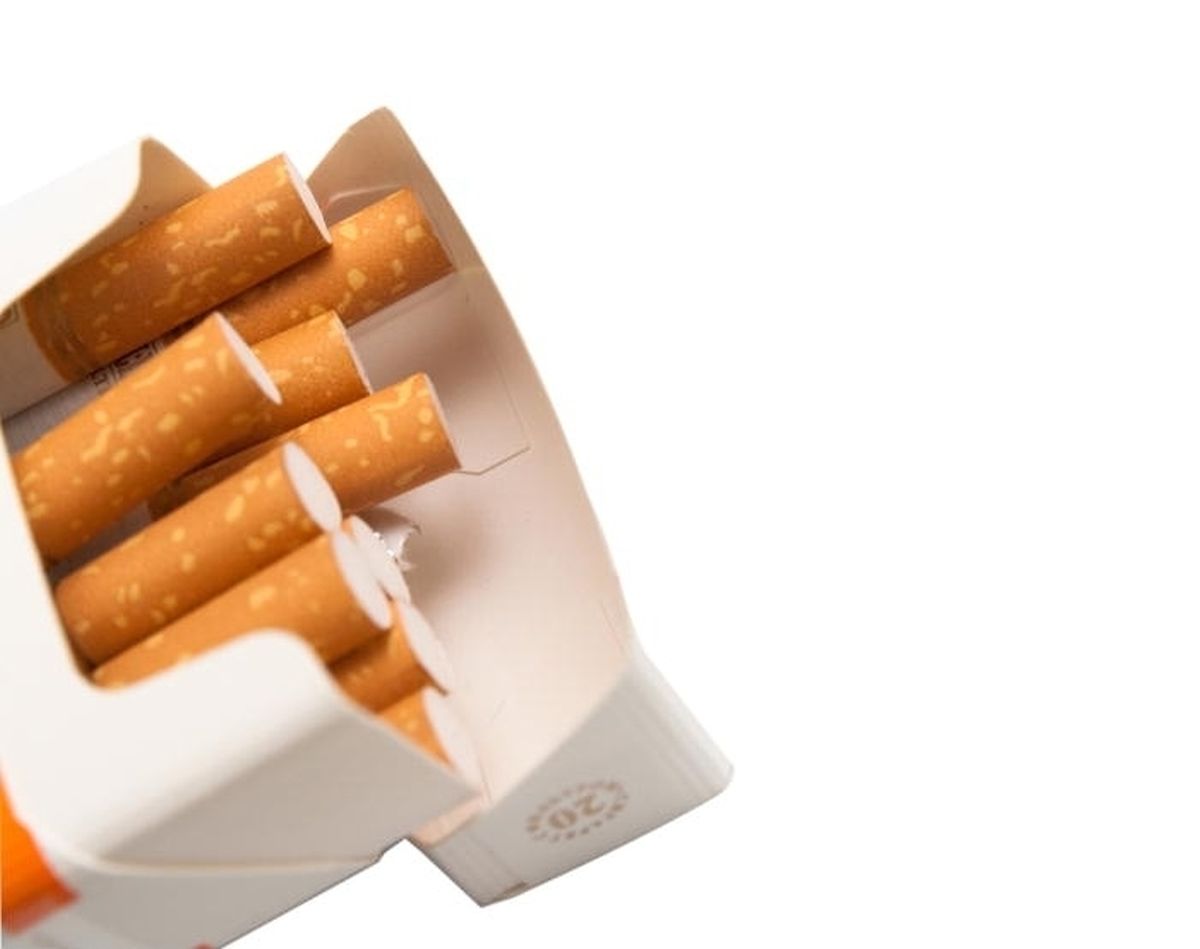 (CS) Luxembourg customs last week seized 1,130,000 cigarettes, which were being smuggled from Belarus to the UK.
Purchased in Belarus, the cigarettes were declared as pasta and sent from a small town in Germany near the Polish border to the UK, including a stop in Luxembourg. Customs were suspicious about this strange delivery route. Checking the shipment they promptly found cigarettes instead of spaghetti.
Purchased at 1.50 euros in Belarus they cigarettes would have sold for five times that price on the black market in the UK. The state would have lost out on around 450,000 euros in import and excise taxes.
The penal code foresees a fine of over two million euros for an offence of this scale.