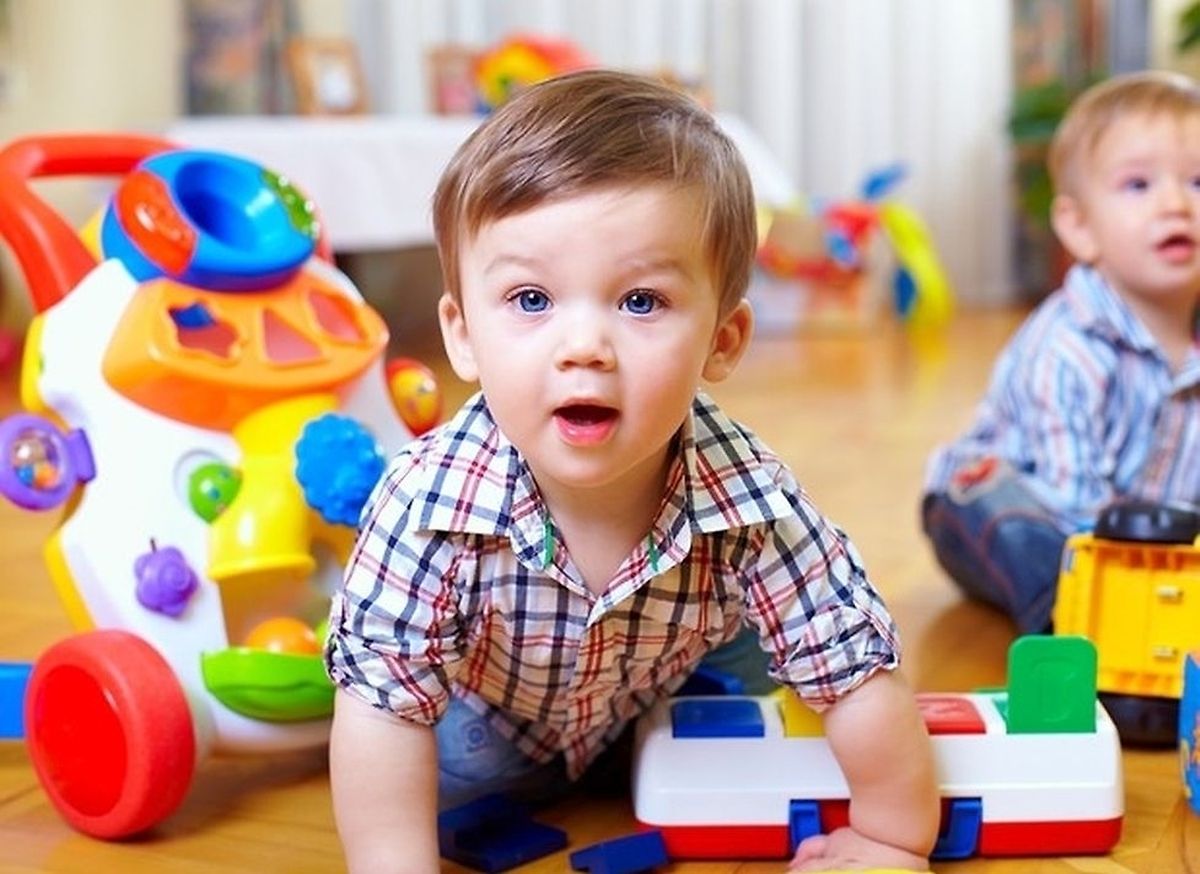 Parliament will vote on a new law next month which could allow small-sized early-years childcare structures to offer plurilingual services and benefit from the chèque-service.
On Wednesday, members of the education, childhood and youth commission discussed a final opinion submitted by the Council of State concerning a draft law which states that parental assistants must speak one of Luxembourg's three languages to obtain approval from the ministry.
Education Minister, Claude Meisch, announced that an agreement could be reached in the coming weeks.
It would allow parental assistants and crèche staff (éducatuers) to team up to meet the linguistic criteria required by the new Luxembourgish/French plurilingual law, which will come into force at the beginning of October.
A parental assistant takes care of children on a regular basis day or night which gives a round-the-clock flexibility which is not always offered by childcare structures. Currently, 700 are approved – 600 of which are part of the chèque-service.
(Heledd Pritchard, heledd.pritchard@wort.lu, +352 49 93 459)