Luxembourg, parking laboratory of the future
Luxembourg, parking laboratory of the future
After Uber and Airbnb, parking is expected to be the next sector to be "uberised". One of the market giants, Vinci Park, which has become Indigo, is getting ready to launch its own platform. Why not do so in Luxembourg?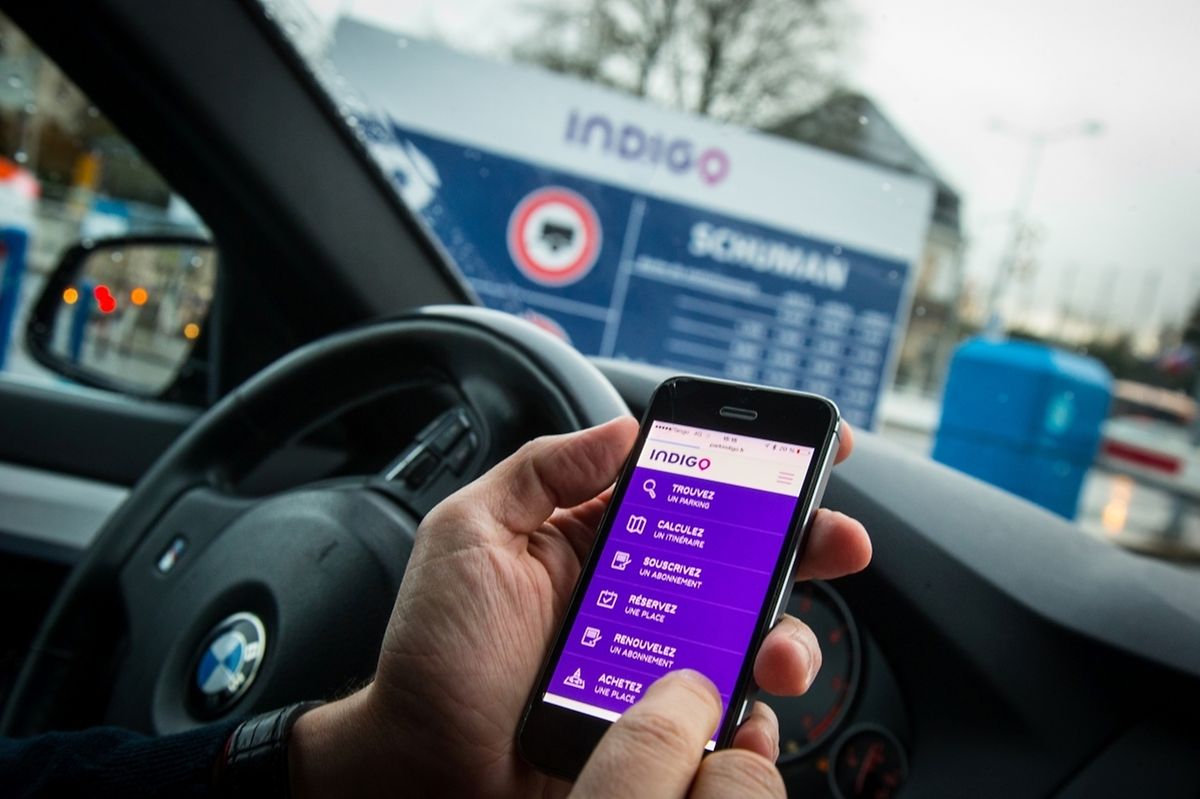 (TL/NG) The imagination of how parking could be revolutionised is limitless: imagine booking a parking space in advance, or sharing it with a stranger. Or entering and exiting a carpark just via your car's licence plate, without ever having to deal with a ticket machine. Or taking advantage of a service that has somebody put your purchases in your car boot so you can continue shopping.
In order to avoid Uber or Airbnb taking over parking--as well as the market estimated at some 100 billion USD a year--the world leader in parking, Vinci Park, which owns 60 percent of the market in Luxembourg, decided to change its name in late December to Indigo. It also created a platform that will digitalise plenty of services.
Vinci, looking for a place to launch its startup, would be wise to take advantage of the Luxembourg ecosystem to develop its concepts, invaluable for a smart city which the capital hopes to become.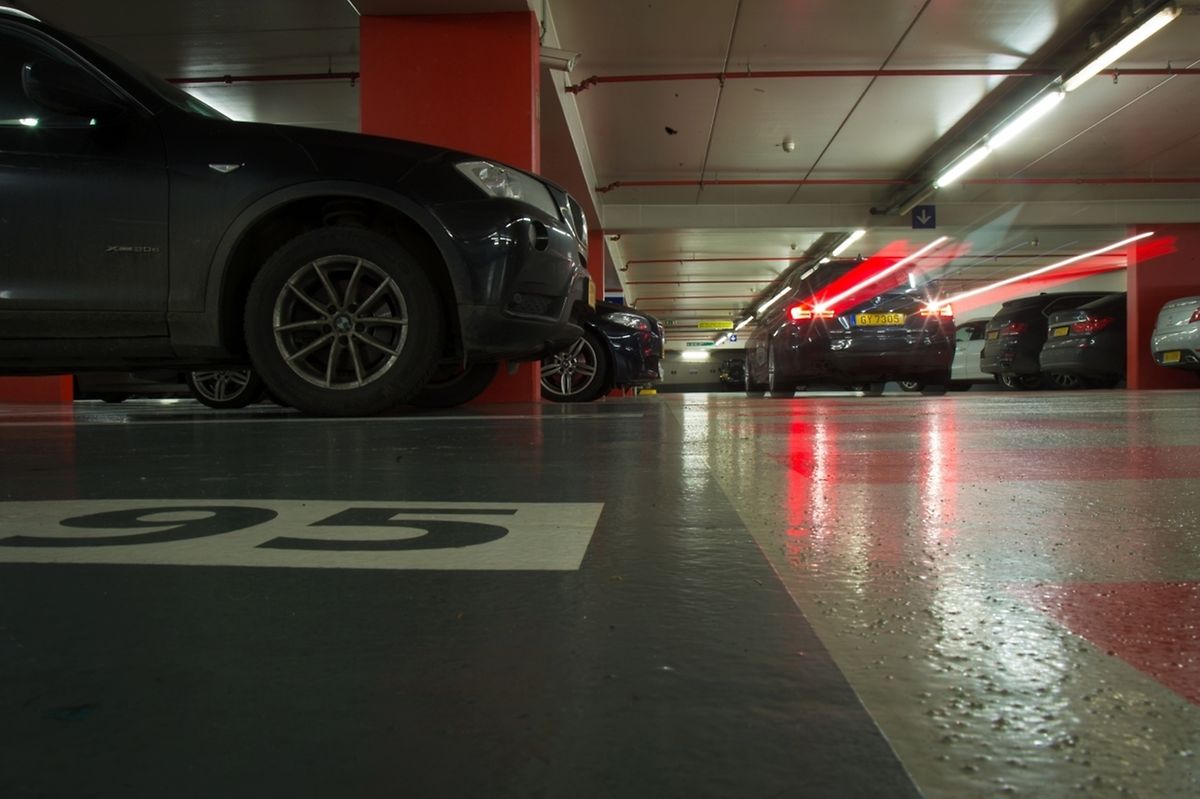 The powerful Vinci Group has many advantages: it manages some 1.9 million parking spaces and associated services in 14 countries, including Luxembourg. In 2015, its turnover and consolidated EBITDA amounted to 733 million euros and 215 million euros, respectively.
A new platform
The CEO of Vinci Park (the Vinci Group subsidary that was renamed Indigo late November), Serge Clemente, announced that it would launch a new platform with three elements: a comparison of places and prices, open to even competing operators; a central reservation and a mobility offering.
The platform should be developed by a new company as part of its digital project. But where? This remains a mystery for now; although the group hasn't made a decision yet, it has alluded to cities like Paris, London and Amsterdam so the project would get more visibility.
But one thing is certain--a month ago, Vinci Park purchased a superstar in Now! Innovations, an Estonian parking management and payment solution provider, and it intends on using the solution, customised to meet its own ambitions. With the software, the Estonians have conducted around 50 million transactions in 2014.
The Luxembourg market
In 2001, Vinci Park took over a company which had been in existence since 1979 which managed many of the carparks in the country. Today, it manages 24 carparks and 12,000 parking spaces, with an annual turnover of 11 million euros. It represents 60 percent of the market, with 85 employees.
Indigo has three main shareholders: Vinci Concessions (27 percent) and, as of June 2014, Ardian (formerly Axa Private Equity, 37.5 percent) and Crédit Agricole Assurances (37.5 percent).
Even without taking into account the "nation branding" arguments with connectivity at a very high level, an environment favourable to startups thanks to Luxinnovation and other actors, or even the rank of the country with regards to data centres and its commitment to big data, Luxembourg has also announced that it wants to be considered a smart city. And the size and configuration of the country is probably more suitable for such technology than other capitals.
Do not miss the news - sign up to receive the wort.lu newsletter in English delivered to your inbox six days a week.