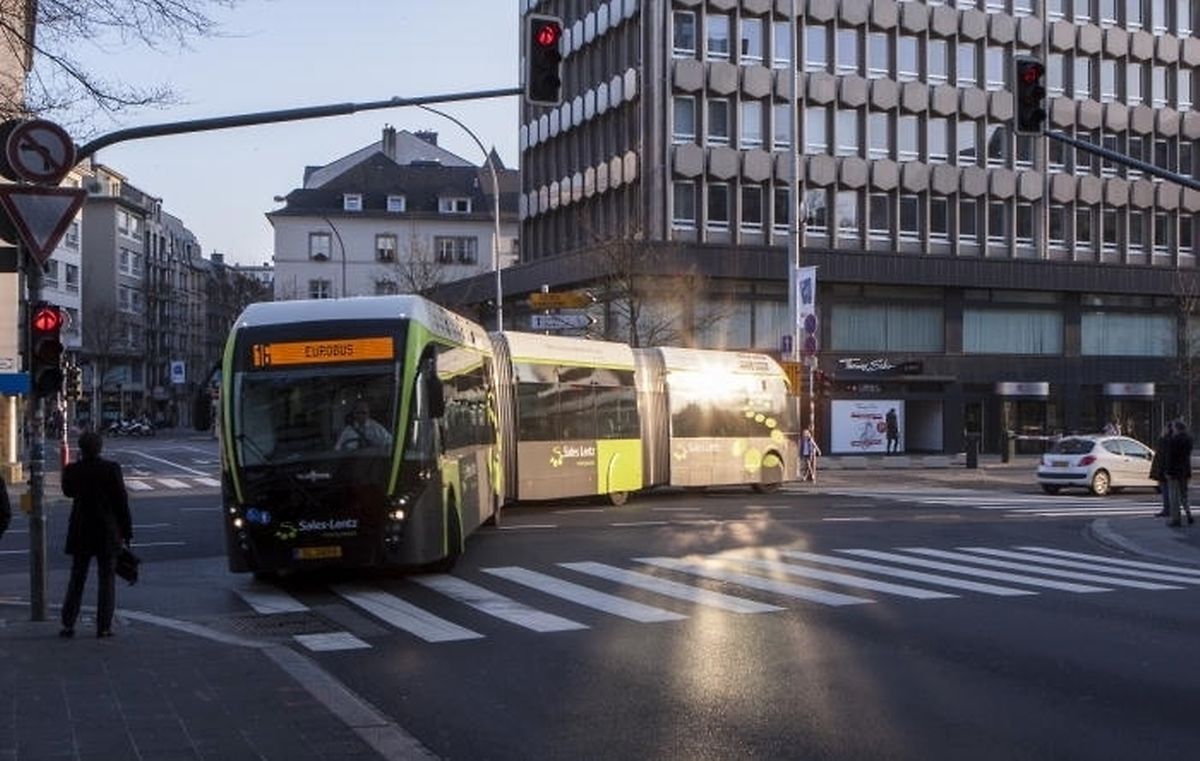 A disgruntled bus passenger has launched a petition in a bid to get bus line 16 to stop in Bonnevoie again.
After the capital's bus network was reorganised on June 1, the bus ceased to stop in the largest residential district in the city and, according to petitioner Mariana Pena Pinon, the alternative buses offered do not cut the mustard
"Since June 1, not only does the 16 no longer stop on the Route de Thionville but nor do the 125 or 144. This means nine fewer buses per hour," she told wort.lu/en, adding: "The removal of these buses means long waits and overloaded buses. What's more, we've no longer a bus that will take us directly to the airport, or to Cactus, or other shops at the Howald industrial zone."
Under the changes implemented on June 1, other alternative bus routes have been offered in Bonnevoie. However, Mariana said that they are problematic. For instance, she said passengers can now take line 172 to Kirchberg but the bus has steps.
"Often I travel with the pushchair for my daughter. It's also a problem for people with reduced mobility," she said.
To make matters worse, the petitioner said she regularly sees bus number 16 pass by along Route de Thionville completely empty.
Mariana said she hopes to get a critical number of signatures for her petition before submitting it to the City Authority.
The changes to bus line 16 are not the only ones to rankle bus passengers. The removal of bus line 7, linking Bertrange to Kirchberg, has provoked ire.
However, there may be hope yet that things will change.
City transport councillor Sam Tanson said this week that some of the lines will be tweaked in September to take into account the feedback received.
To view the petition to restore bus 16 to Luxembourg, click here
Do not miss the news - sign up to receive thewort.lu newsletter in English delivered to your inbox six days a week.