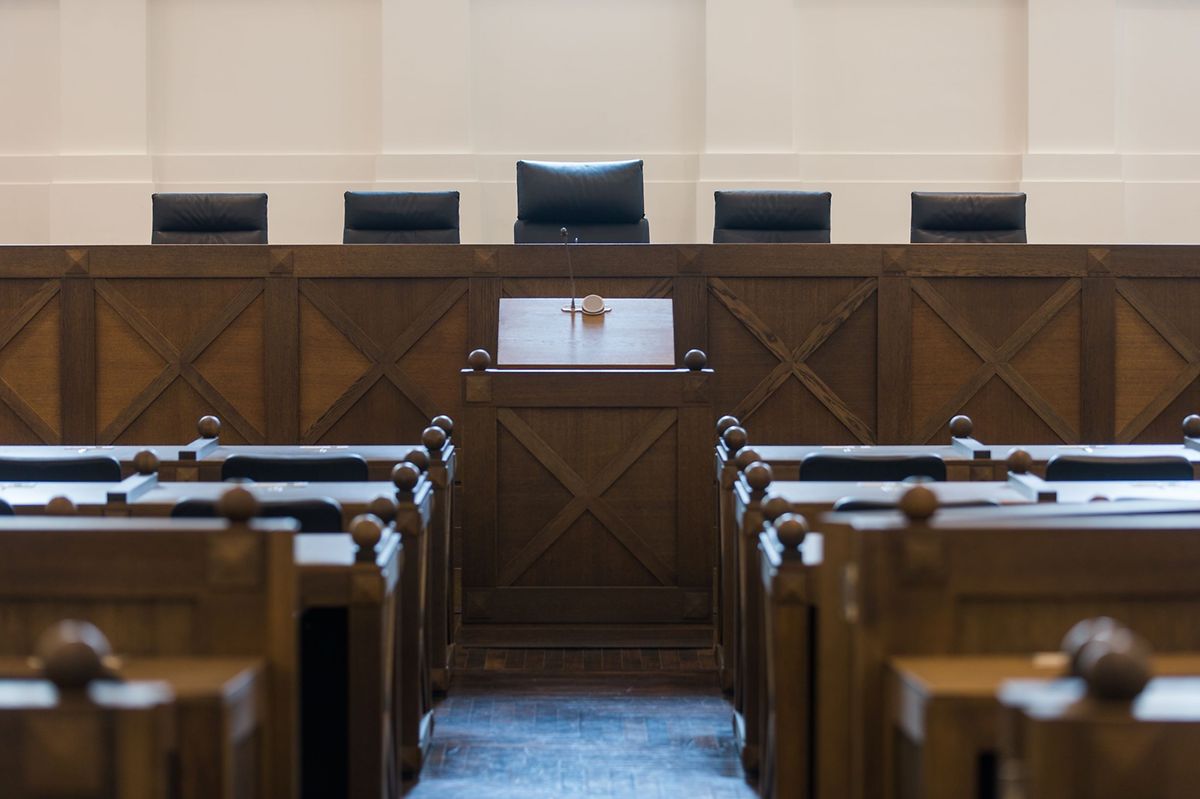 Luxembourg took its first steps on Wednesday towards introducing class-action lawsuits when the government adopted a bill that would allow groups of plaintiffs to seek damages jointly.

Class-action lawsuits – a common phenomenon in the United States – are so far not possible under Luxembourg law, although related claims can be grouped together under some conditions for a joint court judgement. The advantage of a class-action lawsuit would be that not every claim has to be presented to court separately by people seeking damages from the same entity.
"This new legal procedure aims in particular to facilitate access to justice for consumers," Luxembourg's government said in a statement.
The legislation would help streamline legal proceedings, reduce costs and ensure fair and equal treatment of plaintiffs before the law at a time that mass-damage claims have increased, the government said.
A recent example is the diesel emissions scandal in which Volkswagen and other carmakers were accused of colluding to make their auto pollution look less damaging. More than 450,000 plaintiffs in Germany joined forces in the country's first ever class-action-style claim.
Introducing class-action lawsuits in Luxembourg was one of the promises contained in the governing coalition's agreement for action during its 2018 to 2023 term. The new bill the cabinet adopted on Wednesday – which also would allow for damage claims to be settled outside of court – will now be presented to parliament for debate before being voted into law.
Only a handful of European countries including Belgium, France, Germany, Italy and the United Kingdom allow class-action lawsuits.
A European Union directive allowing consumers across the bloc to seek class-action is in the making, but will take several years to be adopted into the laws of member countries. Harmonising laws among EU members also means that countries that currently don't allow class-actions would have to make them possible.
---
Get the Luxembourg Times delivered to your inbox twice a day. Sign up for your free newsletters here.