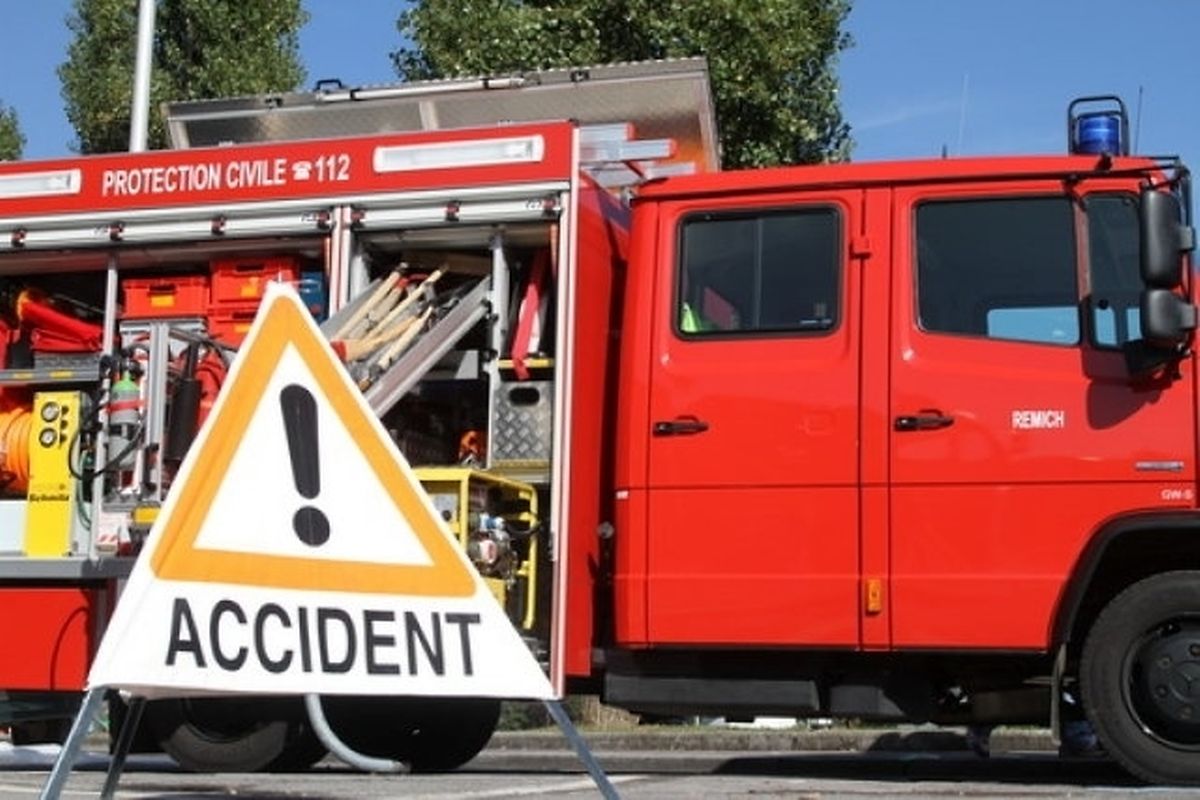 A pedestrian was knocked down by a car in Rameldange in a tragic accident on Monday night.
While out dog walking an approaching car hit the pedestrian by the side of the road causing extremely serious injuries.
The emergency services from Grevenmacher arrived quickly at the scene and rushed the pedestrian to hospital in Kirchberg
However the injuries were so severe the victim later died in hospital.