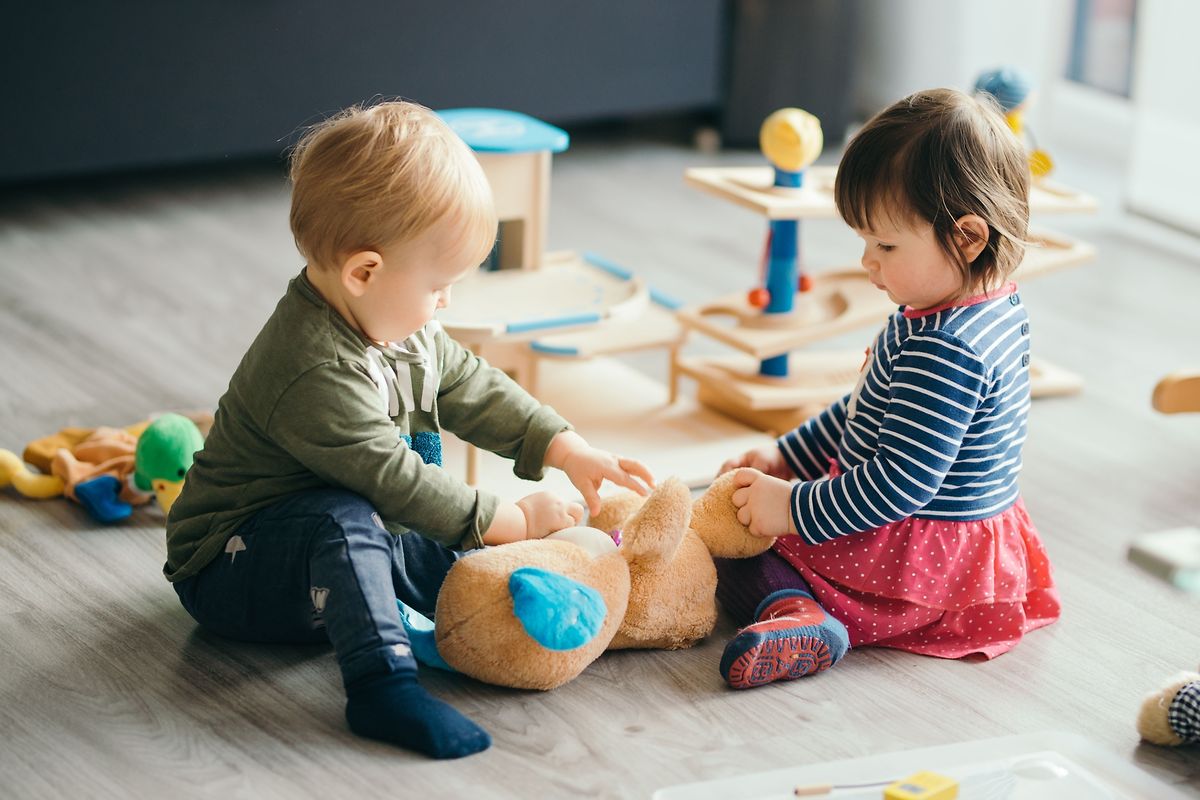 The petition is open since Thursday morning
A petition to open a nursery and kindergarten section at international school Lycée Michel Lucius has been launched.
In September the free-of-charge state-run school introduced an English-speaking primary school in Belair. The secondary school is located in Limpertsberg.
The petition, which is now open to signatories, calls on the school to introduce two more sections, for younger children.
"Following the opening of a primary section of the international school Lycée Michel Lucius, there is a need for a public international nursery school," the petition reads.
The Chambre des Deputés announced the petition open from Thursday.
Children aged between six and 12 years attending the primary school follow the Cambridge curriculum and are taught in English. The secondary school's English-language stream was created in 2011 and pupils study towards GCSEs and A Level qualifications.
(Heledd Pritchard, heledd.pritchard@wort,lu, +352 49 93 459)