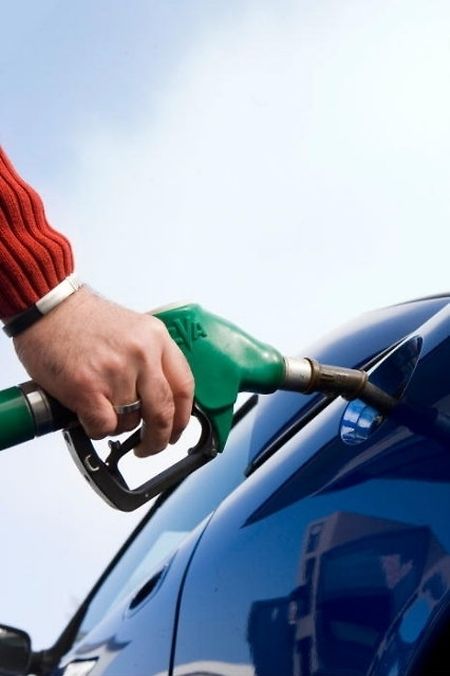 (ADW) The price of petrol in Luxembourg has gone up : enough in fact to break the previous record for unleaded 98 petrol.
A litre of unleaded 95 rises 1.8 cents from Tuesday, to set it at a price of 1.398 euros per litre. However exactly the same rise for unleaded 98 pushes it beyond the 1.402 euro record set in June last year. Now it will set you back 1.417 euros.
For unleaded 95 though, this is old news as it already passed its previous record earlier this month and the price still rises.
Diesel however, although teetering on the edge of a price record set in 2008, has still not quite beaten it remaining unchanged at 1.271 euros per litre