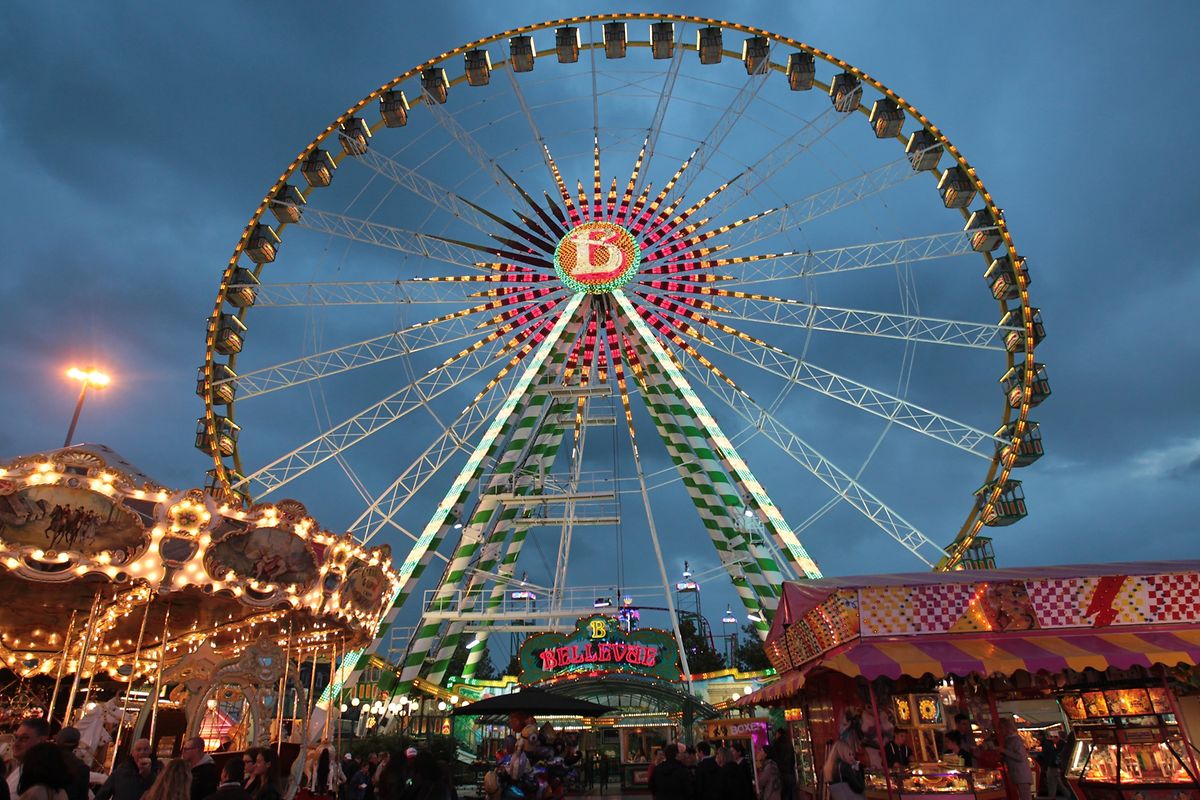 August
August 23-September 11: Schueberfouer. The annual funfair on the Glacis car park returns for three weeks of thrills and spills.
September
September 8-10: Grevenmacher wine and grape festival
September 9: Leopard UTML Ultratrail Mullerthal
September 9-10: Butschebuerger Buergfest in Dudelange. Minstrels, stilt-goers, magicians, jugglers and performers show will perform at this medieval fest along a market area where artisans can present their products.
September 15-17: Riesling Open in Wormeldange
September 21: Luxemburger Wort BusinessRun in Kirchberg
September 23: Nuit des Lampions/Night of the lanterns in Wiltz
September 23-24: 1900 Steampunk Convention in Pétange
September 24: ING Route du Vin run in Remich
October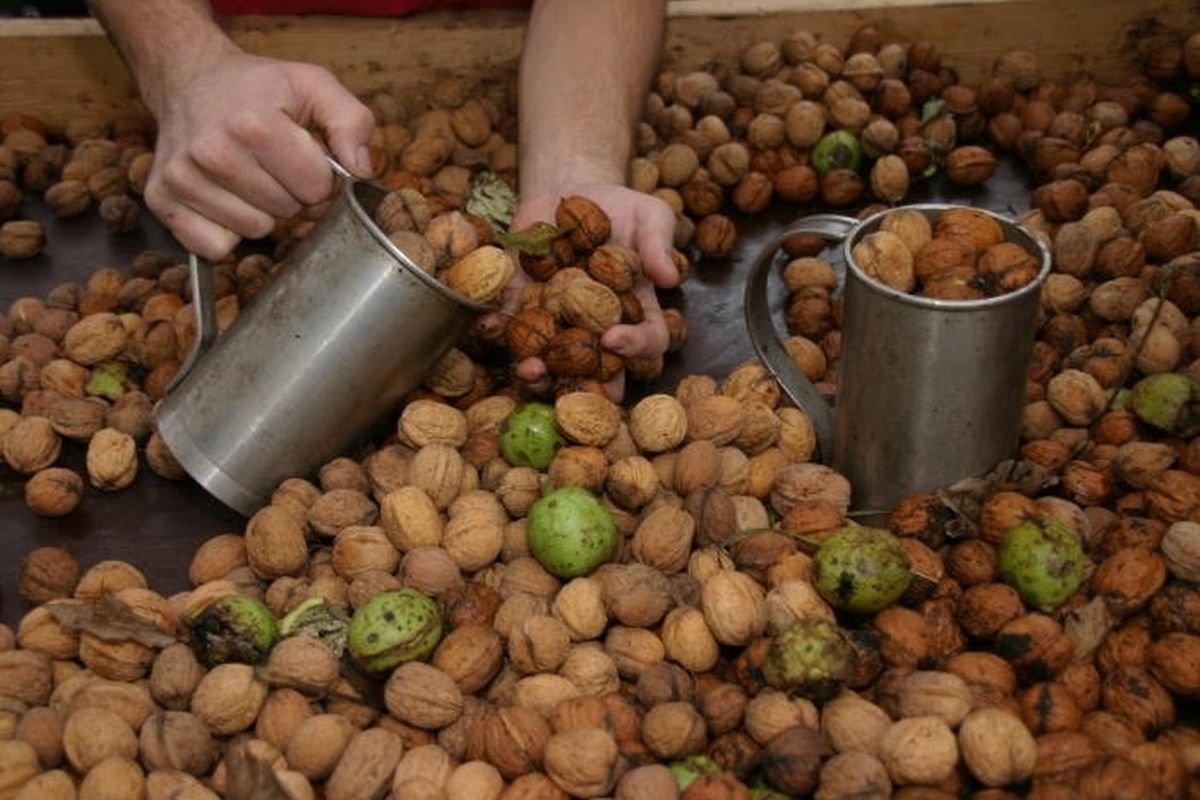 October 14-21: BGL BNP Paribas Luxembourg Open
October 14: Night of the Museums in Luxembourg City. Pull a cultural all-nighter when a number of museums in the capital keep their doors open late.
October 14-15: Red Rock Challenge in Belval.
October 14-22:Home and Living Expo at the Luxepo halls in Kirchberg.
October 15: Vianden Nëssmoort/Nut market. This is a firm favourite for many in the annual Luxembourg calendar- a celebration of all things walnut-related.
October 15: Kulturmarathon in Echternach
October 22: Miserland brennt. A must-try for fans of whisky and cognac as a number of distilleries open their doors to the public.
November
November 4-5: Haupeschfest in Berdorf. To celebrate Saint Hubert's day, Berdorf will host a market selling local crafts on the Saturday and on Sunday there will be a traditional mass in the amphitheatre.
November 5: Haupeschmaart in Munshausen. Similar to the Haupeschfest but in Munshausen.
November 18-19: Walfer Bicherdeeg/Walferdange book days
November 19: Uewersauer Trail in Heiderscheid.
November 22 to January 8: As part of "Knuedler on Ice" a big ice rink will once again occupy the place Guillaume II in Luxembourg City
November 25 and 26:International Bazaar which takes place at the Luxexpo at the Kirchberg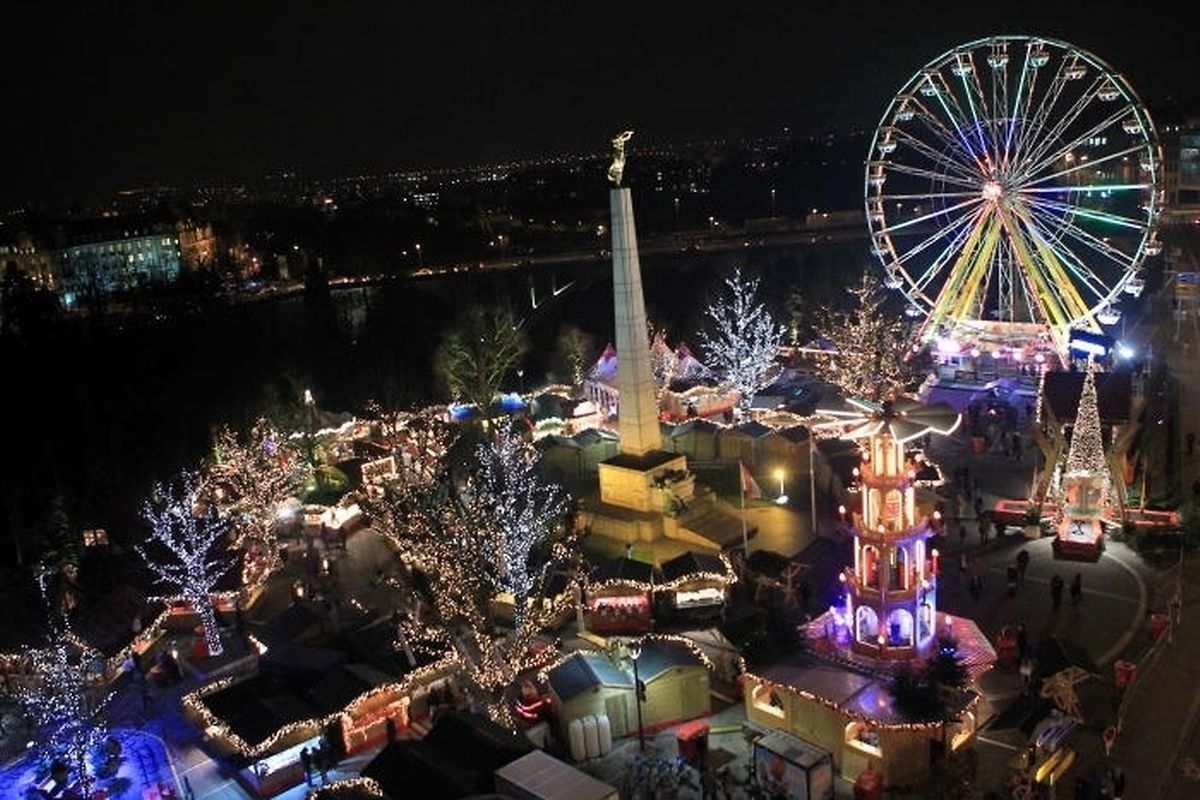 November 23 to December 24: Christmas market in Luxembourg City at the Place d'Armes, Place de la Constitution and at Puits-Rouge
November 22 to December 23: Saint Nicolas market at the Place de Paris in Luxembourg City
December
December 8-23: Christmas Market Differdange
December 8-17: Medieval Christmas Market in Dudelange
December 20: "Chrëschtconcert" at the Philarmonie
The dates on the Luxembourg Winter Lights festival are still to be confirmed, but the animations generally run from the end of November until the beginning of January.