Plurilingual crèche aims to better prepare children for school
Plurilingual crèche aims to better prepare children for school
Understanding Luxembourgish from a young age can make it easier to learn through German in primary school, putting native children and those from non-Luxembourgish families on an equal footing.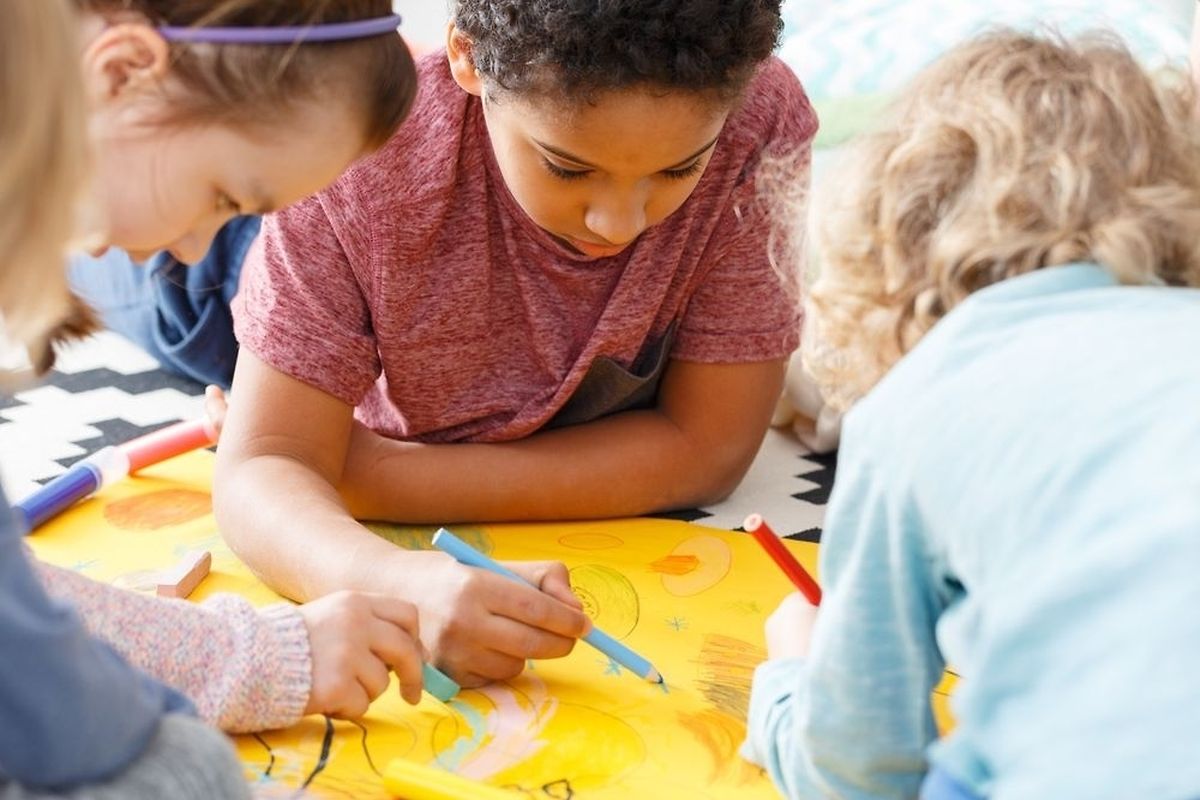 From October 1 the new law on plurilingualism in crèches will come into force.
All crèches, public and private, which wish to continue to be eligible for the public co-financing scheme (chèque-service) will be obliged to adopt the new law.
The law, voted in by parliament in July, makes the introduction of Luxembourgish and French compulsory for all children aged between one and four.
The aim is to familiarise children with the two languages through play from a young age, when they are most capable of picking up new languages, to ensure they are better prepared for the multilingual environment of primary school.
Speaking to the Luxemburger Wort, Education Minister, Claude Meisch, said it is important that children can understand Luxembourgish before entering primary school.
"It is a prerequisite to be able to learn to read and write in German when they get to school," Meisch said. "Crèche is preparation for primary school."
Parents of children attending a participating crèche will benefit from 20 free-of-charge hours every week for 46 weeks a year. The usual chèque-service tariffs apply beyond those 20 hours of childcare.
According to the latest OECD Economic Survey report, published in June, grade repetition within the school system "affects the children of immigrants more than their native peers, often due to language handicaps".
Meisch said the new crèche law is a way of attempting to close this gap.
"A lot of children enter the school system with another language and cannot master Luxembourgish," he said. "In the future there will need to be Luxembourgish educators in crèches to familiarise children with Luxembourgish and with French to be better prepared for school and to guarantee that children entering primary school can understand Luxembourgish."
By learning Luxembourgish in crèche children from non Luxembourgish-speaking families will be able to communicate in the language, like their Luxembourgish peers. This, it is hoped, will provide them with a head start to learning through the medium of German and being able to follow Luxembourgish as a communicative language.
The new law also calls on crèches to encourage children to speak their home language to help develop their identity and to familiarise all children with hearing different languages from a young age.
(Heledd Pritchard, heledd.pritchard@wort.lu, +352 49 93 459)