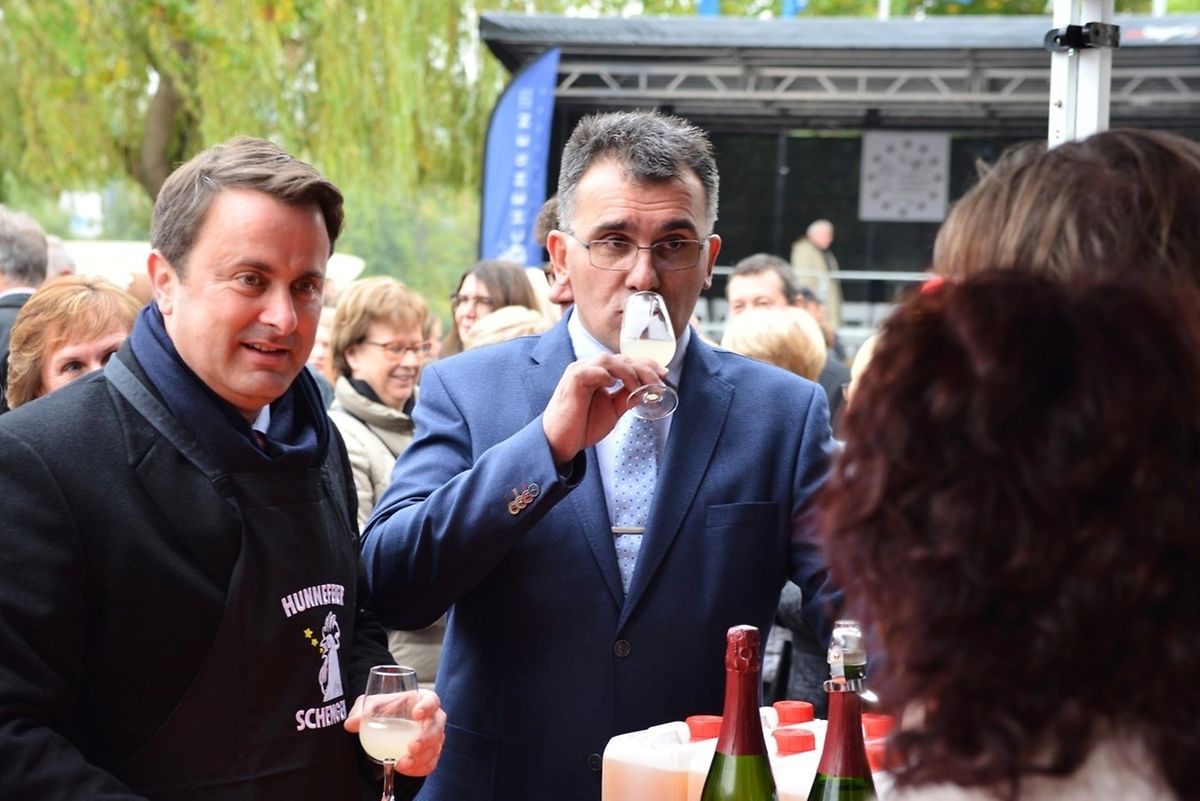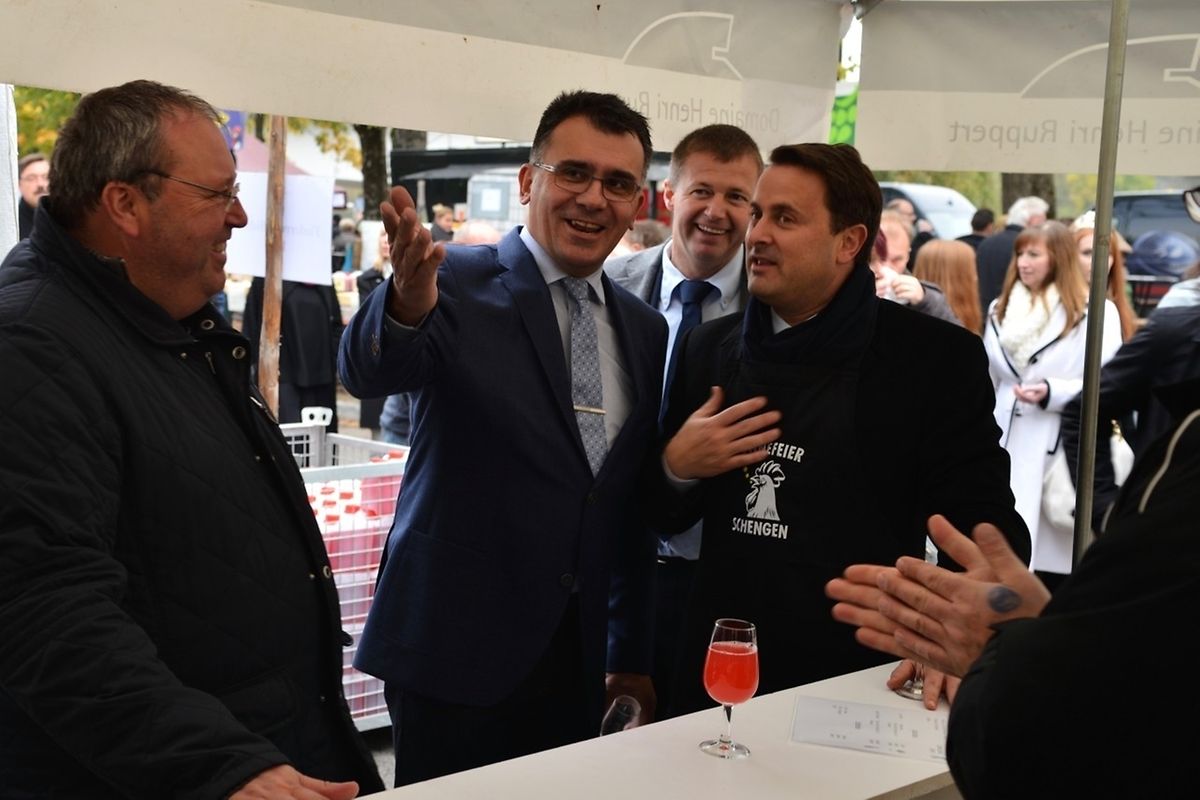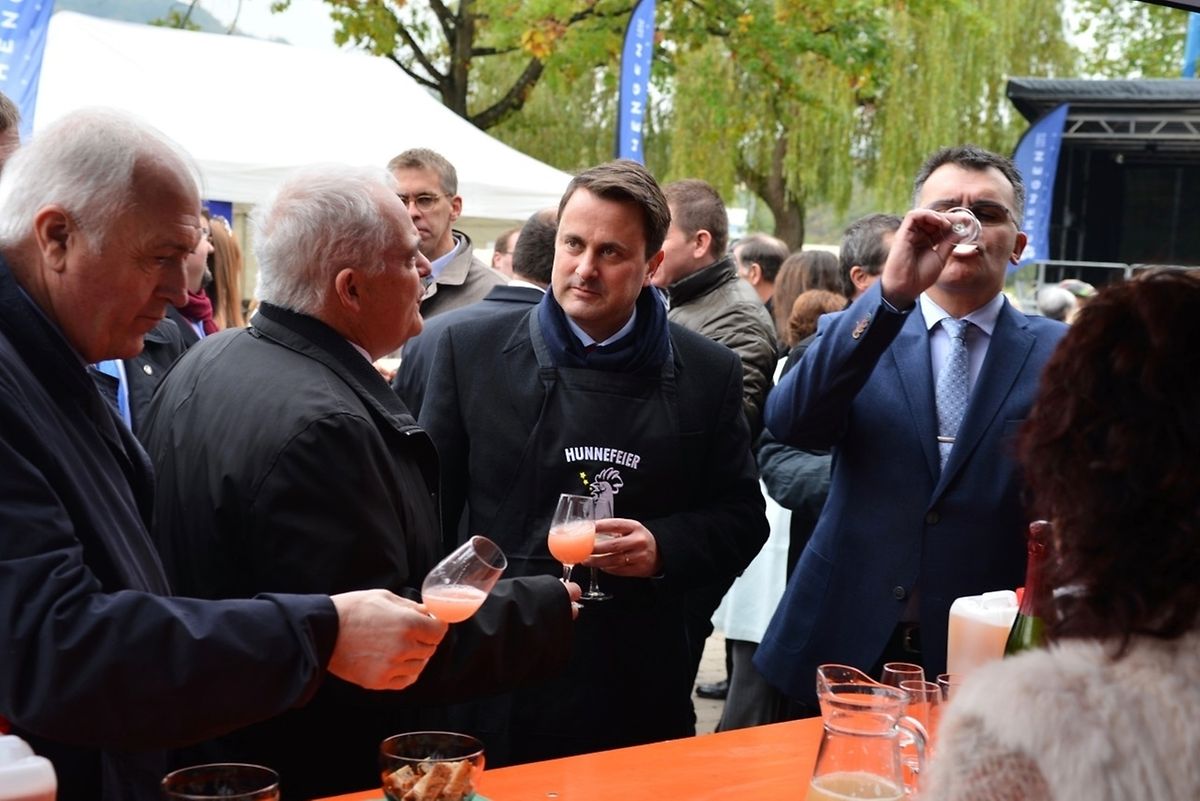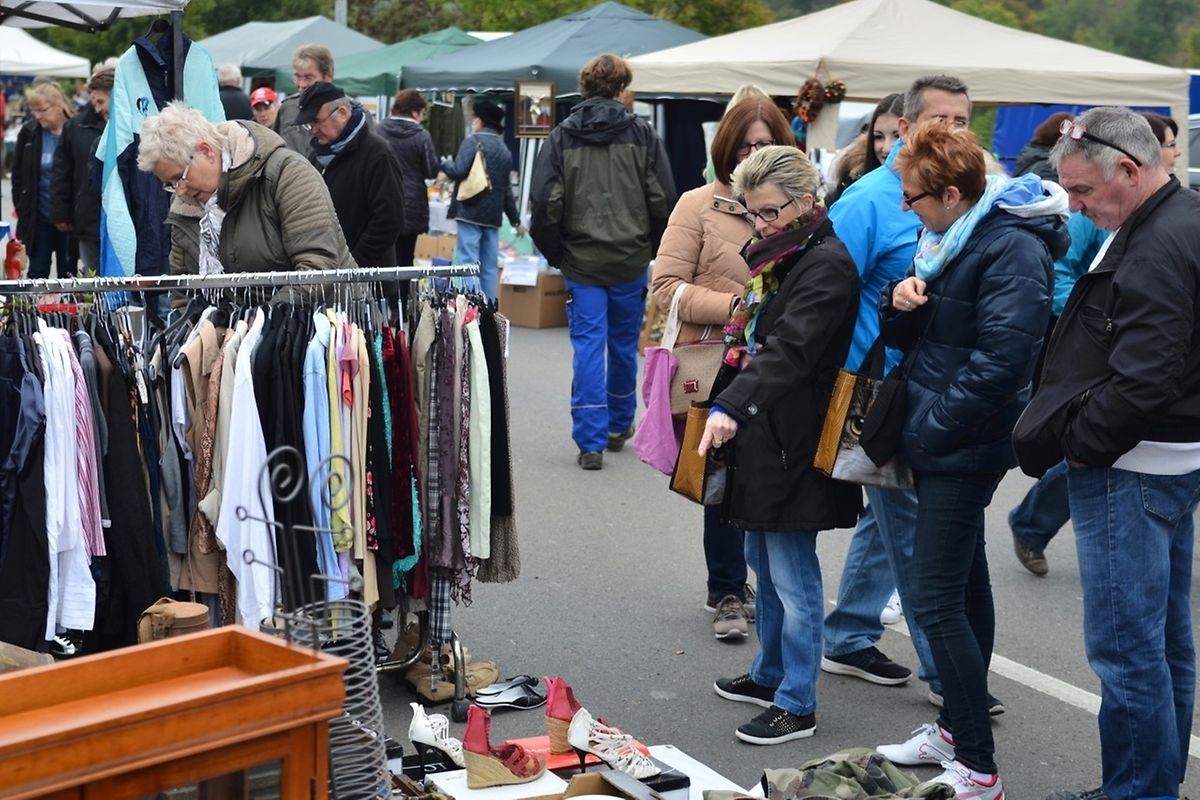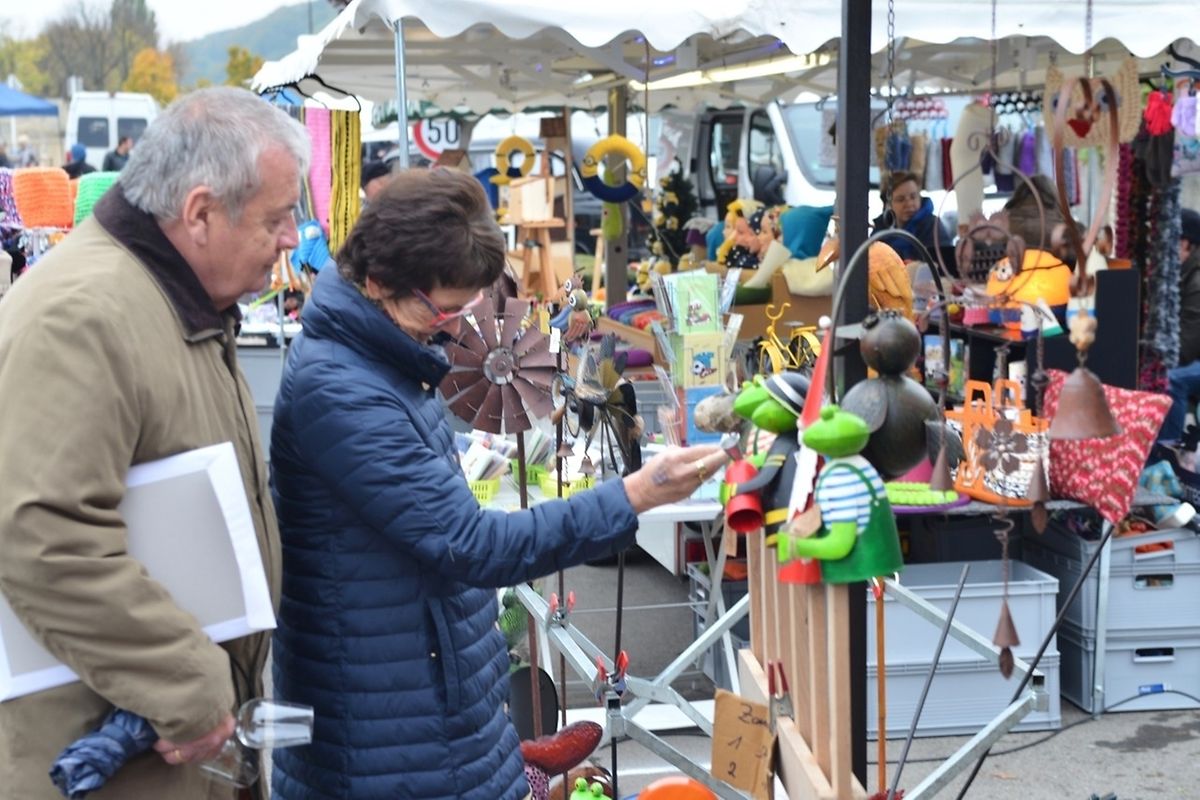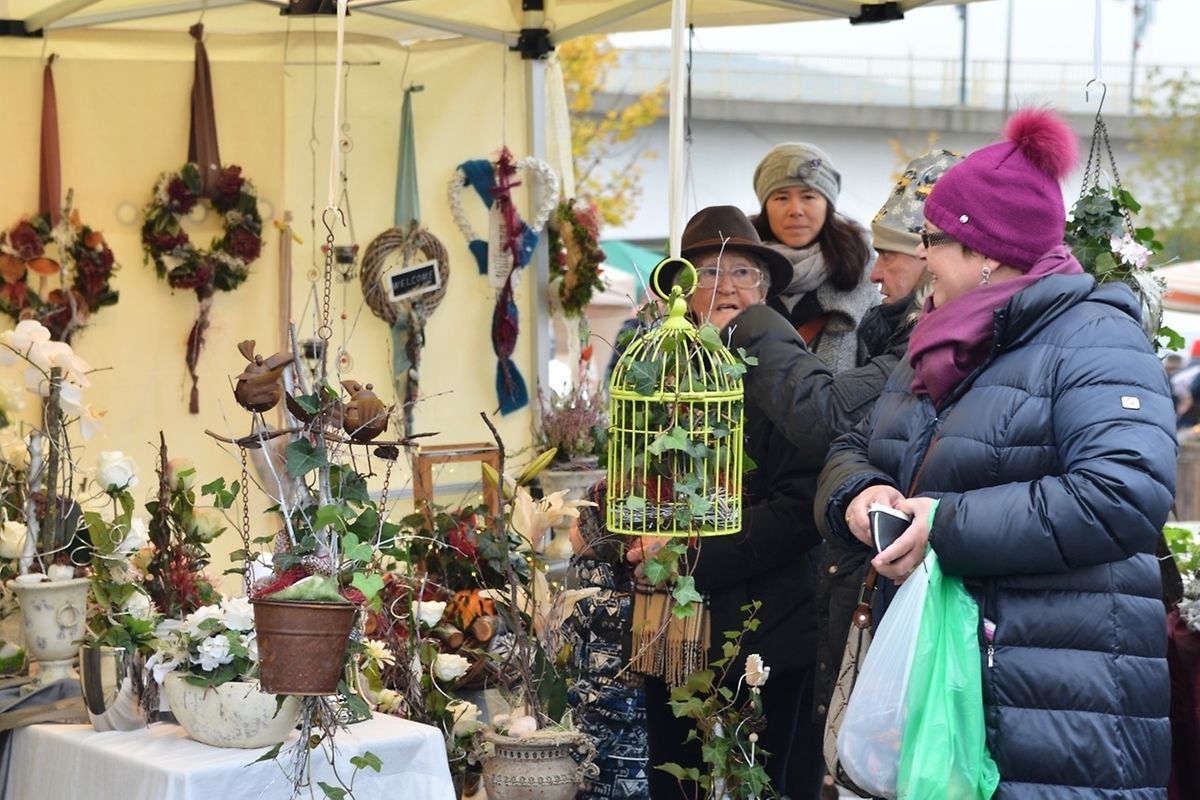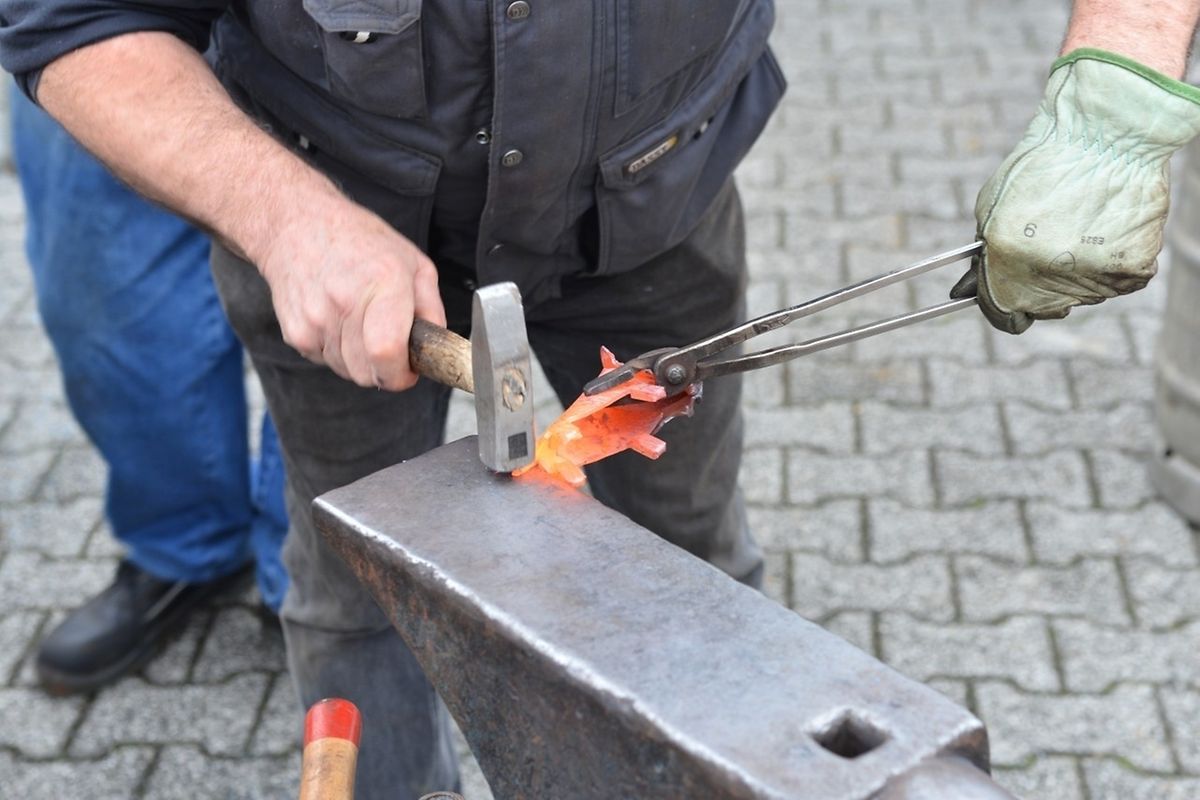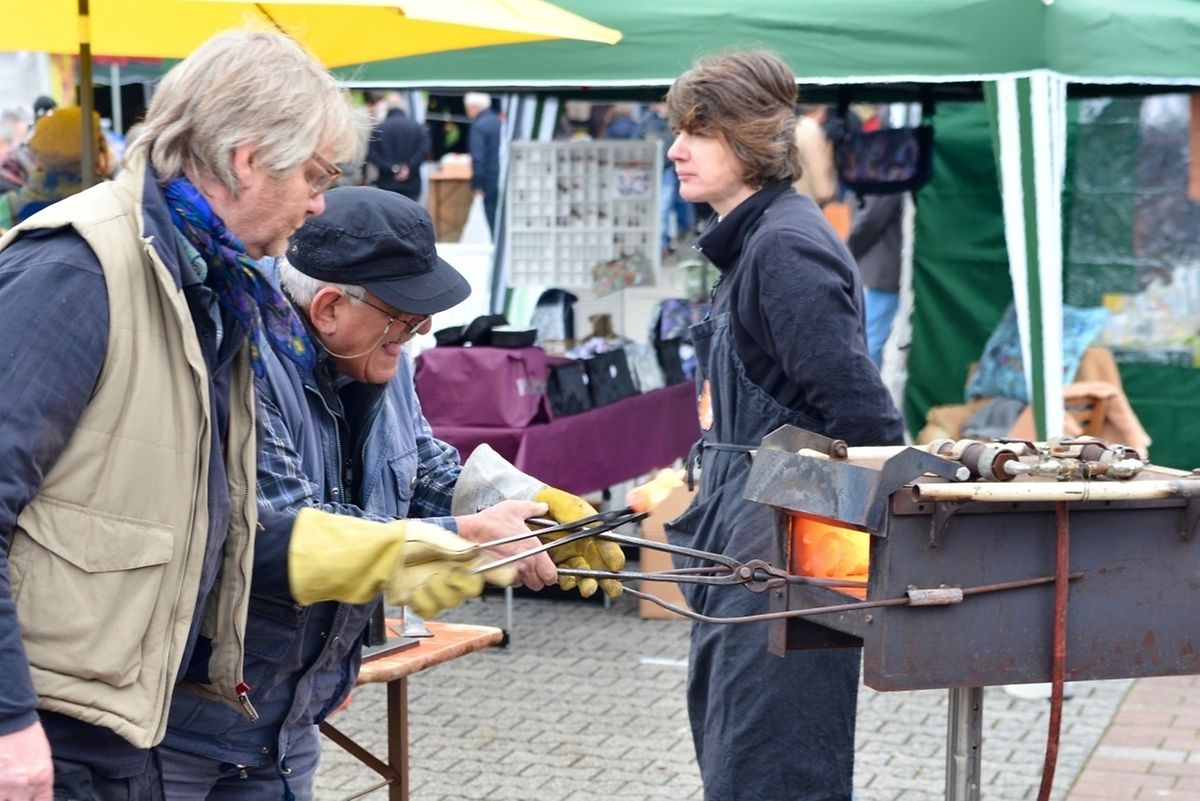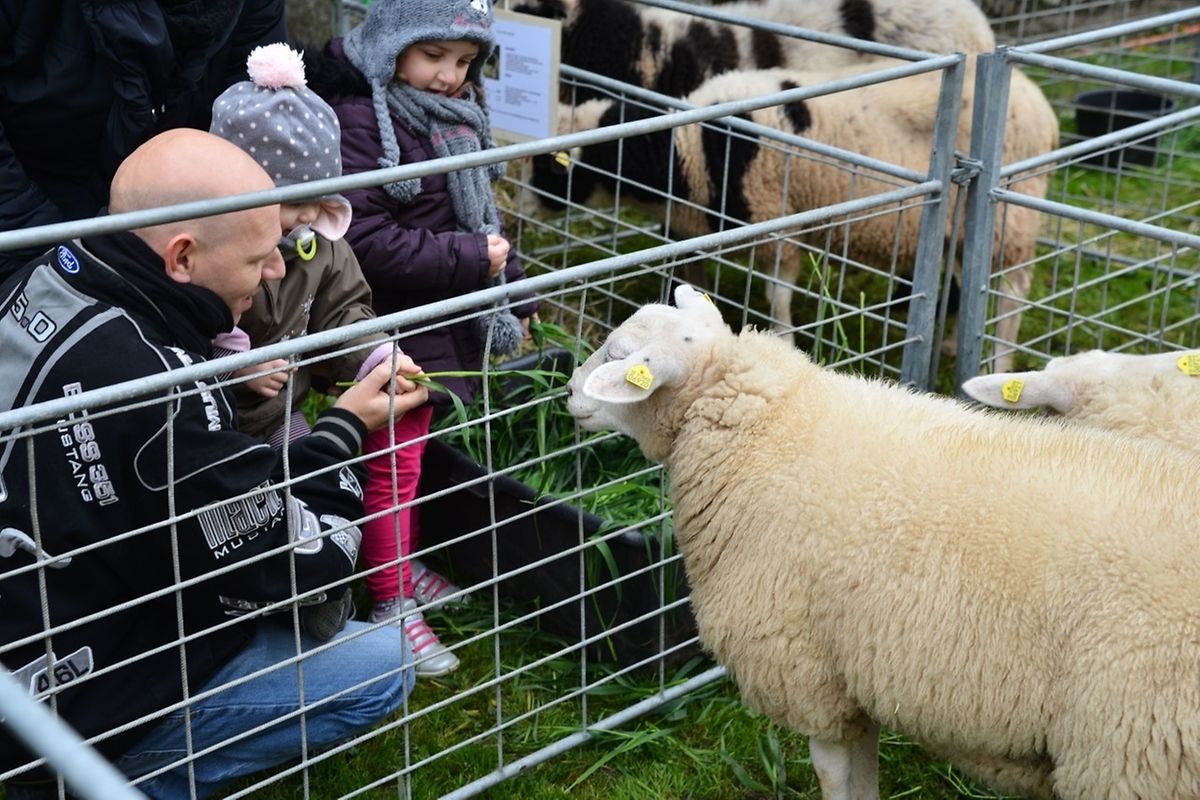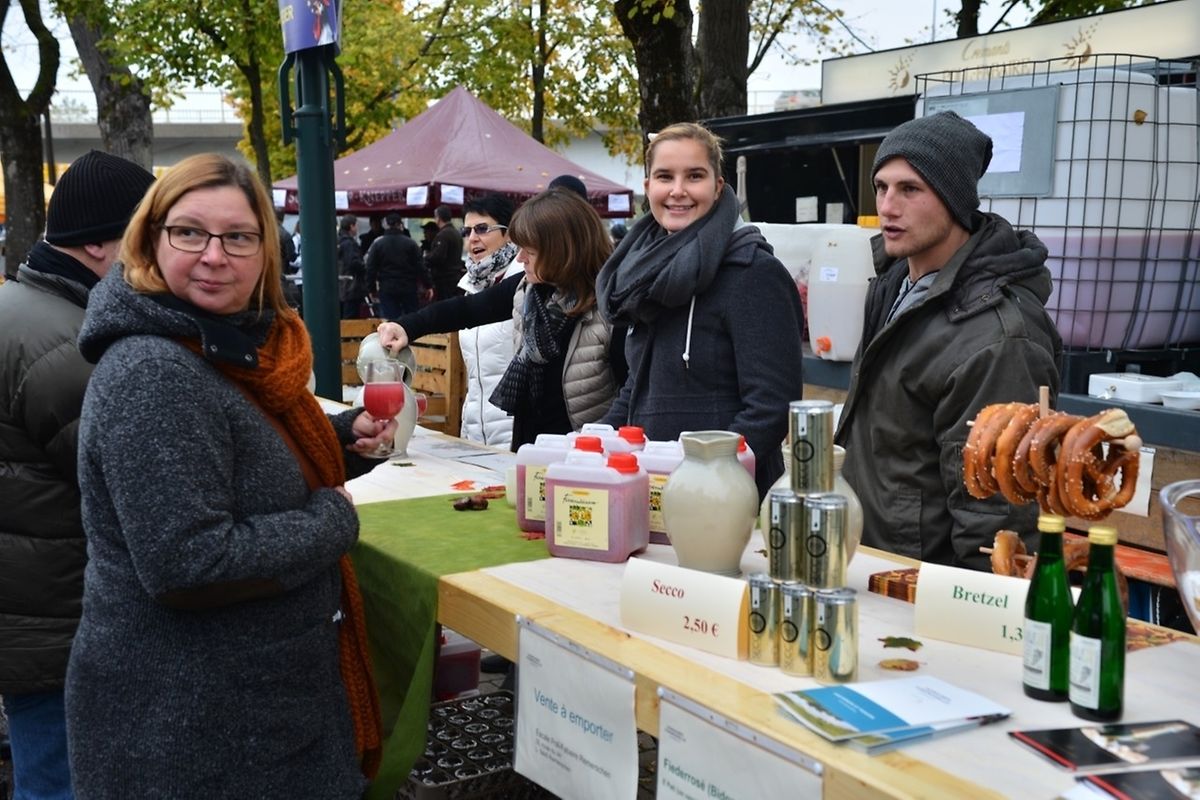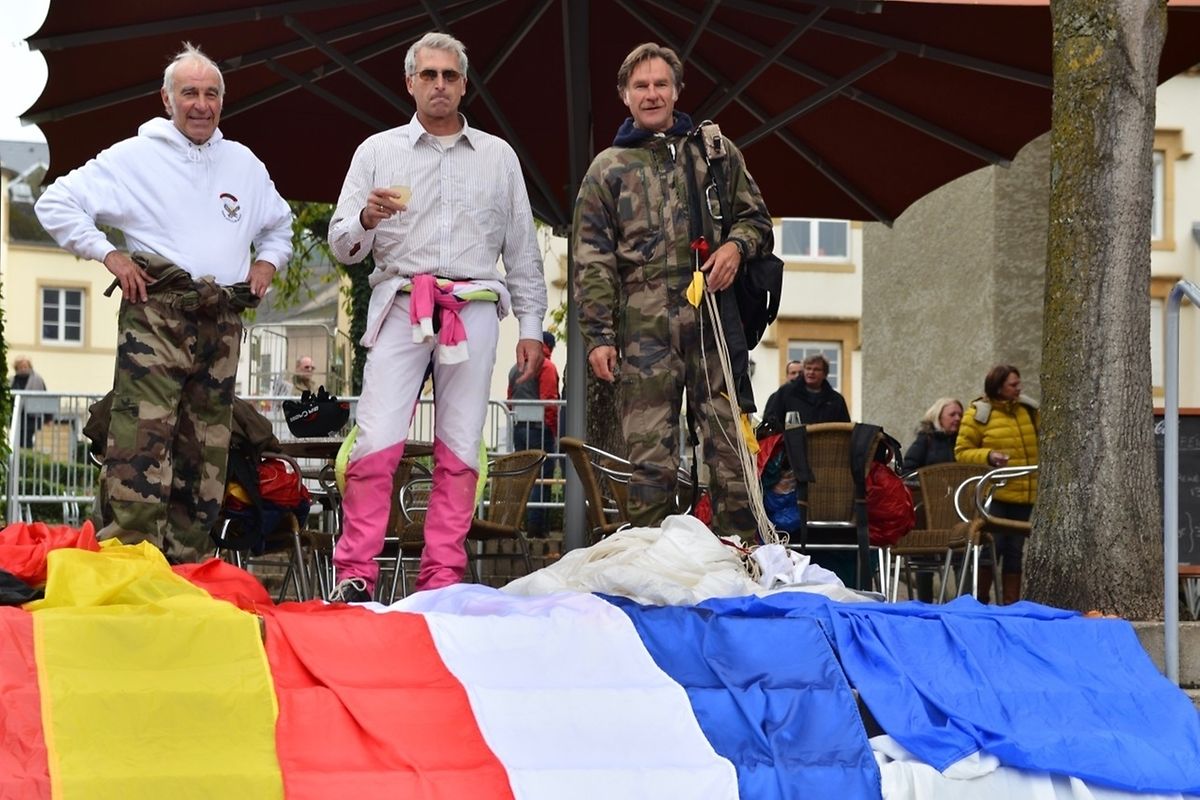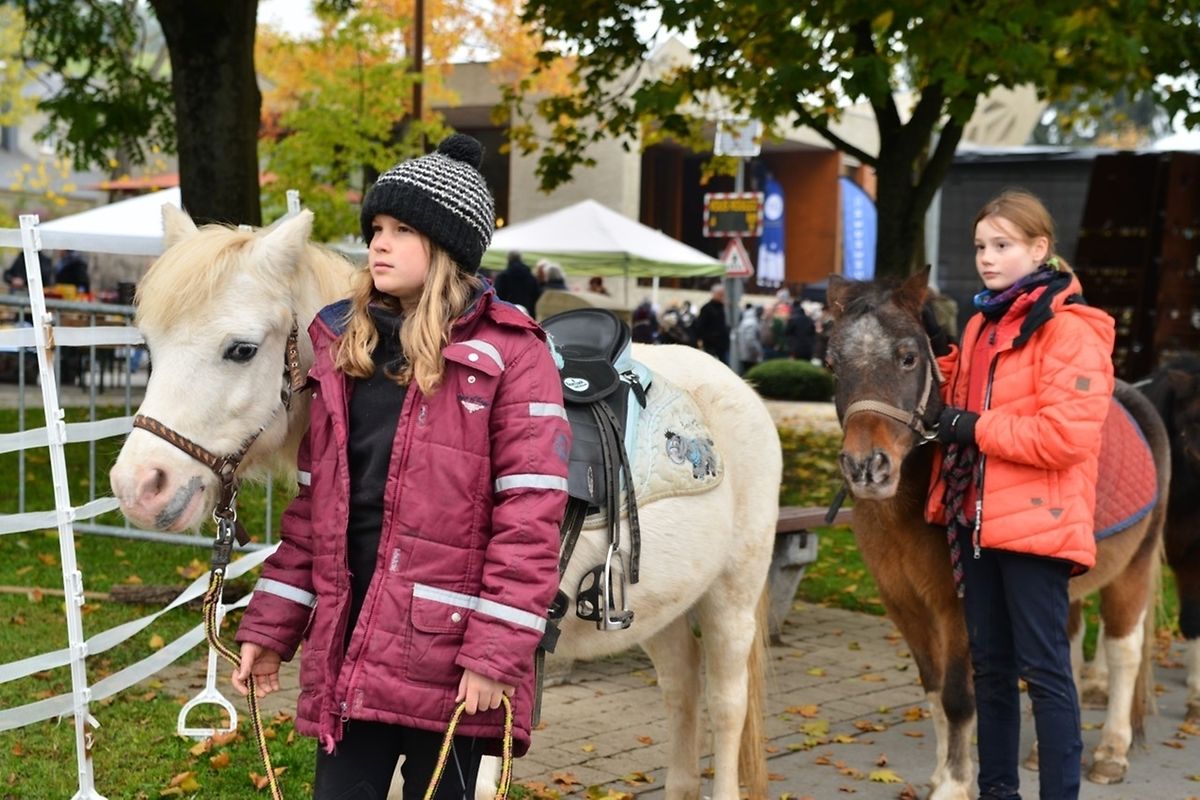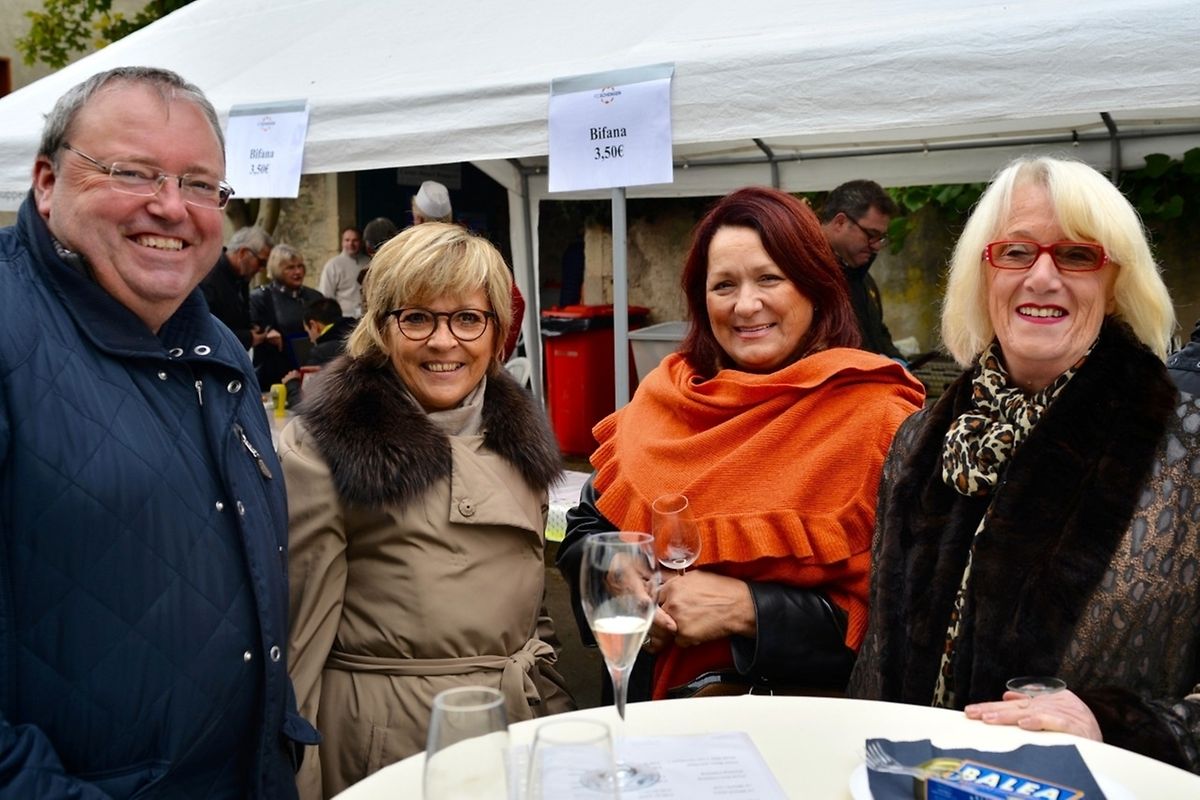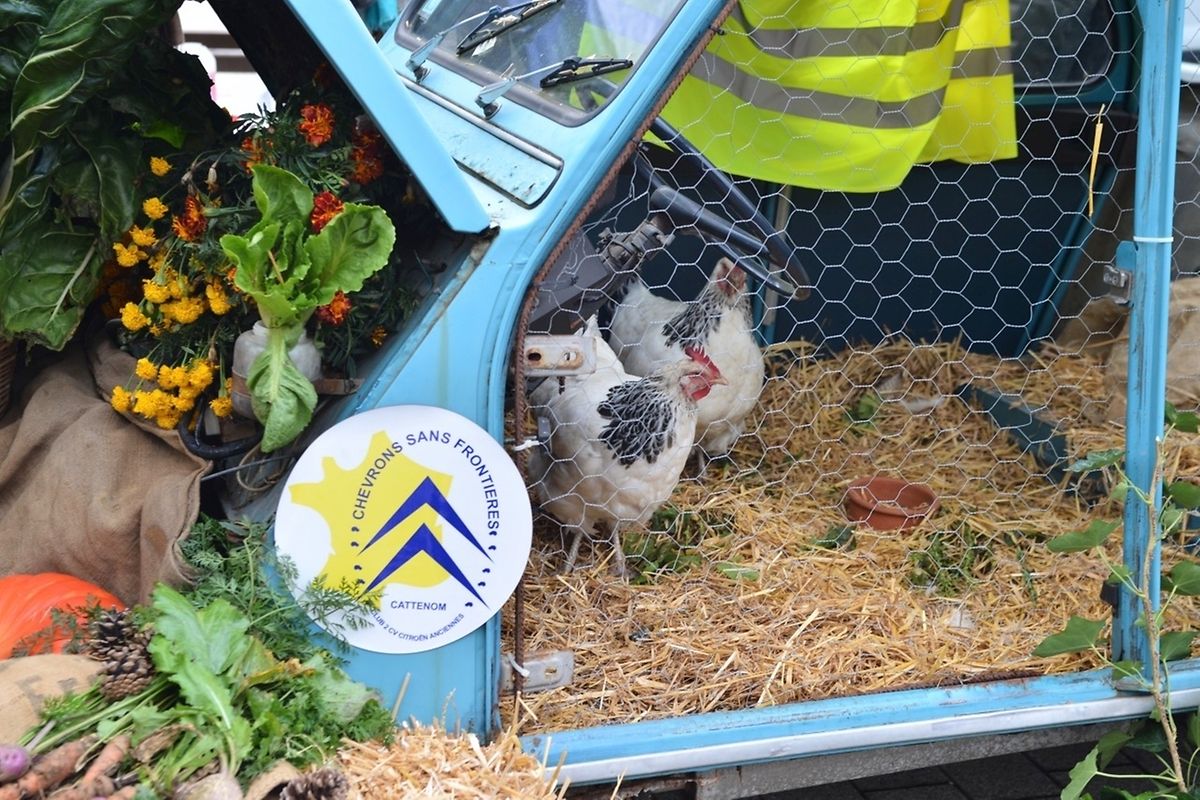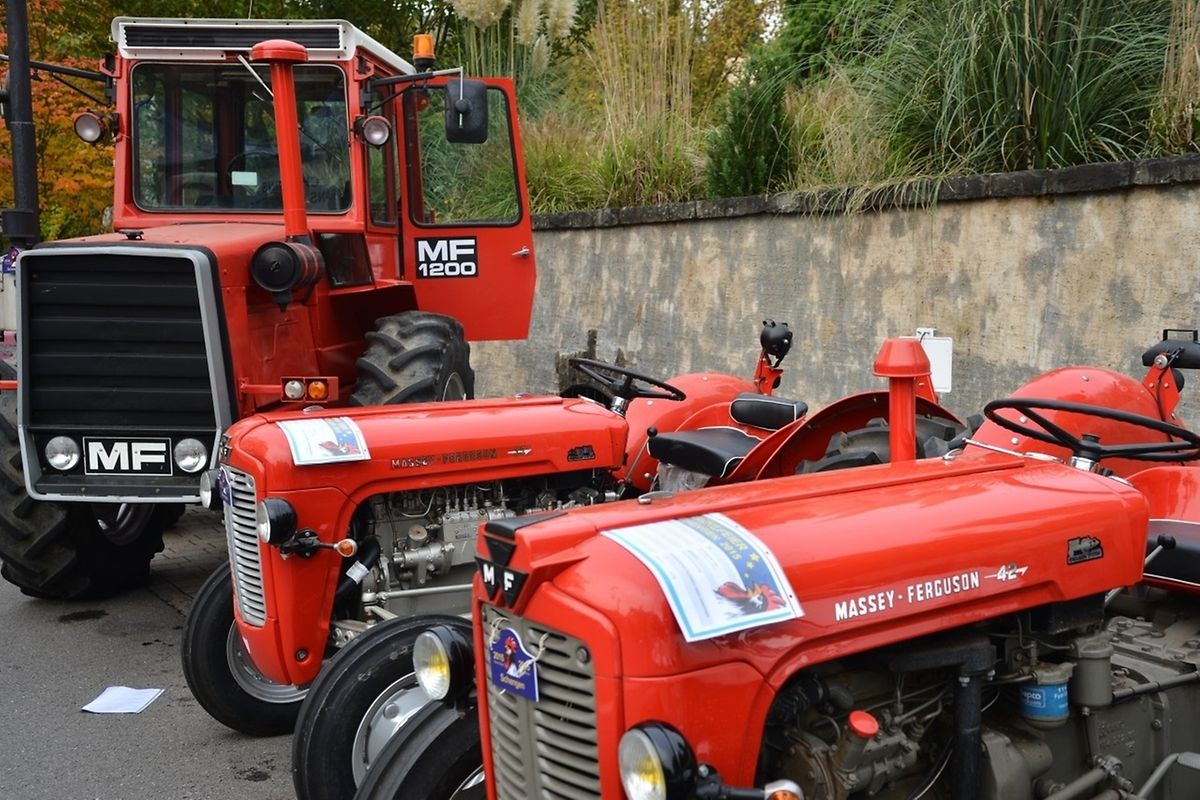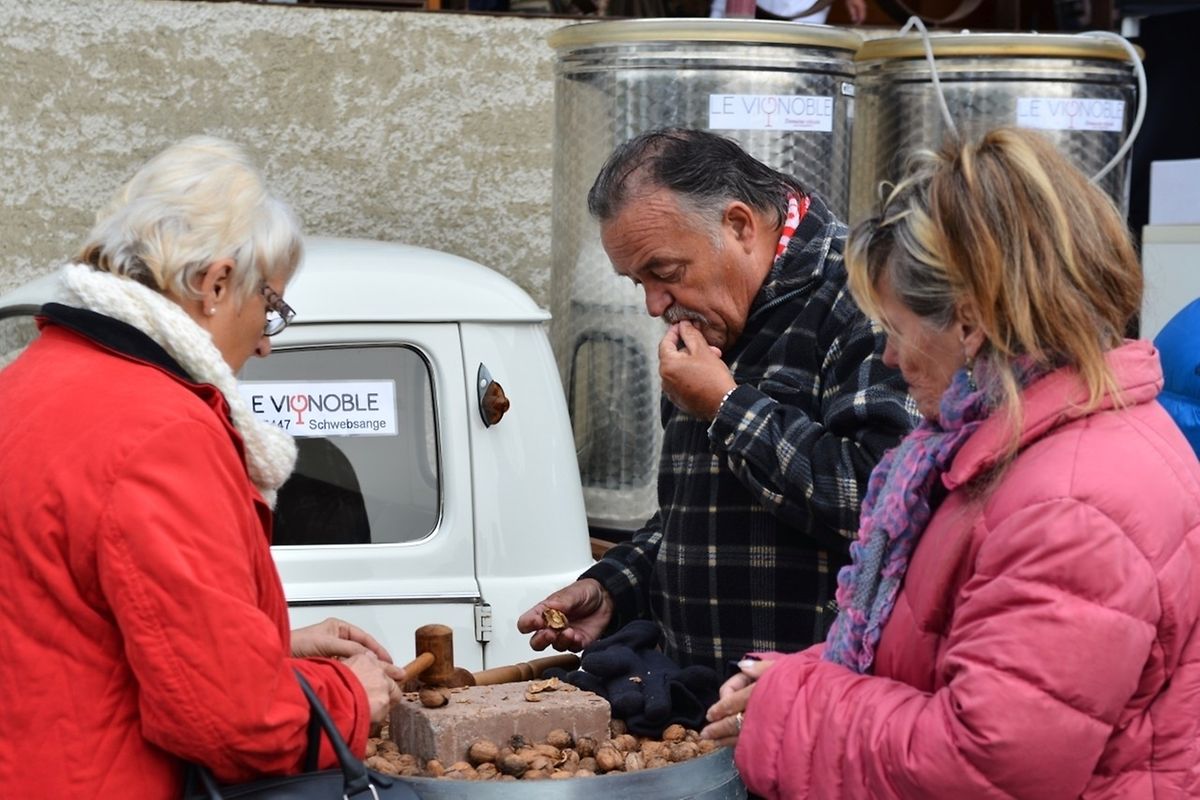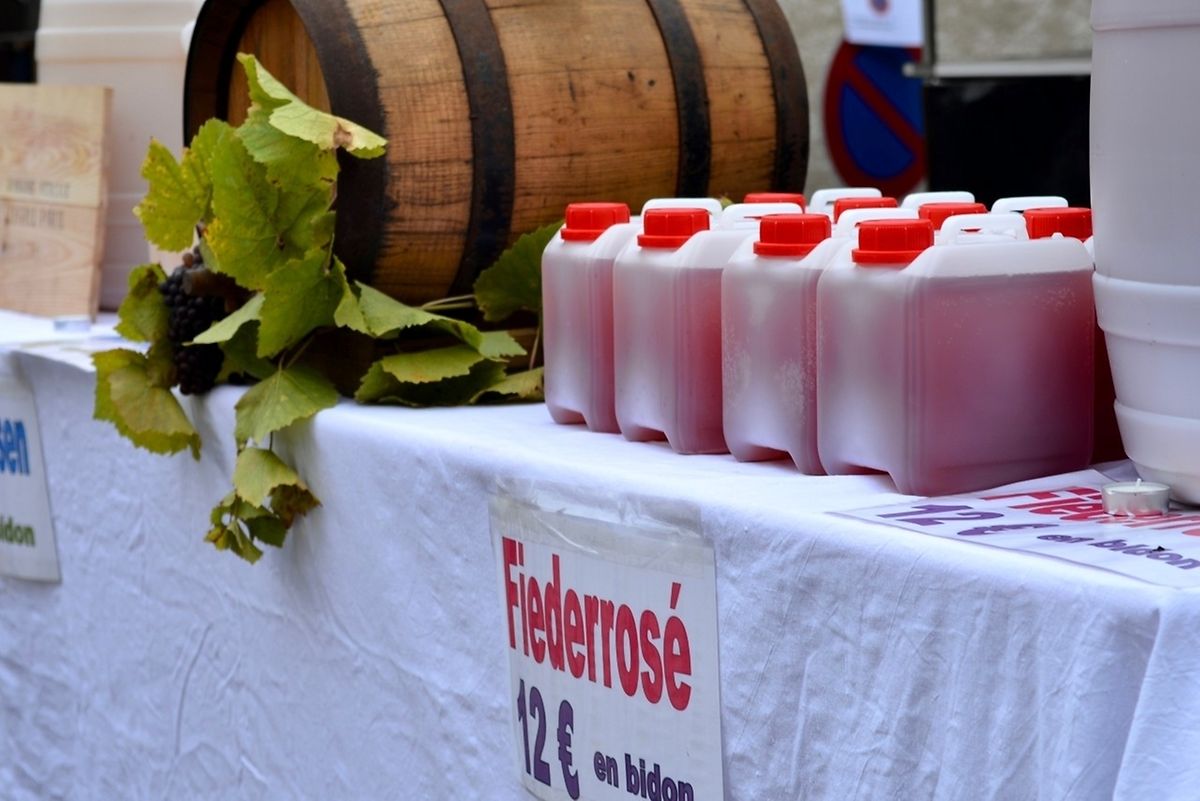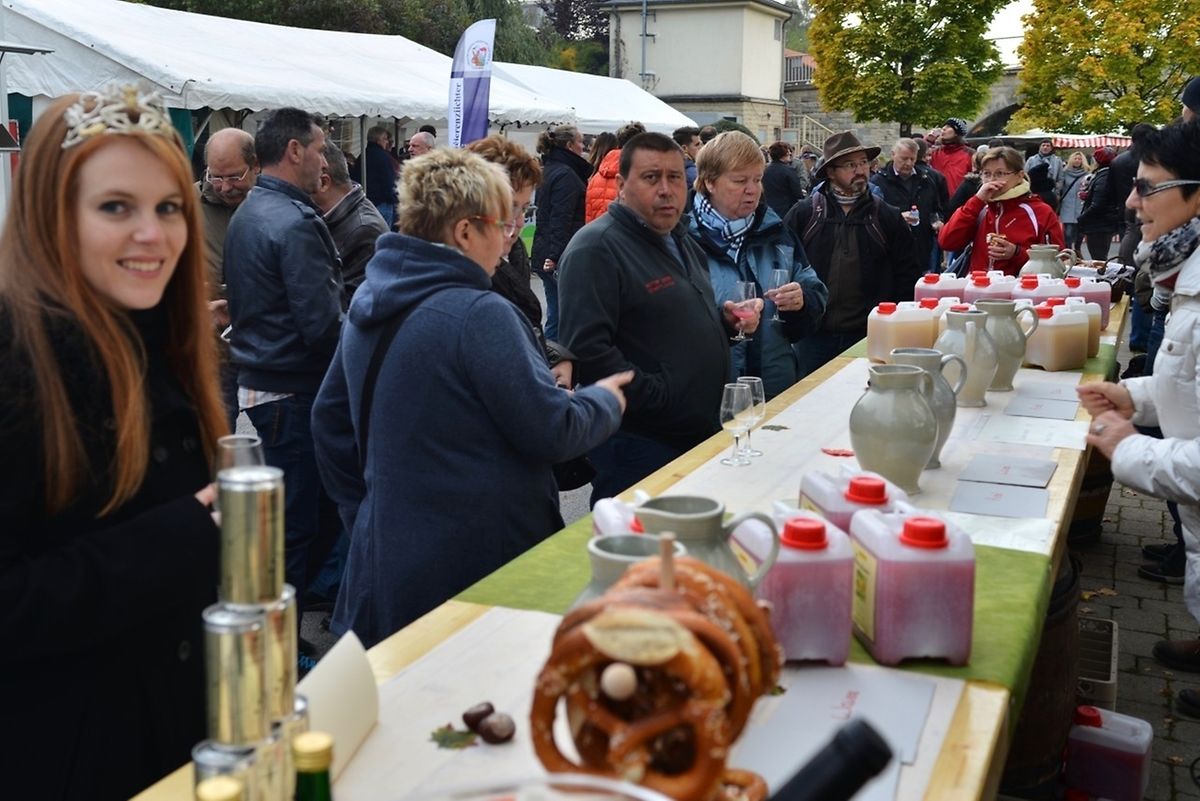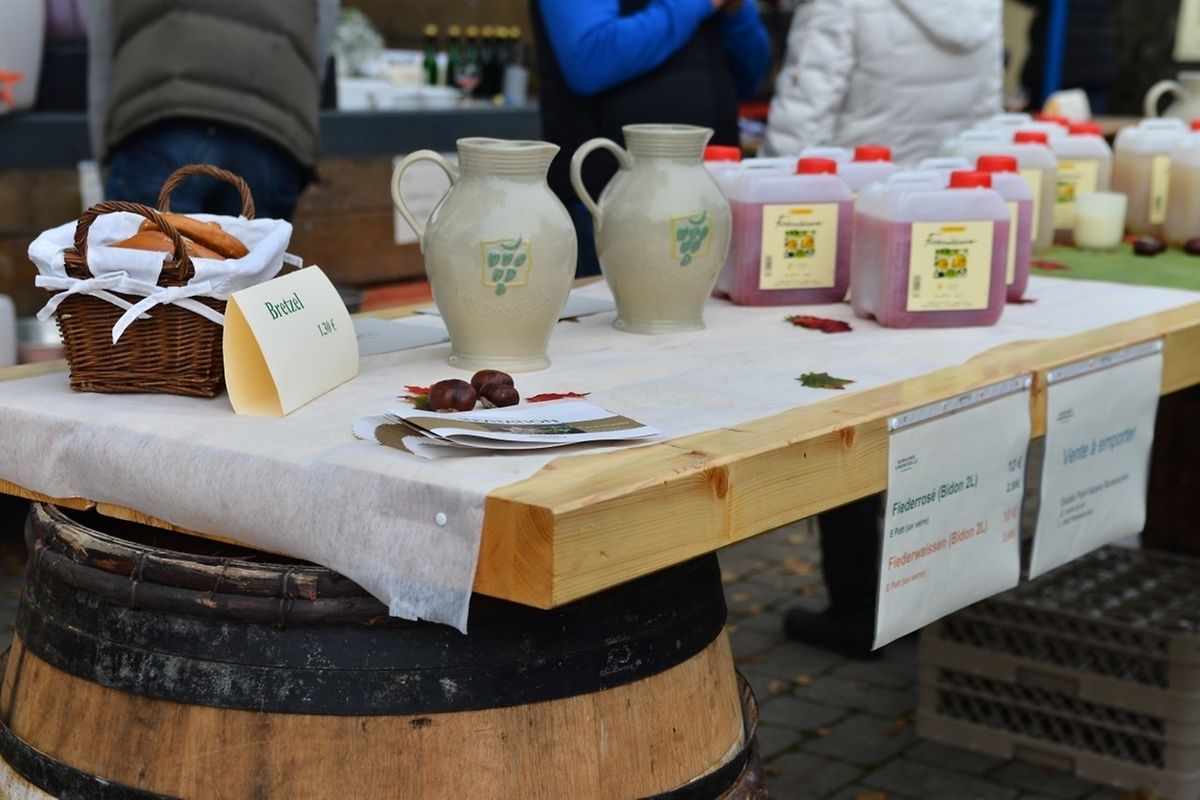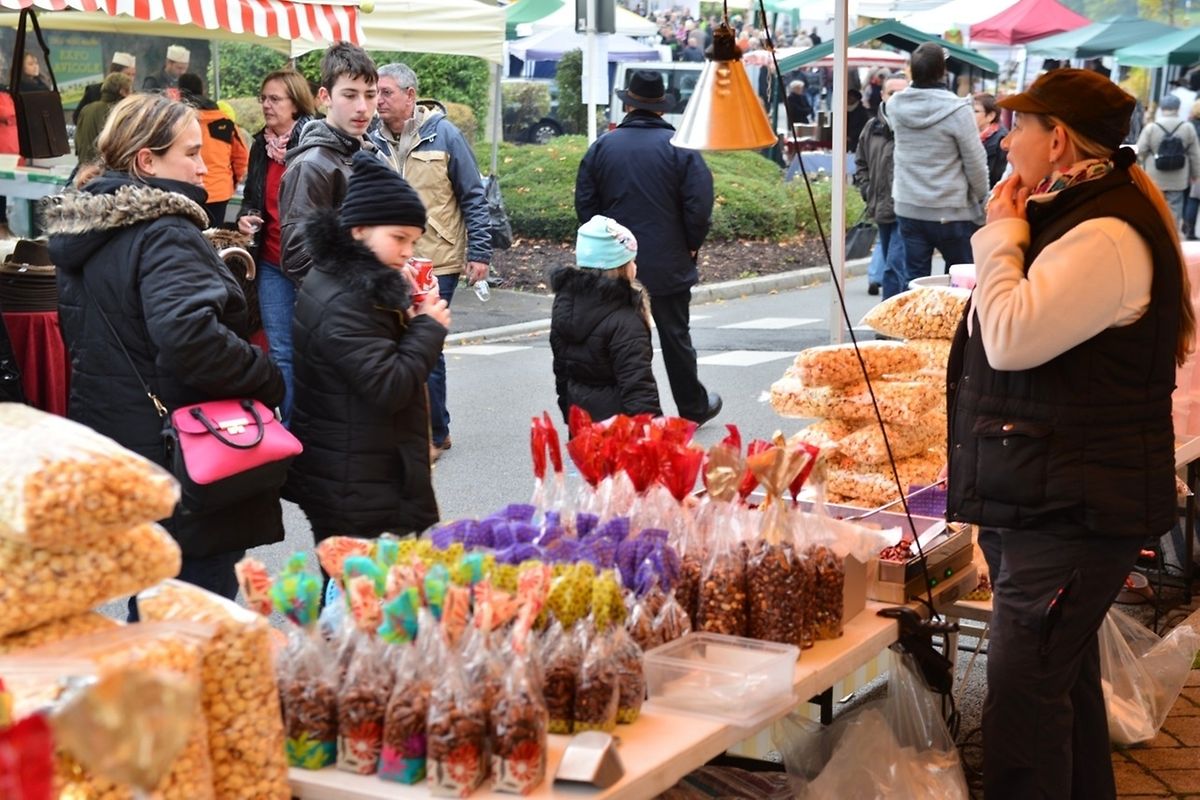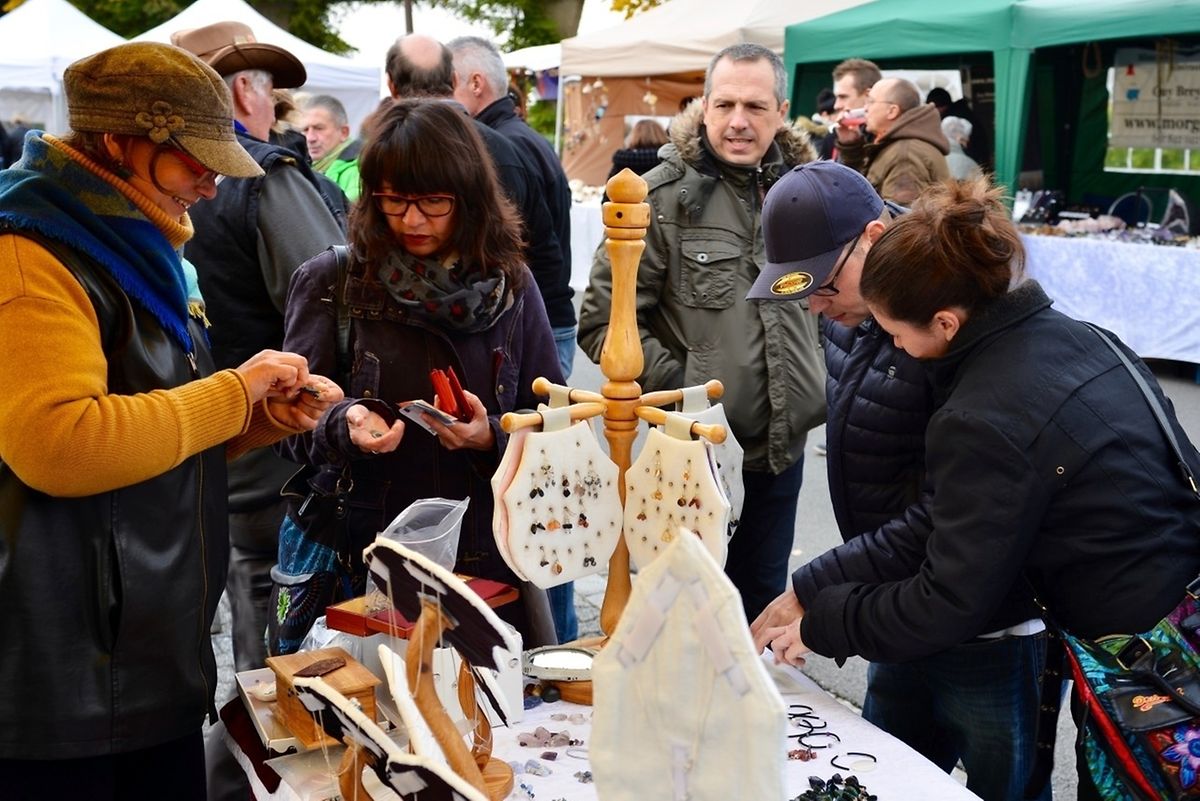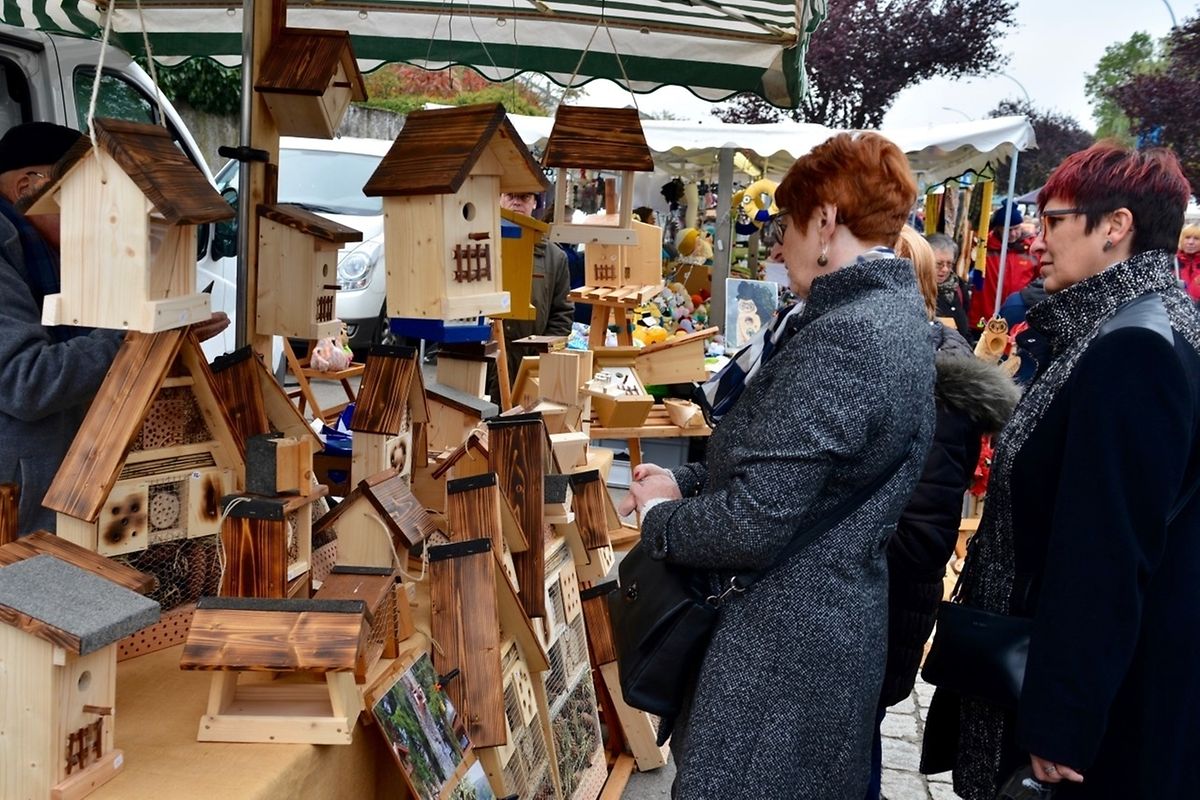 (JB) Luxembourg's Prime Minister was among those celebrating the end of the grape harvest or "vendanges" in Luxembourg on Sunday.
Xavier Bettel attended the annual Hunnefeier festival in Schengen, where he indulged in a tipple of the local wine.
The festival is a celebration of not only wines but it also serves as a platform to showcase other local specialities including handicrafts and traditional dishes.
Schengen is the southern-most town in Luxembourg's Moselle valley. In Luxembourg nine grape varieties are grown across an area spanning 3,200 acres.
Do not miss the news - sign up to receive the wort.lu newsletter in English delivered to your inbox six days a week.