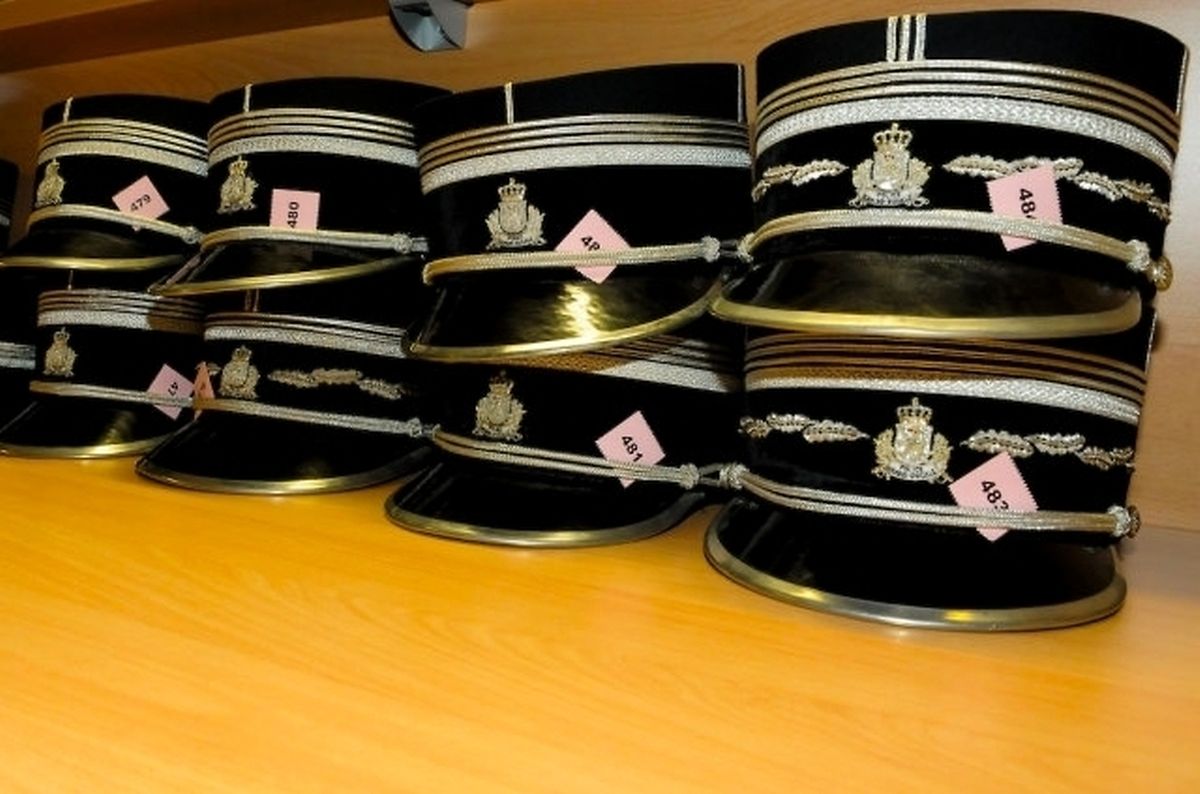 More than 250 disciplinary sanctions have been imposed again members of the Luxembourg Police force during the last five years.
According to Interior Minister Jean-Marie Halsdorf, 251 sanctions were imposed since 2008, including nine against senior members of the police.
The revelation comes following a parliamentary question concerning a case of forgery at a Luxembourg Police Academy, in which three people directly connected with the police are to appear in court. Responding to the question, Minister Halsdorf added that 194 penalties were imposed against police at Inspector grade and 48 at Brigadier level.
As a result 11 inspectors and one sergeant was suspended from their duties between 2008 and 2013 for various offences including rape, violation of professional secrecy and obstruction of justice, narcotics, car accidents under the influence of alcohol causing injury and private criminal code offences connected with the "Bommeléer" trial, the minister said.