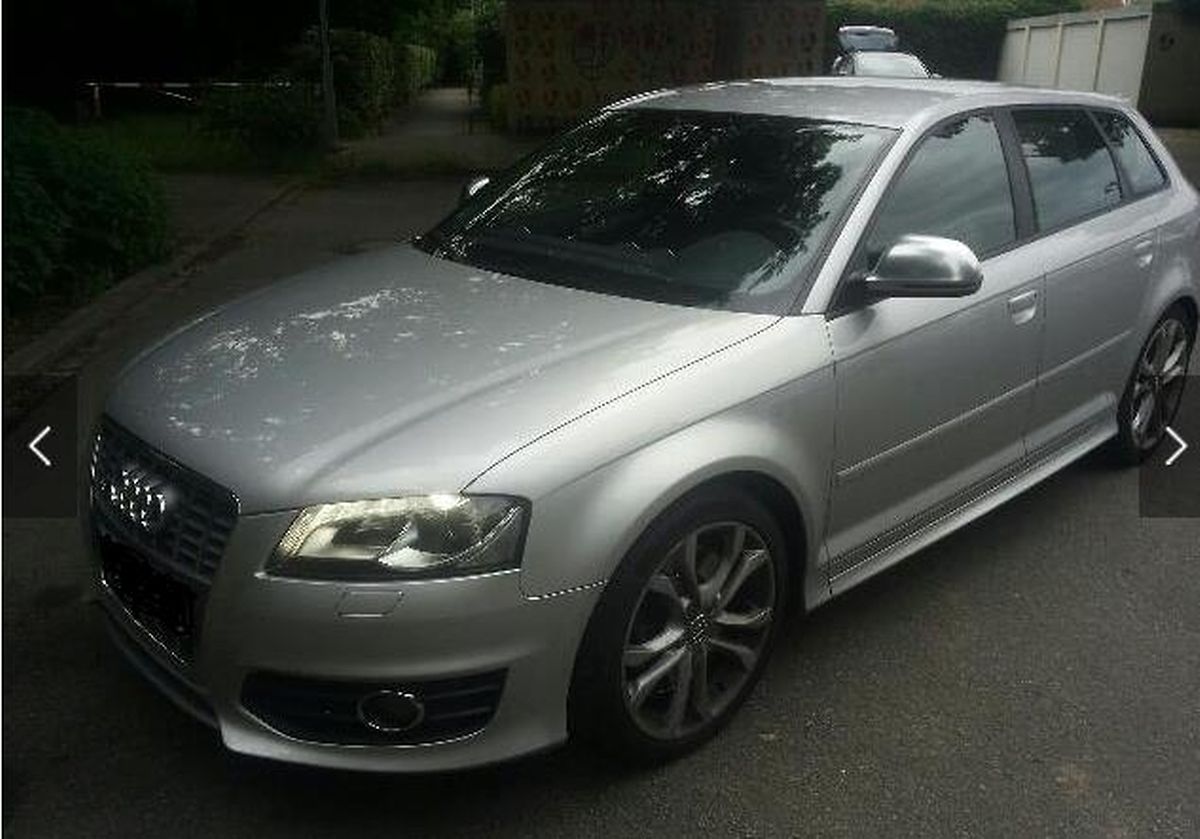 (sth) – After a robbery in a car park in Luxembourg-Hollerich last Thursday during which a suitcase allegedly containing 1.3 million euros was stolen, police are looking for additional witnesses.
The incident occurred in the BIL bank's car park on the route d'Esch around 1:30pm on January 26. Following the robbery, three perpetrators are reported to have fled in a silver-grey Audi S3 with the licence plate "SE 4043". They drove to the car park "Fräiheetsbam" between Strassen and Bridel, where they burned the car and abandoned it.
Police are now asking for witness information again concerning the Audi S3 that had tinted windows. They request whether anybody saw the car on the days leading up to January 26 or on the morning of the day itself.
All relevant information can be communicated by contacting the emergency phone number 113.