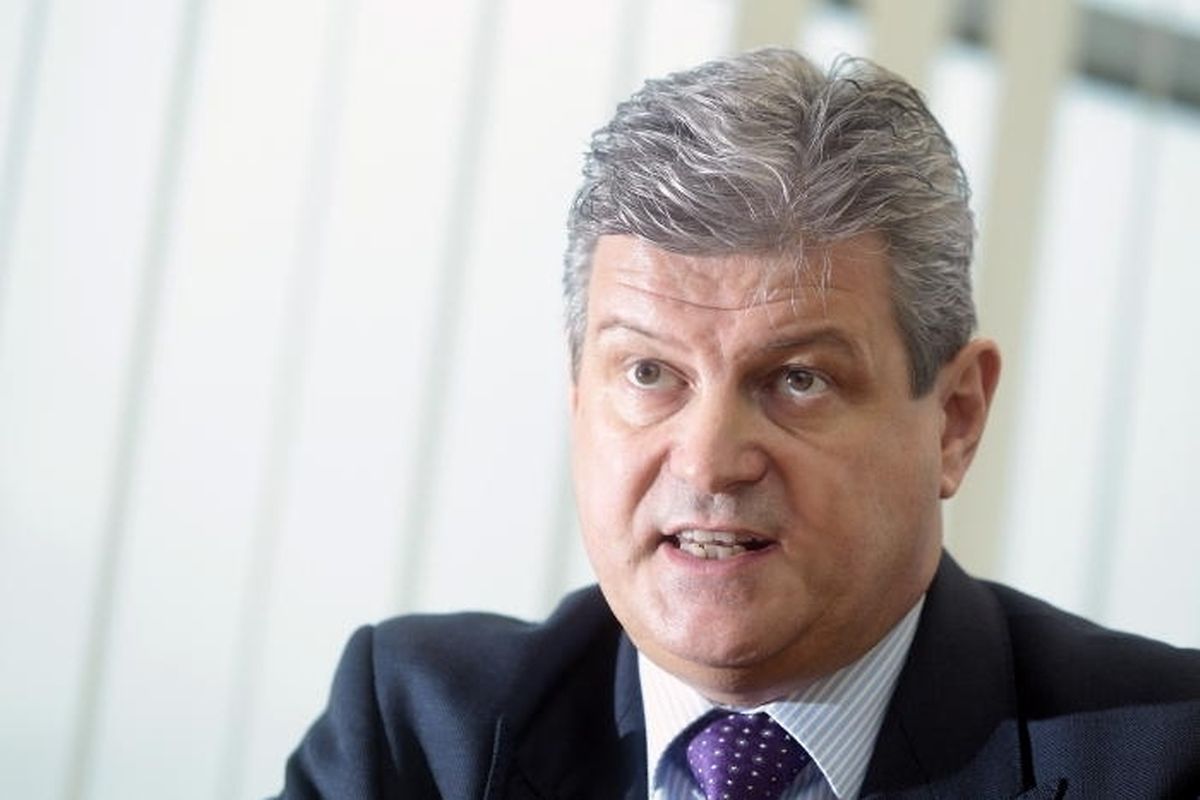 Members of Luxembourg's business community have responded to the country's political crisis saying they do not expect it to negatively impact business dealings.
On Wednesday, Prime Minister Jean-Claude Juncker succumbed to parliamentary pressure and announced fresh elections after he was held to account for failing to prevent the country's secret service from abusing its powers.
On Thursday, it was agreed that ministers would stay in post until fresh elections are held some time in mid-October.
British Chamber of Commerce Chairman John Johnston told wort.lu/en that following the political crisis he did not expect any fundamental changes to what he saw as a "business friendly government."
"The enviable growth and prosperity of Luxembourg has largely been due to a stable and business friendly government. While we cannot comment on the specific reasons for the Prime minister's decision to step down at this stage, we believe that the elections will not signal any fundamental changes in policy or direction effecting the business community," he said.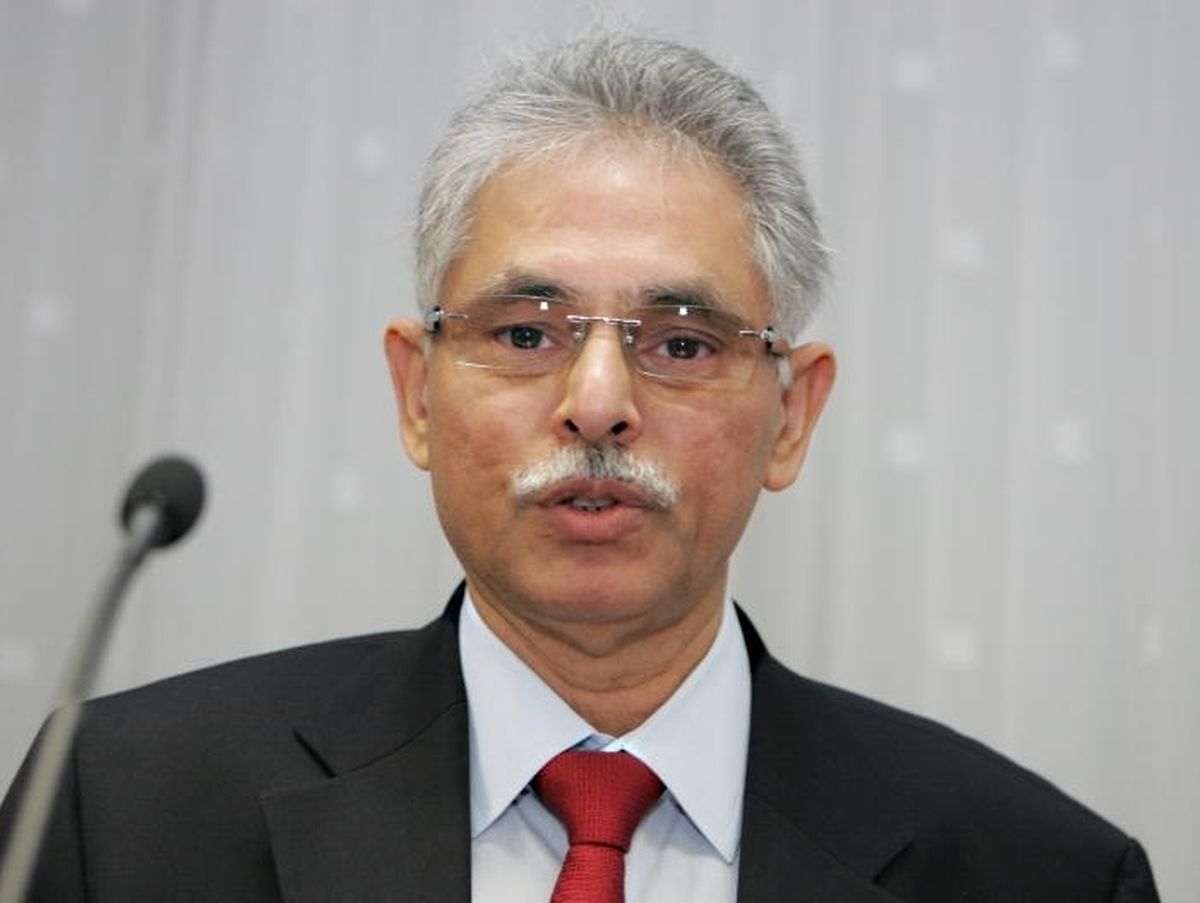 Indian Business Chamber of Luxembourg President Sudhir Kohli agreed that since the scandal surrounding the country's leadership was political and not business-related, he did not see it has having a negative impact on business dealings.
"Though political stability is important to attract business, the reasons for this crisis are not connected to the business world. They were entirely political," he said, adding: "I would say that to some extent in the short-term it will have an effect on the business community. But, in the long-run, as long as the country's policy to business remains encouraging, inviting people to come and do business in Luxembourg in different sectors, it won't affect them."