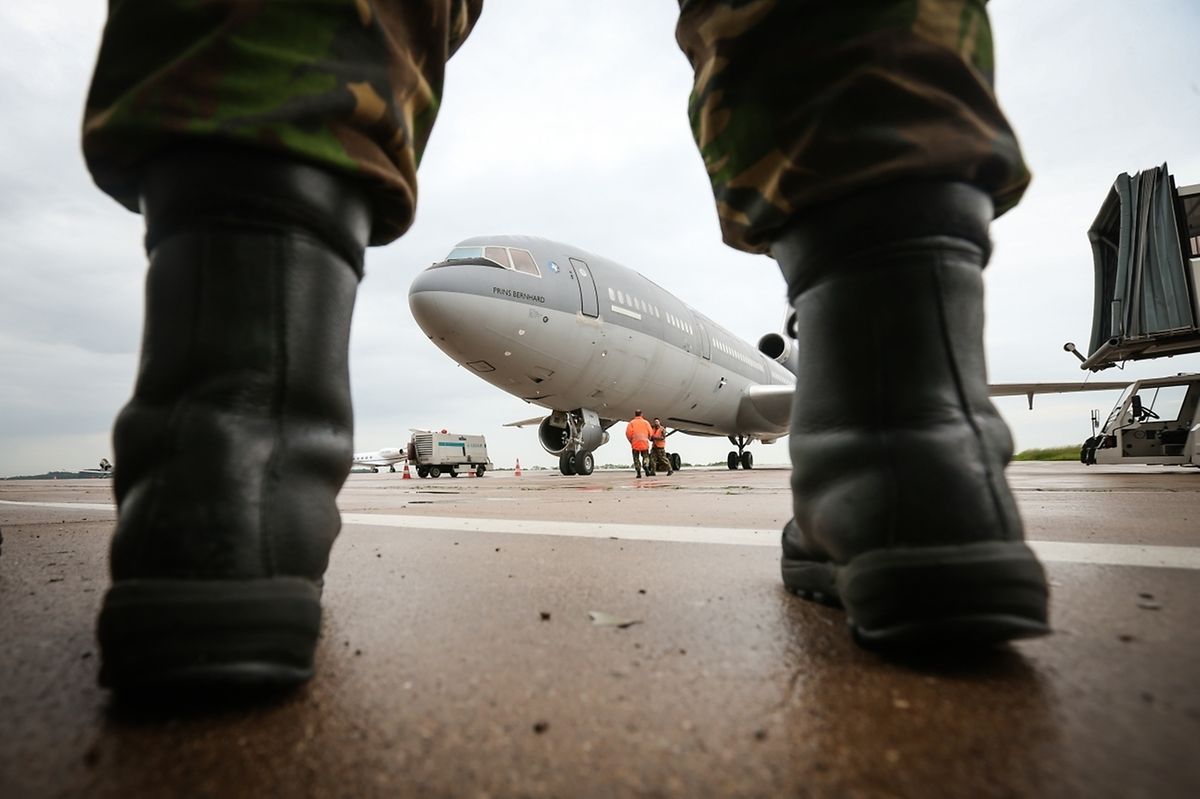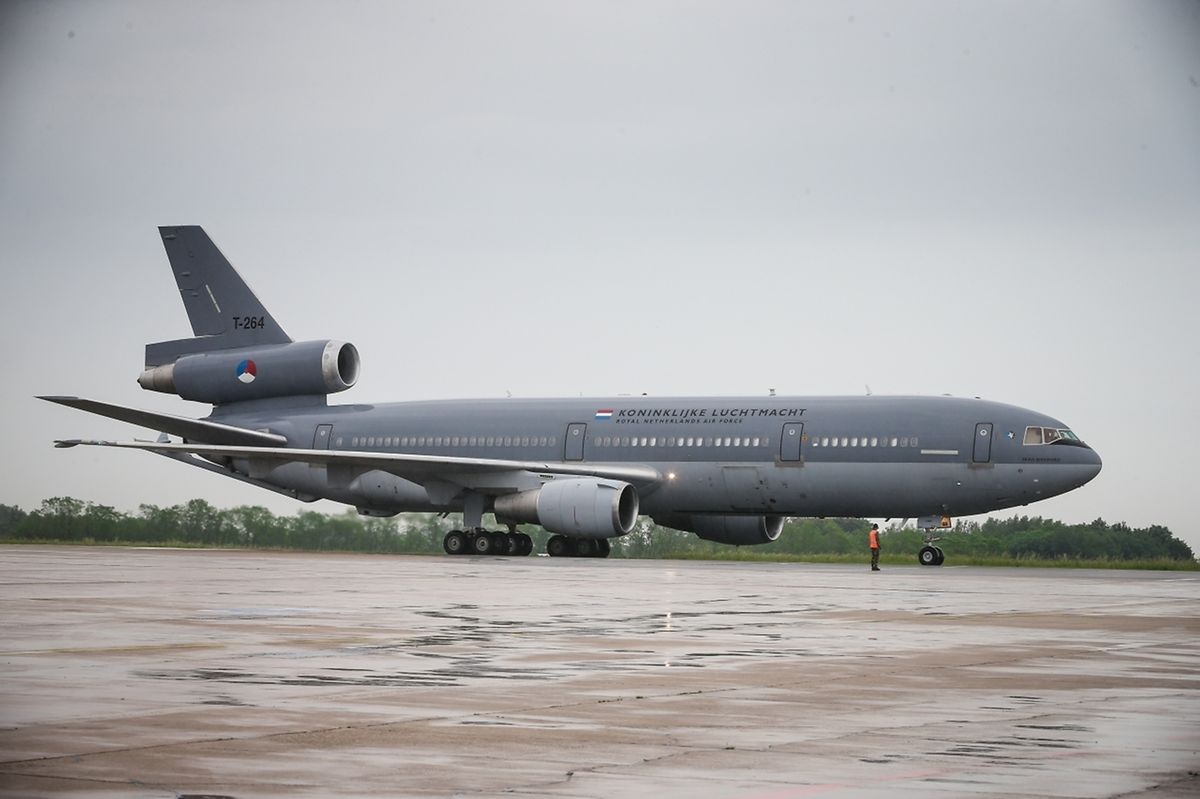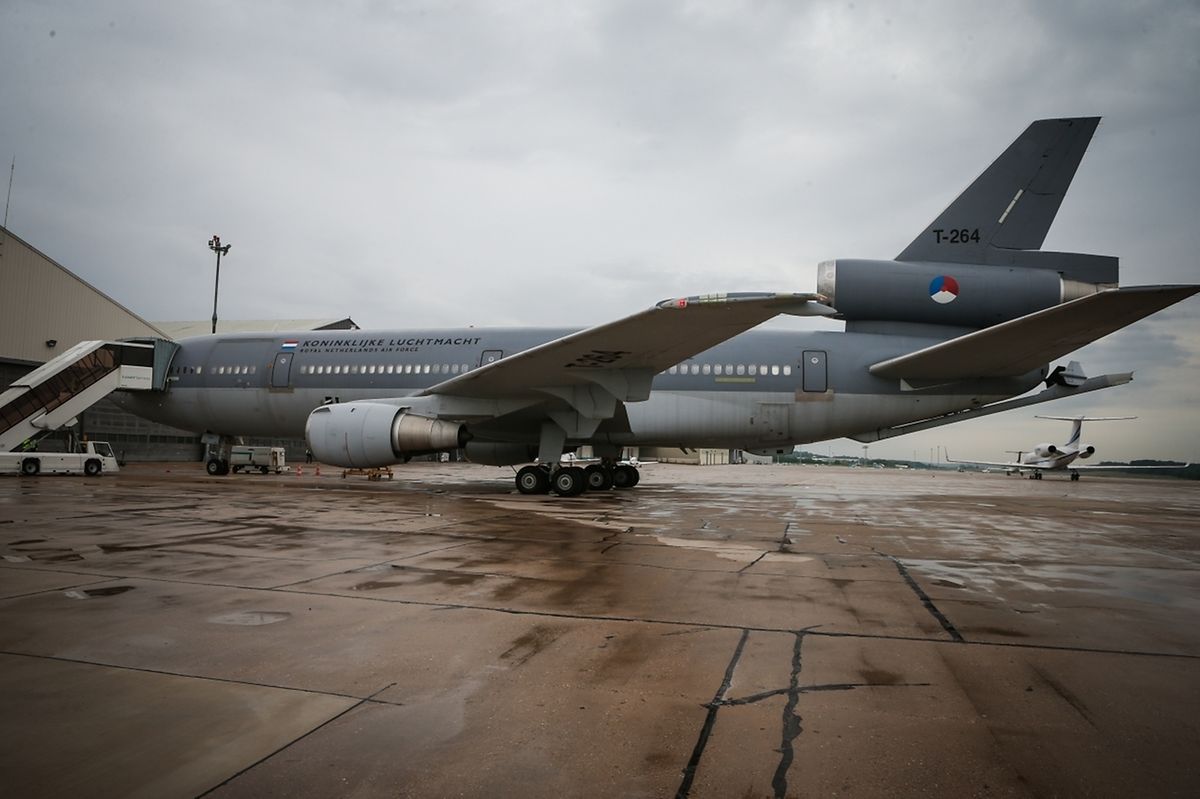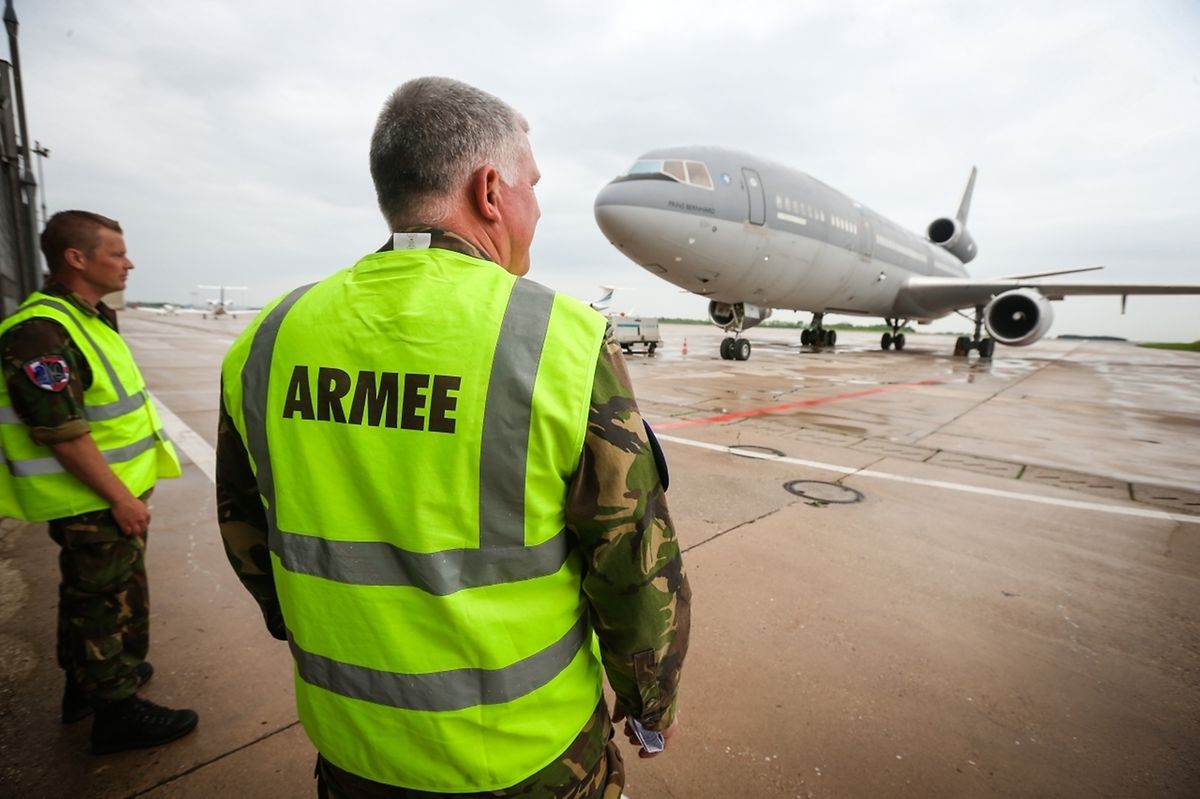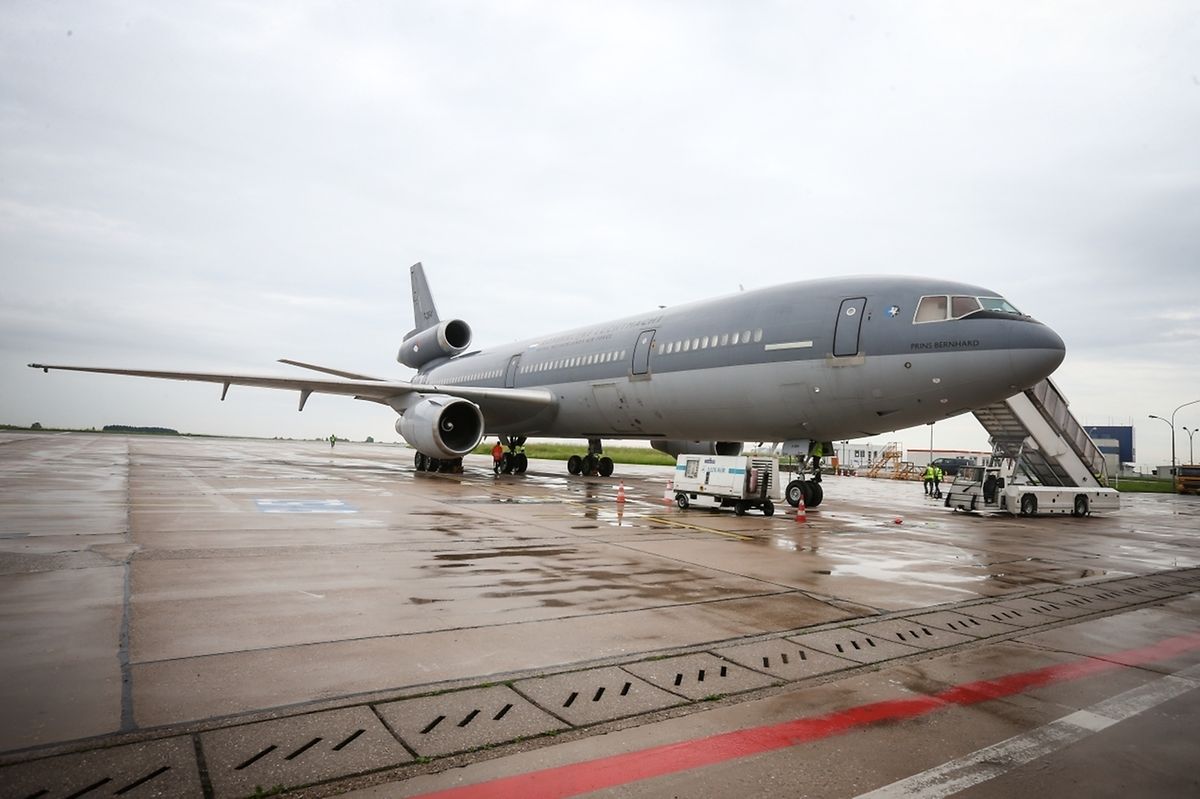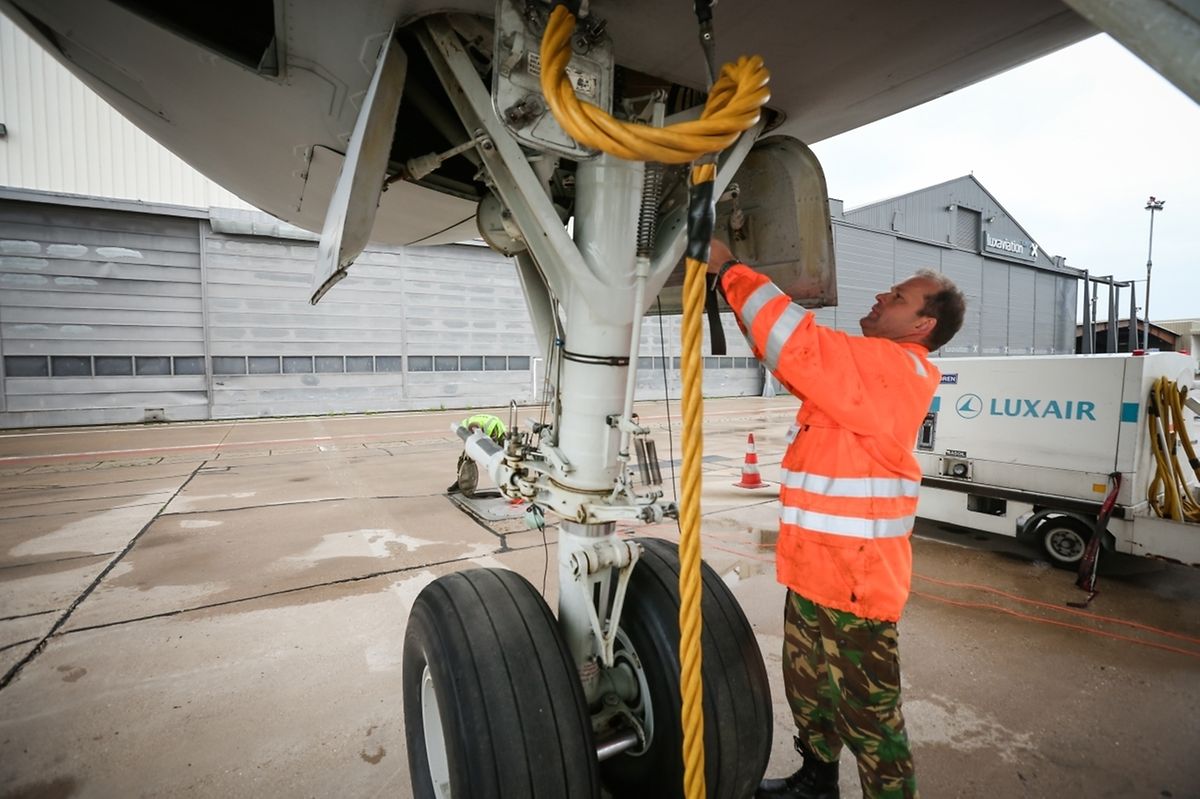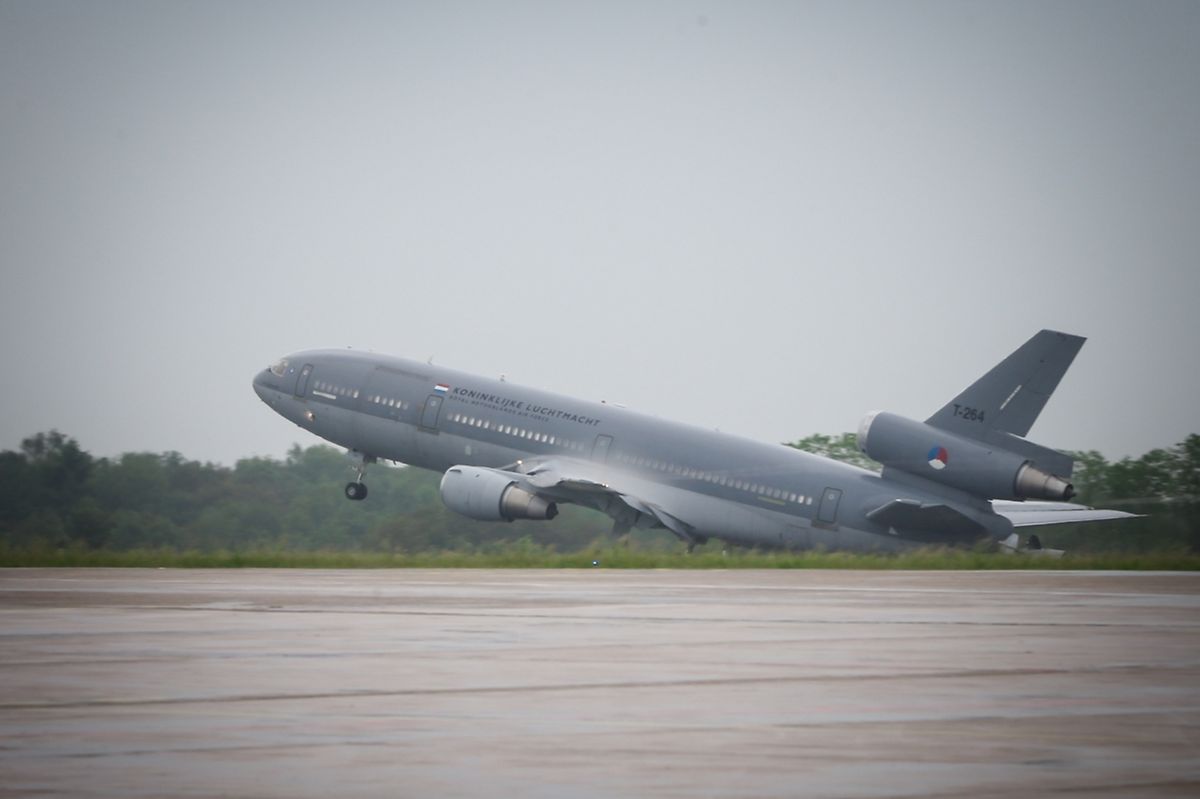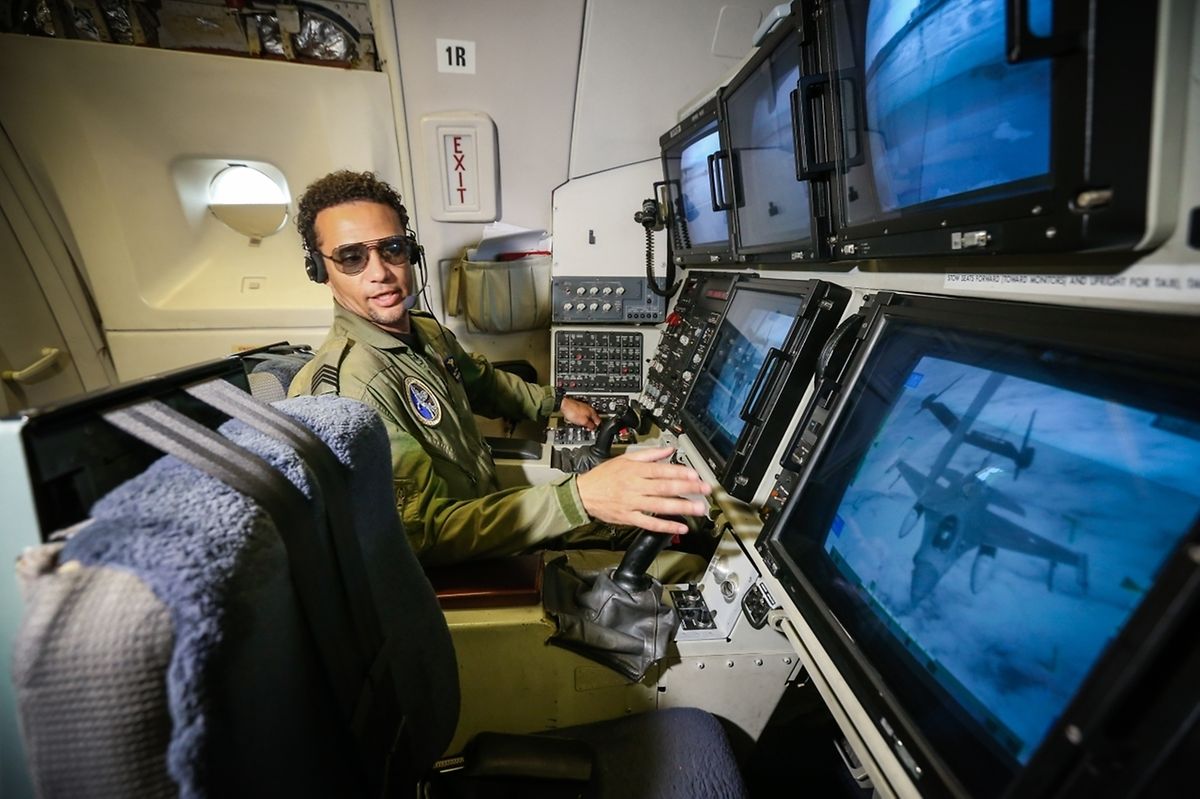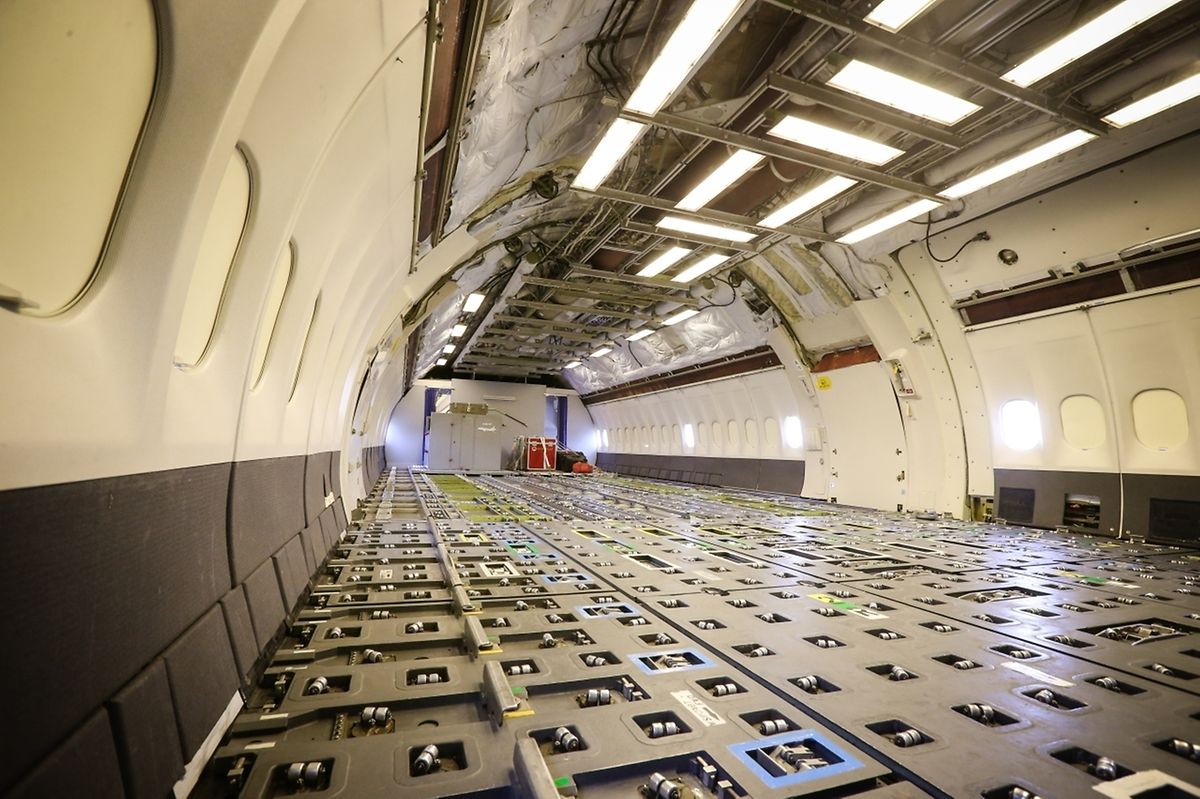 Two Dutch military aircraft which are being housed in Luxembourg received the media spotlight on Wednesday when press were invited to tour the planes.
The two KDC-10 transporters, which are being used by NATO's procurement and support agency (NSPA), have been at Findel airport for the past week.
Luxembourg agreed to host them after the air base in Eindhoven was closed for renovations. The planes landed in Luxembourg on May 30 which they will use as a base until June 17.
One of the air craft will participate in NATO exercises in Turkey with the second to fly to Germany for an air show.
They have also been used for humanitarian operations, flying supplies to people after the earthquakes in Nepal and Haiti, as well as evacuating victims from the 2004 tsunami in Thailand.