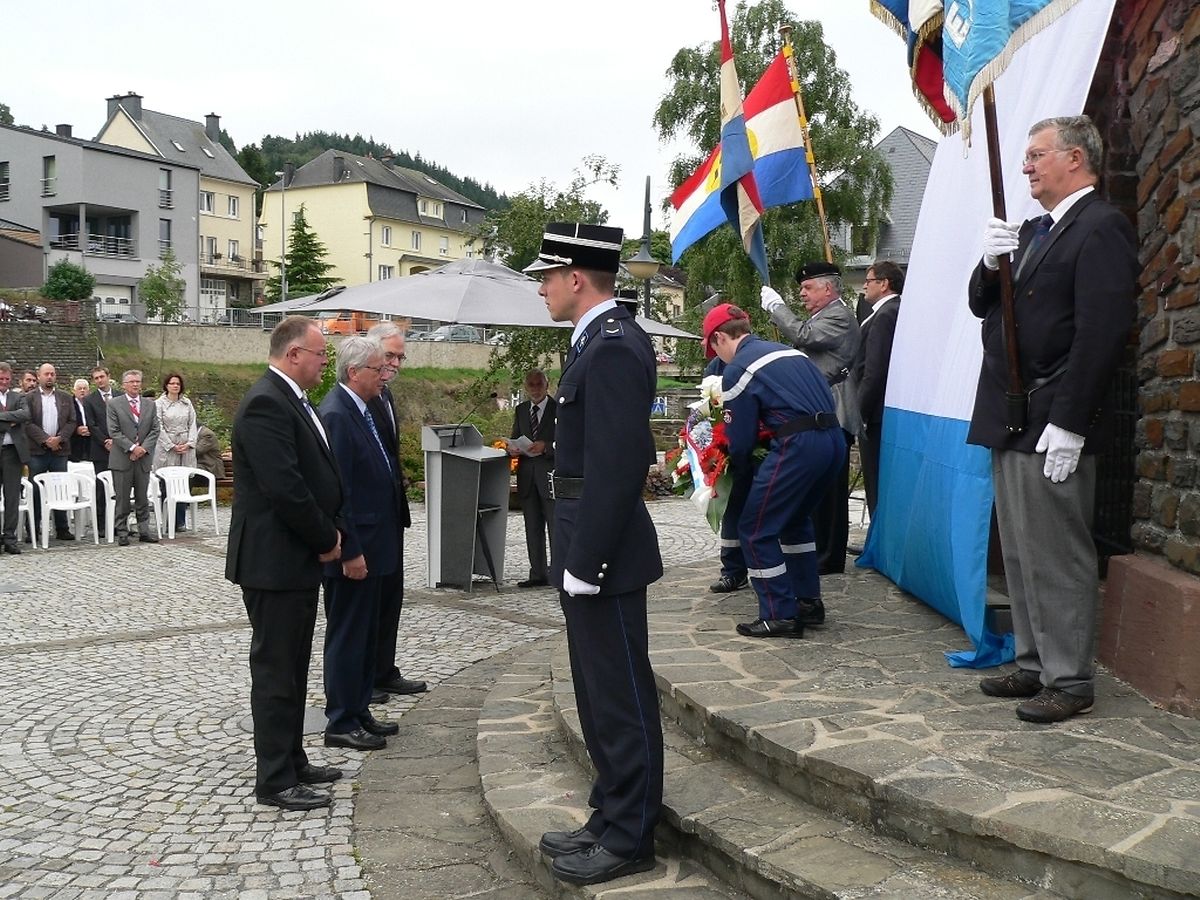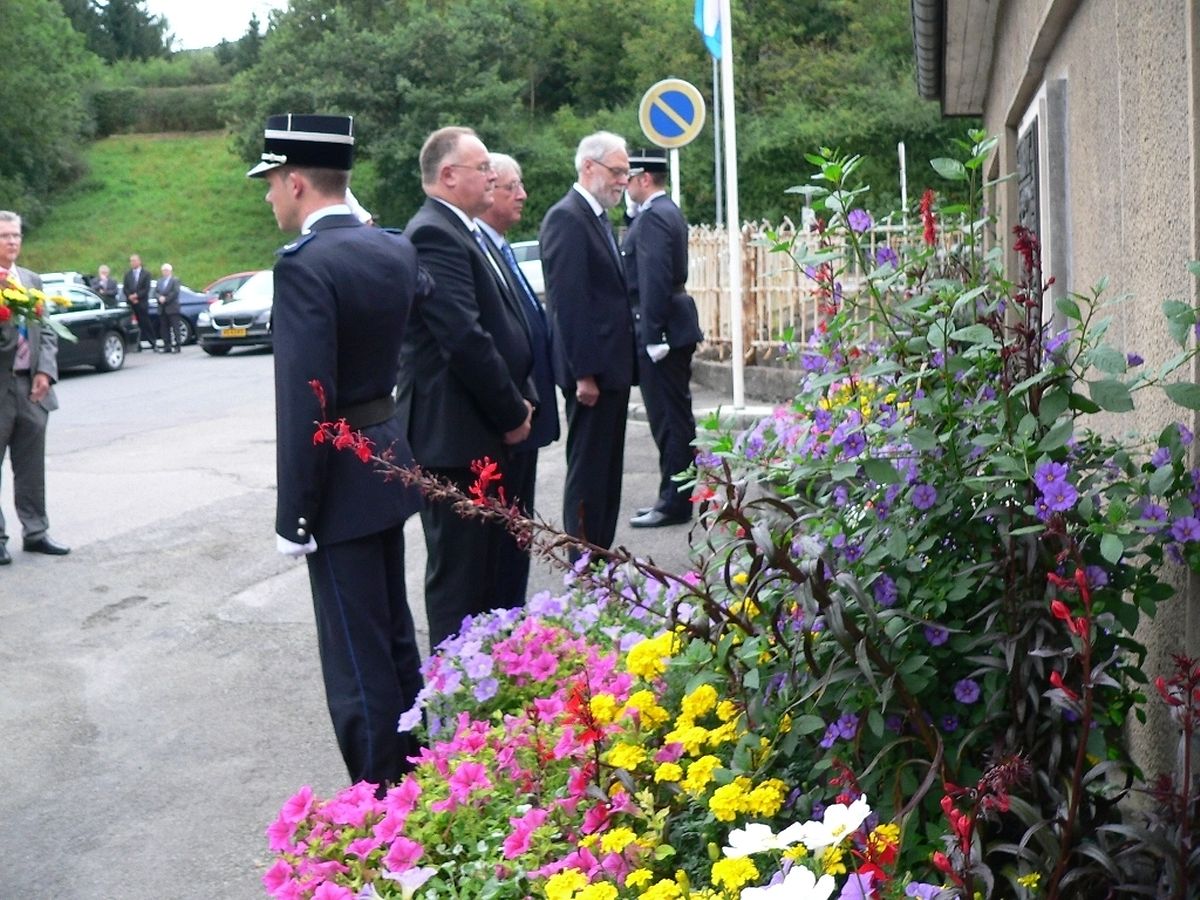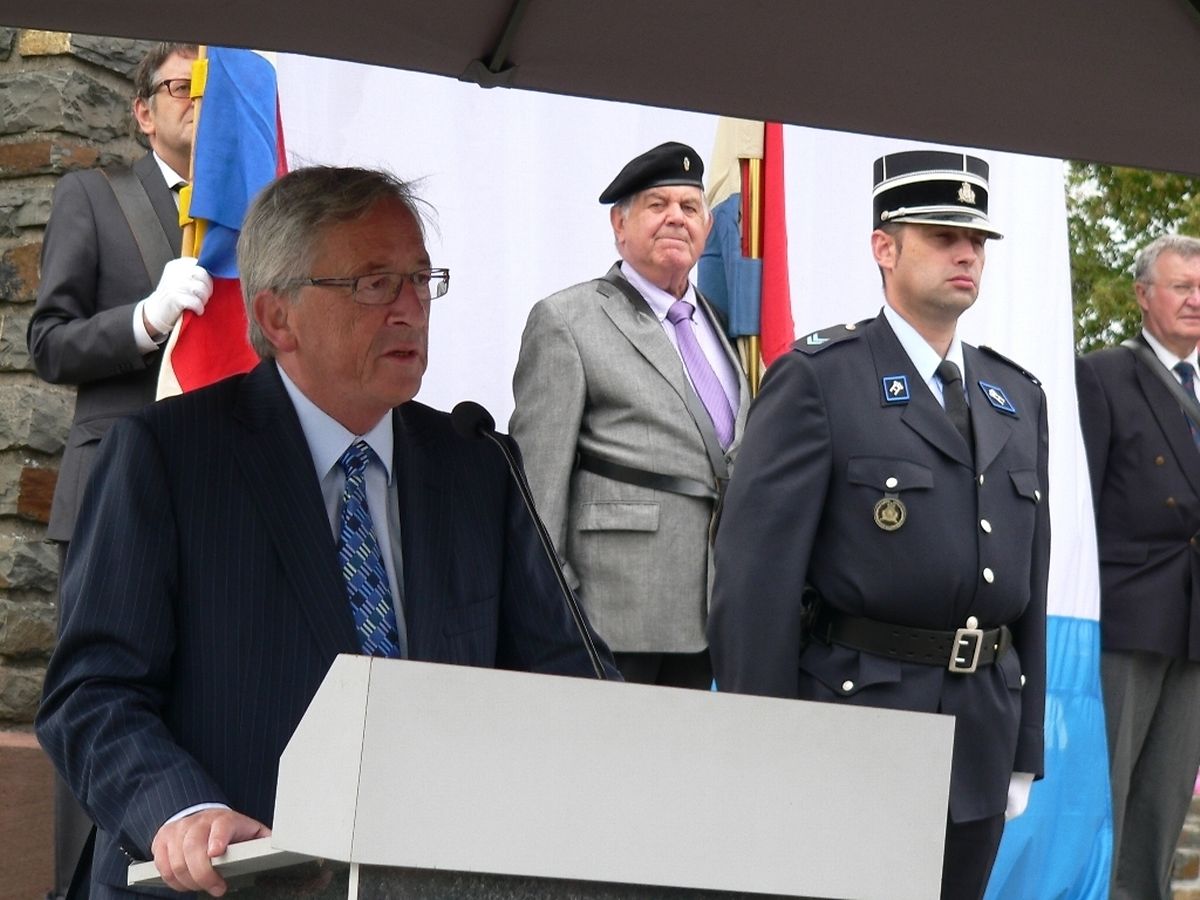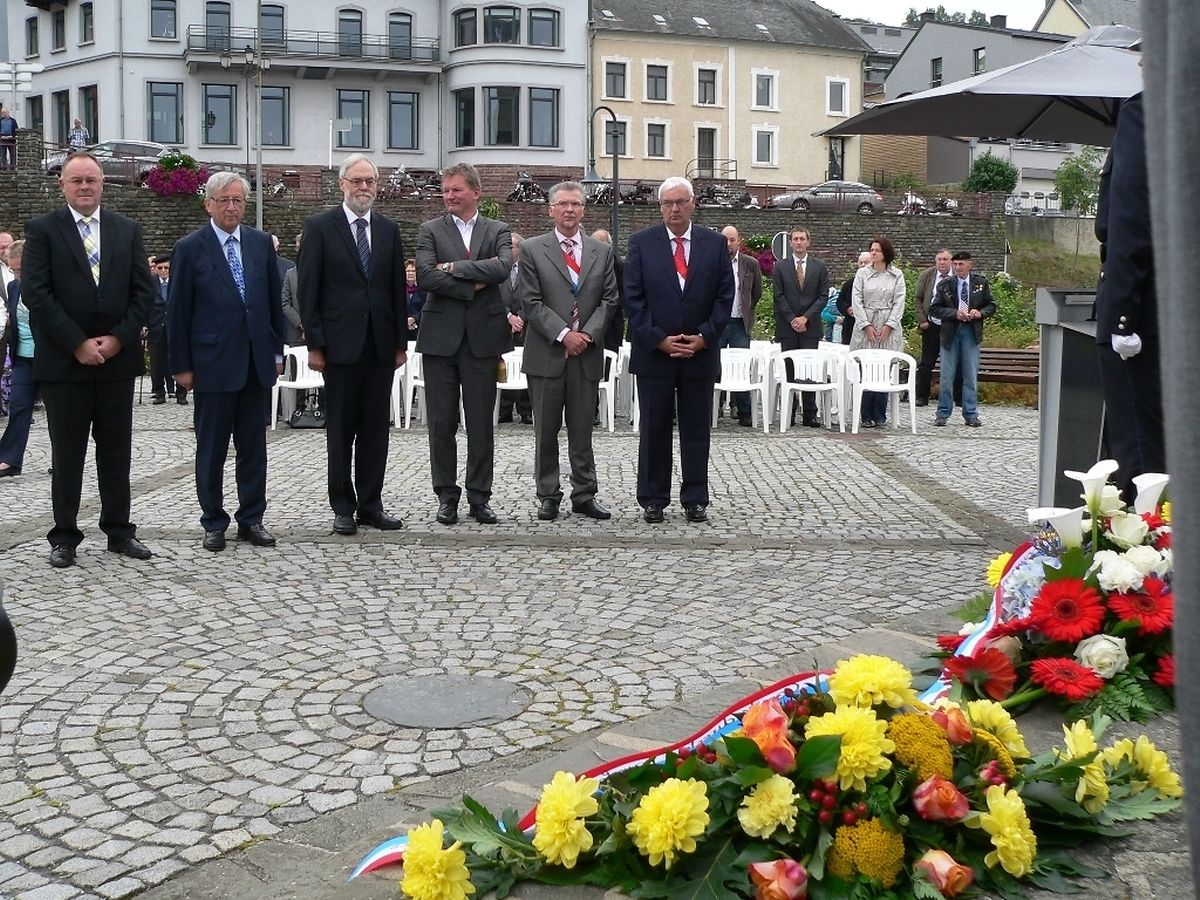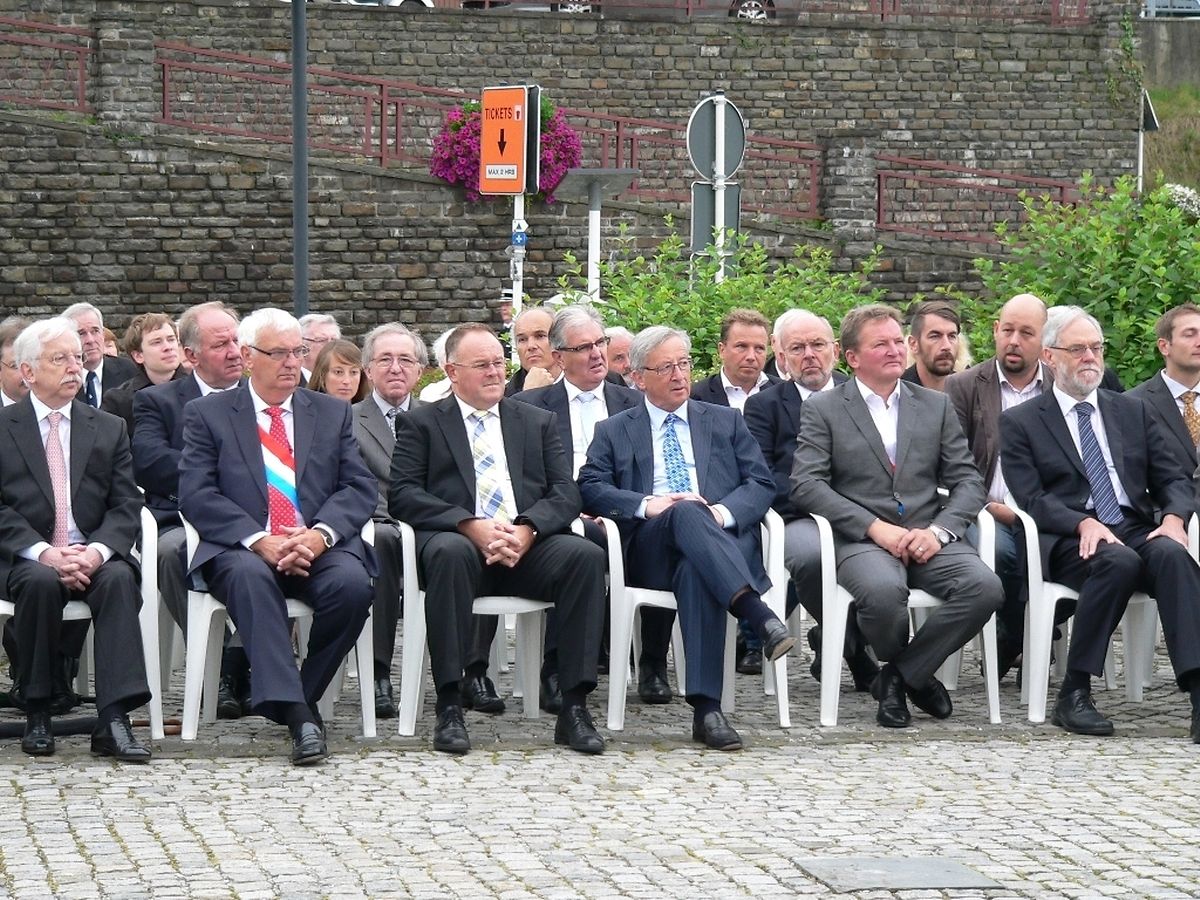 (CS/jl) Luxembourg Prime Minister Jean-Claude Juncker joined the commemoration of the Luxembourg general strike from August 31, 1942, on Saturday in Wiltz.
Under German occupation Luxembourg workers went on strike to take a stand against compulsory military service in the Nazi army. The strike followed a declaration by the occupiers on August 30 that Luxembourgers were to become German nationals.
The strike started at a leather factory in Wiltz and soon spread to other industrial sites, with students, workers, civil servants and farmers joining the protest.
Luxembourg had been under German occupation since 1940, and had seen measures such as the introduction of German law, the dissolution of Luxembourg's parliament, name changes to make them more German, a ban on using the French language, the prosecution of Jews and press censorship.
The threat of obliterating Luxembourg's nationality and forcing the country's young men into the army, however, called the resistance into action.
The response by the Nazi occupiers was harsh. Within days 21 people were sentenced to death, around 125 were arrested and strikers were sent to concentration or re-education camps.
Over 10,000 young Luxembourgers born between 1920 and 1927 were conscripted into the Nazi army. Around 3,500 managed to flee Luxembourg or go into hiding. Another 2,300 are believed to have deserted the army at great personal risk.
Many perished during the war and those who survived faced were not yet safe. Just under 1,000 Luxembourg men were taken prisoners of war by the Soviets and help in Tambow. Around 170 died in the camp and another 50 died on their transport back to their liberated homeland.
On Saturday, Prime Minister Jean-Claude Juncker praised the courage of the strikers to say "no", saying that their sacrifice was a part of today's peace.
In light of the memory of the suffering of war, the Premier said it was all the more astonishing how easily some countries call for war today.
Director of the resistance remembrance committee, Albert Hansen, also warned that lessons needed to be learned from the past, such as showing solidarity, taking risks in uncertain times, reconsidering priorities and overcoming differences.