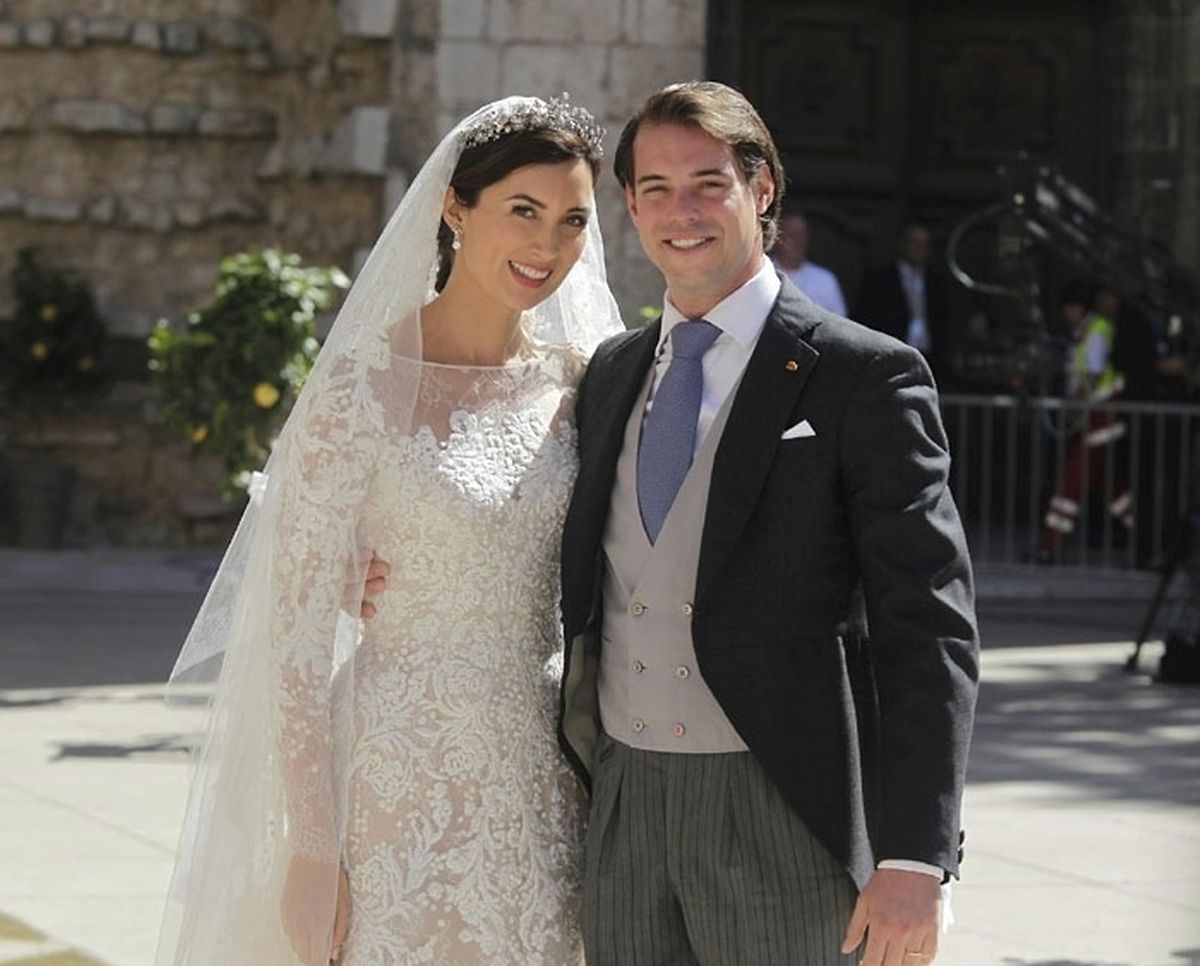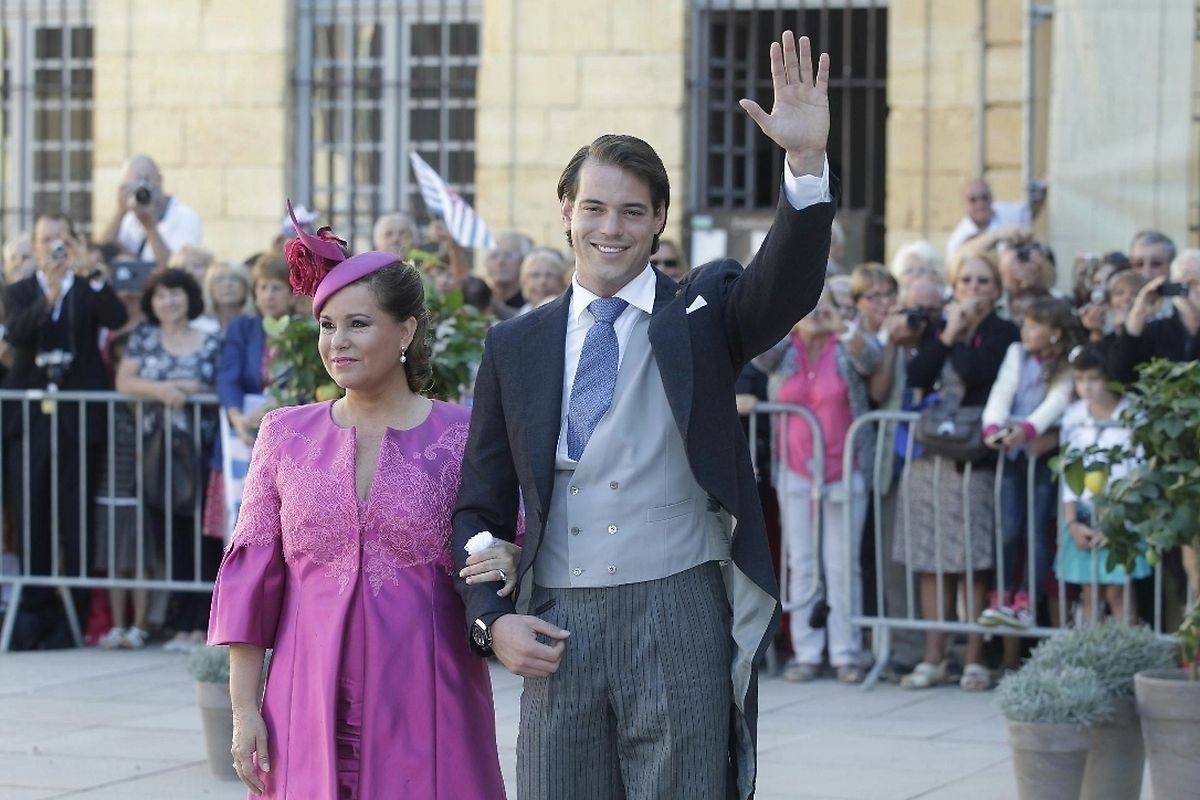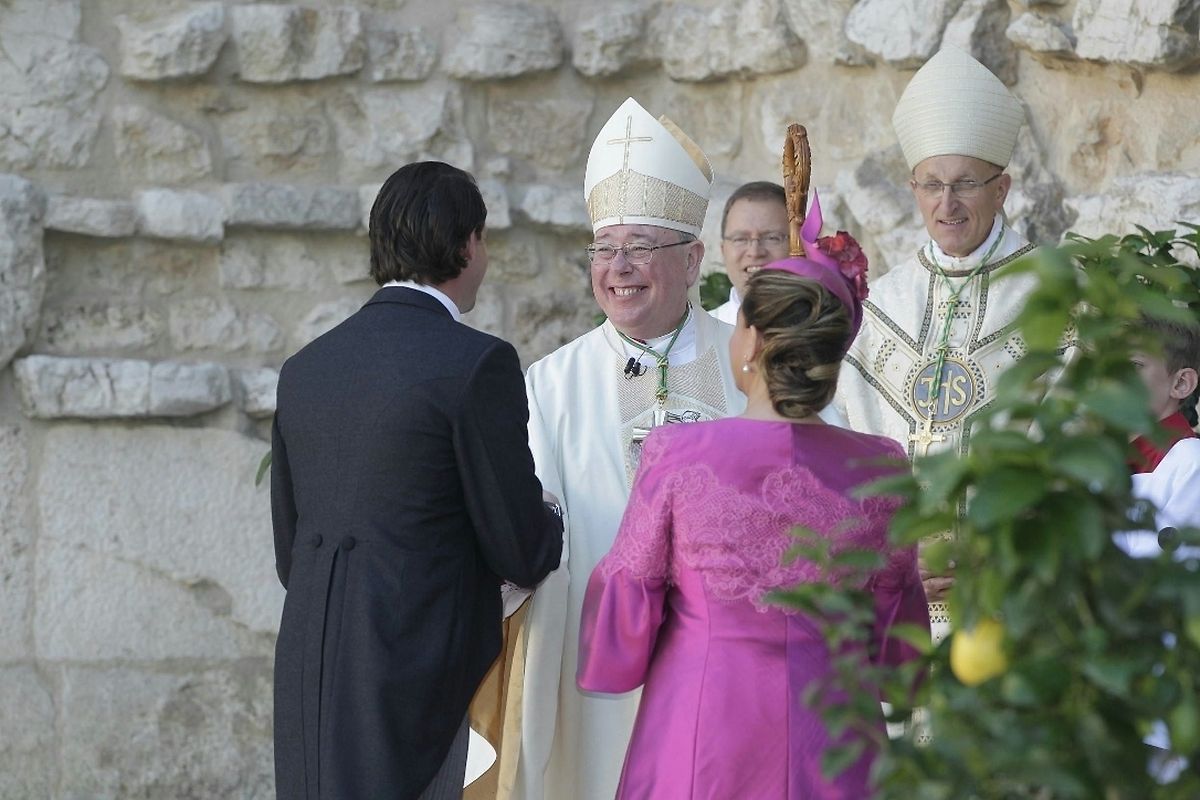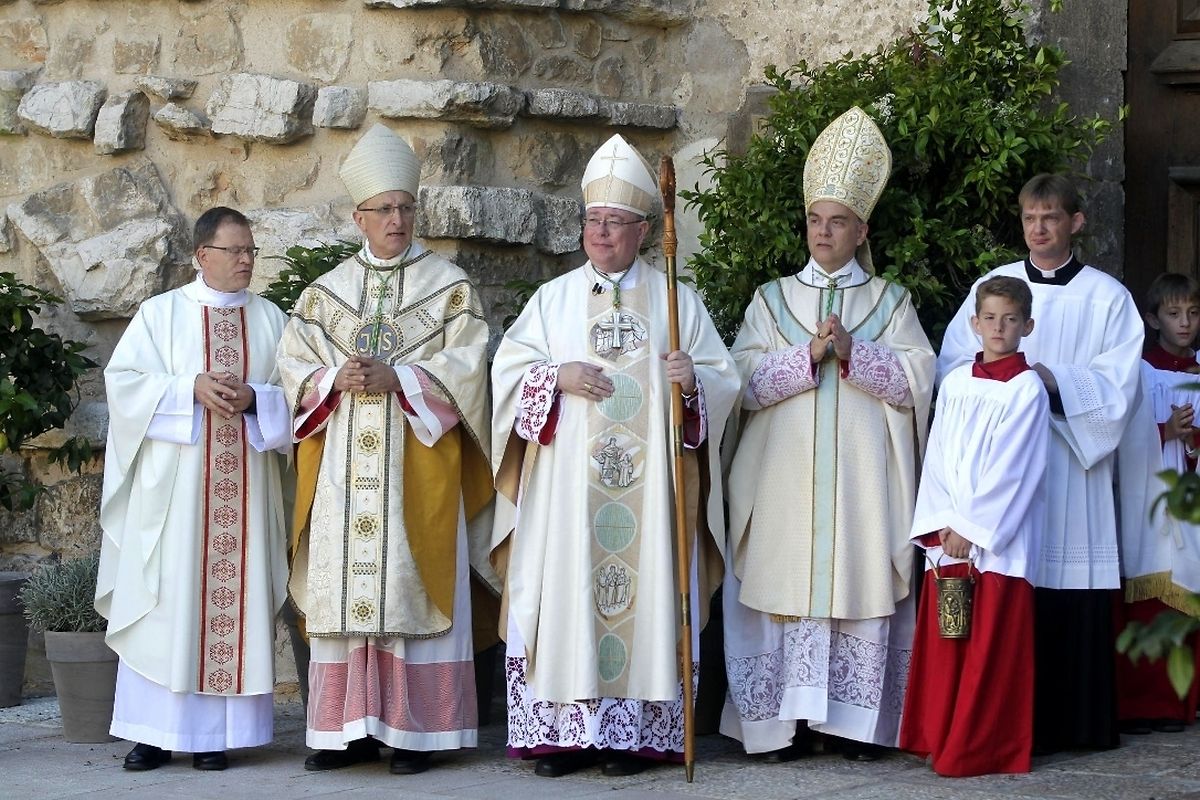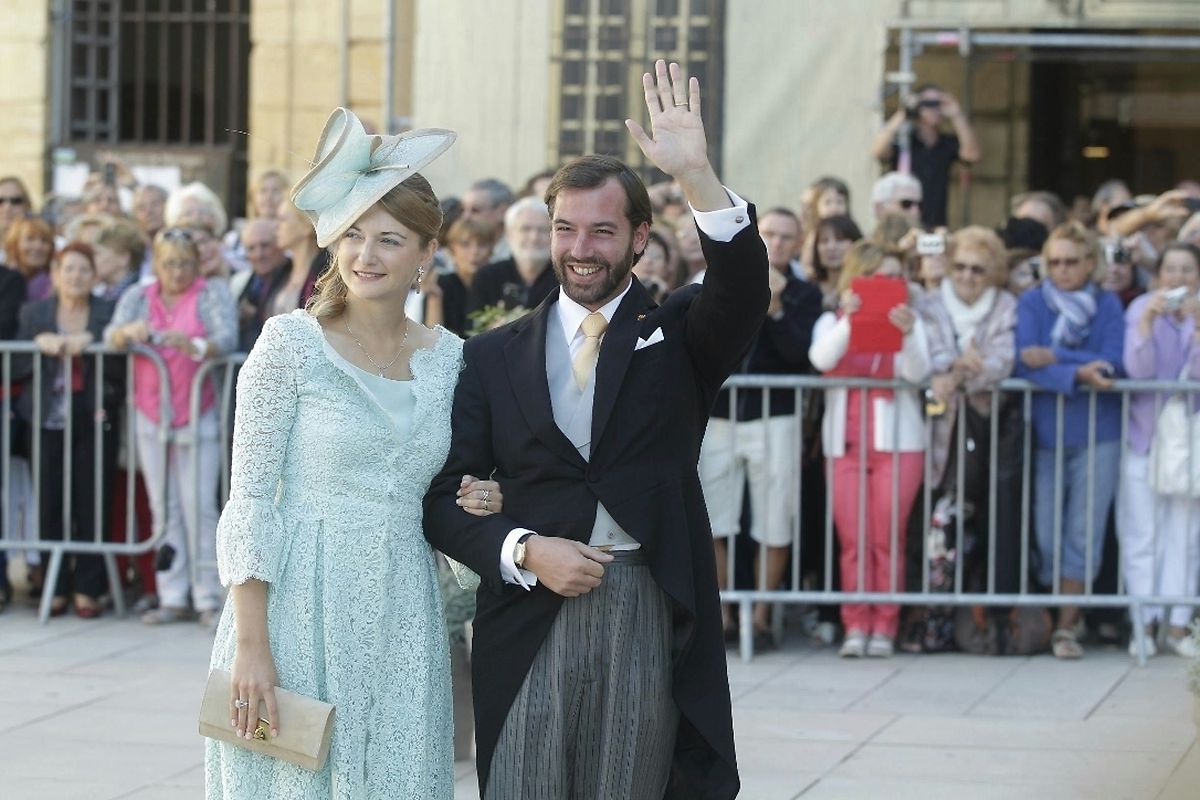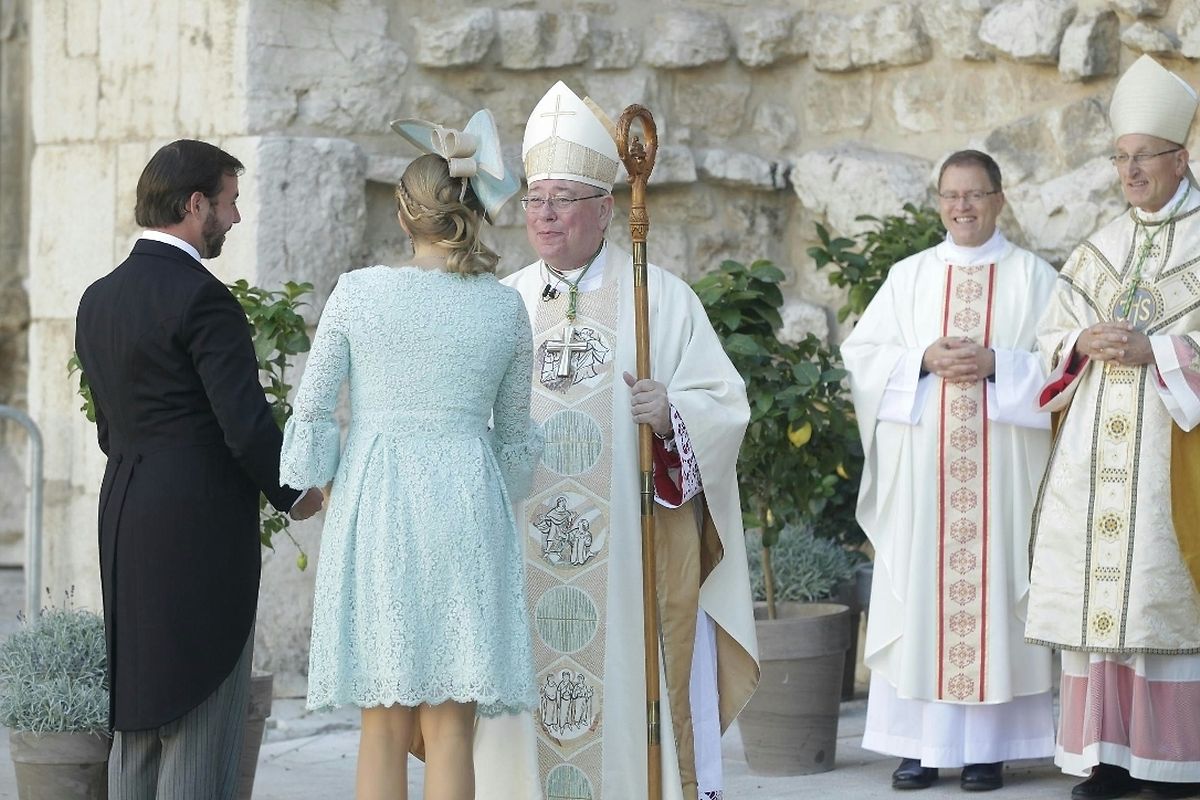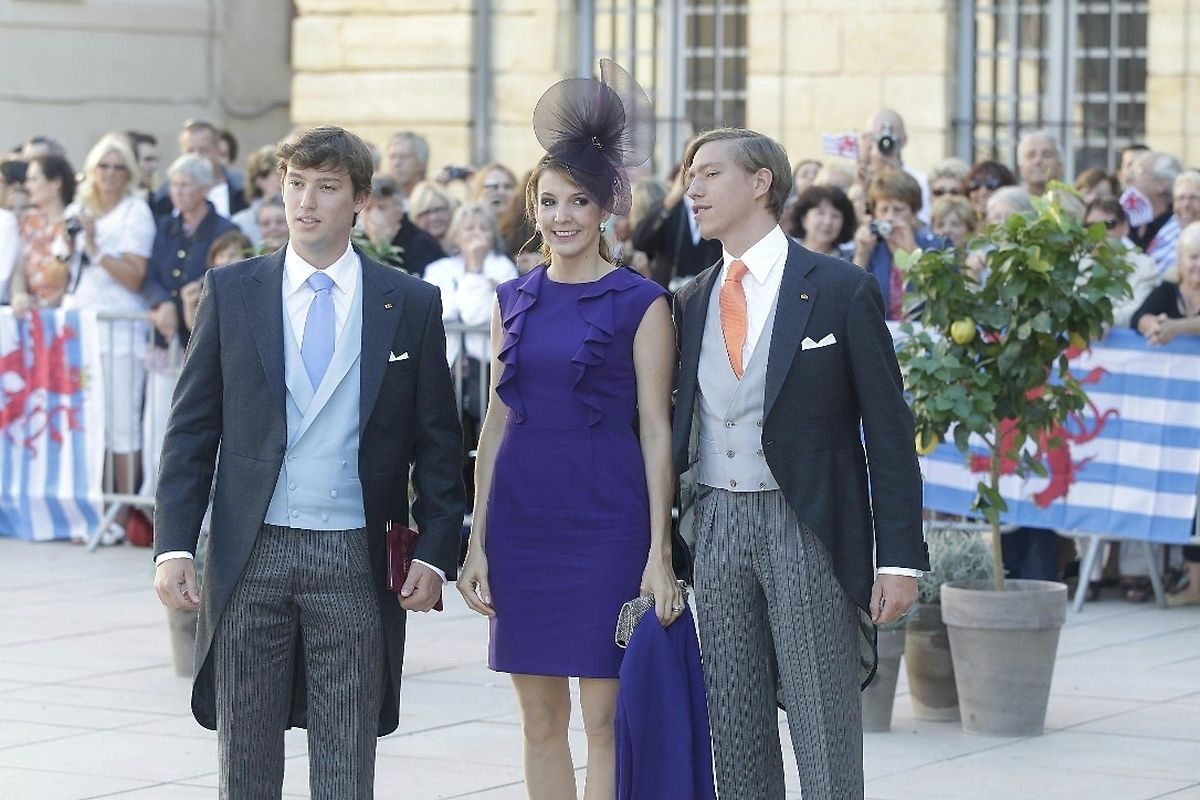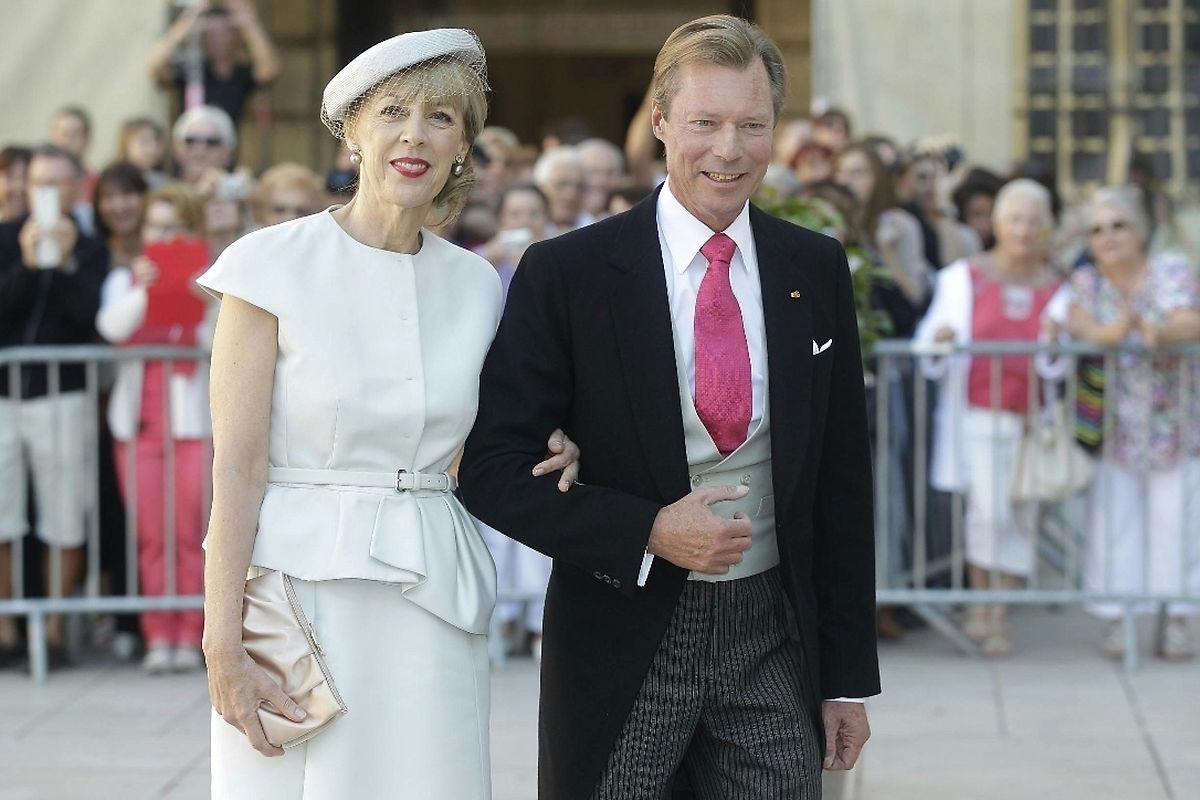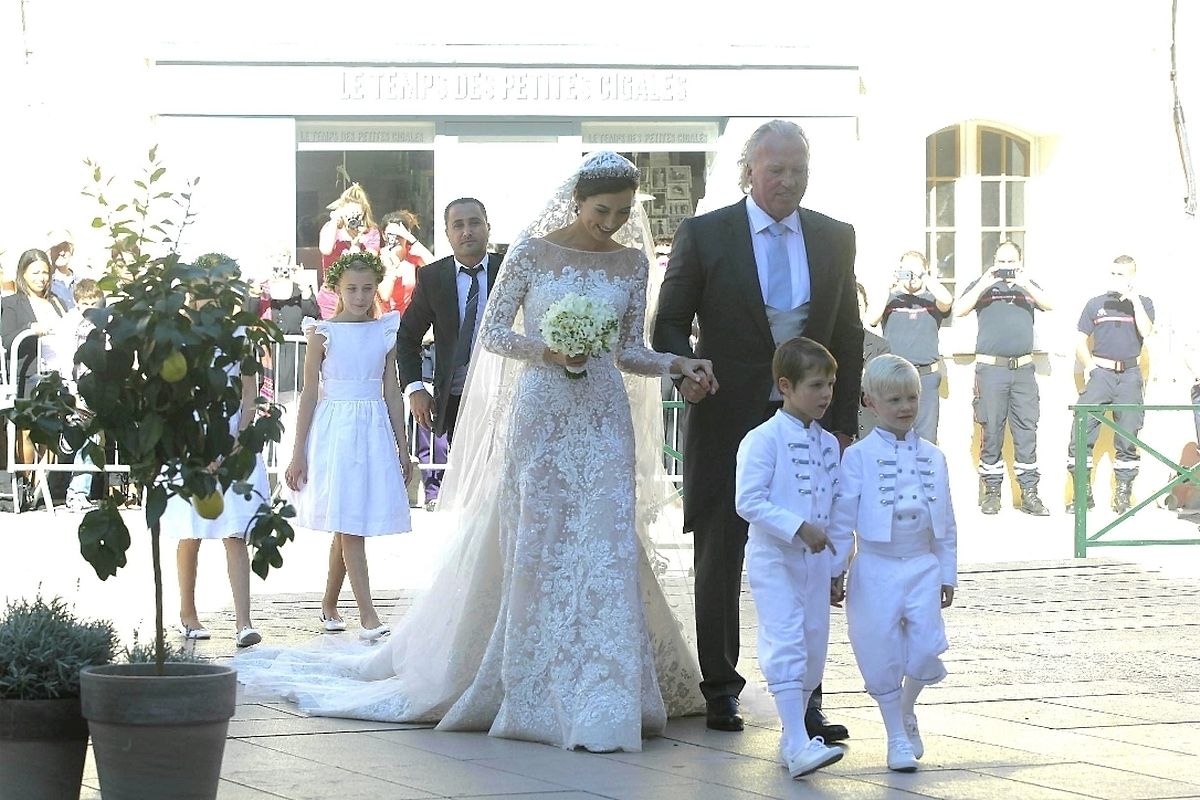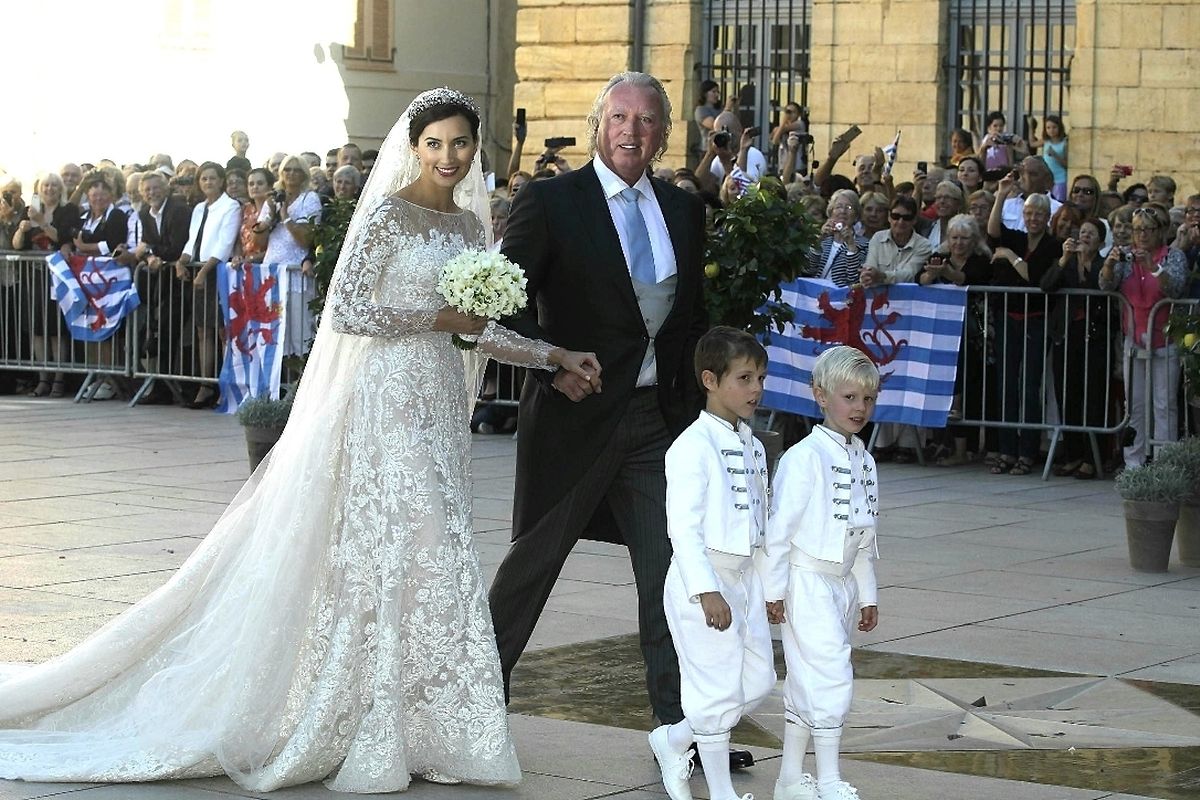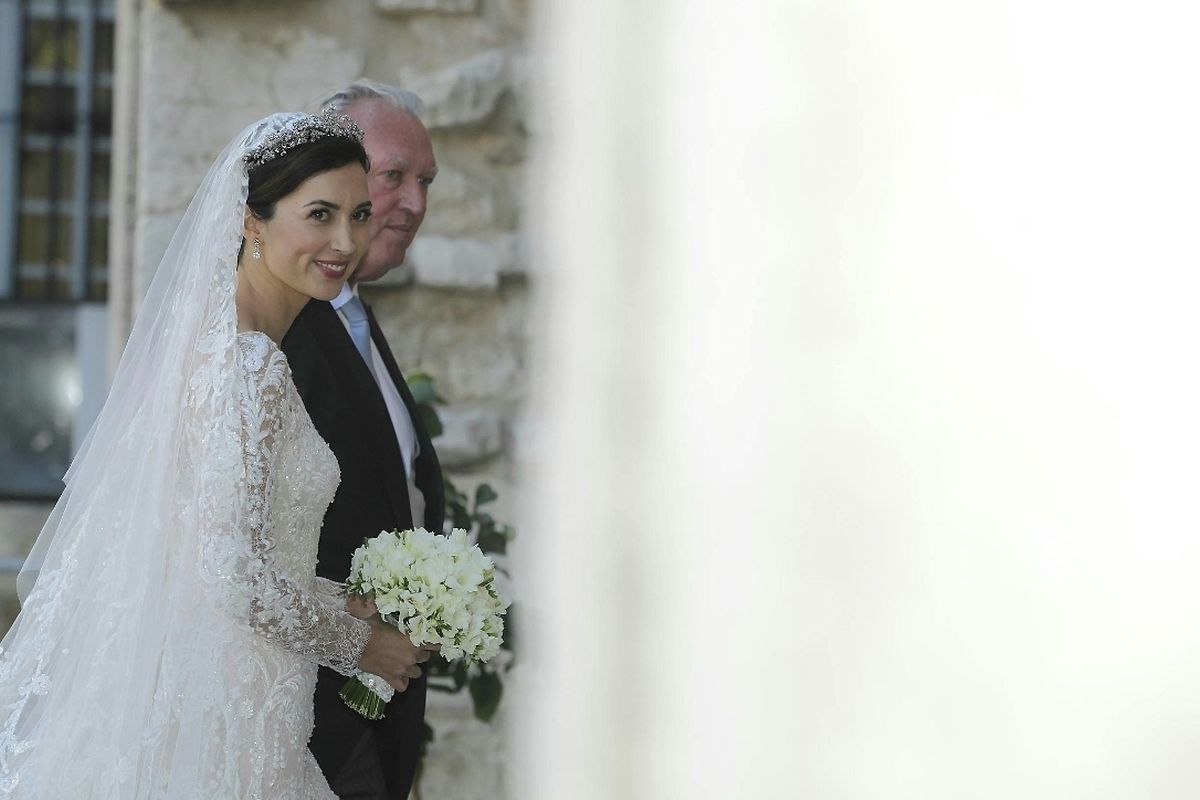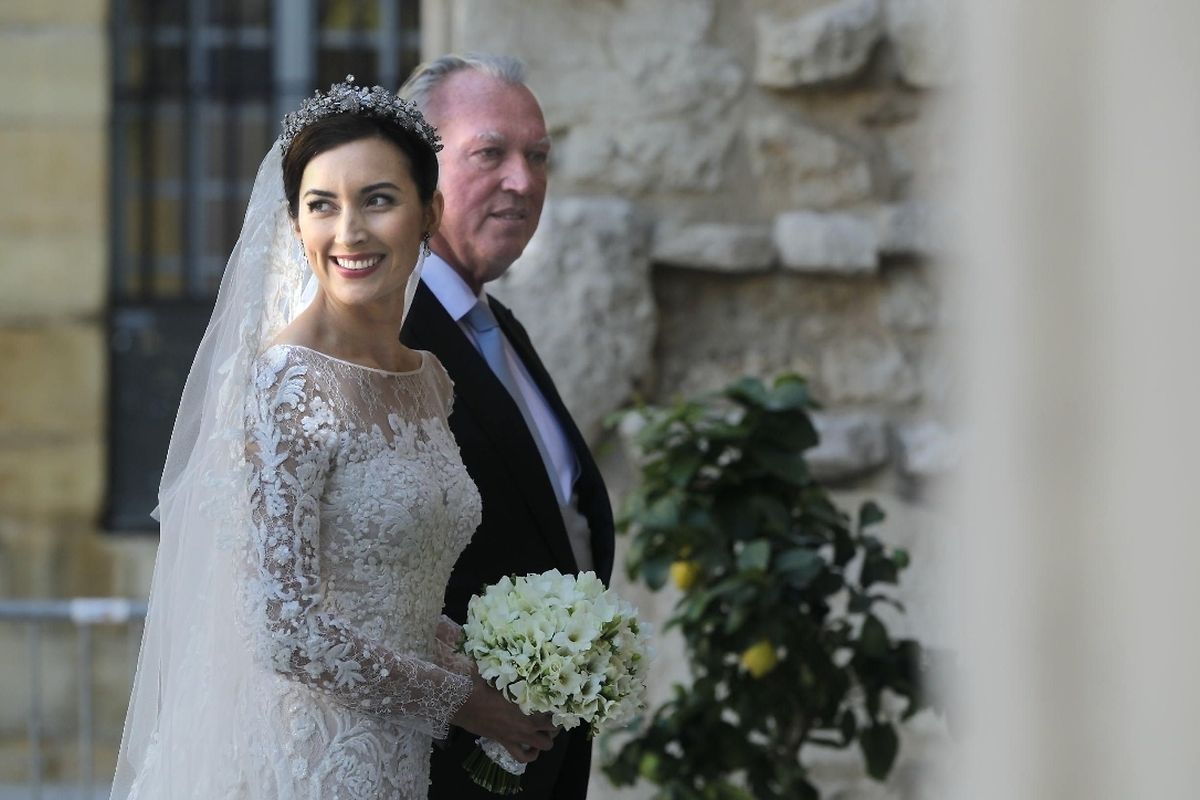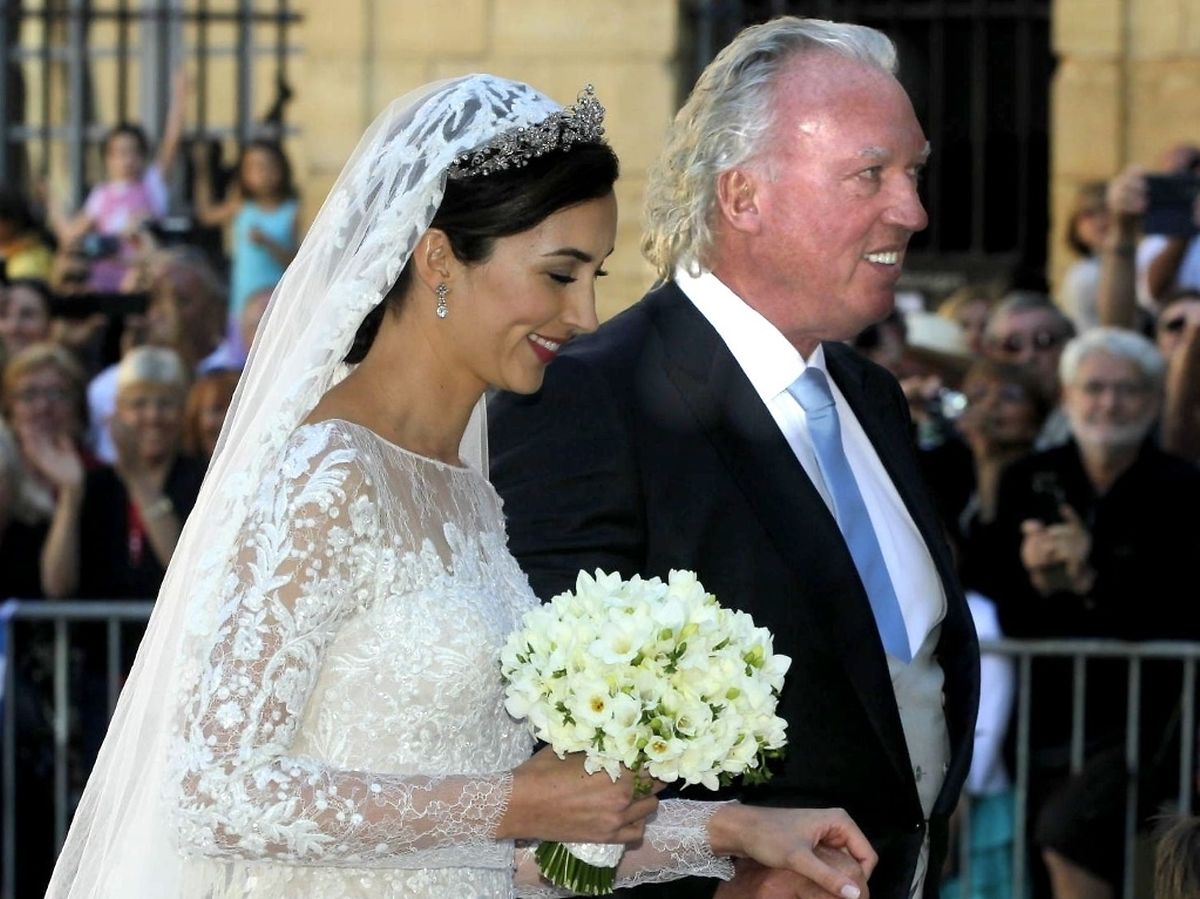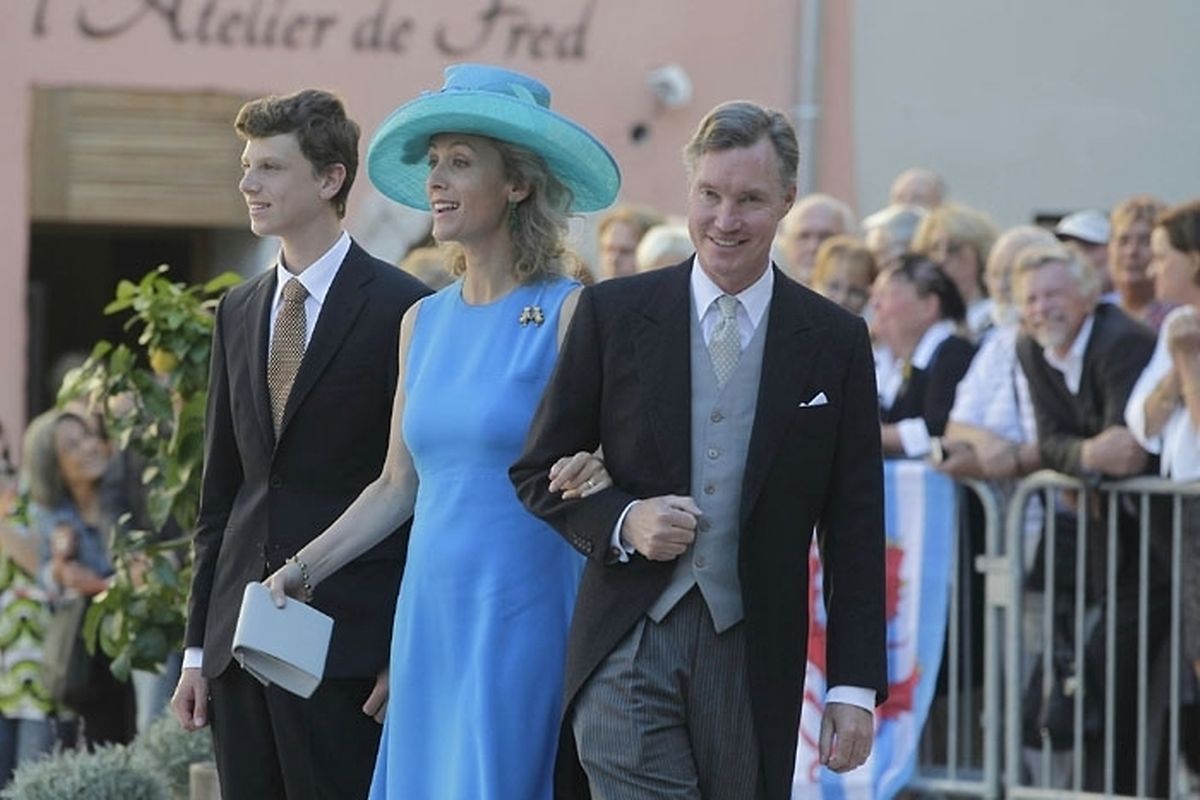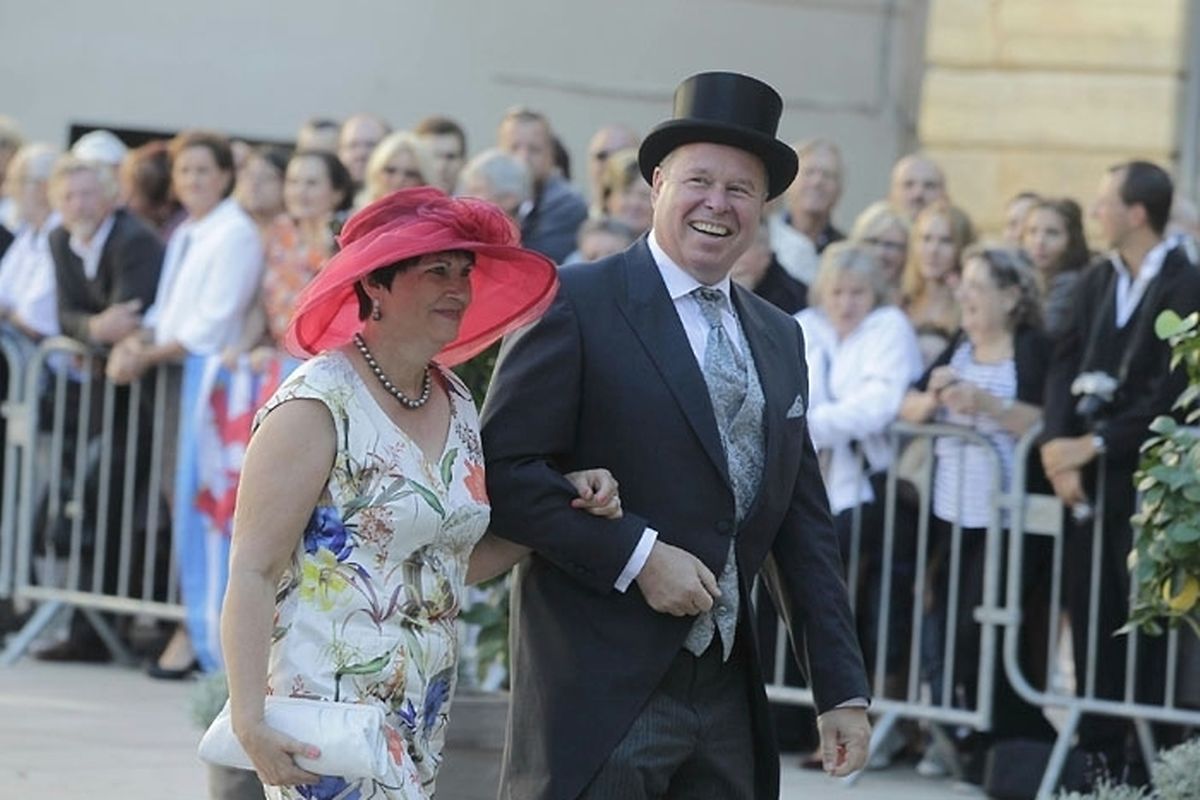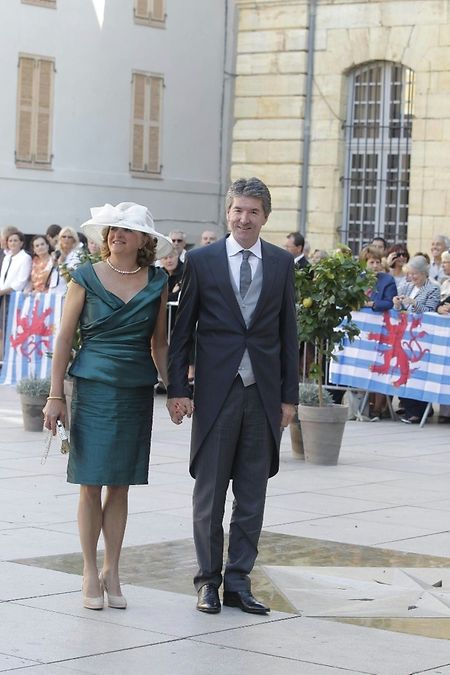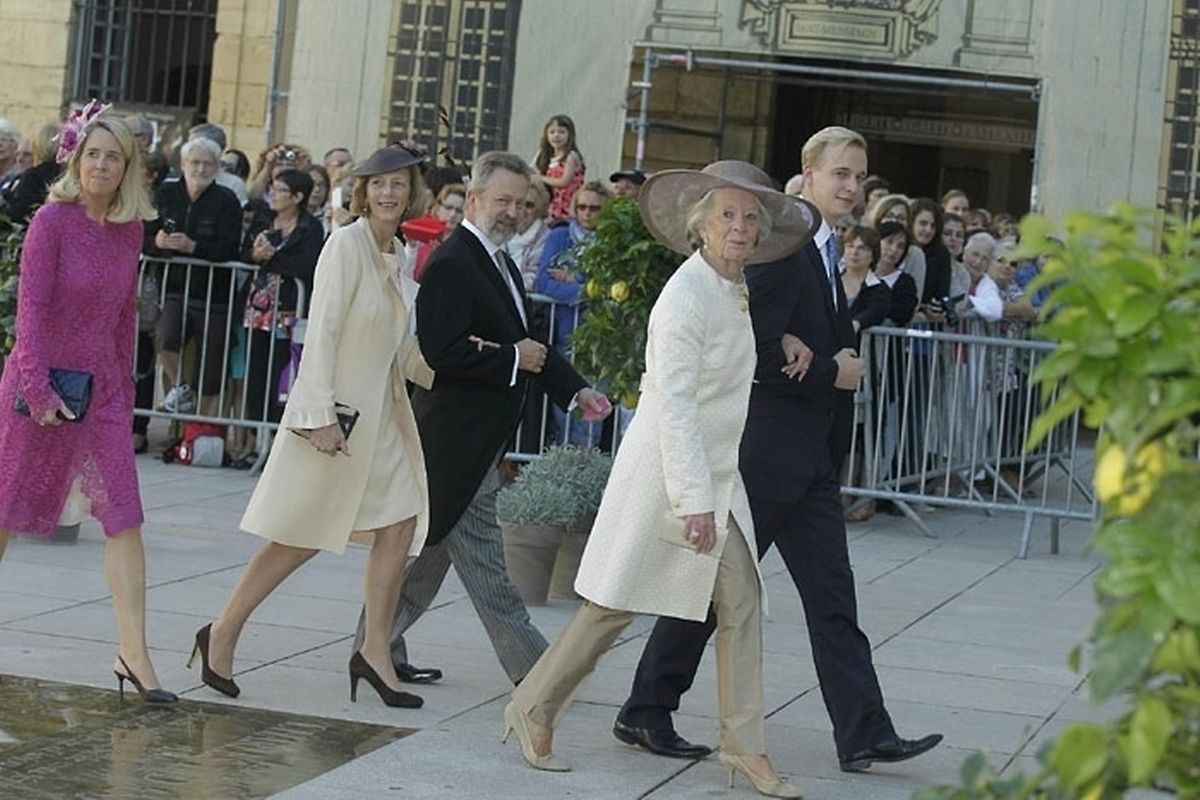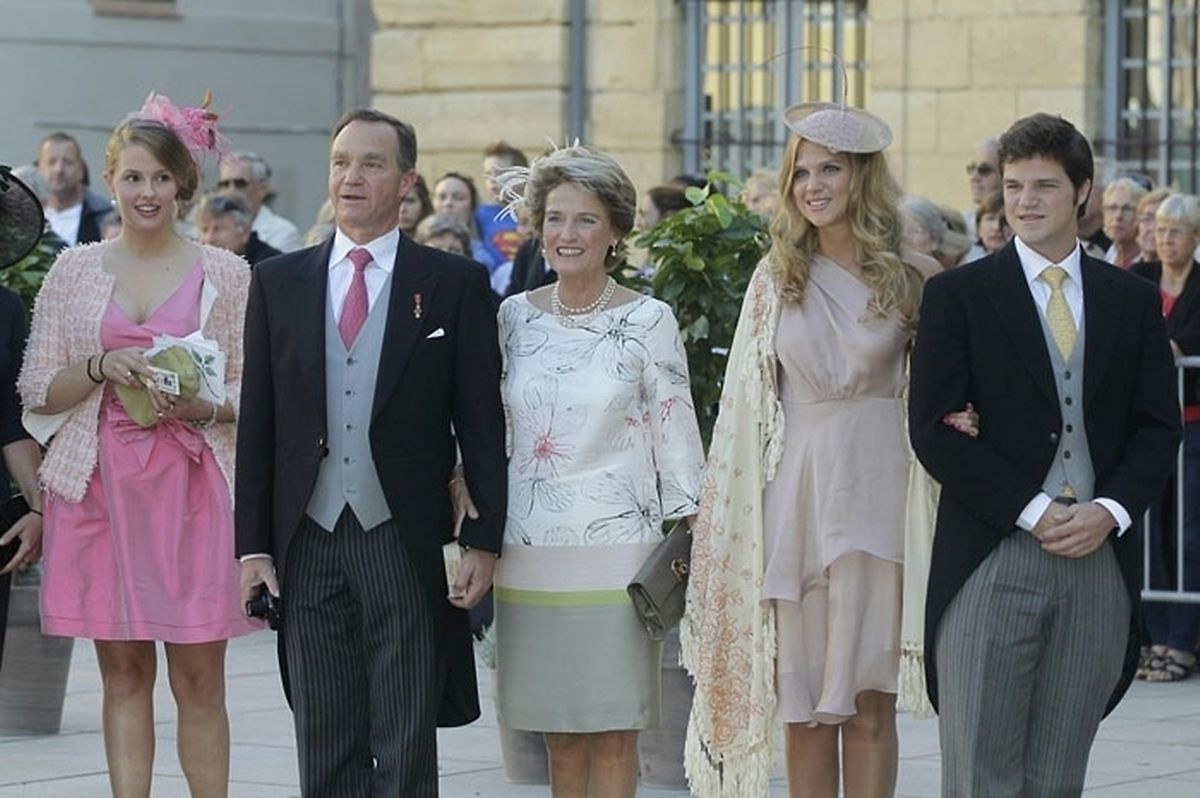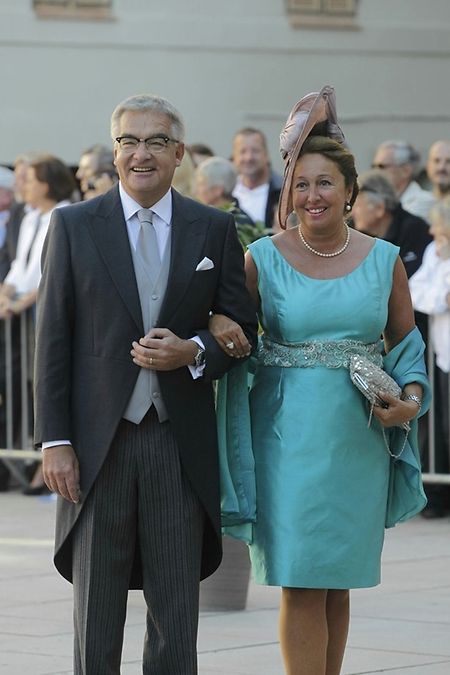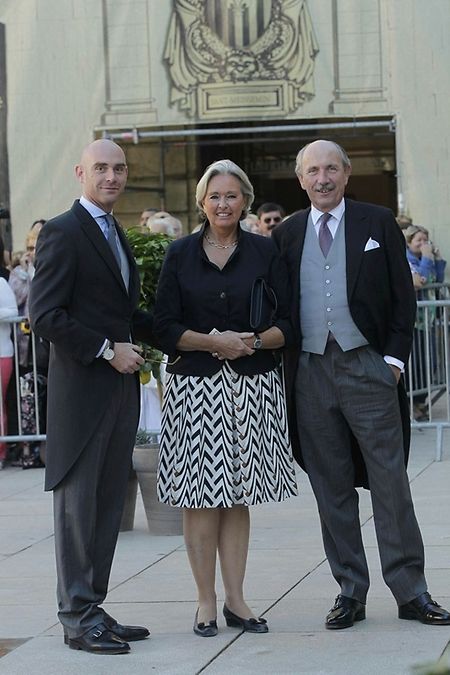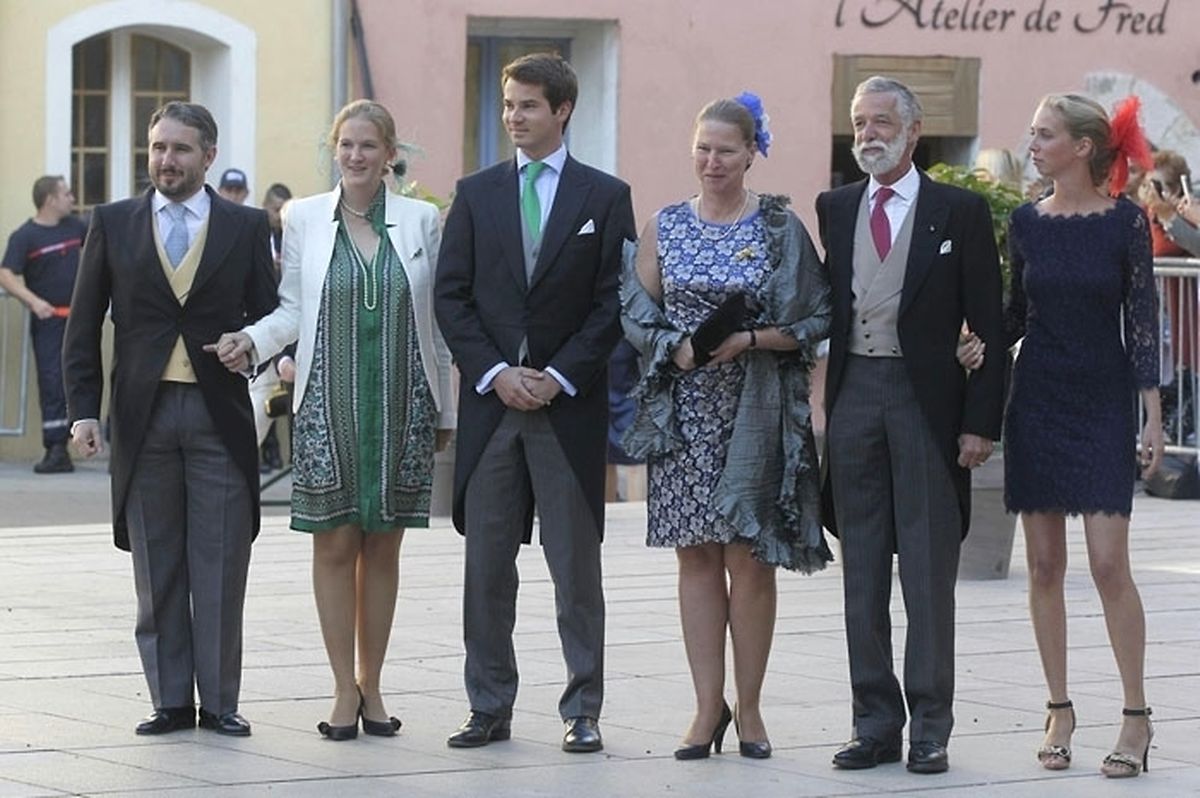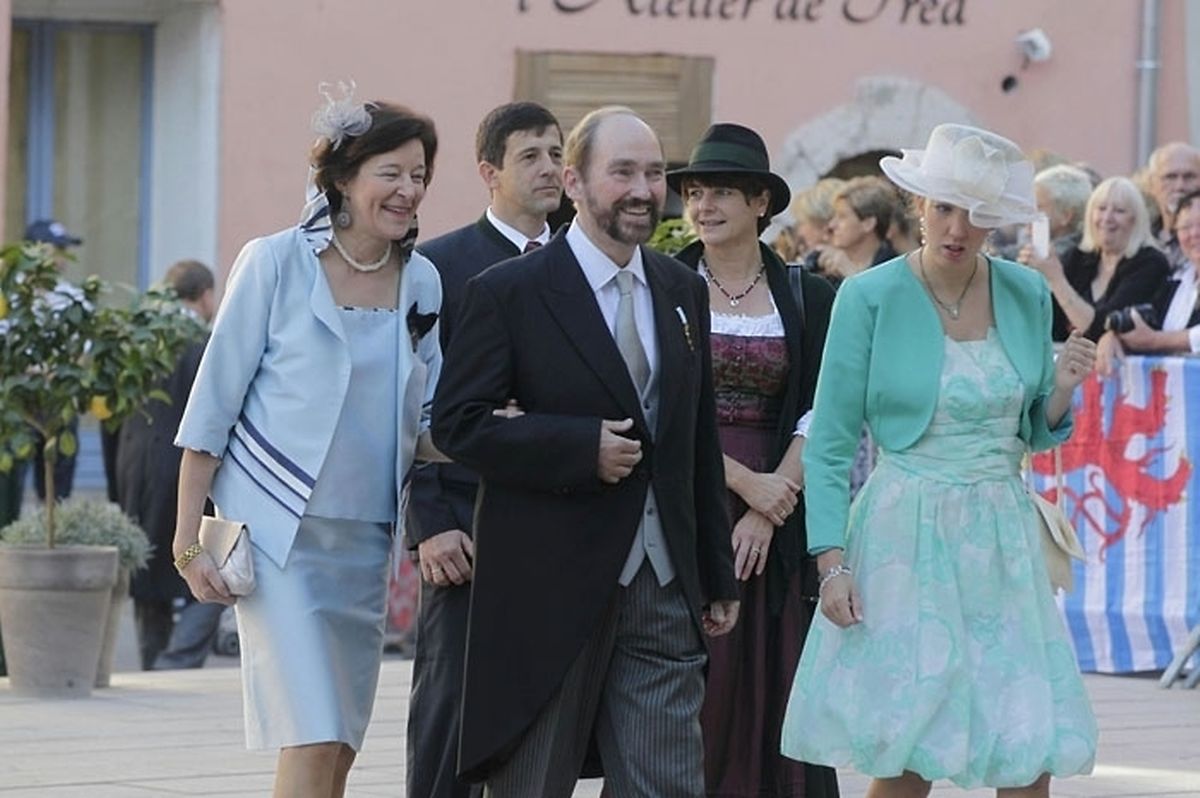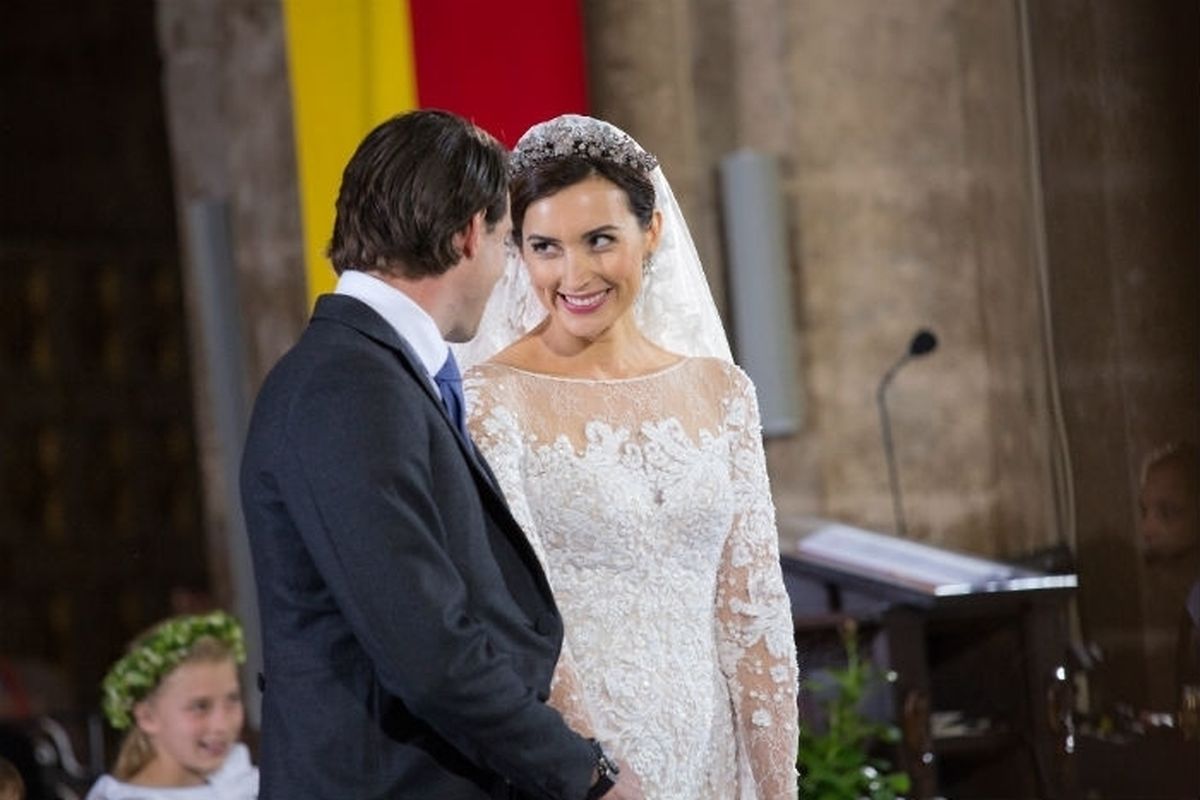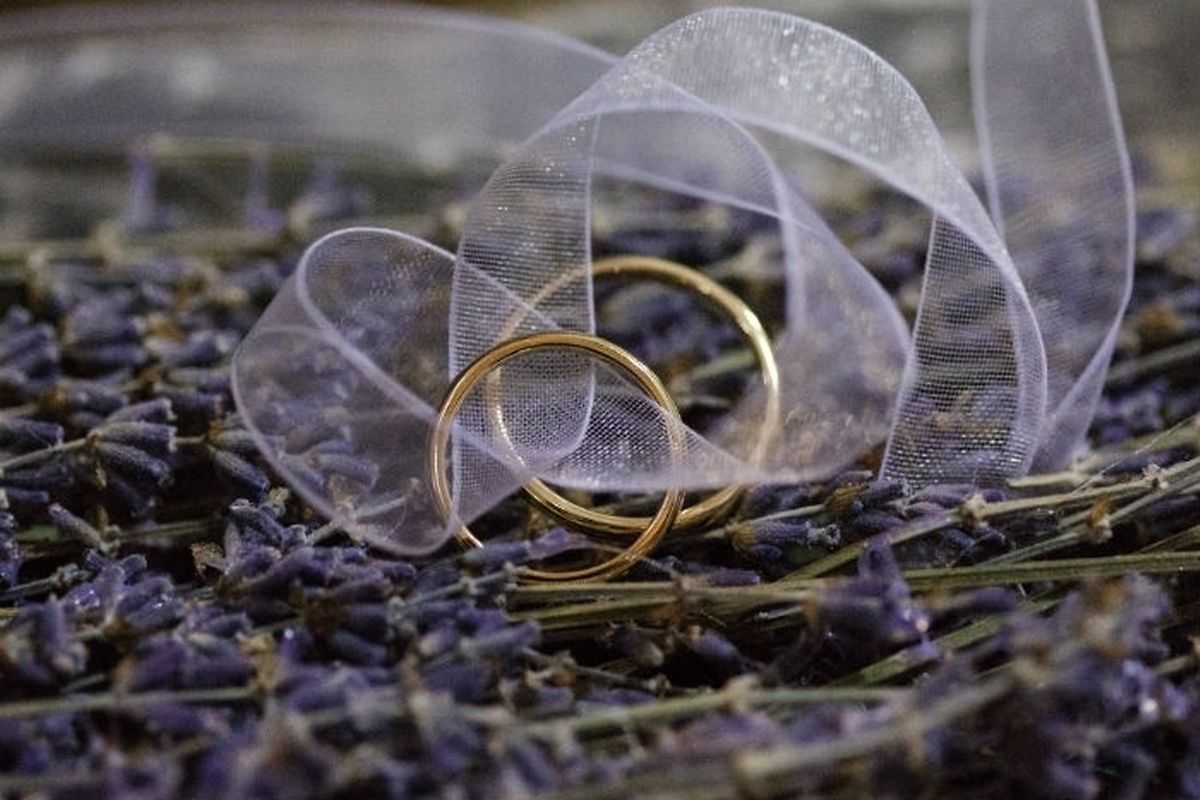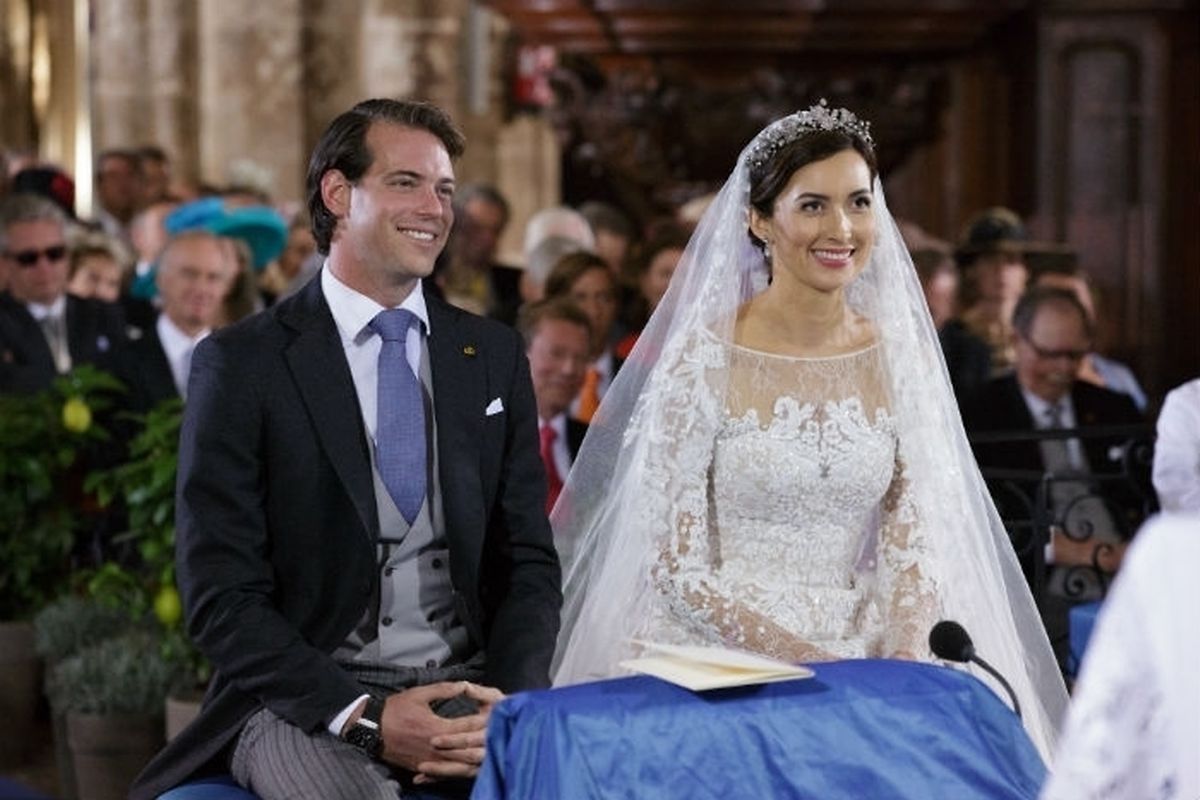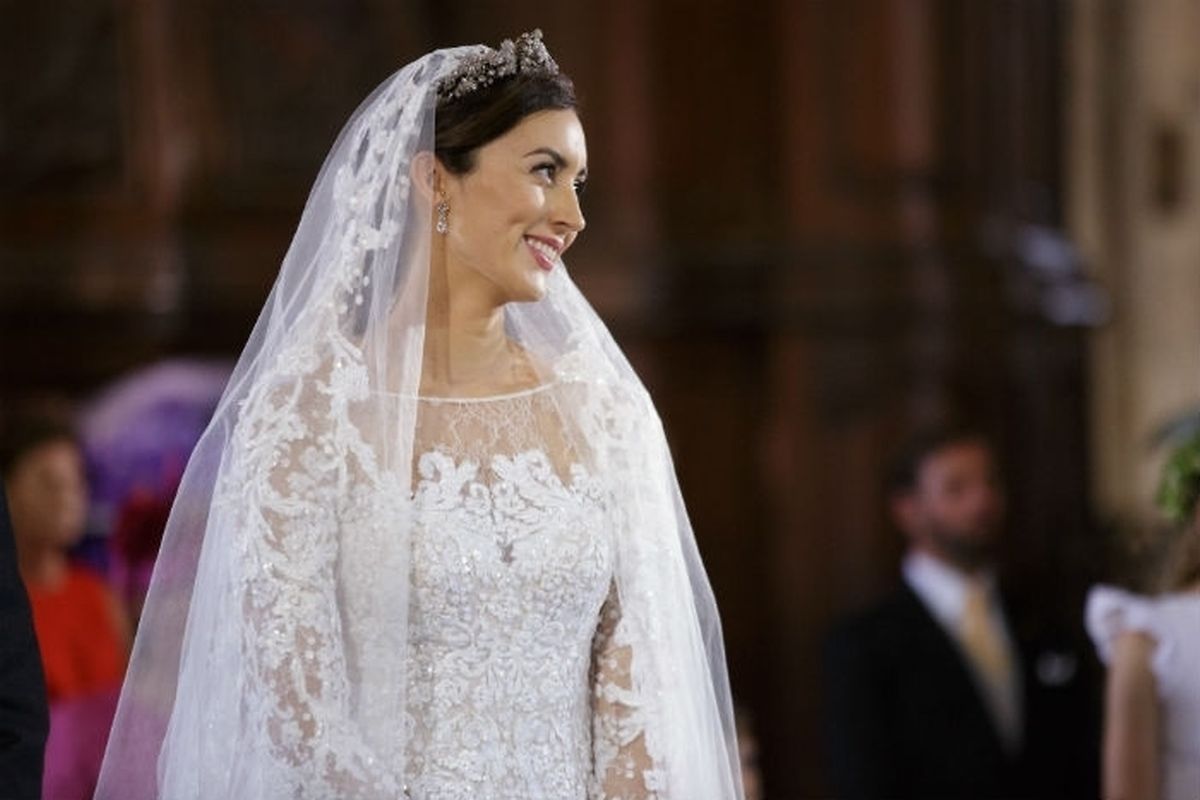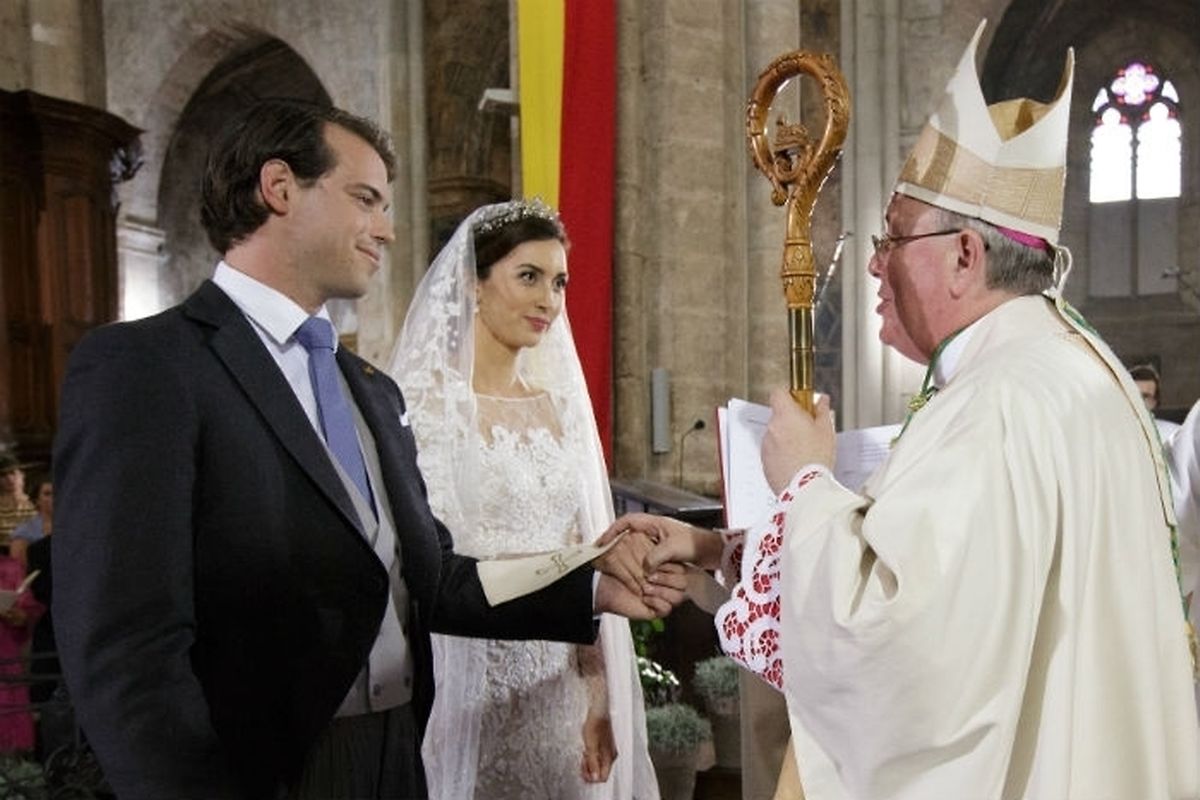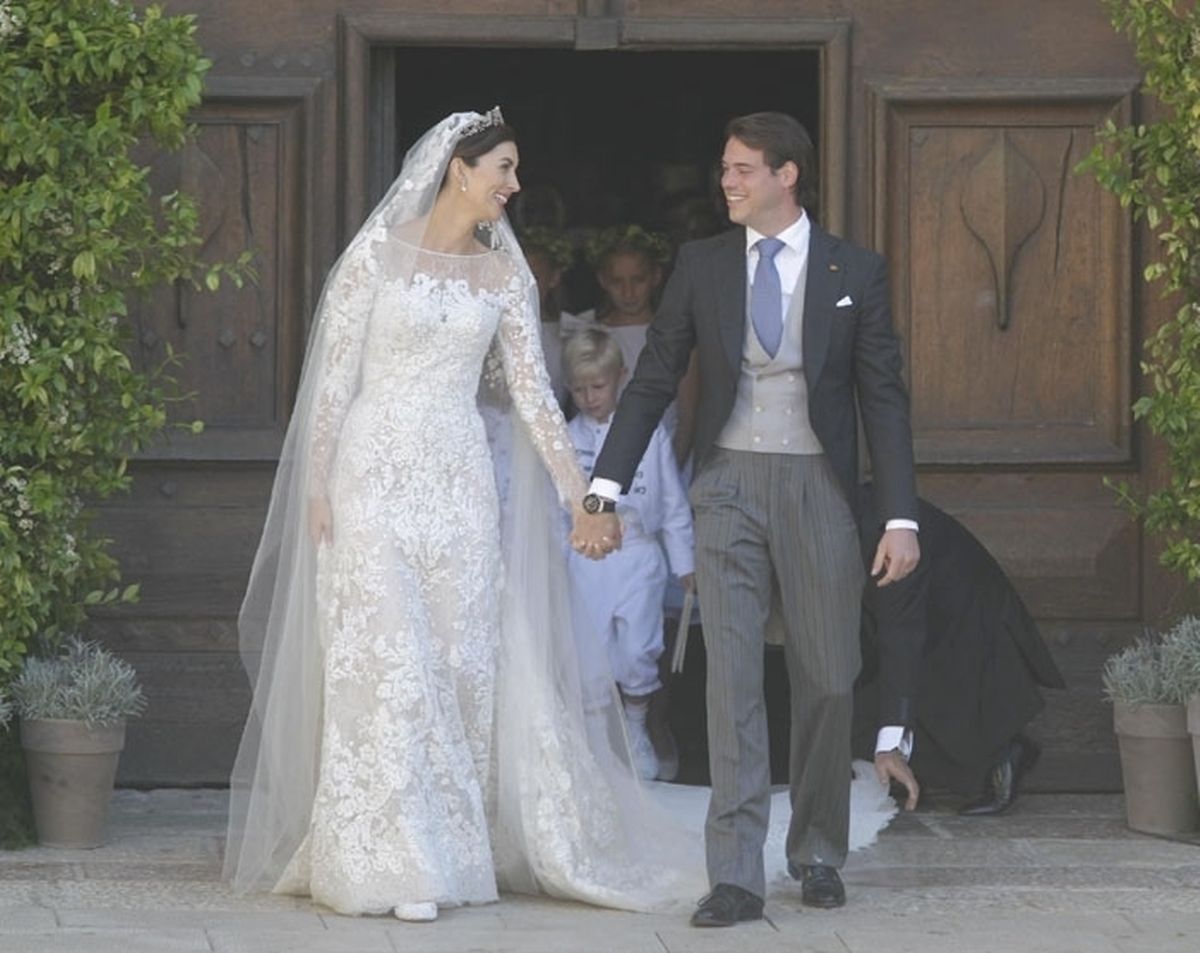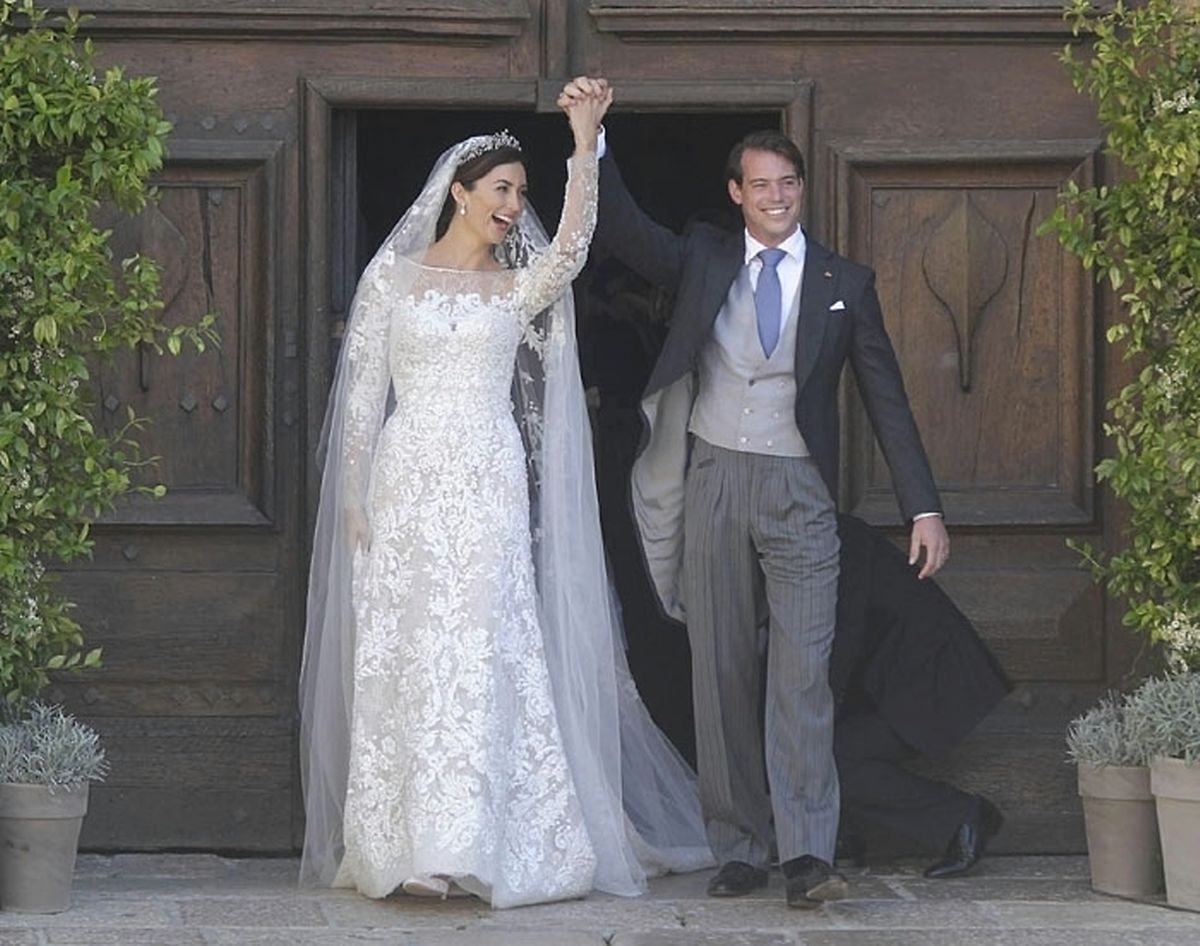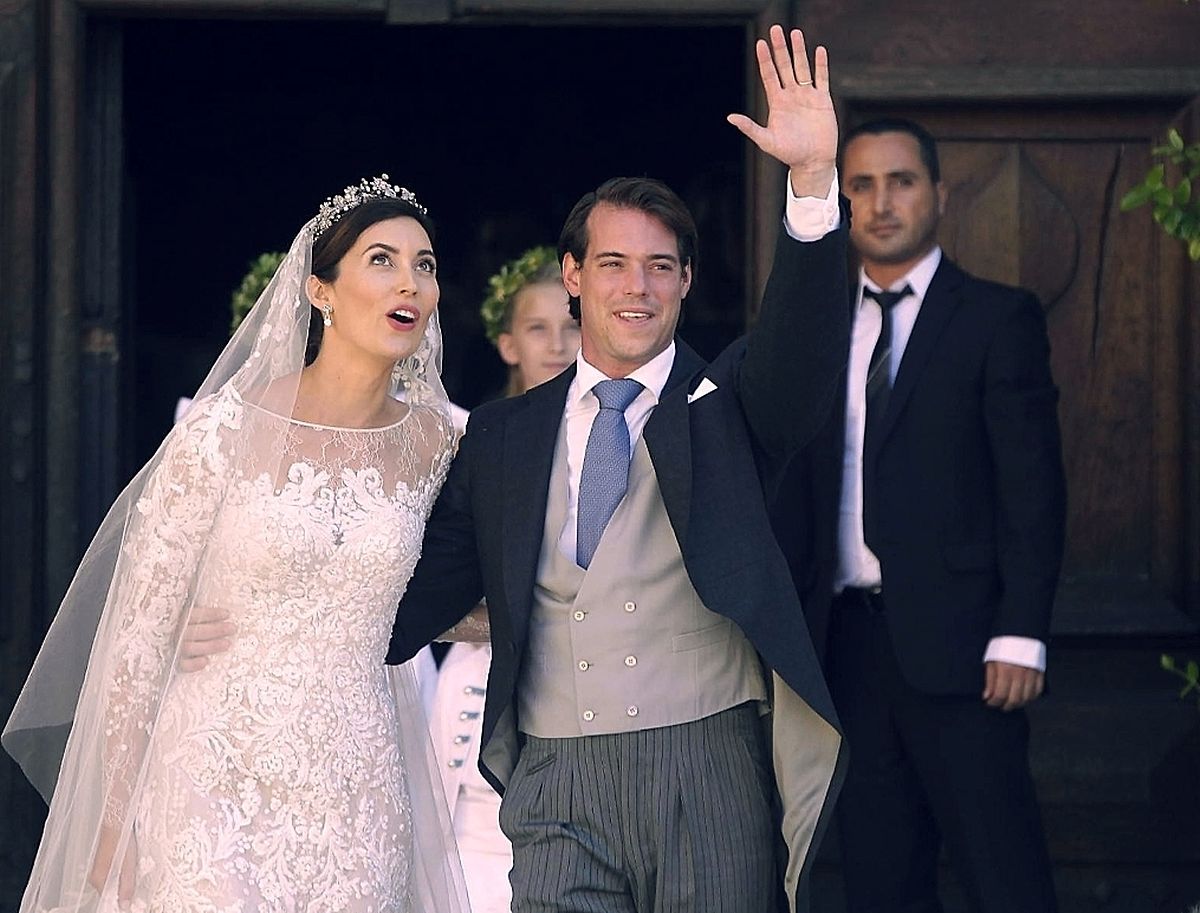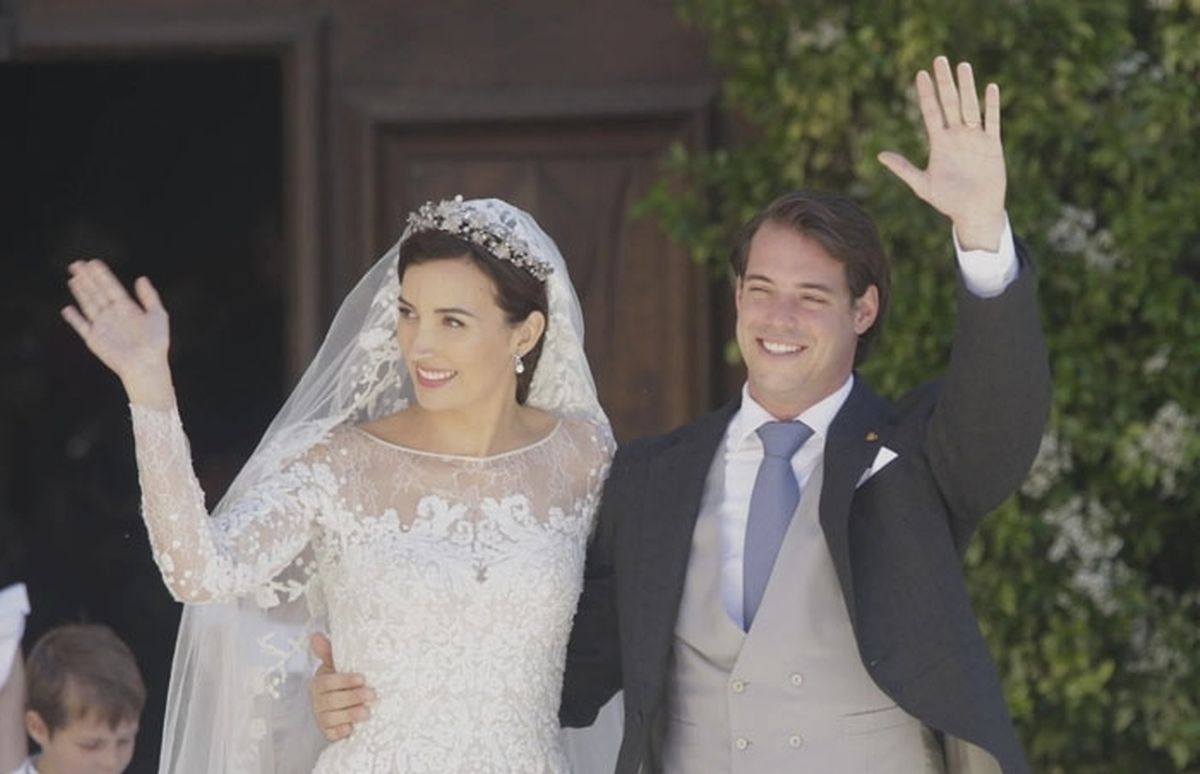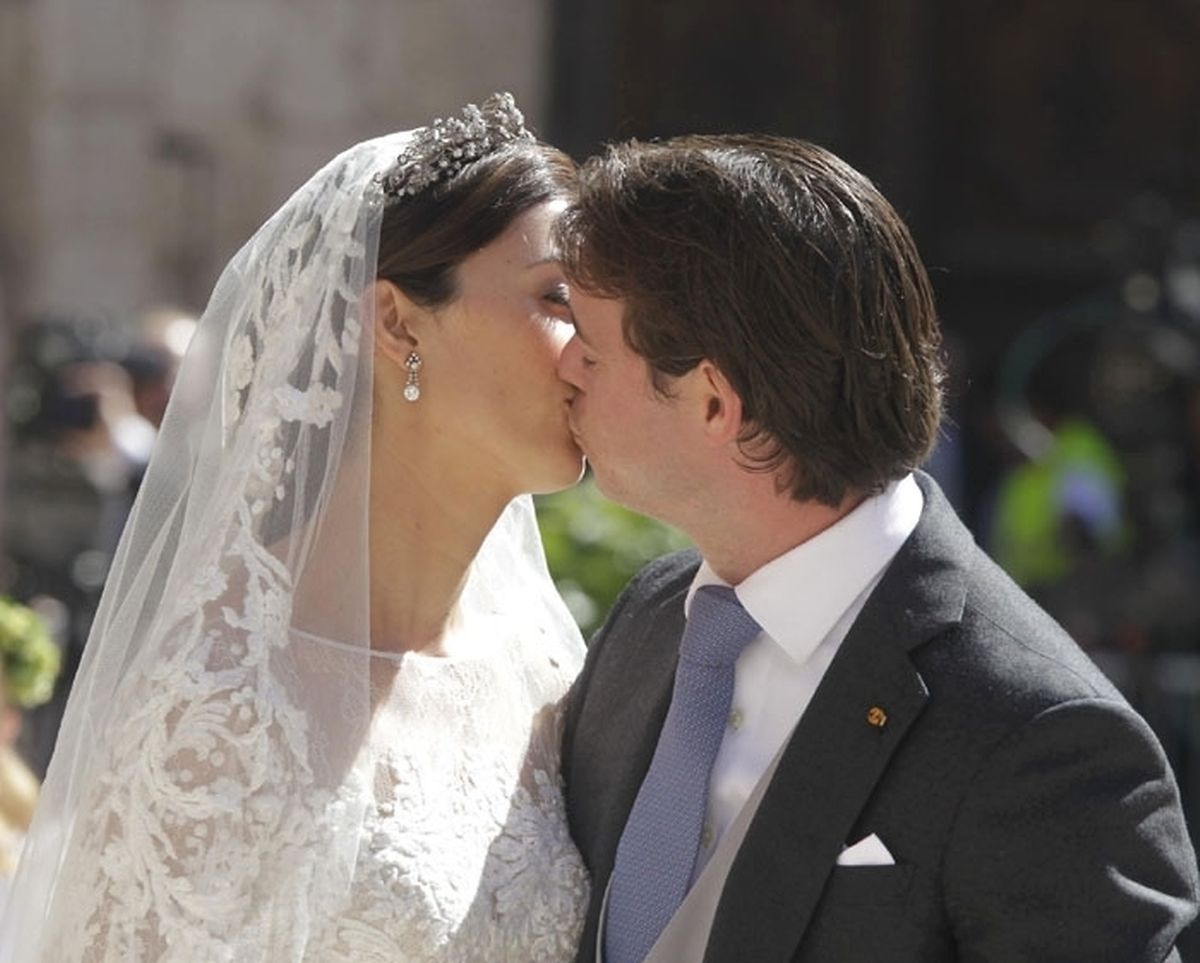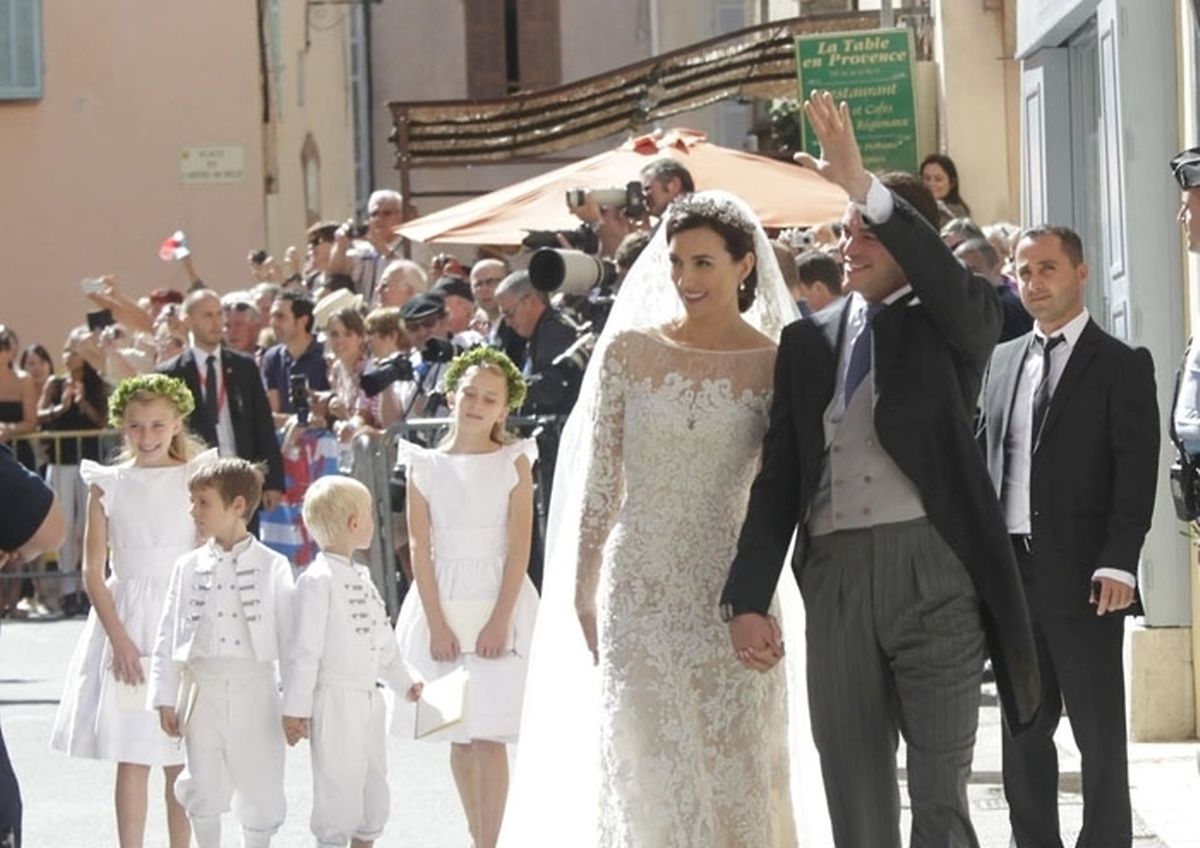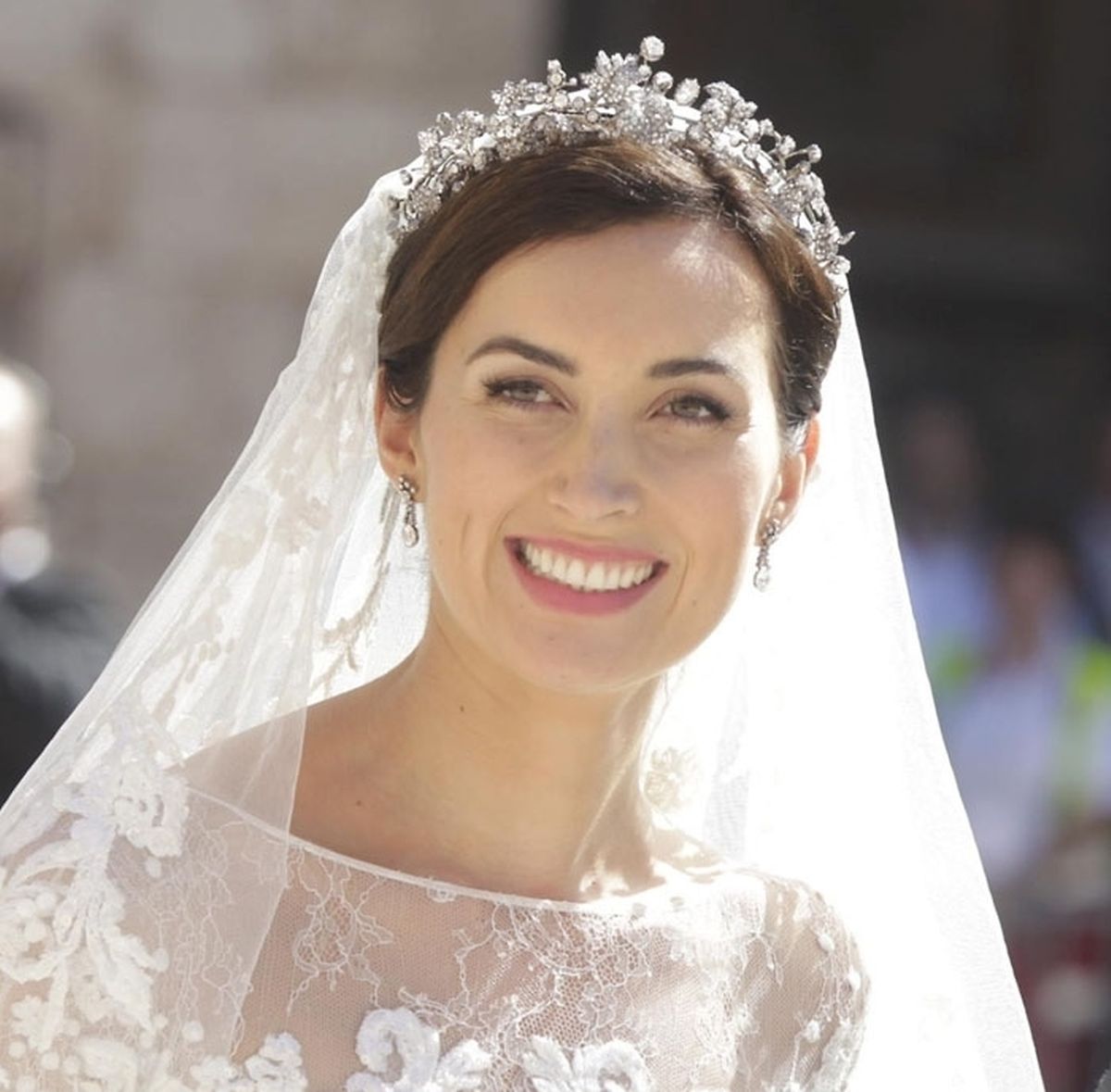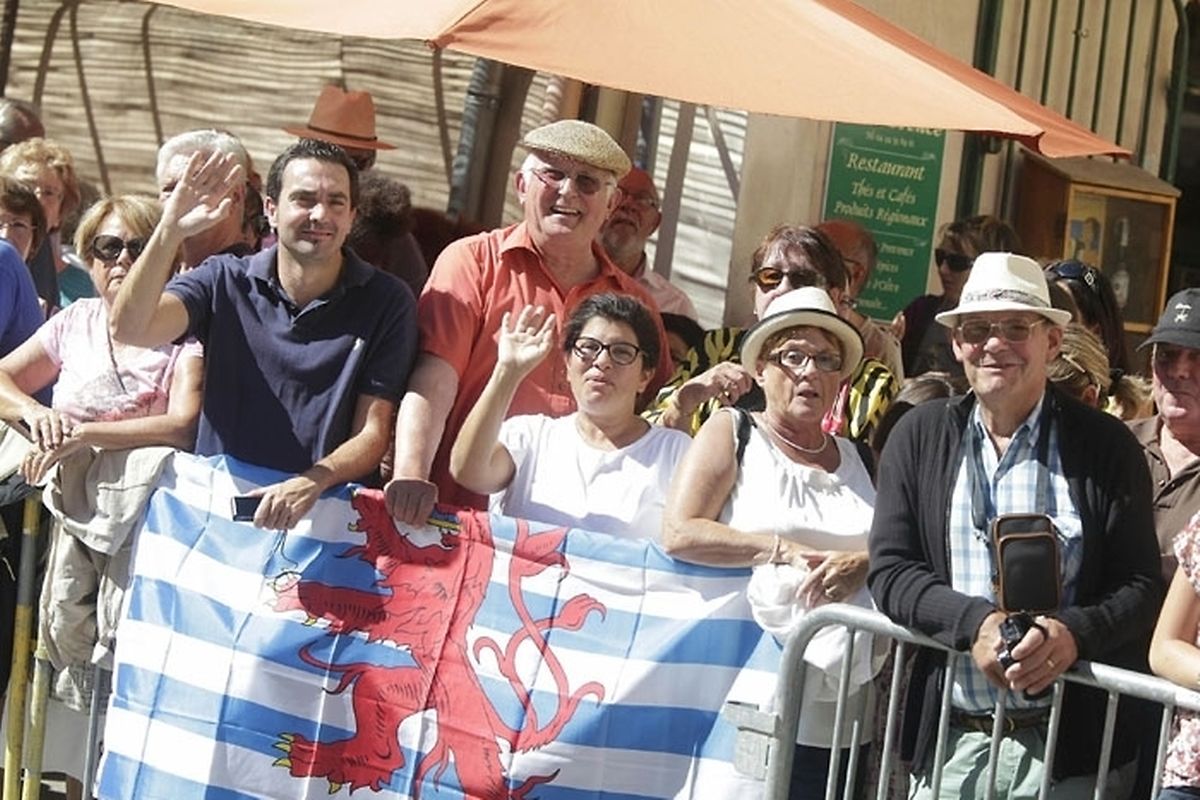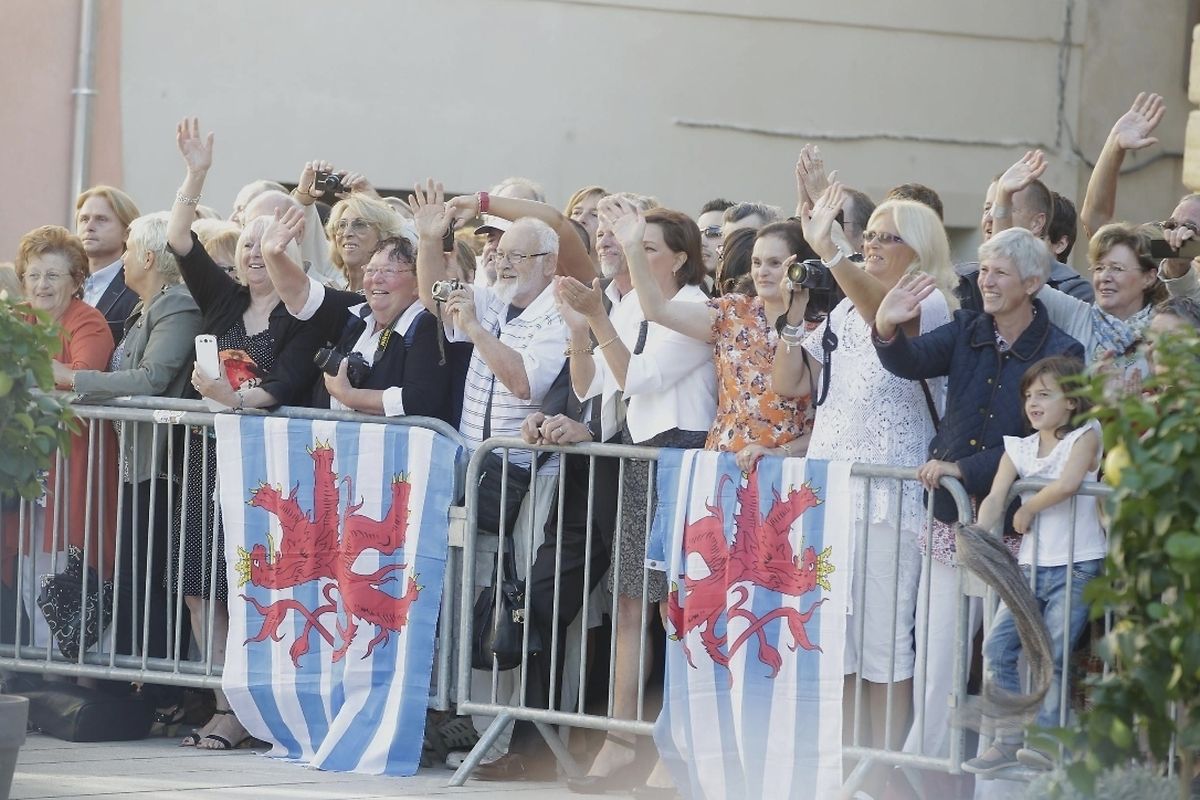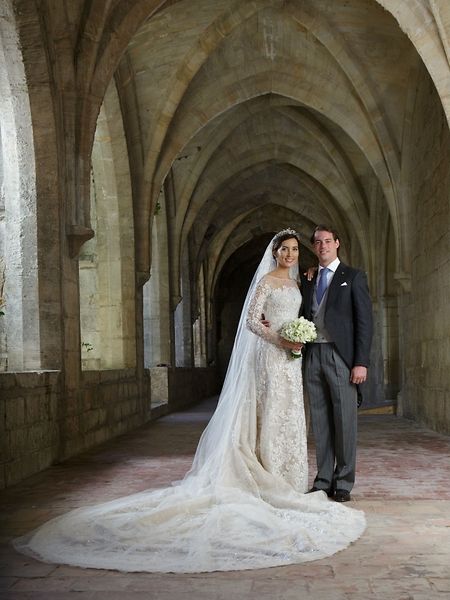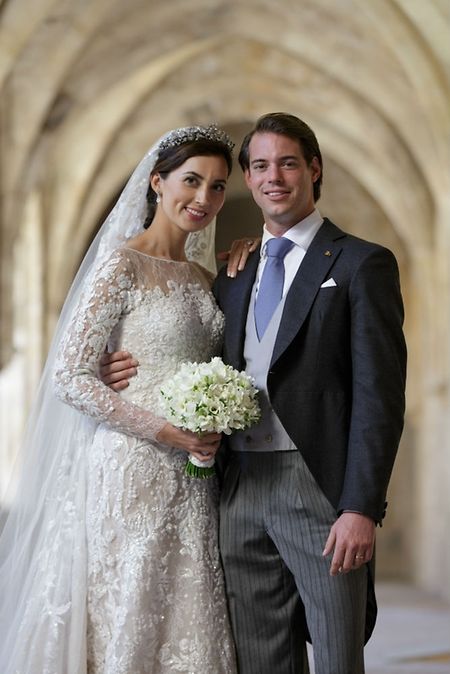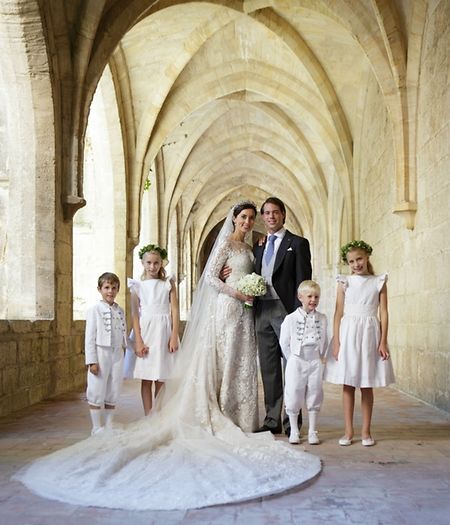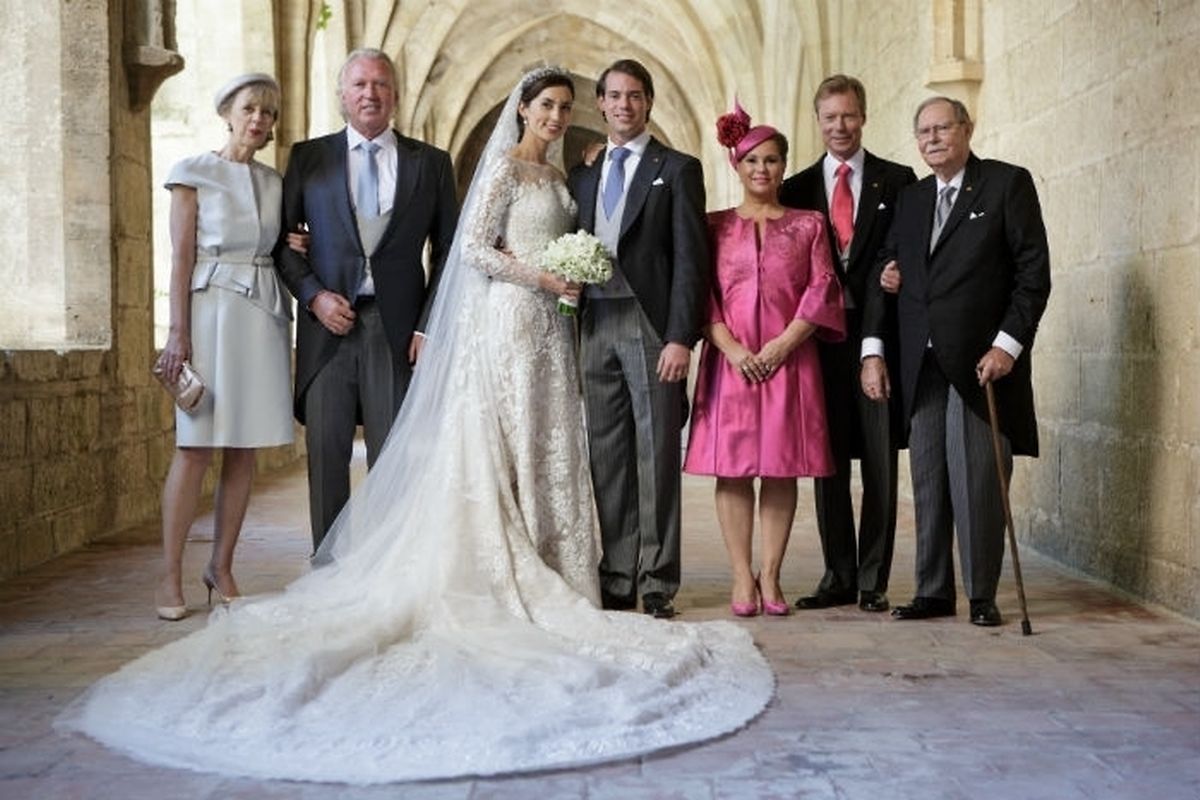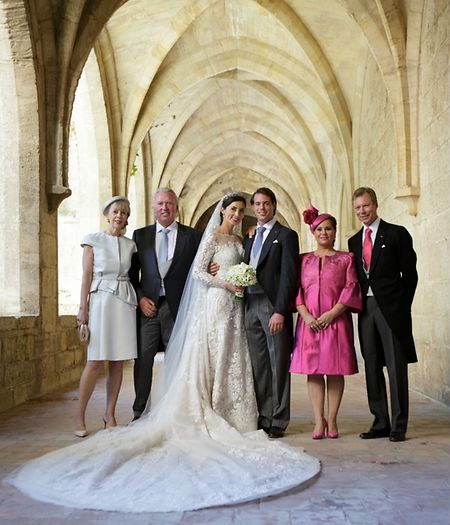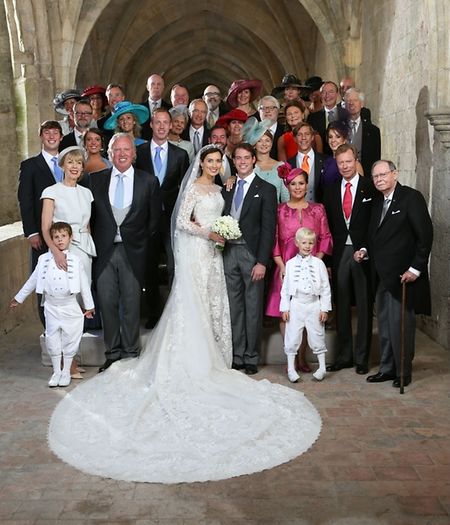 (ADW) Prince Felix and his fellow student Claire Lademacher married today in Saint-Maximin-la-Sainte-Baume, Var, south of France.
First to enter the basilica was Luxembourg's Archbishop Jean-Claude Hollerich, followed at about 11:15am by Laurent Mosar, Prince Guillaume and Princess Sybilla, Prince Jean and Countess Diane de Nassau, Princess Margaretha of Liechtenstein with Prince Nicolas, Archduke Christian and Archduchess Marie-Astrid of Austria.
Ten minutes later, the Grand Ducal couple and the hereditary Grand Ducal couple entered.
At 11am Claire Lademacher stepped our of a 2006 Rolls Royce Phantom and joined her father, Harmut Lademacher.
Archbishop Jean-Claude Hollerich celebrated the union in the presence of 370 guests - members of the grand ducal family, the Lademacher family and friends.
At 11:47, they said yes.
In a mixture of French and German the final words went as follows:
Félix: "Claire, willst du meine Ehefrau werden?"
Claire: "Oui, je le veux. Et toi, Félix, veux tu être mon époux?"
Félix: "Ja ich will!"
Claire: "Félix, je te reçois comme époux et je me donne à toi."
Félix: "Claire, ich nehme Dich als meine Ehefrau und ich schenke mich Dir!"
Prince Felix and Claire then walked to the reception held at "Royal Convent" nearby, and mingling with the crowd as they made their way.