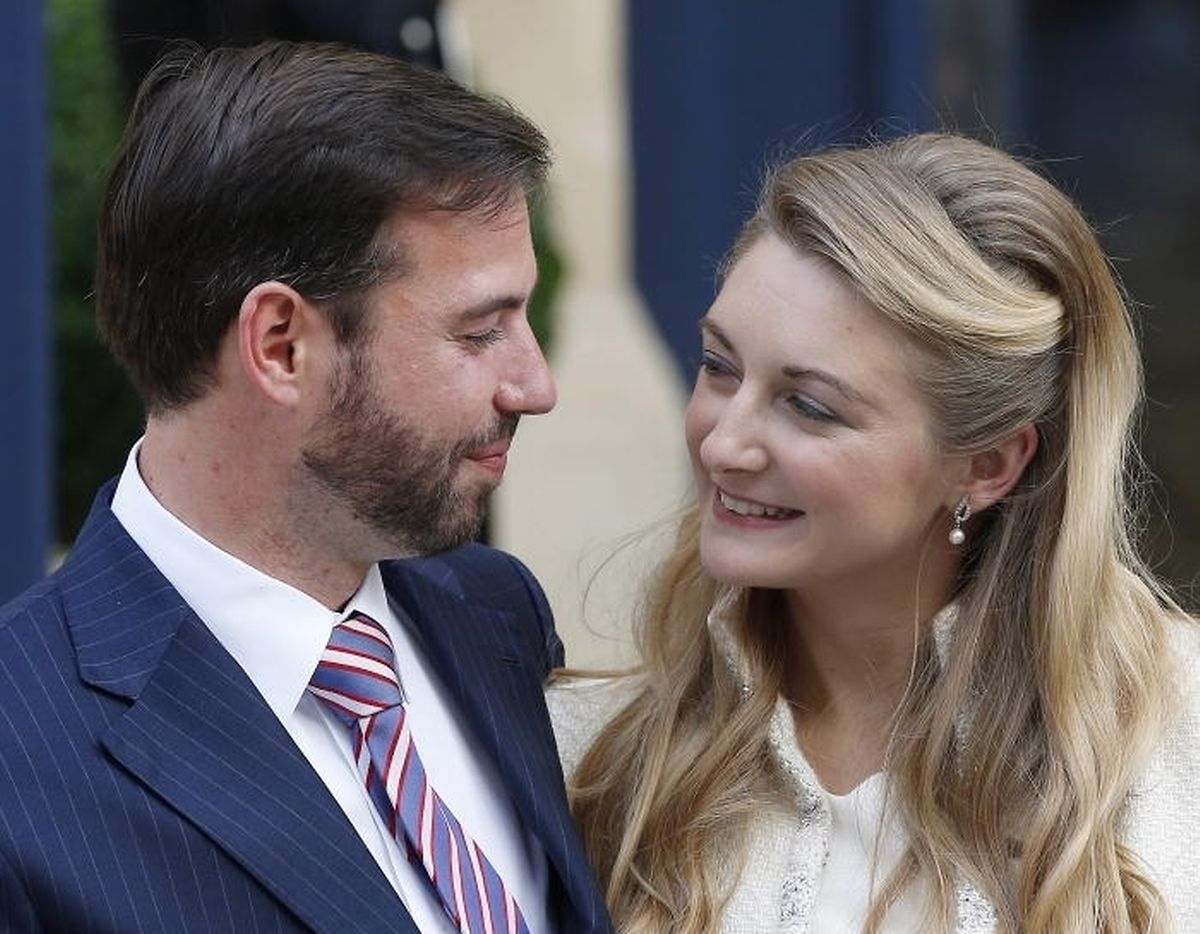 (CS) Luxembourg's heir to the throne, Hereditary Grand Duke Guillaume, celebrates his 32nd birthday on Monday.
Born on November 11, 1981, at the Grande-Duchesse Charlotte maternity ward, Guillaume is the oldest child of Grand Duke Henri and Grand Duchess Maria Teresa.
The young prince attended primary school in Lorentzweiler and began his secondary school education at the Lycée Robert Schuman before attending the Collège Alpin Beausoleil in Switzerland.
From 2001 and 2002, Guillaume followed in his father footsteps and completed military training at the Royal Military Academy in Sandhurst.
The Crown Prince went on to study politics in the UK and France, obtaining his degree in 2009.
Since 2001, Guillaume is the honorary president of the board of Luxembourg for Business, an organisation aimed at promoting the Grand Duchy as a business destination around the globe. Additionally, the future Grand Duke has been a member of the State Council since 2005.
Guillaume is also the patron of several charities in Luxembourg and committed to his philanthropic duties.
According to the Grand Ducal household, the prince is interested in politics, economics and philosophy, loves music and the theatre, as well as sports, in particular tennis, skiing and water sports.
On October 20, 2012, Guillaume married Countess Stéphanie de Lannoy in a lavish ceremony in Luxembourg City. The couple celebrated their first wedding anniversary this year.