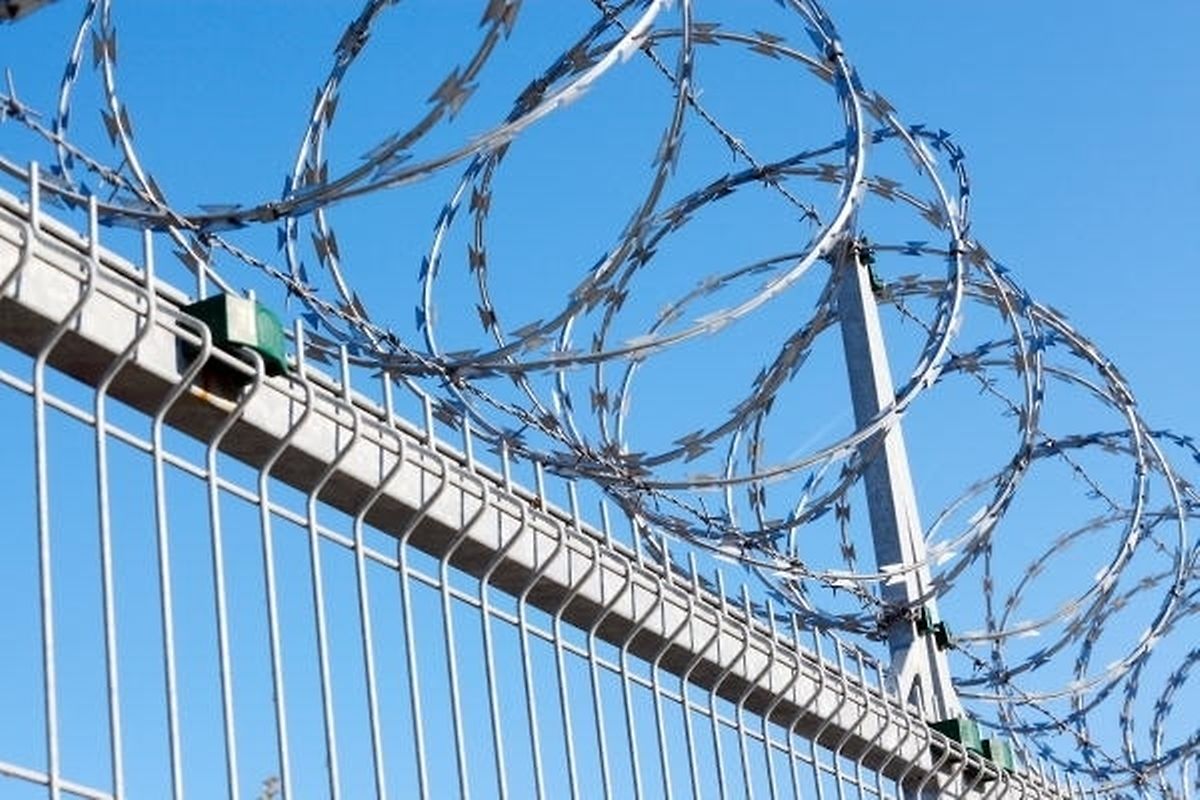 (CS/vb) A prisoner released by accident from Luxembourg's Schrassig penitentiary in September has been arrested in Belgium.
There had been an international arrest warrant against the man and an extradition process is already underway.
The man was released from Schrassig prison on September 17 by accident, after being confused with another inmate.
A prison officer had received a call to release a prisoner and apparently misunderstood the name, according to Justice Minister Octavie Modert, who had commented on the incident in October.
In order to avoid such a mistake in the future, release procedures are undergoing a review. Additionally, the prosecution has launched an investigation into the case.