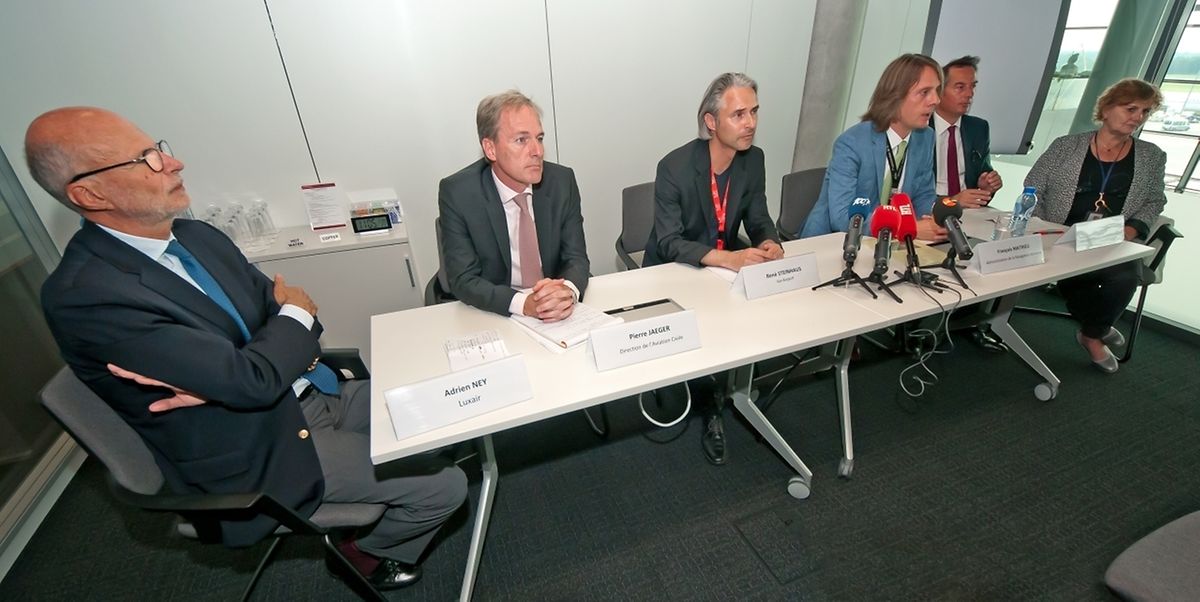 Findel airport's runway was forced to close late on Tuesday and some of the 300 passengers whose flights were cancelled had to sleep in the building.
The closure came after a private aircraft pilot had to make an emergency landing next to the runway following electronic problems.
The plane was a small Piper aircraft registered in the Netherlands and travelling to Luxembourg. The incident happened at around 9.45pm on Tuesday evening.
Officials at Lux-Airport, the company which manages Findel airport, explained on Wednesday that the pilot was no longer able to contact the control tower and the position lights of the plane switched off.
An eyewitness reported to airport management that he had seen an aircraft flying without lights at around 9.30pm over Cessange.
The plane was flying too low to be spotted by the airport radars and it was not seen on the ground radar screens as the failure also affected the onboard transponder.
The pilot was unable to move from landing gear and was forced to perform an emergency landing.
"It is highly possible that the pilot willingly chose not to land on the runway to avoid causing more damage," François Matthieu from the Administration de la Navigation Aérienne (ANA) explained.
(Wort staff)