Luxembourg prohibits sale of insects for human consumption
Luxembourg prohibits sale of insects for human consumption
Although there are already three stores in the Grand Duchy offering insects for human consumption, the Ministry of Health has just indicated that these establishments are in fact, selling these products illegally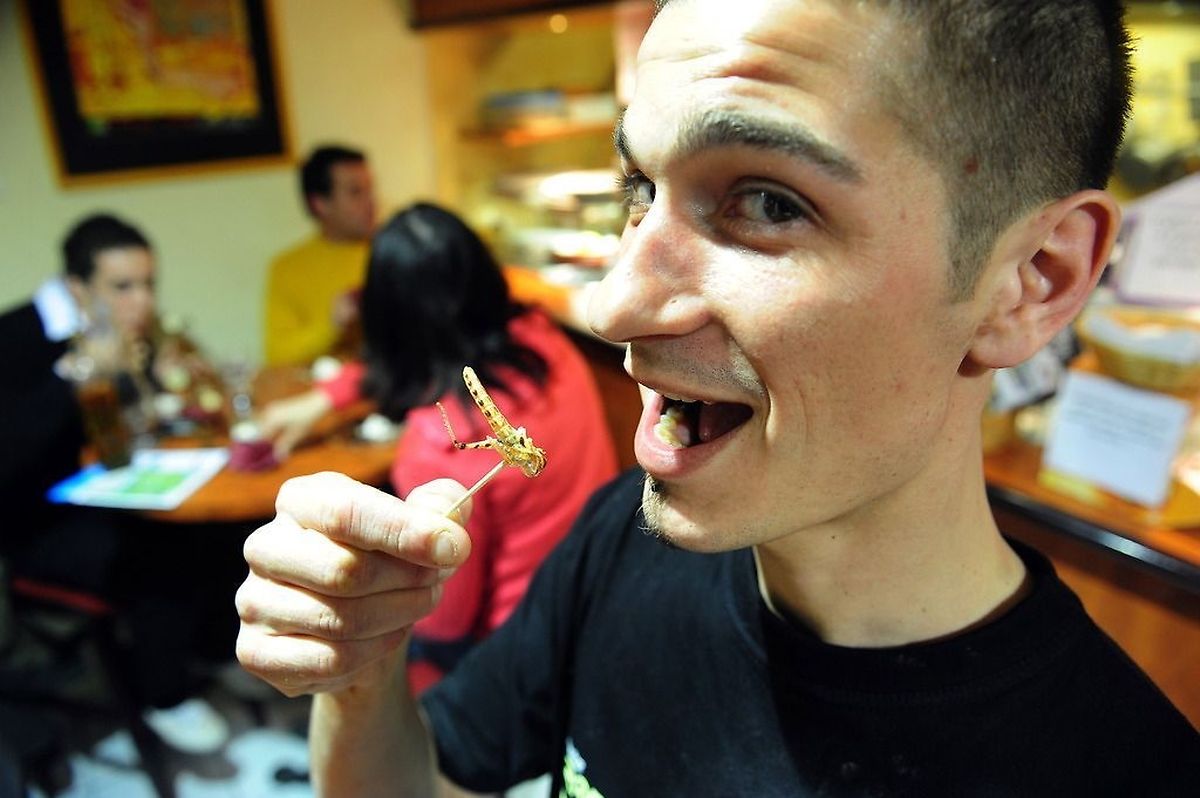 Food Safety Service
Although there are already three stores in the Grand Duchy offering insects for human consumption, the Ministry of Health has just indicated that these establishments are in fact, selling these products illegally, said Patrick Hau, of the Food Safety Service.
Patrick Hau considers that it is "a fashion effect" and that "no study was conducted to find out if these products can cause allergies" adding that "there is also no food need to explain the consumption of insects". In addition to the price of these products "is about 400 or 500 euros a kilo."
The marketing of novel foods in Europe is subject to EU regulation in this area, and Luxembourg intends to follow the rules.
But for now, the European Commission, while making several studies on the subject, has not yet given its green light to allow the sale of insects for human consumption. The European Commission asked the European Food Safety Authority (EFSA) to give its opinion on the microbiological, chemical and environmental risks linked to the production of insect consumption as food for humans and animals. The results will be published in July 2015.
So far only two European countries, Belgium and the Netherlands have adopted national rules that allow the marketing of novel foods.
So what do you think? Should Luxembourg allow the sale of insects as food?
Do not miss the news - sign up to receive the wort.lu newsletter in English delivered to your inbox six days a week.