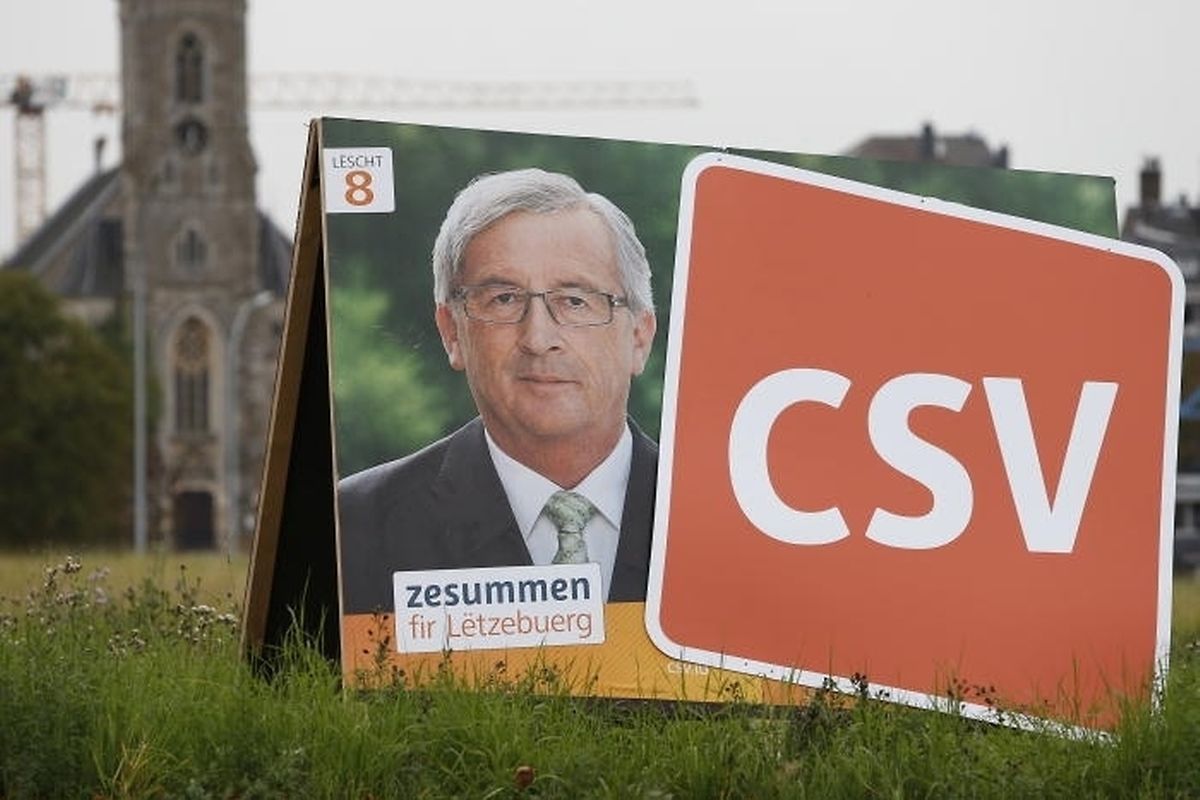 (CS) The first projections about elections results in Luxembourg's east proved true as final results confirmed a 4.5 percent loss for the CSV and a 3 percent gain for the DP.
This sees the DP steal a seat from the CSV, while one seat each go to the LSAP and "déi Gréng". The ADR and "déi Lénk", did not gain a seat in the east Luxembourg election district. Neither did the parties vying to enter parliament, including the KPL, the Pirate Party and the PID.
Still, the CSV remained the biggest party in the east at 36.9 percent, followed by the DP (18.63 percent), the LSAP (14.59 percent) and "déi Gréng" (13.1 percent).
The next projections for north Luxembourg should fall soon, with over 80 percent of ballots counted by 7.20pm.
In the centre and south of Luxembourg well over two thirds of the ballots remain to be counted.