Pulling the plug on pollution
Pulling the plug on pollution
A ground-breaking experiment to inspire households to reduce their CO2 emissions by 10% is almost halfway to achieving its goal.
(JB) A ground-breaking experiment to inspire households to reduce their CO2 emissions by 10% is almost halfway to achieving its goal.
The Emission-10 project, launched six months ago by Greenpeace Luxembourg in Roeser and Junglinster, announced at a conference on Wednesday that participating homes have achieved a 4.25% reduction in CO2 emissions.
Coordinator Simon Norcross told wort.lu/en: "We would have hoped to be more than halfway there by now. On the other hand the analysis has enabled us to identify areas worth pushing on the communes to get them to reduce their Carbon Dioxide emissions further. That's what we have to do during the next six months."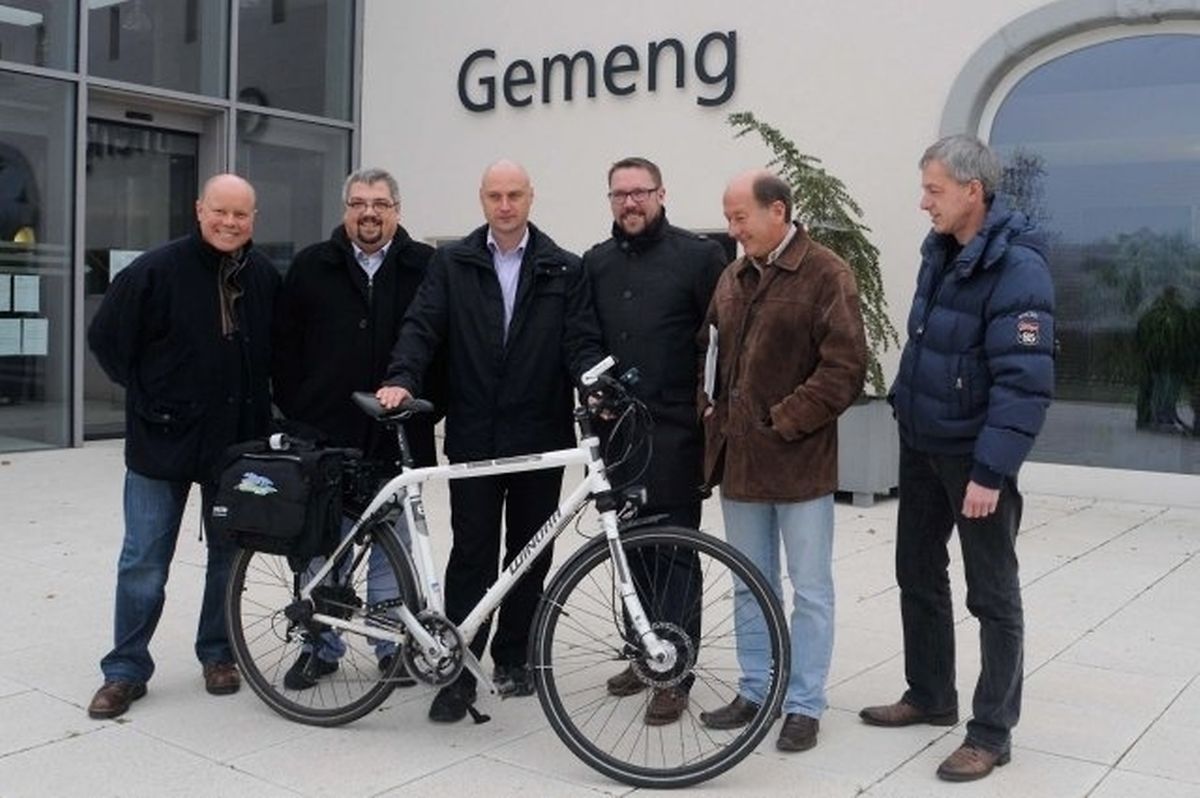 Raft of measures
Altogether, some 43 homes across the two communes participated in the project, receiving a free carbon emissions audit from EnergiPark Réiden and a series of measures which, if taken, would help them reduce their CO2 emissions. The measures ranged from simple steps, such as switching to energy saving bulbs and turning off lights when not in use, to long-term investments such as installing photovoltaic panels.
Six-month review
A six-month review revealed that across communes: 39 out of 43 homes had already installed extension leads with interruptors, which automatically cut electricity supply to appliances once they stop being used. 16 out of 26 homes had replaced end of life fridges and freezers with energy-efficient models, seven out of 14 replaced outdated dishwashers and washing machines, 11 out of 19 homes insulated pipes, three homes replaced windows and doors, three people installed solar heating and one installed photovoltaic panels.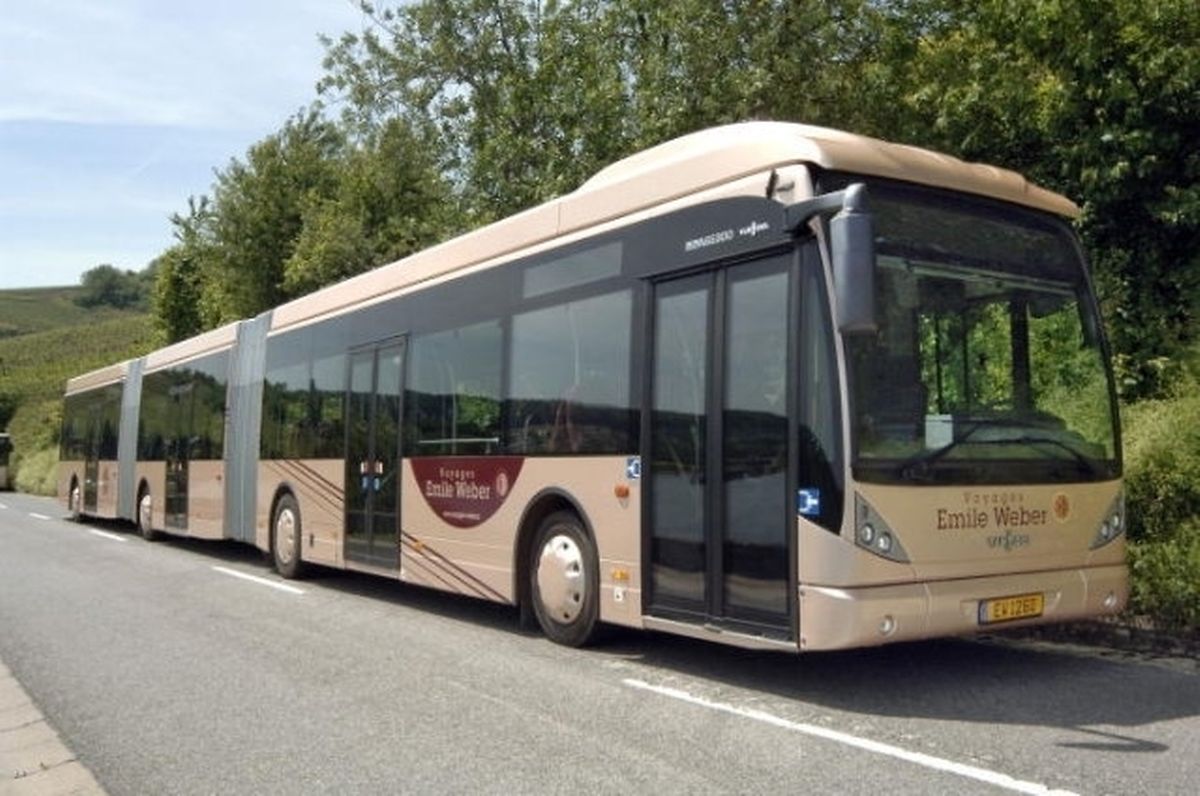 Second phase
This autumn Greenpeace launched a second phase to the project, focusing on residents' travel habits. Led by the Büro für Mobilitätsberatung und Moderation (BMM), the same households kept a diary of their movements during the course of a month, listing where and when they travelled and their means of transport.
While the results have not been tallied yet, an initial survey of residents' travel habits suggest that travel without a private car would be difficult. In Junglinster 25% of residents involved said they already used public transport, compared with 19% in Roeser. However, buses are only used for certain trips. When running errands, shopping or travelling for leisure, only 10% of respondents in Junglinster said they used the bus, compared with 14% in Roeser. Use of bikes and car sharing were even less popular among users.
Distance challenges
BMM spokesman Maik Scharnweber said: "The main difficulty for participants in the mobility project were the distances. In Roeser there are no shops so they have to go further to do their shopping. Even with electric bikes it's very hard to do these kinds of distances. Safety was also a consideration. Many people said that it was too dangerous to cycle."