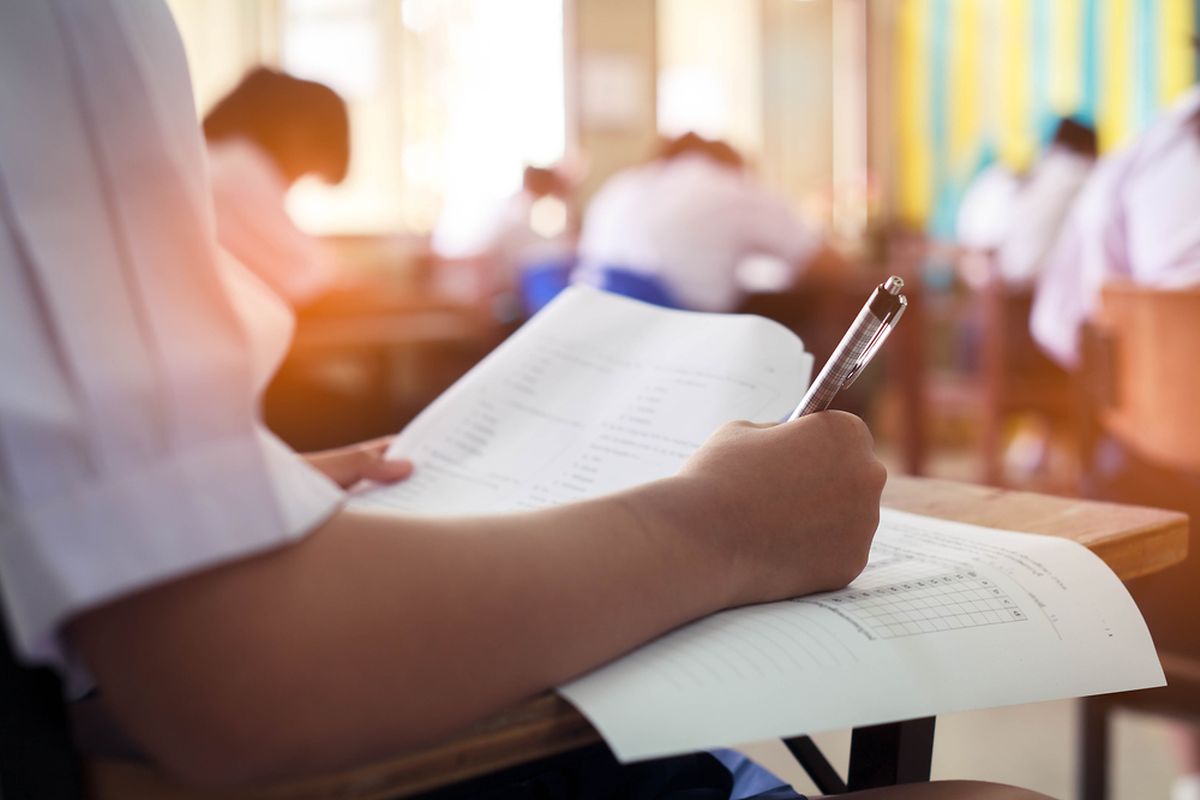 83% of Luxembourg pupils speak a different language at home to the languages they are taught in school Photo: Shutterstock
Pupils in Luxembourg are still under-performing in reading, maths and science, and more than a quarter only just scrape past the lowest grade, the latest Pisa results show.
The Pisa study is an international assessment, carried out by the OECD every three years, to evaluate education systems by testing 15-year-olds across 79 countries worldwide.
The latest results, published on Tuesday, show pupils scored below the OECD average in all three core subjects – writing and understanding, maths and science. Results have not significantly changed since 2009.
Pupils' performance in Pisa studies has been a lingering issue in Luxembourg as pupils repeatedly score below average. Education minister Claude Meisch has previously said the Grand Duchy is "unique" because of its multilingualism and the fact that many children speak yet another language at home.
The OECD has since provided pupils with a test paper in both German and French – the two education languages in the country – and those studying at one of the state's international schools are allowed to do it in English.
Still, more than a quarter of pupils only achieved the lowest grade possible in all three subjects areas. But the top 10% achieved grades which were in line with the top 10% OECD average.
Luxembourg had the highest percentage of pupils of foreign origin, at 55%. It also had the highest percentage of pupils who speak a different language at home to the languages they are taught in school, at 83%.
Meisch previously asked the OECD about the possibility of including multilingualism as one of the Pisa indicators – a suggestion which was shut down due to lack of interest from other participating countries.
The study also shows only 8% of pupils coming from an underprivileged background achieved high grades in the test.
Only 59% of boys and 39% of girls in Luxembourg said they enjoy reading – similar to the 52% and 32% OECD average.
---
Get the Luxembourg Times delivered to your inbox twice a day. Sign up for your free newsletters here.