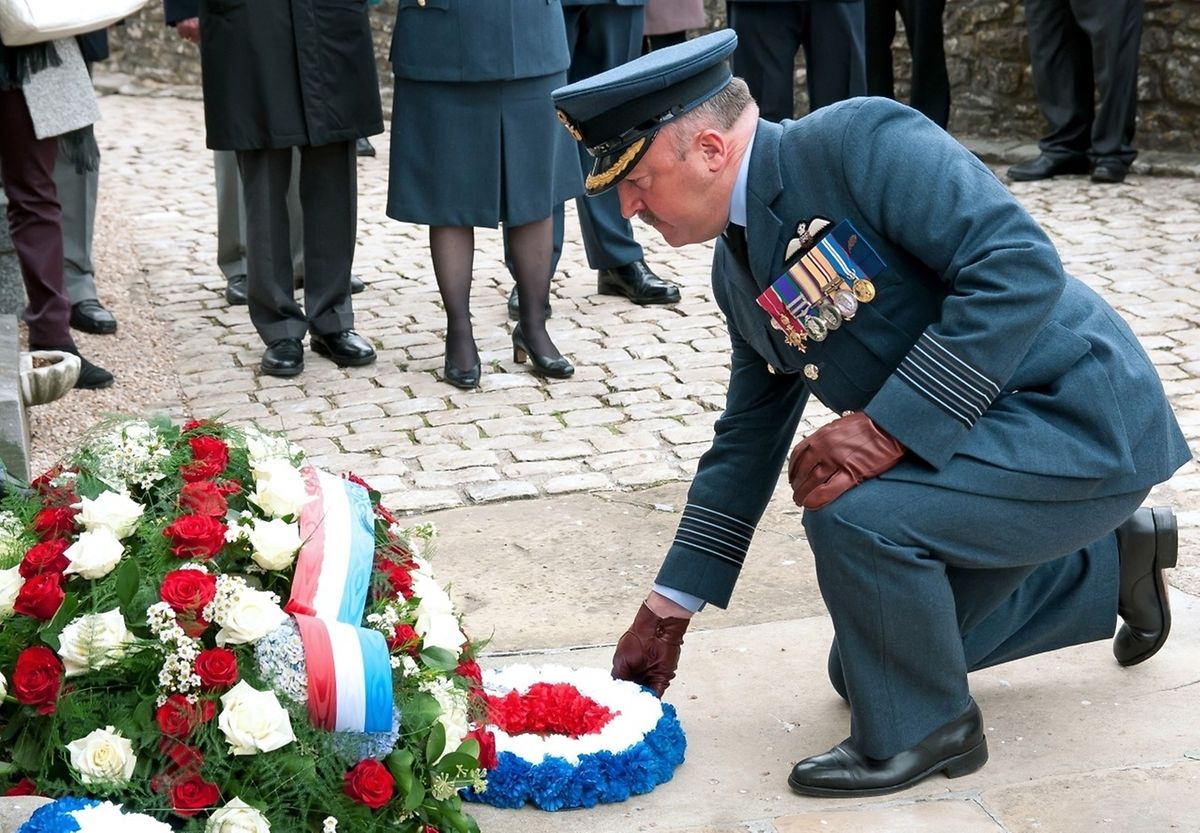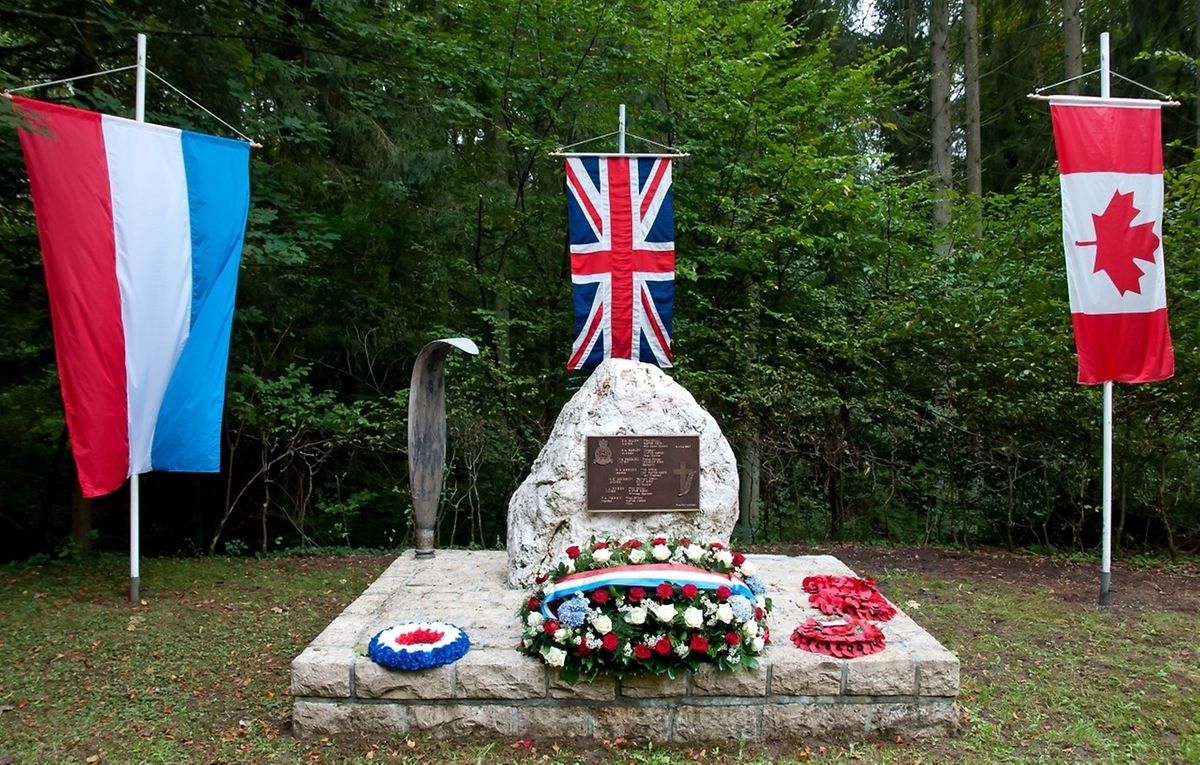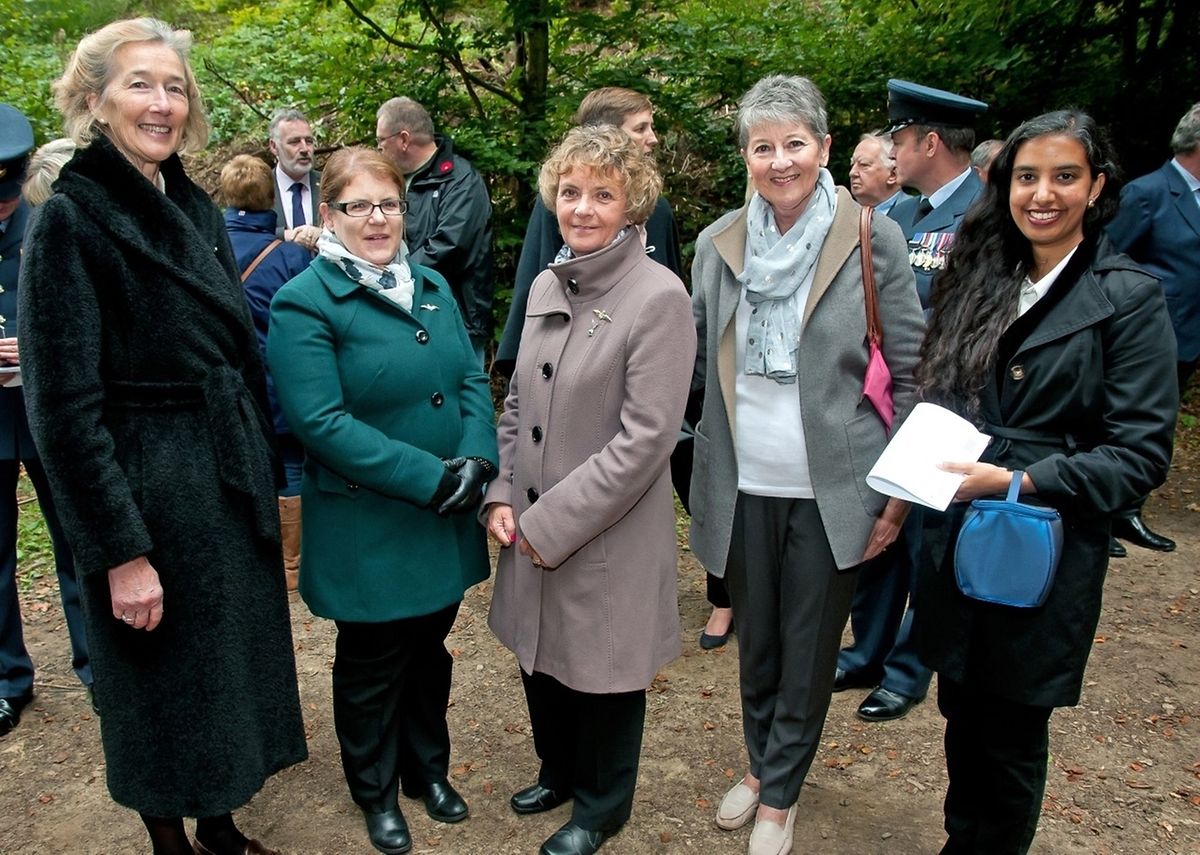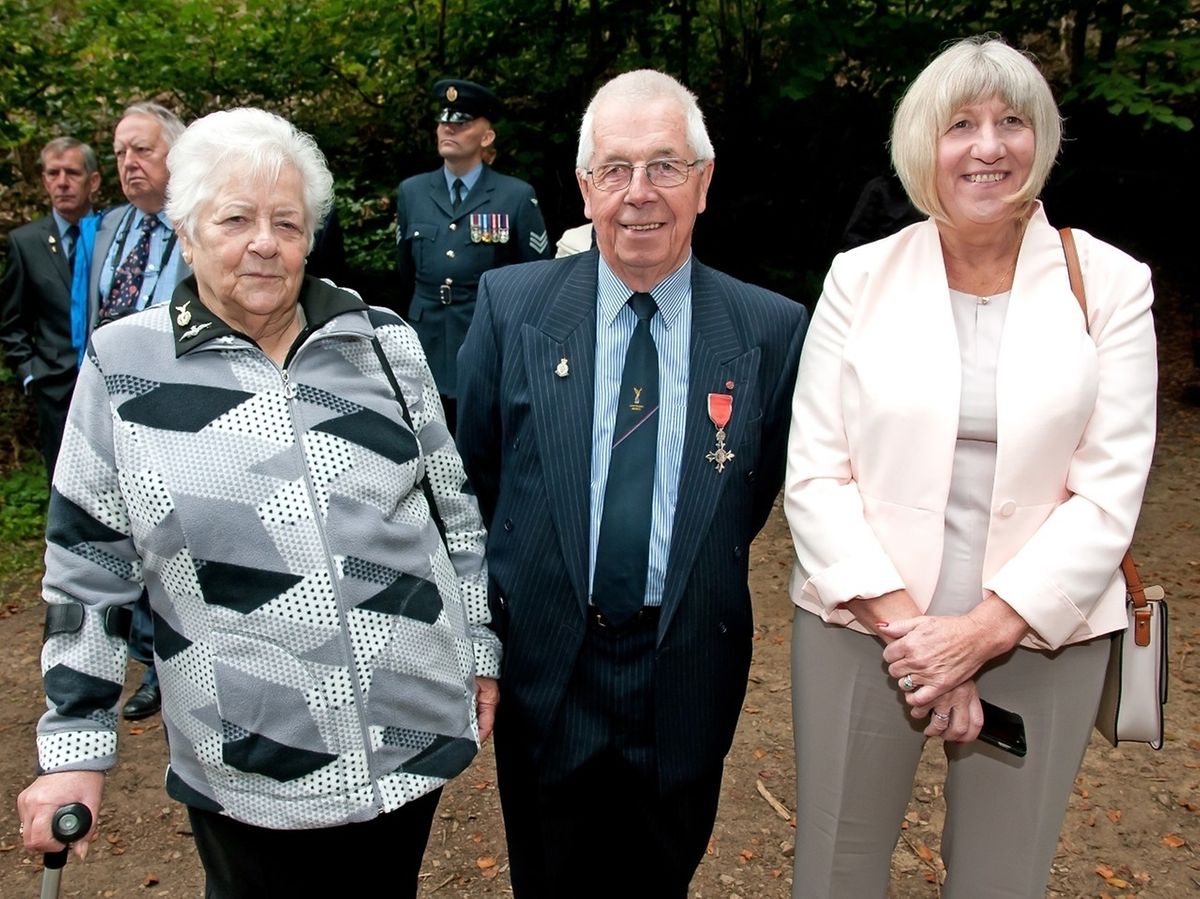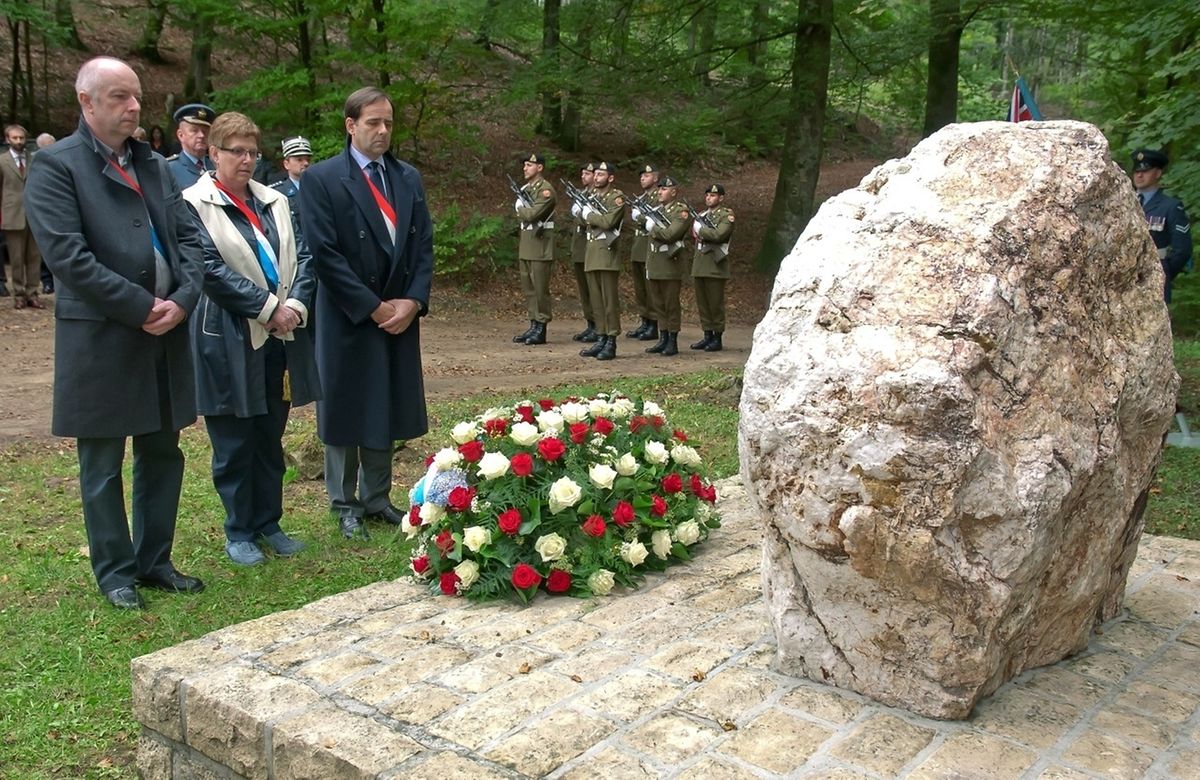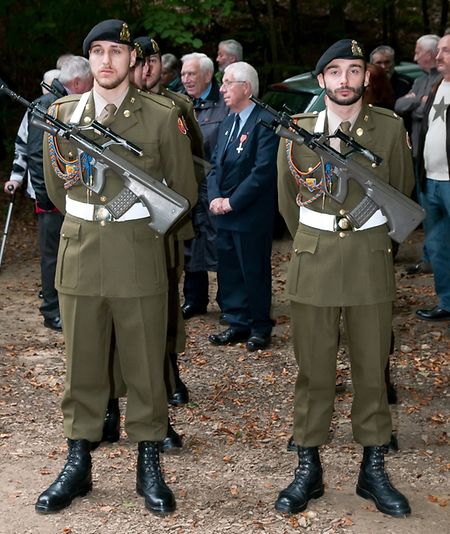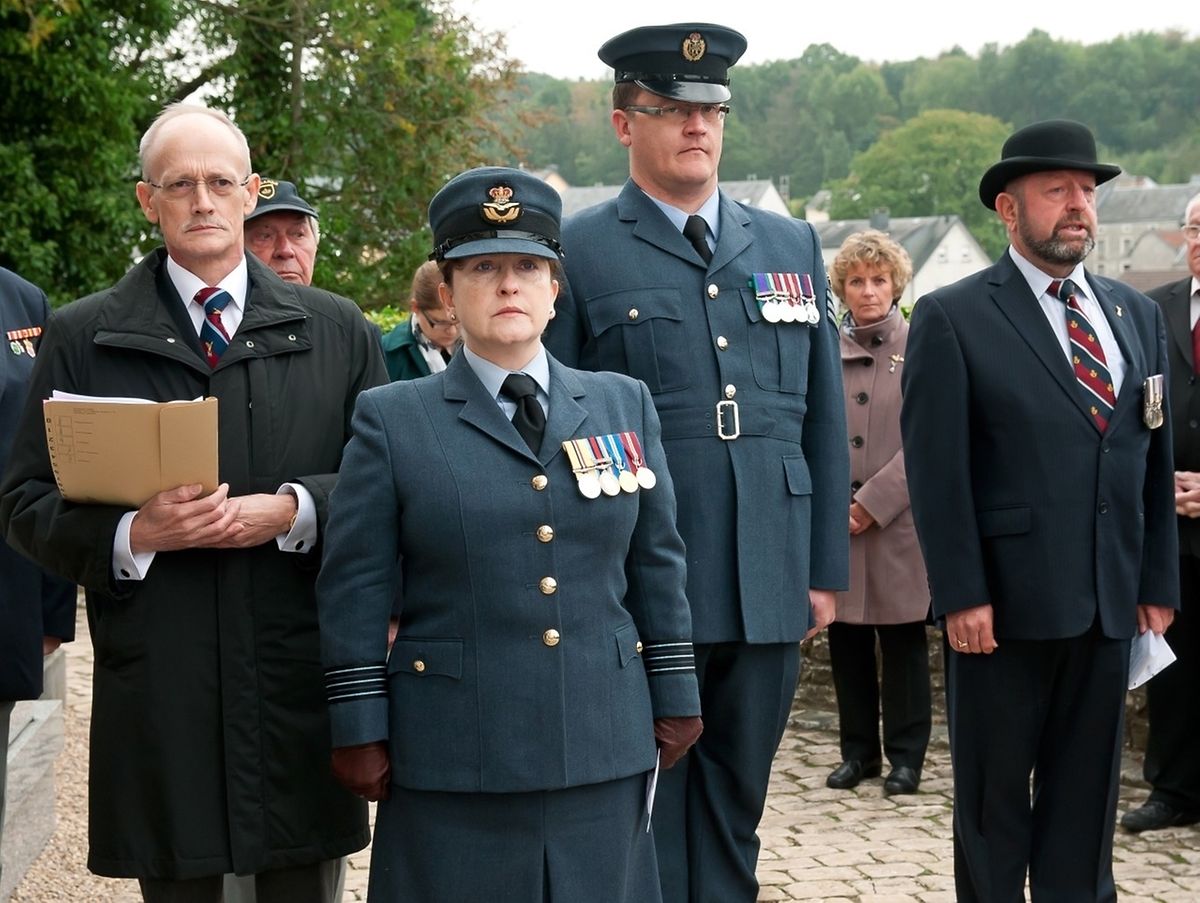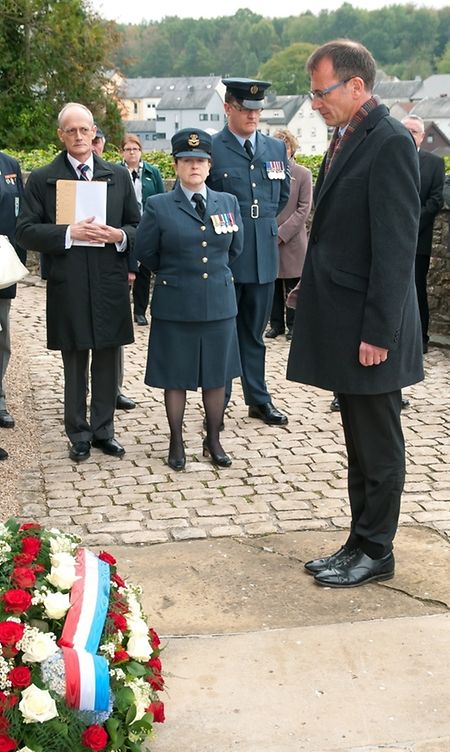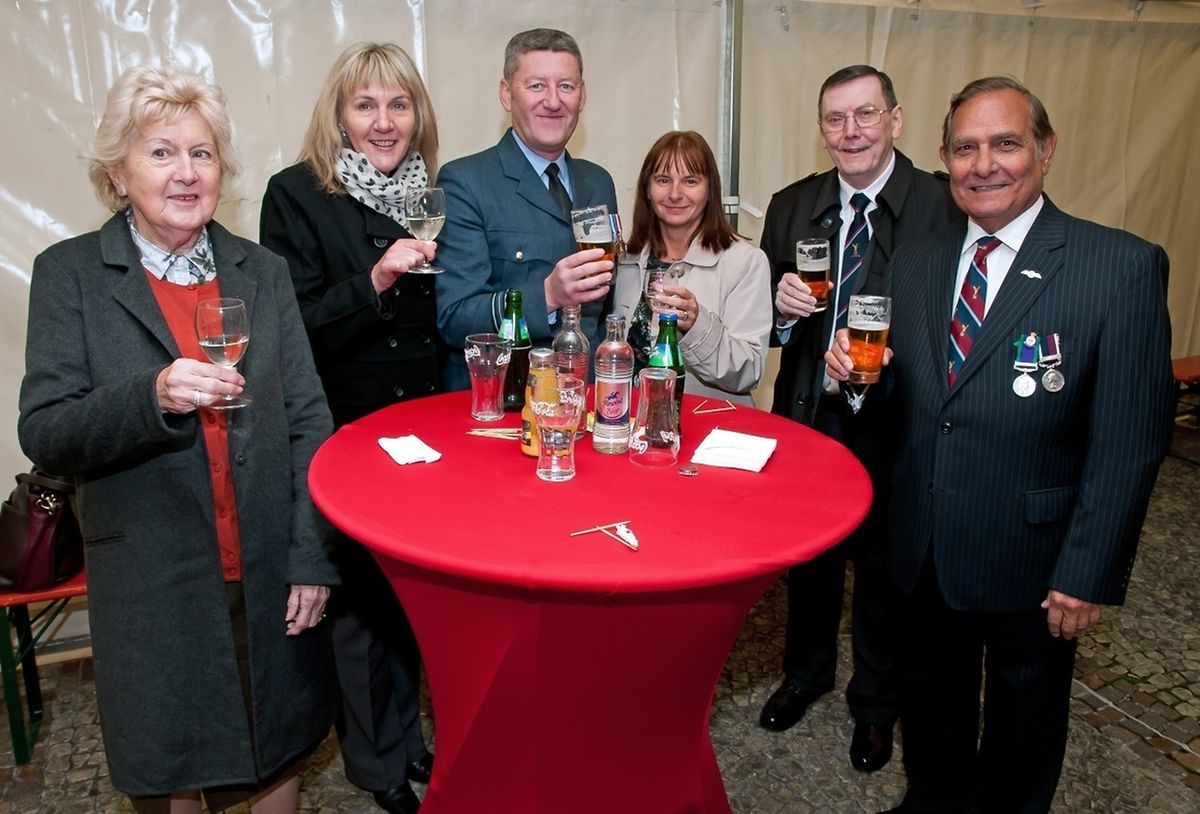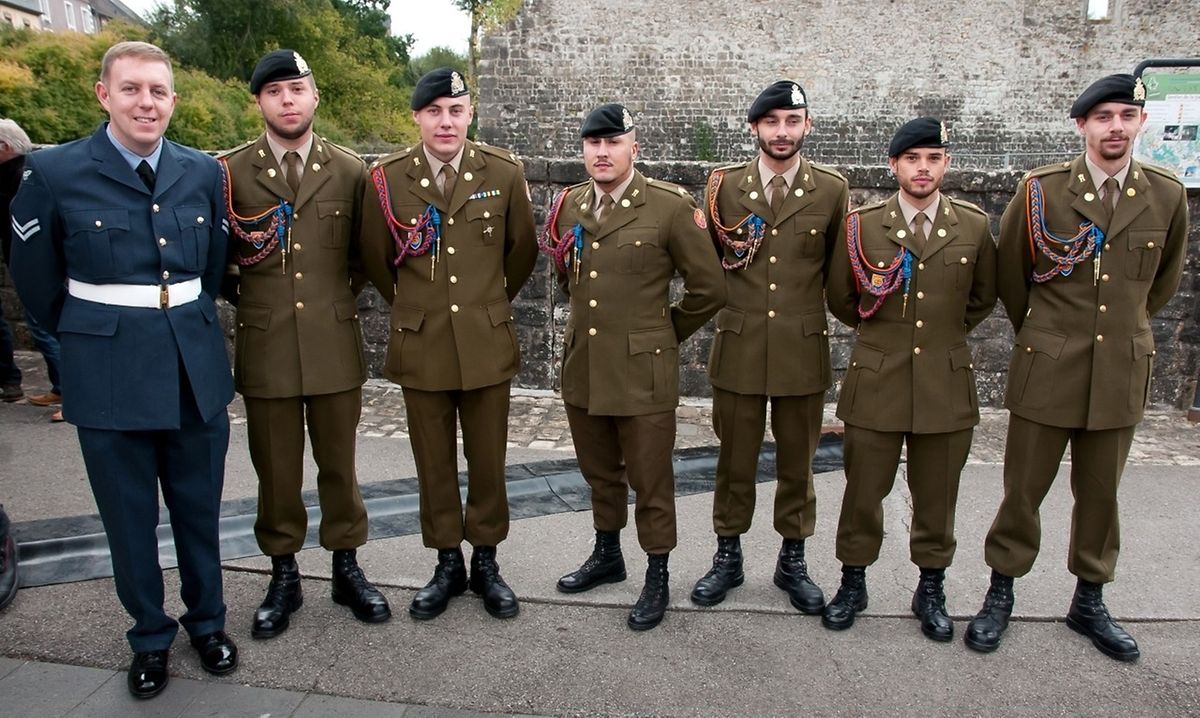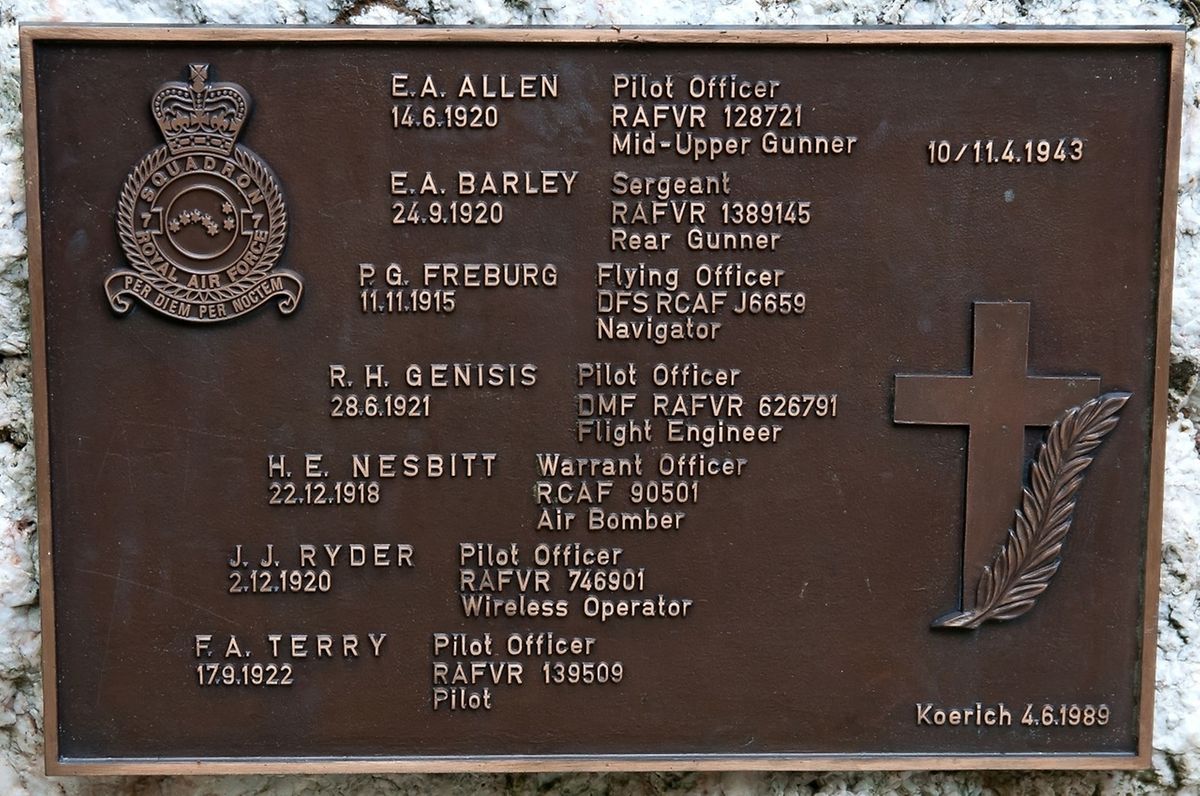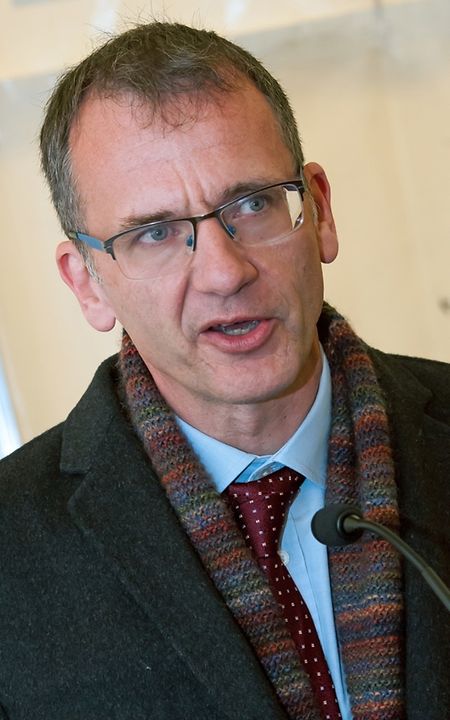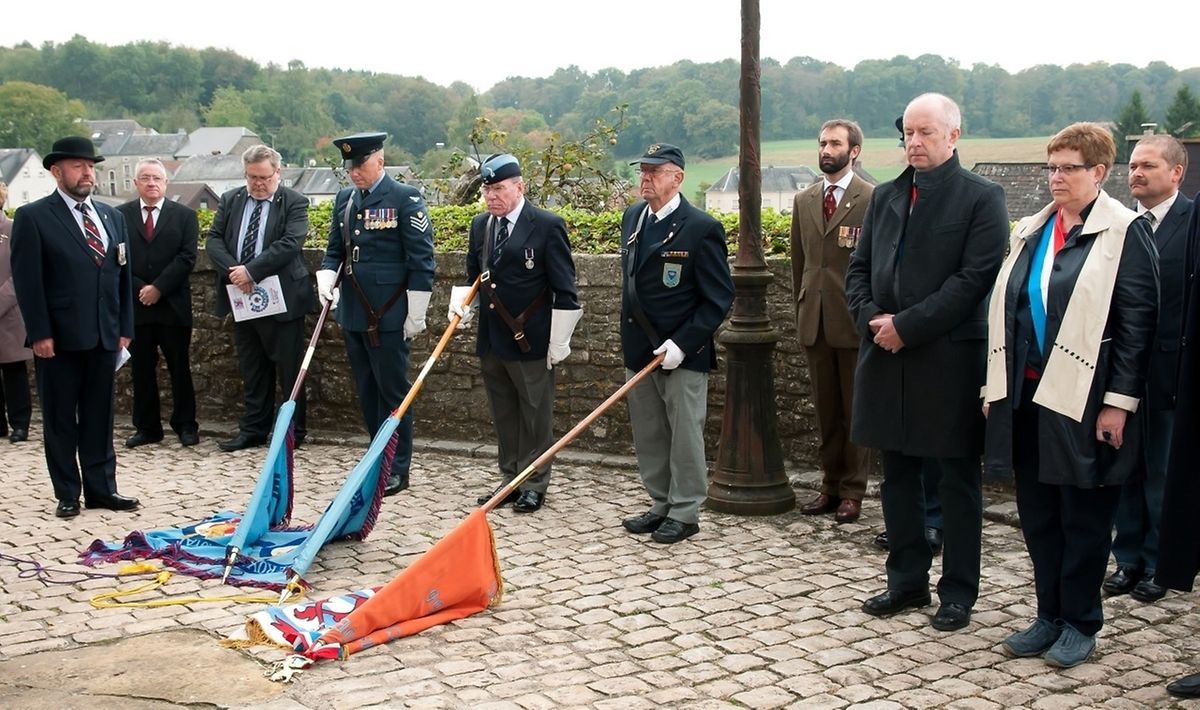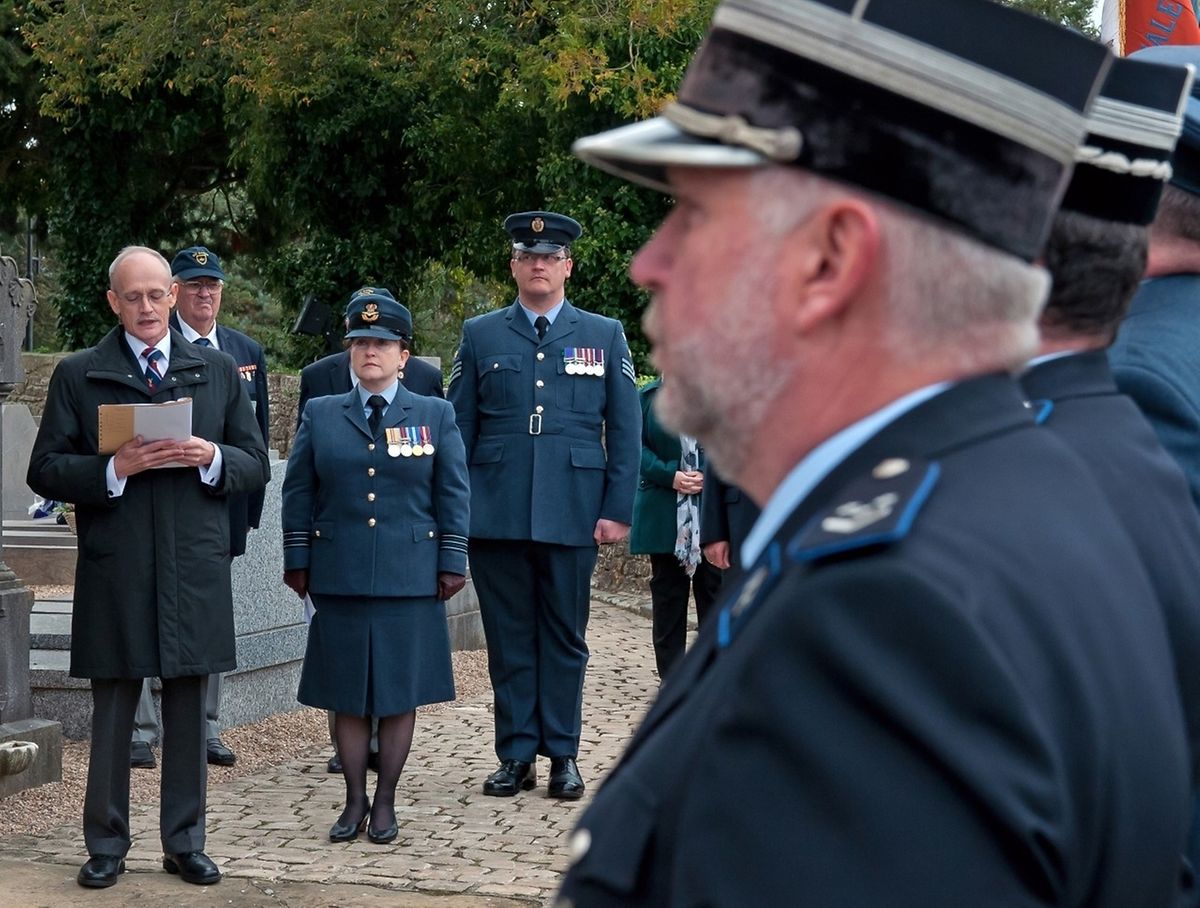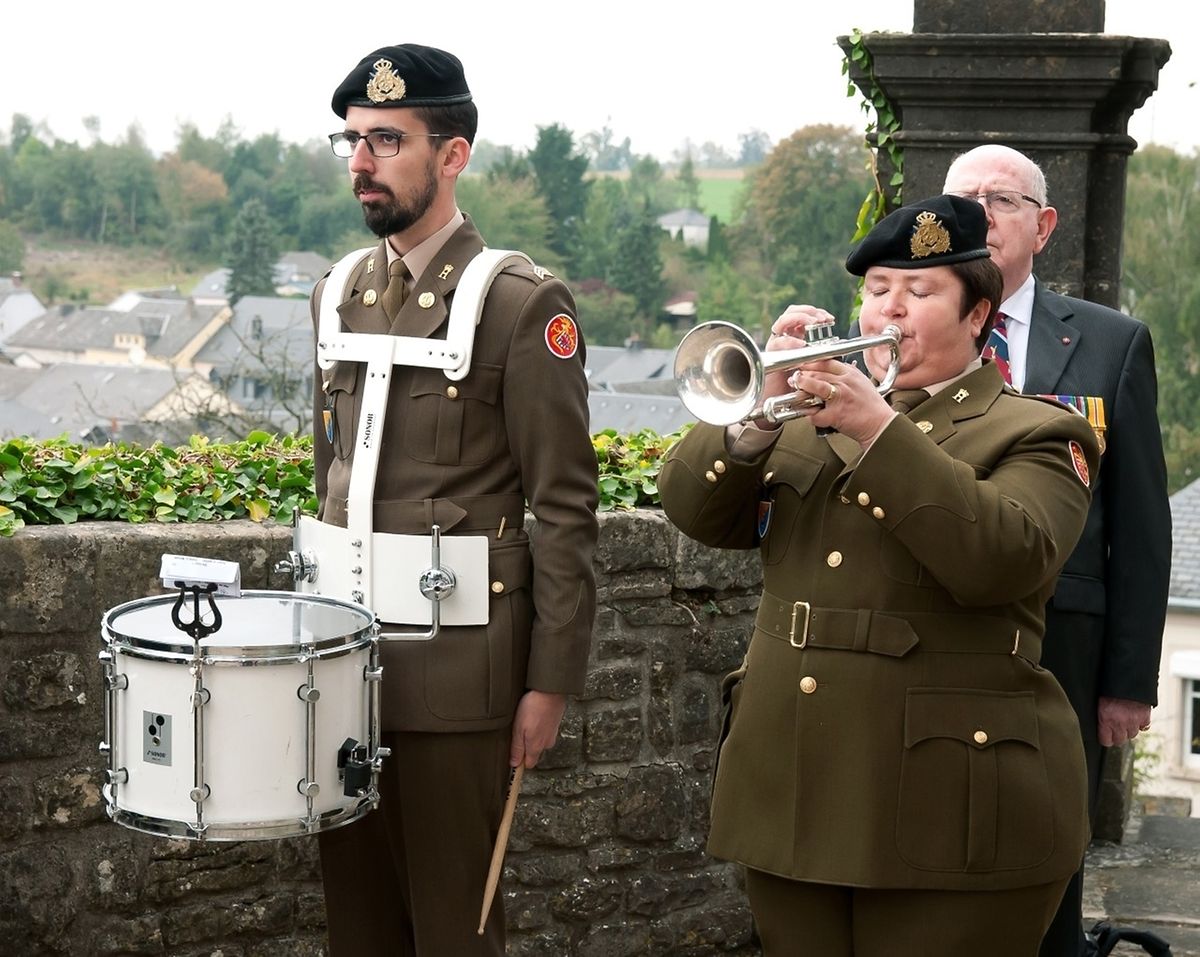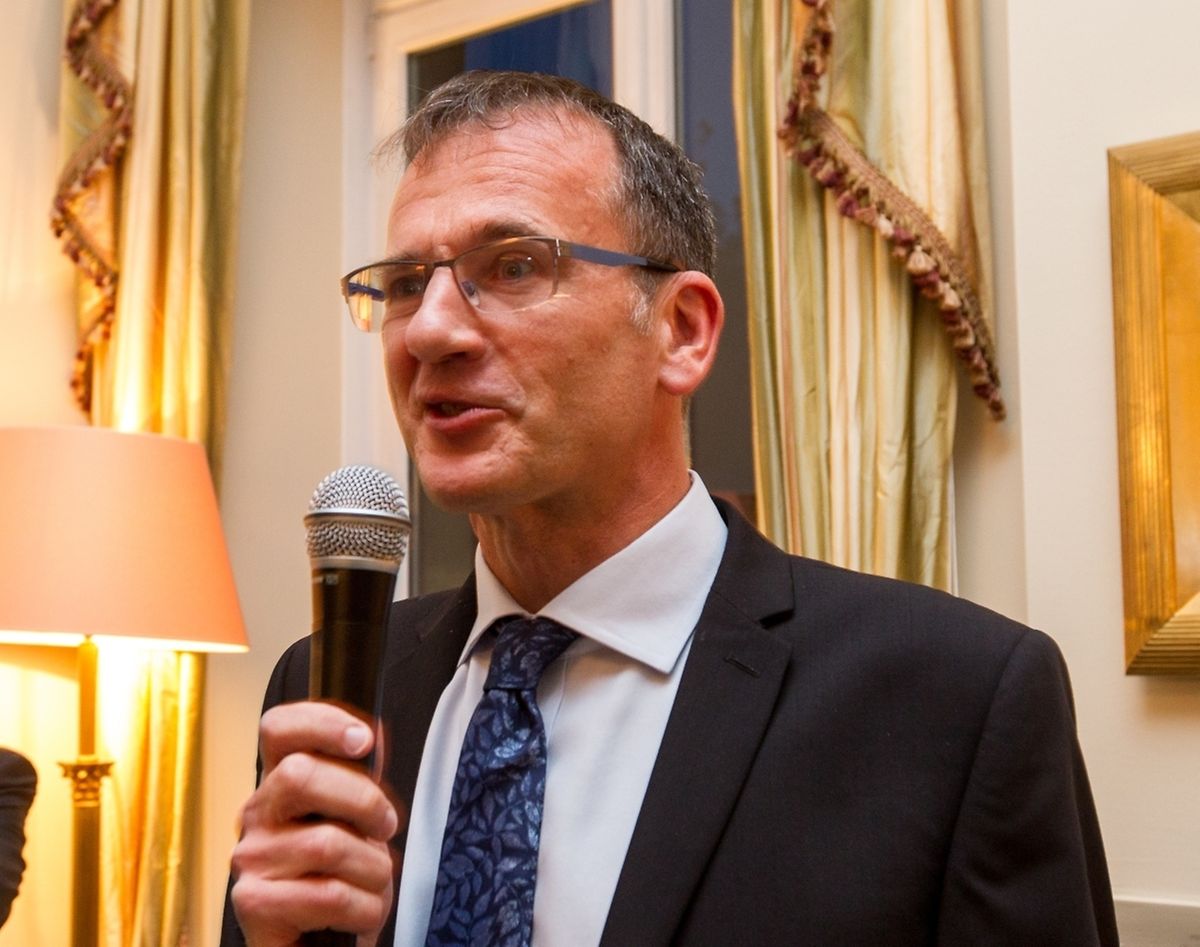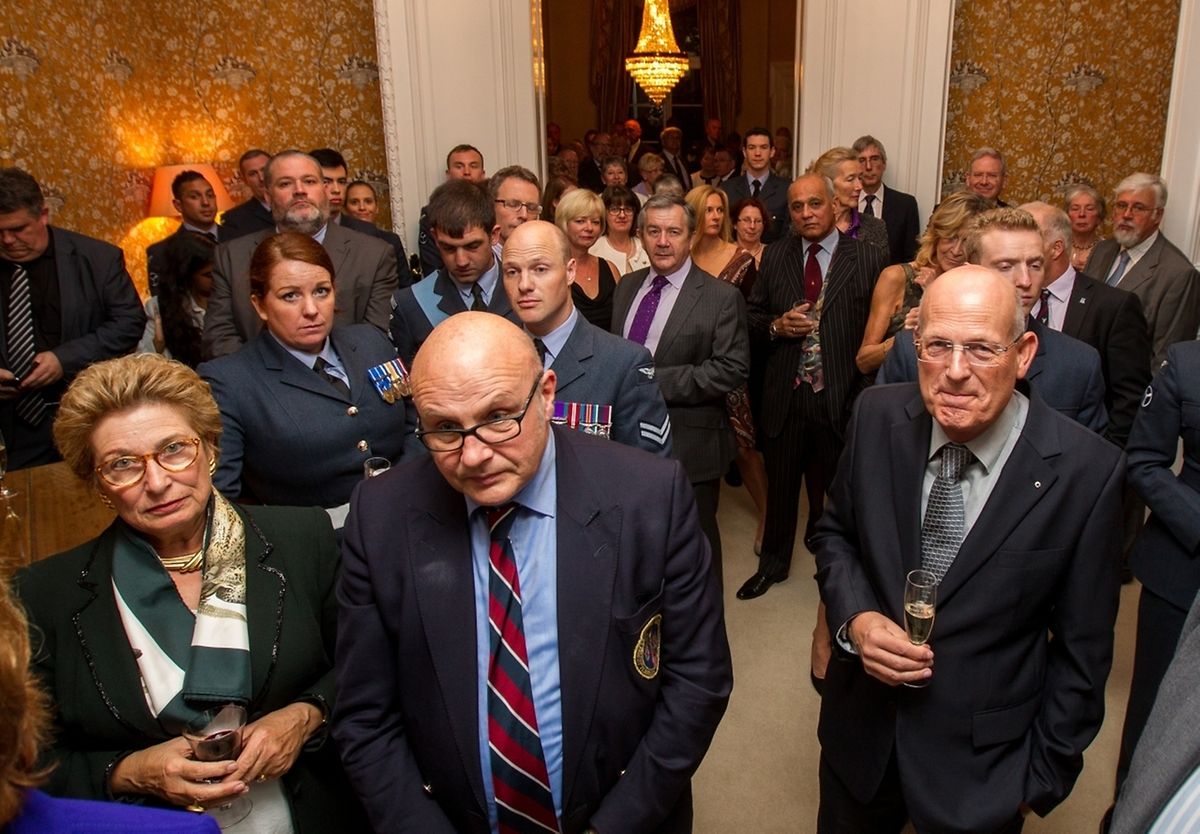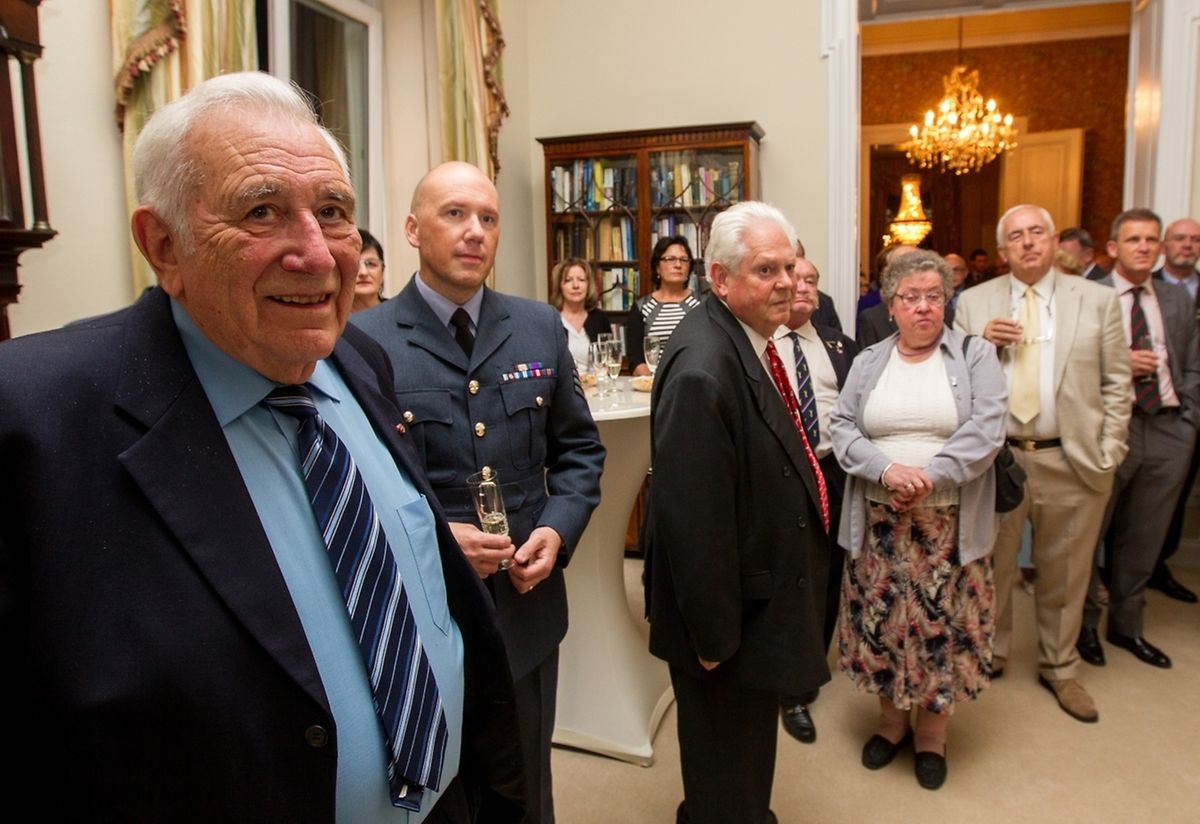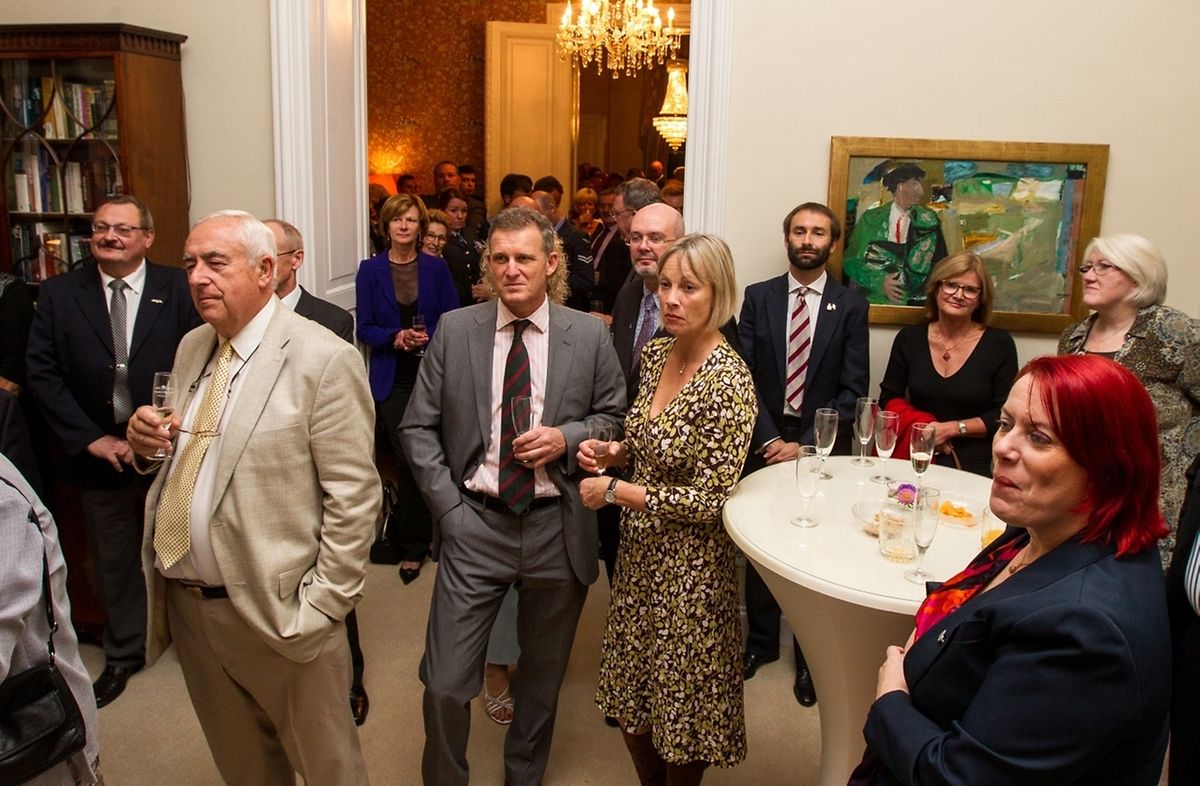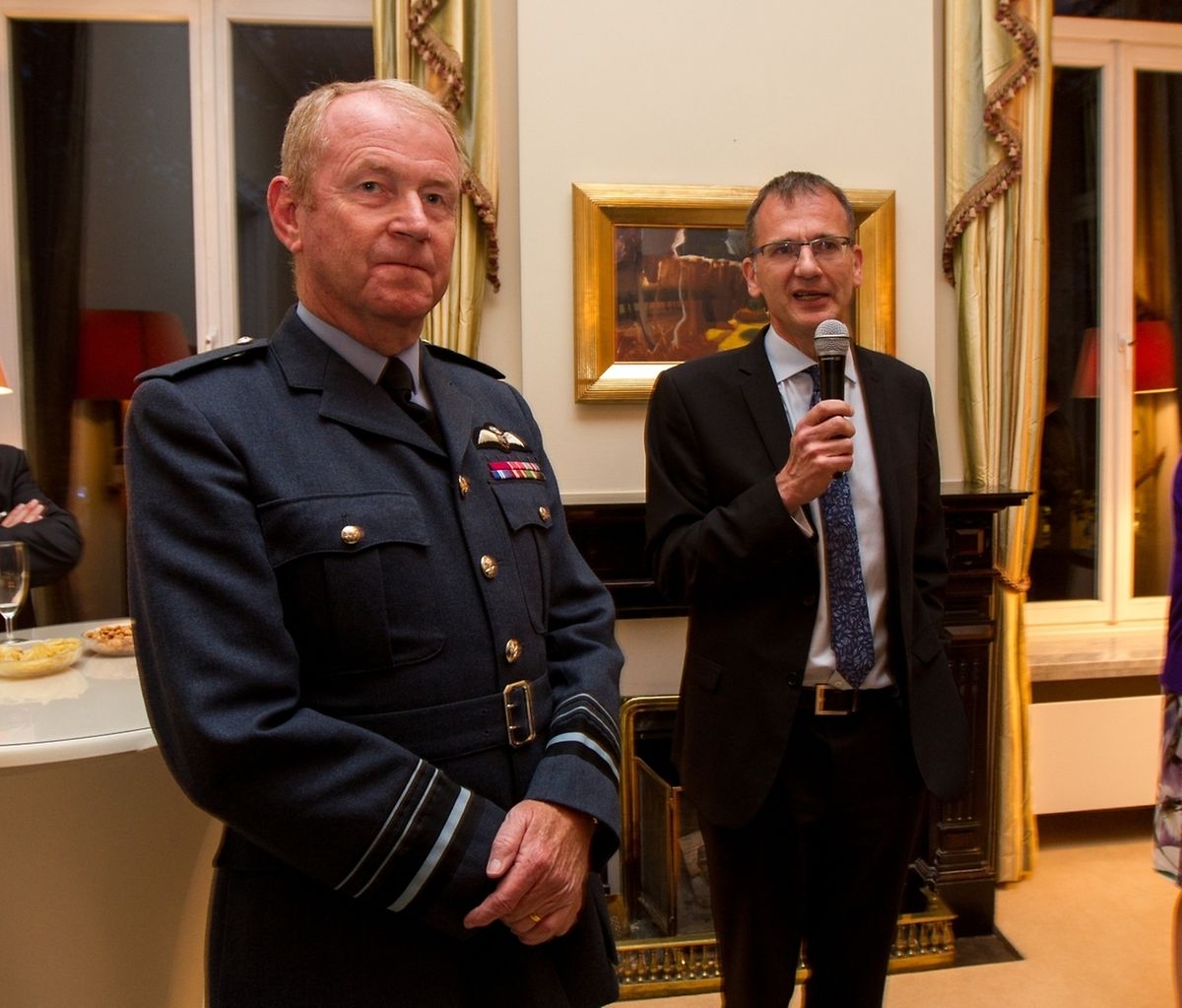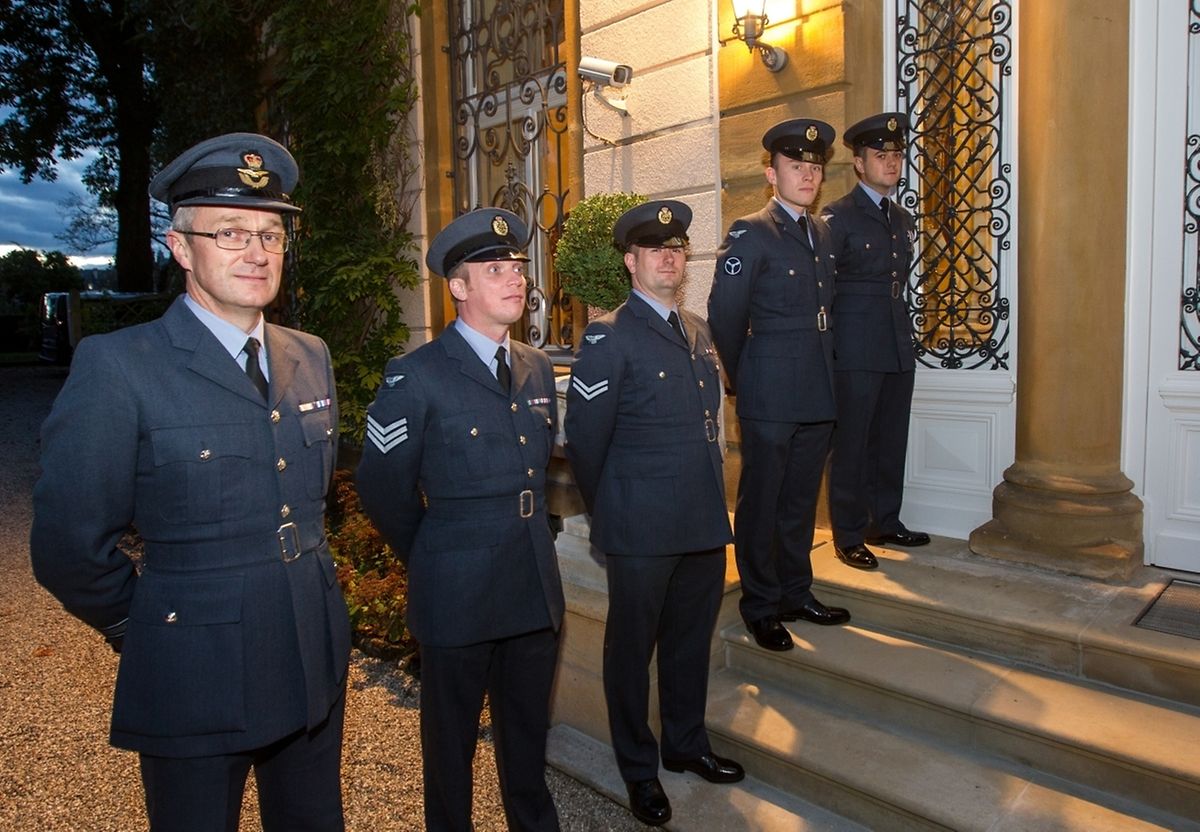 A weekend of commemorations for the Luxembourg branch of the Royal Air Forces Association concluded with the Charity Wings Ball on Saturday evening.
The gala dinner hosted at the Novotel Kirchberg, was preceded by a number of commemorations which this year focused on Koerich.
Earlier on Saturday, the group had gathered in woodland in Koerich where 73 years ago a Canadian aircraft crashed, killing seven crew members.
The Short "Stirling" MG-Y left Oakington, England, for a night bombing over Frankfurt on March 11, 1943.
After receiving a barrage of German anti-aircraft gunfire, the aircraft crashed into a quarry , killing all four RAF and three Royal Canadian Air Force members.
Their remains were later buried at Hollerich Cemetery, a site which the convoy visited first on Saturday morning.
In total, the group officially visited three memorials, laying wreaths at each and observing a minutes' silence.
The commemorations ended with a small reception at Koerich's communal building.
Among those taking part were Air Marshal Philip Sturley of the Royal Air Forces Association, British Ambassador John Marshall, who hosted a reception for the group at the Embassy residence on Friday.