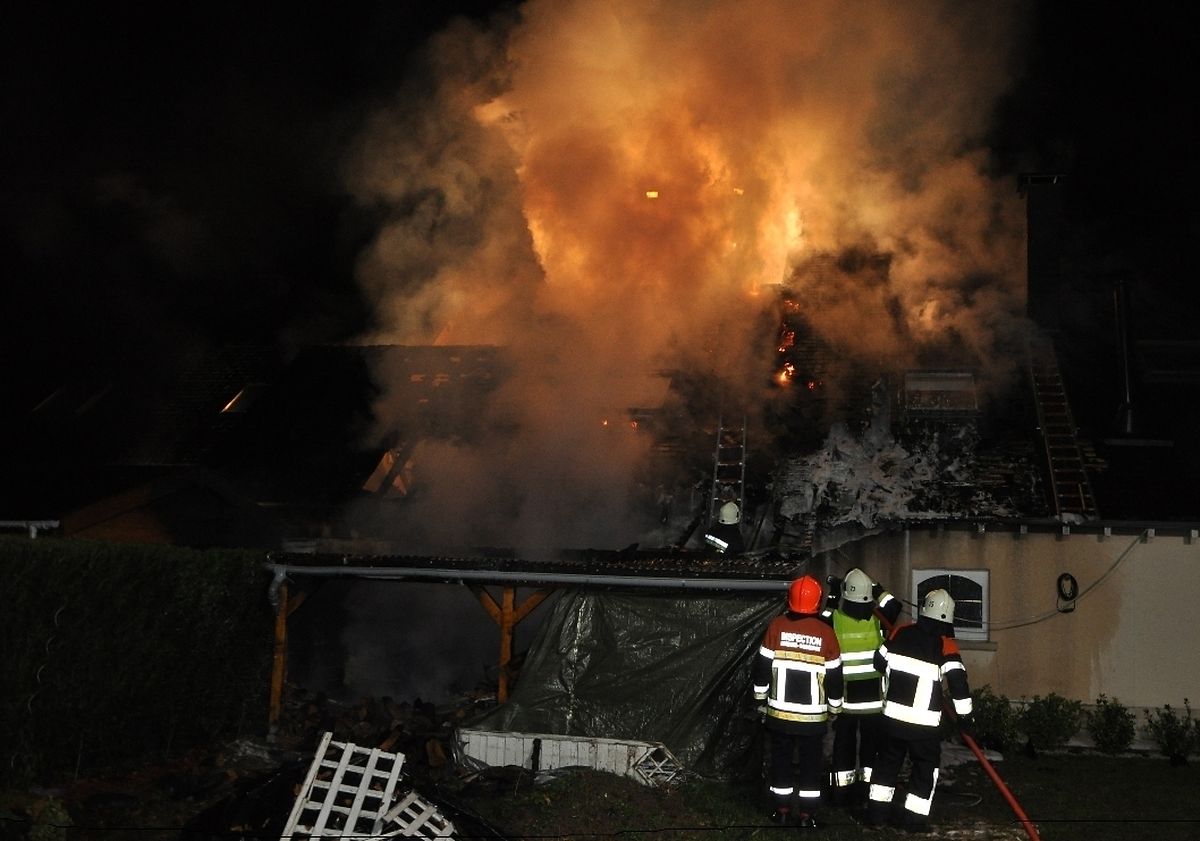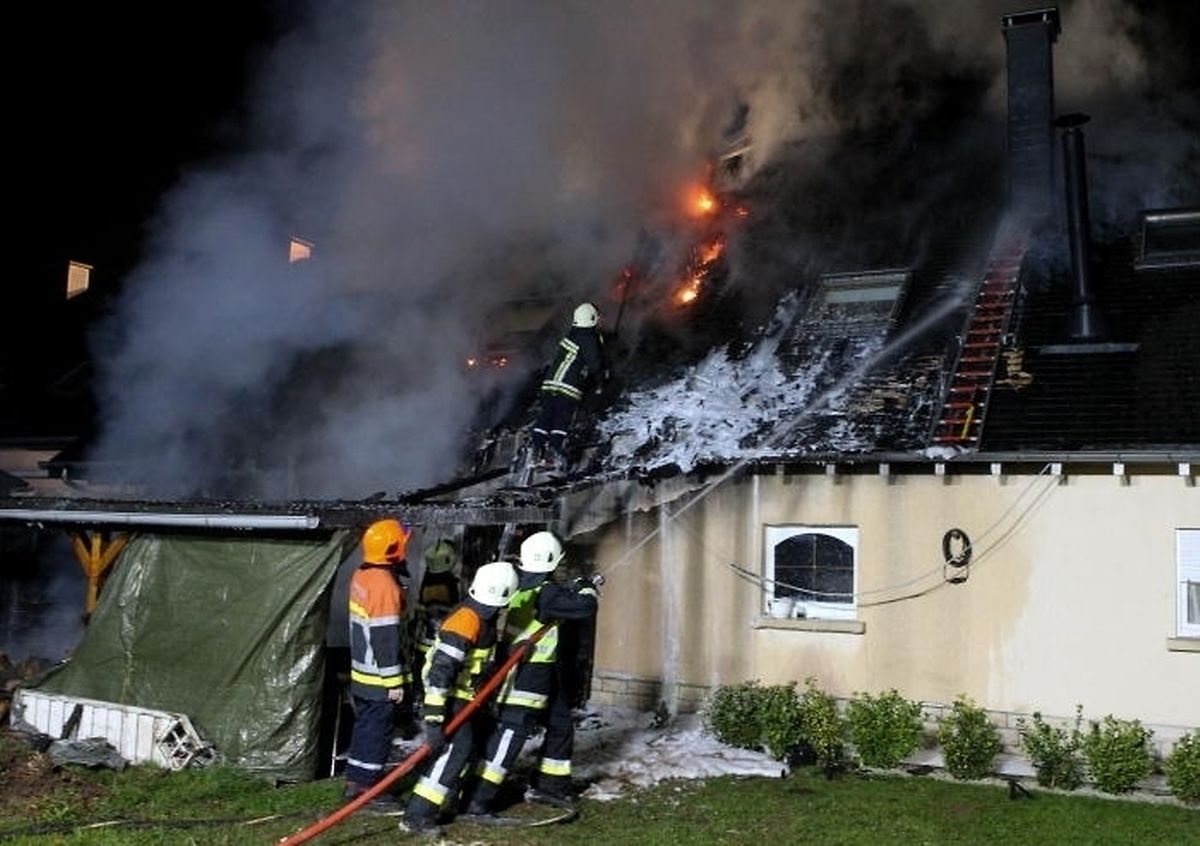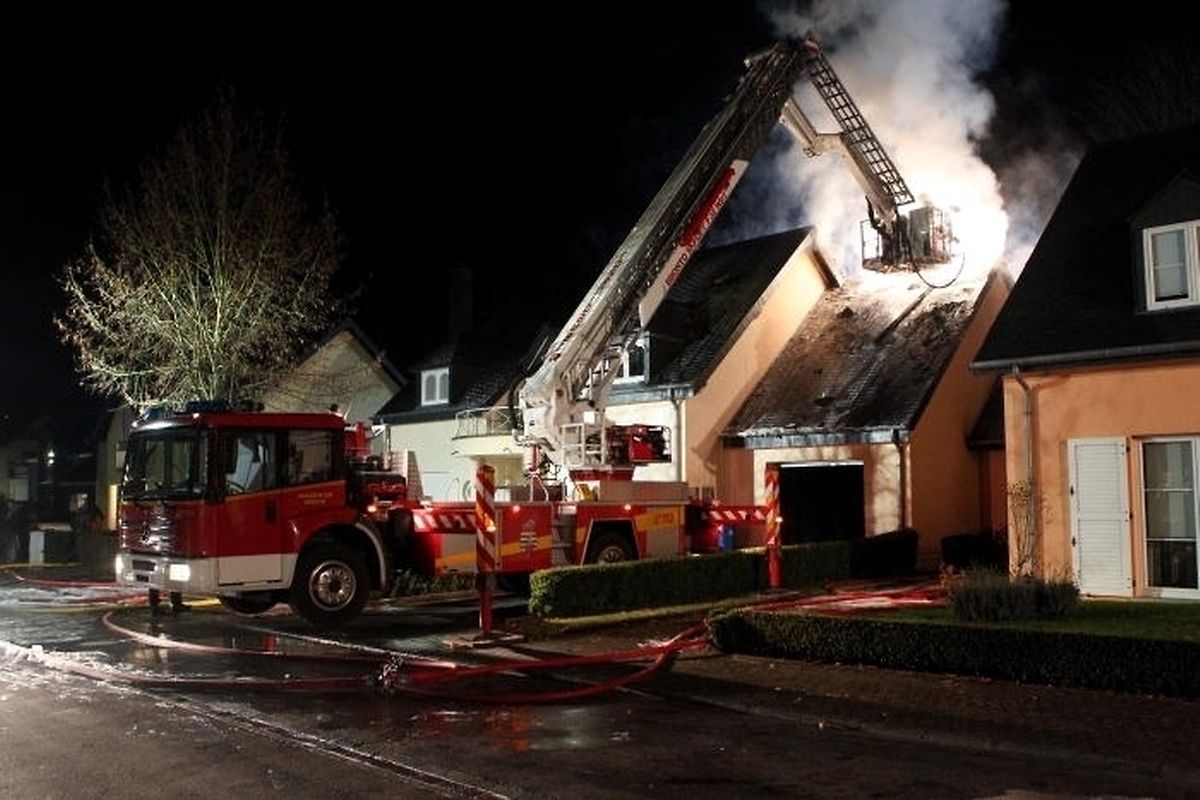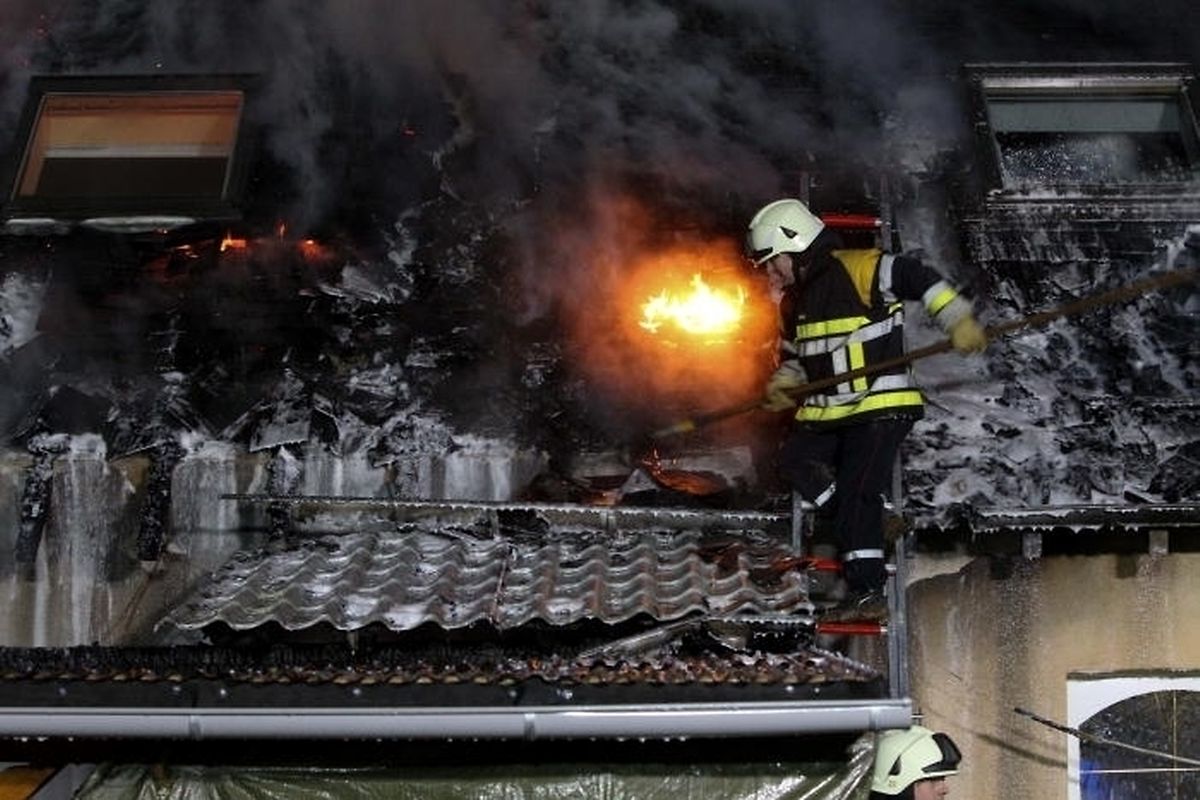 (ADW) A major fire raged through two garages in Bettendorf in the early hours of Thursday morning completely destroying them.
It was just after 2am when a resident living near the castle raised the alarm that the two garages, separating two houses, had gone up in flames.
Inhabitants of both houses were quickly evacuated and their cars rescued from the scene without being damaged.
The fire ravaged the two garages completely destroying them and even reached one of the two houses causing considerable damage.
The cause of the fire is not known at this stage or has not been reported and an investigation has been launched.