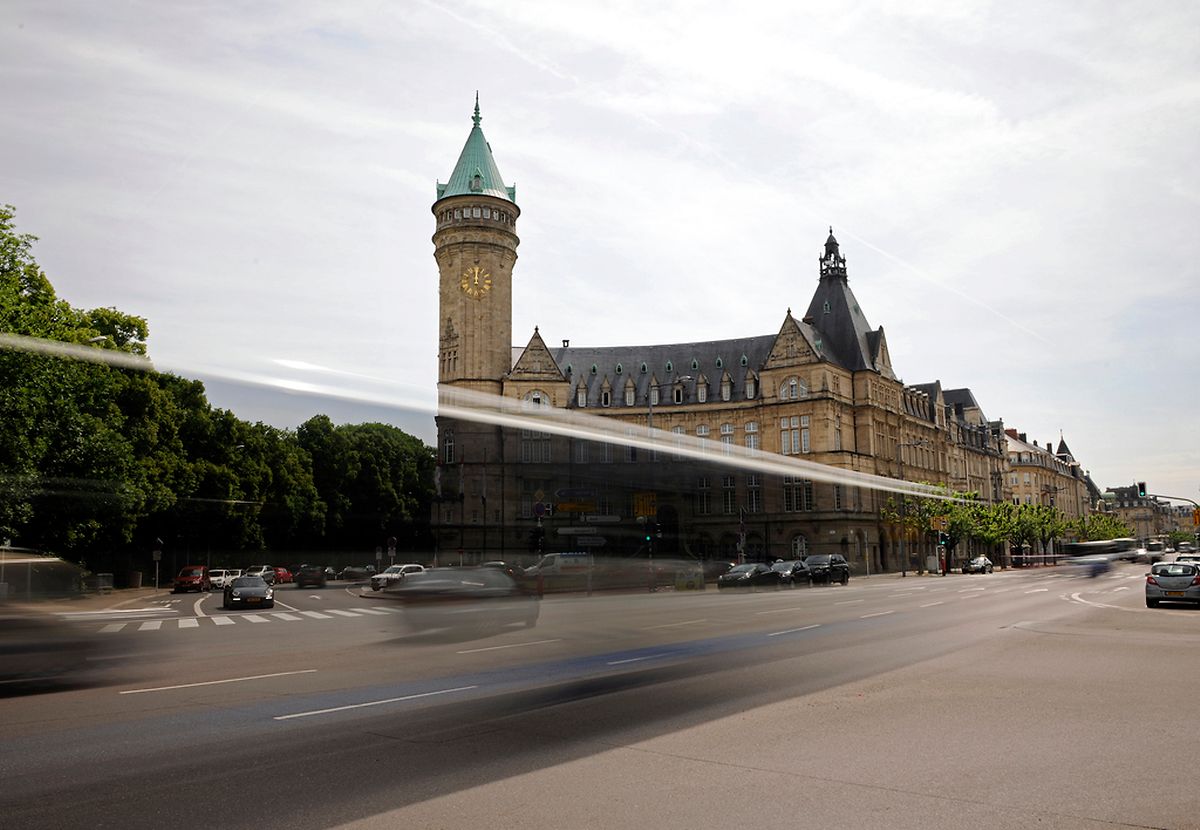 24.05.11 Finanzplatz Luxemburg, Sparkasse, BCEE,Place de Metz,Foto:Gerry Huberty
(pso/JB) Luxembourg has been ranked the third best place for attracting talent and enabling international mobility, according to a new report.
The ranking was compiled by the Human Capital Leadership Institute of Singapore, management school Insead and human resources firm Adecco.
The top rungs of the ladder were occupied by Switzerland and Singapore with little Luxembourg slotting into third place on the podium.
The ranking was based on criteria measuring the attractivity of countries, mobility and the integration of talent into economic life.
"Mobility plays an essential role in bridging skill gaps and we find the most innovative entrepreneurs were born or studied abroad," the study authors noted.
It underlined that around a quarter of Luxembourg residents were born abroad, a proportion similar to that recorded by Switzerland, while in Singapore the proportion rose to 43 percent.
The ranking underlines the strengths international mobility can offer a country's economy, a pertinent point as the debate on mass migration becomes increasingly divisive.
The report also proposes a list of countries providing a talent pool, which includes in Europe Malta, Slovenia, Cyprus and Moldova. Luxembourg, however, is absent from the list of talent magnet countries.
The study commissioned by Insead and Adecoo covers 109 countries, equivalent to 83.8 percent of the world's population and 96.2 percent of the world GDP.
Do not miss the news - sign up to receive the wort.lu newsletter in English delivered to your inbox six days a week.