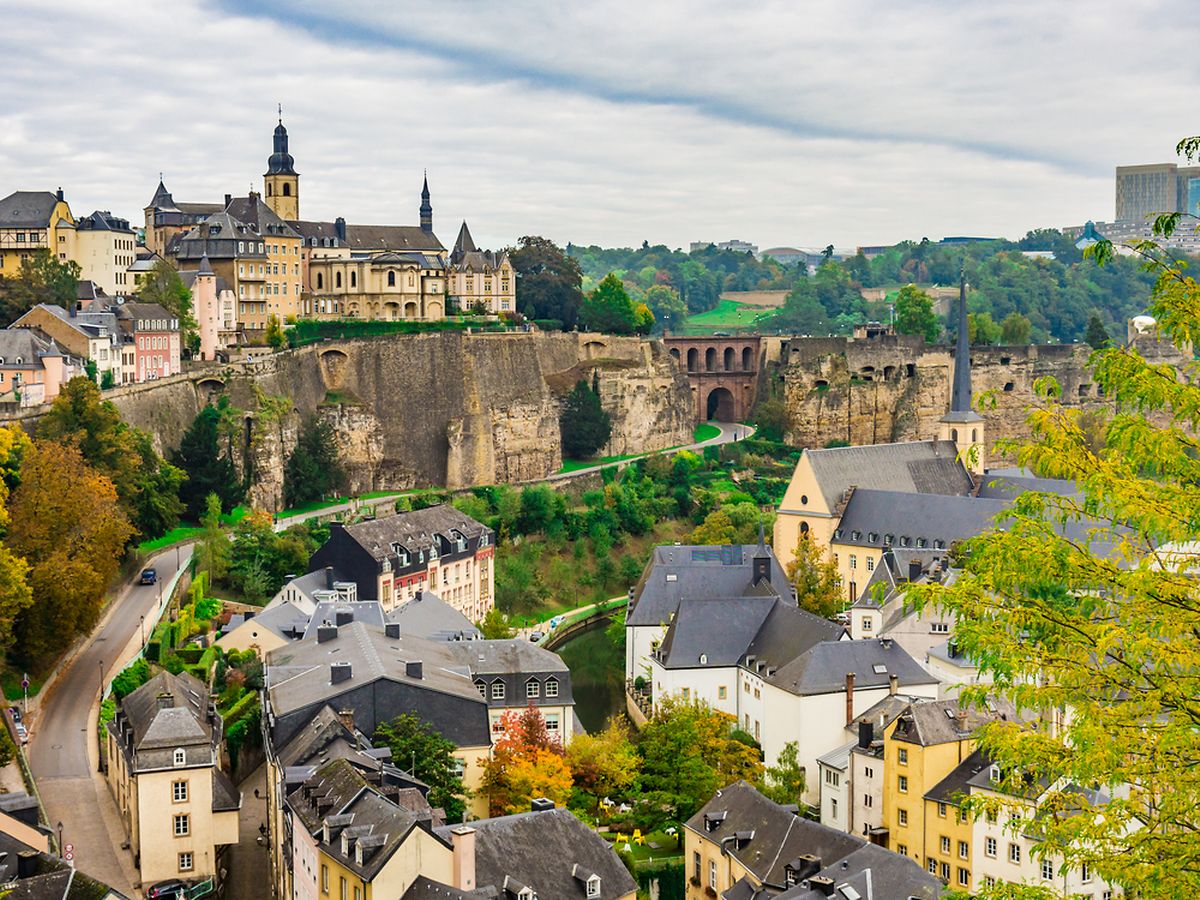 Luxembourg is the safest city in the world, according to a business survey that is meant to help companies fairly compensate their staff around the globe, but ranks only 18th in overall quality of life.
In terms of personal safety, Luxembourg comes ahead of Helsinki and the Swiss cities of Basel, Bern and Zurich, according to the ranking by business consultancy Mercer.
The study analyses crime levels, law enforcement, limitations on personal freedom, relationships with other countries and freedom of the press.
Underscoring the study is the fact that crime is on a downward trend in the Grand Duchy's capital.
There was an overall drop in both the absolute number of offences registered, and the rate per 100,000 inhabitants in 2017, the latest figures available from the Luxembourg police show.
Nevertheless, car thefts and public drunkenness had gone up.
Looking at a wider array of factors, Luxembourg was ranked 18th in the world in terms of the overall quality of living, sandwiched in between Melbourne in 17th position and Ottawa in 19th.
Mercer's ranking is intended to help multinational companies compensate their employees fairly depending on the location.
Housing, public transport and health were among the factors weighed up in the ranking.
Vienna topped the list for the 10th year running, closely followed by Zurich, then Auckland, Munich and Vancouver in joint third position.
---
Get the Luxembourg Times delivered to your inbox twice a day. Sign up for your free newsletters here.