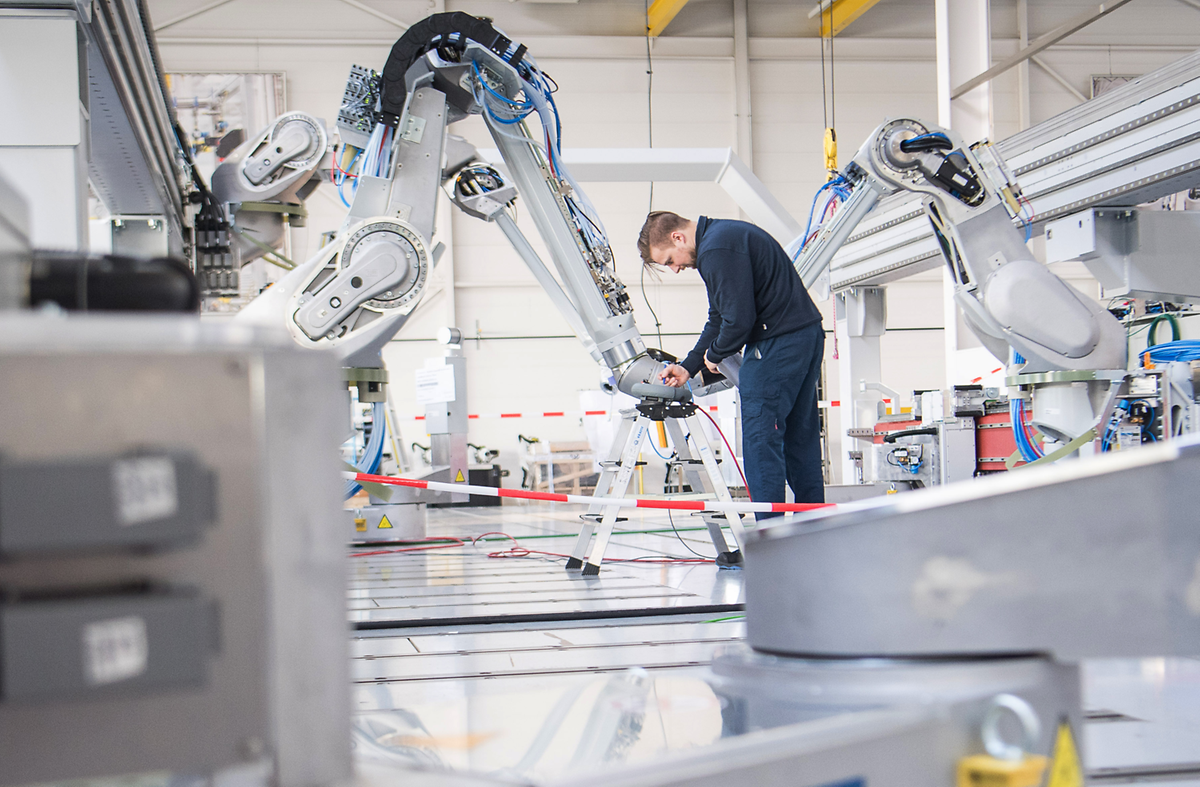 Luxembourg reported the biggest decrease in trade among EU countries with a 34% drop to €4 billion in the period between January and April compared to the same cycle last year.
The hit to international commerce was the result of corona-related restrictions, and the closing of borders in Belgium, France and Germany contributed to fewer goods passing through the country.

The Grand Duchy's commercial exchange observed a slump by more than a third both within Europe and with the rest of the world, the latest report from the EU statistics body Eurostat showed.
Luxembourg imports were also affected. In the first four months of the year, the country reported Europe's highest decrease in the value of goods coming from outside the EU at 65%, now at €0.7 billion. Exchange with other member states fell by 17%, to €5 billion.
The country's economic recovery next year – predicted at 7% by national statistics agency STATEC – depends largely on trade returning to normal, a budget watchdog warned Monday, saying the government should prepare for a more pessimistic outlook.
Ireland was the only EU country which reported a positive evolution of exports at €53 billion in the January-April period, a 6% growth when compared to the same period of 2019.
Across Europe, exports to third countries dropped by 9% to €703 billion compared with the first four months of 2019, and imports fell to €646 billion, or by over 9%, which resulted in a €57 billion trade surplus across the EU. Trade among the bloc's countries fell by 11% to €595 billion.
In a different data set, Luxembourg posted another record for the EU, with the most significant annual drop in industrial production in April 2020, down by 44%. The average across Europe stood at 27%.
Steel mills and other industrial plants wound down production during lockdown.
---
Get the Luxembourg Times delivered to your inbox twice a day. Sign up for your free newsletters here.