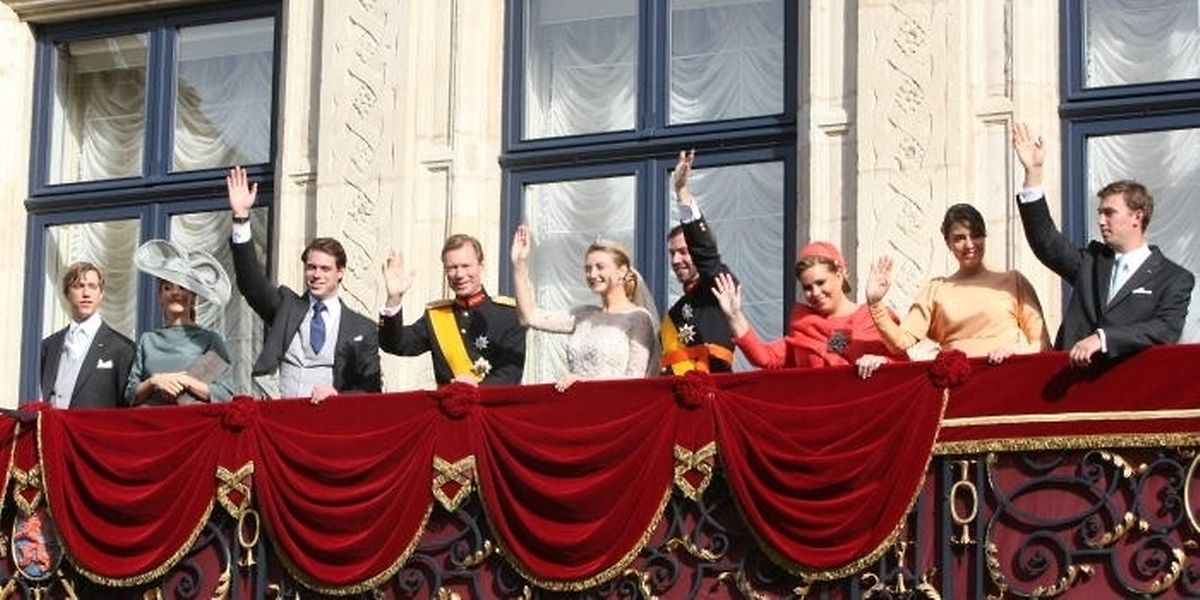 (ADW) Just like Belgium, a country currently planning to reduce funding resources allocated to the royal family, the young Luxembourg Democrats (JDL) believe that Luxembourg should do the same.
"In a joint effort to consolidate public finances, the Grand Ducal family should lead by example and cut spending" they announced in a statement.
Recognising that the needs of the Grand Ducal family actually have a somewhat limited impact on the state budget, the Young Democrats point out that by "making an effort", the royal family will send a message to the population and therefore lead by example.
The JDL have therefore asked the next government to reduce Grand Ducal Court spending and use the money it does allocate wisely.