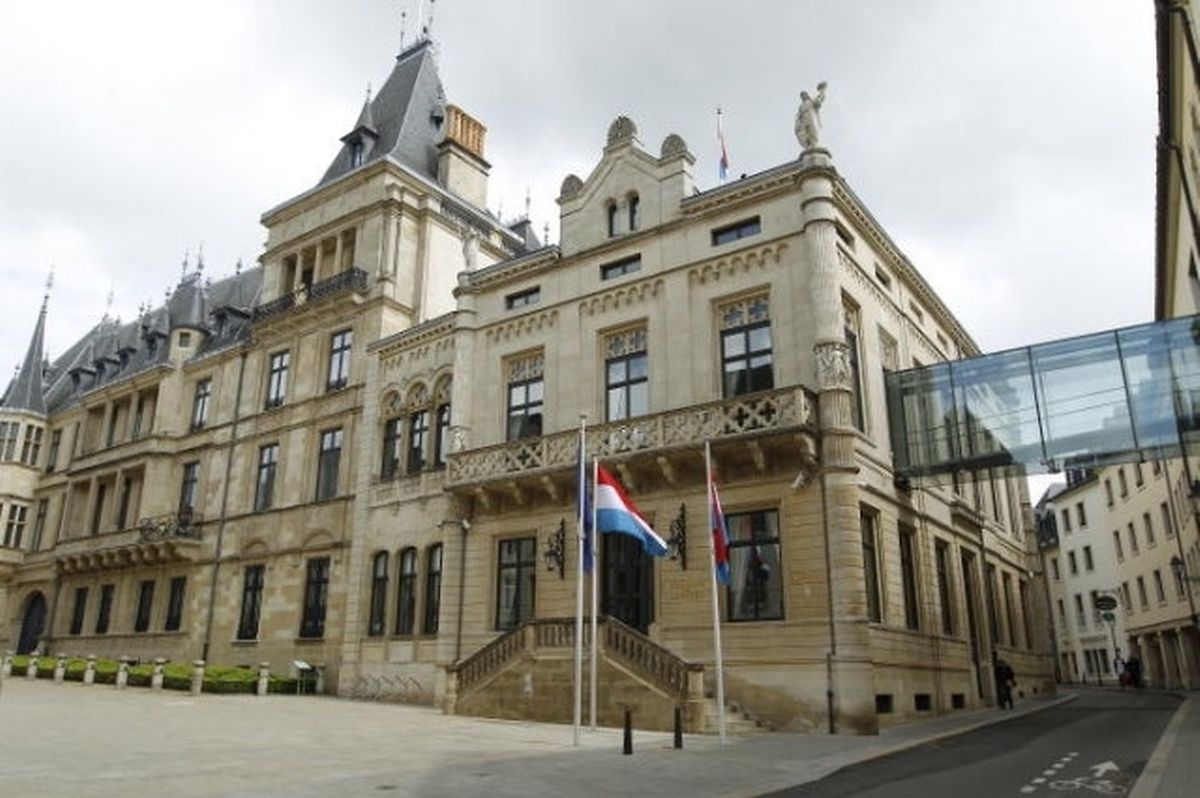 Claude Meisch asked OECD to include multilingualism as Pisa indicator (Serge Waldbillig)
Luxembourg will only take part in the global assessment of education systems – the Pisa study – once every six years instead of the standard three years, the education minister has confirmed.
Claude Meisch said in response to a parliamentary question he had decided Luxembourg "will only participate in every other cycle".
The Programme for International Student Assessment, commonly known as the Pisa study, is a triennial international survey which evaluates education systems by testing 15-year-old pupils in three main areas – mathematics, science and reading.
In the last survey, carried out in 2015, 28 million pupils across 72 countries took the internationally agreed two-hour test, available in 82 languages.
Luxembourg scored "not as good as OECD average" in all three areas.
'Tests in non-native language'
Meisch believes the study does not take "the uniqueness of Luxembourgish schools" into consideration, arguing the country's situation is difficult to compare due to the system's multilingualism.
"Luxembourg's position is hard to interpret as it is one of the rare countries to have tested its pupils in a language which is not their native language, the only country to have more than 50% of 15-year-old pupils with a migration background, and confronts pupils with a particularly demanding trilingual system from the beginning of their school years," Meisch said.
Luxembourg has repeatedly asked the OECD, which leads the study, to extend the cycles from three years to four on the basis that a three-year period is "too short-term to be able to properly judge" performance developments.
The ministry has also been in discussions with the OECD about the possibility of including multilingualism as one of the Pisa indicators – a suggestion which was shut down due to lack of interest from other participating countries.
According to information on the OECD website, changes were made to the assessment conditions of Luxembourg pupils following the 2000 survey. It states that from 2003 pupils were each given two assessment booklets – one in each of the two languages of instruction – and could choose their preferred language immediately prior to the assessment.
This, it confirms, "provided for assessment conditions that were more comparable with those in countries that have only one language of instruction and resulted in a fairer assessment of the performance of students in mathematics, science, reading and problem solving".
Subject test every 18 years
Every third year the Pisa study focuses on one of the three subject areas, meaning Luxembourg will take part in each of the areas every 18 years.
This year's assessment focuses on reading but due to a six-year participation cycle Luxembourg will not take part in the next reading test, in 2027, but will be tested during the following round in 2036.
Meisch pointed out that Luxembourg does partake in other studies, including the International Computer and Information Literacy Study (ICILS) and HSBC's Health Behaviour in School-aged Children.
He added the Luxembourgish system is assessed on a national level through the Luxembourg Centre for Educational Testing's (LUCET) EpStan tests which look at competencies in languages and mathematics.
Meisch said Luxembourg will in future collaborate with countries or cities similar in size, socio-economic setting, immigration and languages to "exchange experiences and share best policies and practice".