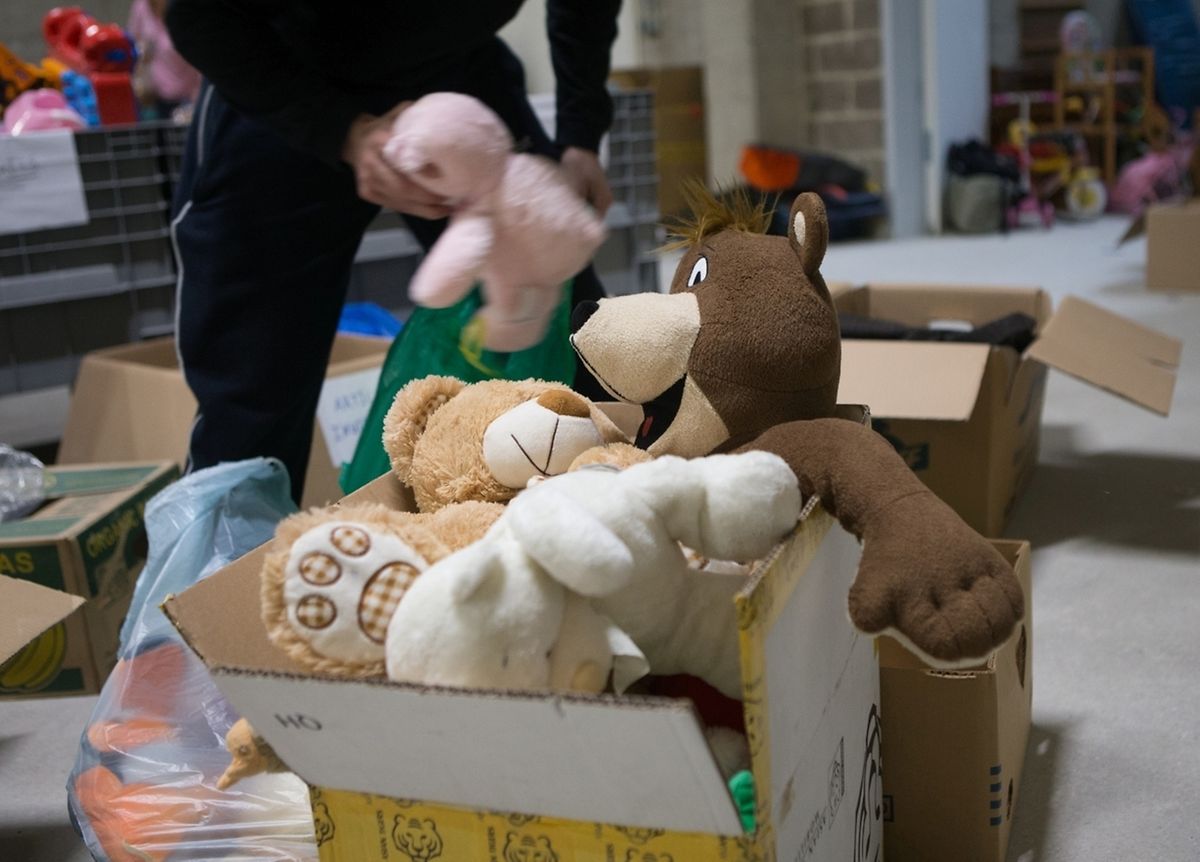 (JB) People wishing to volunteer and help refugees in Luxembourg can propose their projects, donations and help via a new hotline.
The telephone hotline was set up by the Luxembourg Integration Office, OLAI, to harness the goodwill and solidarity of the country's residents towards refugees and asylum seekers.
"The objective is to offer a unique centre of information on volunteering to the general public, in collaboration with OLAI partners the Luxembourg Red Cross, Caritas and ASTI. Callers wishing to lend a hand will be guided and informed about the procedure and the rules and principles to be observed," the office said in a press release.
The hotline opens on October 7 and will be operational Monday to Friday from 9am to 11.30am.
Outside of these hours, callers may leave a message along with their contact details and a member of the hotline team will call back during opening hours. The number is: 8002 59 59.
Do not miss the news - sign up to receive the wort.lu newsletter in English delivered to your inbox six days a week.