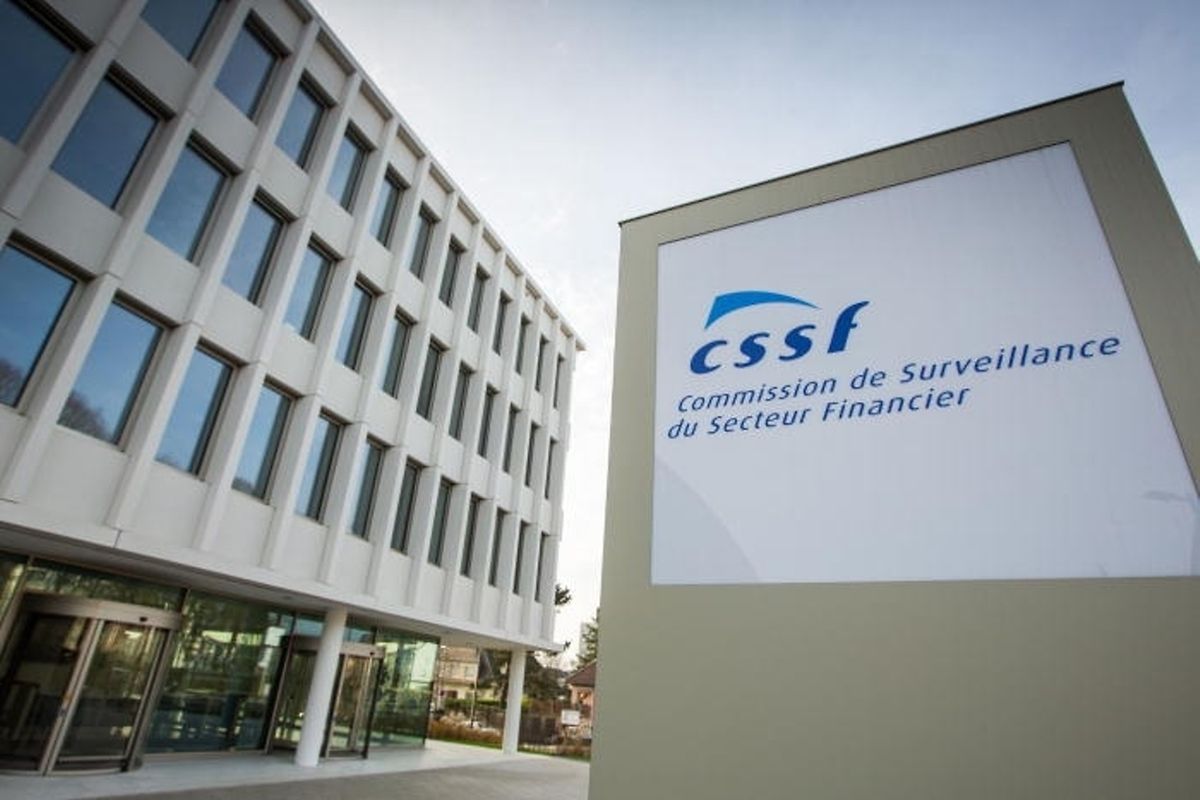 CSSF headquarters (photo: LW)
Luxembourg's financial watchdog has warned the public about the activities of an entity called Luxembourg Offshore Banking.

It is the third public warning from the regulator in two days.

The Commission de Surveillance du Secteur Financier (CSSF) said the entity, which claims to be established in Luxembourg, has not been granted any authorisation to provide banking or financial services in or from the Grand Duchy.

On Tuesday, the CSSF issued a double warning about the activities of Swiss American Capital Group and SC Global Fund/SunCorp.