Rent a car from train stations across Luxembourg
Rent a car from train stations across Luxembourg
The cars can be hired for 15 minute blocks and can even be kept overnight. Reservations can be made via an app, on the internet or by using a hotline.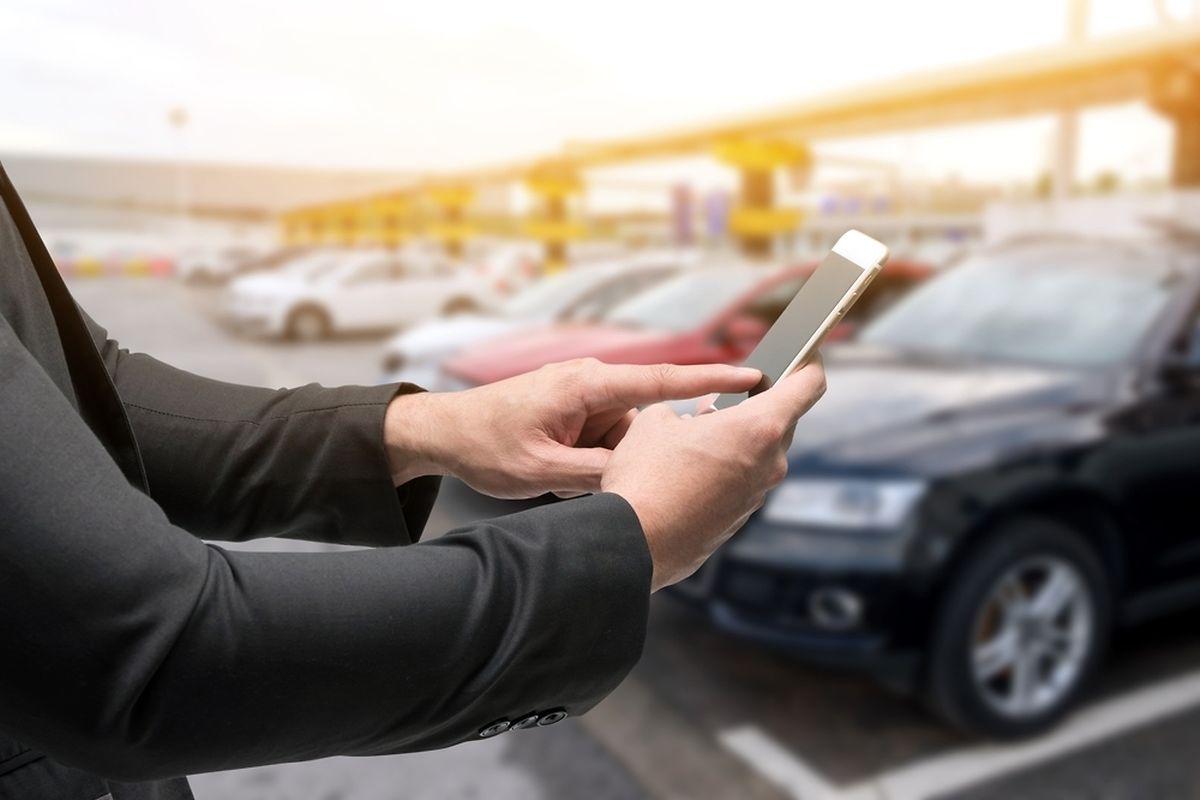 A new carsharing service with around 80 cars available to rent from train stations around Luxembourg for durations varying from 15 minutes to overnight is due to launch before the end of the year.
The CFL initiative, dubbed FLEX, provides better flexibility for those using public transport by allowing them to continue their journey after reaching a main station.
The cars can be booked via a mobile app, on the internet or by calling the FLEX hotline and reservations can be made a few days in advance or last minute.
Following the initial phase, which is due to be launched on December 6, CFL plans to implement a so-called "one-way" system, making it possible to pick up a car from one station and drop off at another.
And collecting car keys will not be an issue as all vehicles will open and start with a FLEX card.
Initially the cars will be available from around 20 train stations across Luxembourg, chosen according to the number of passengers using those stations and where additional transport to reach popular areas is most needed.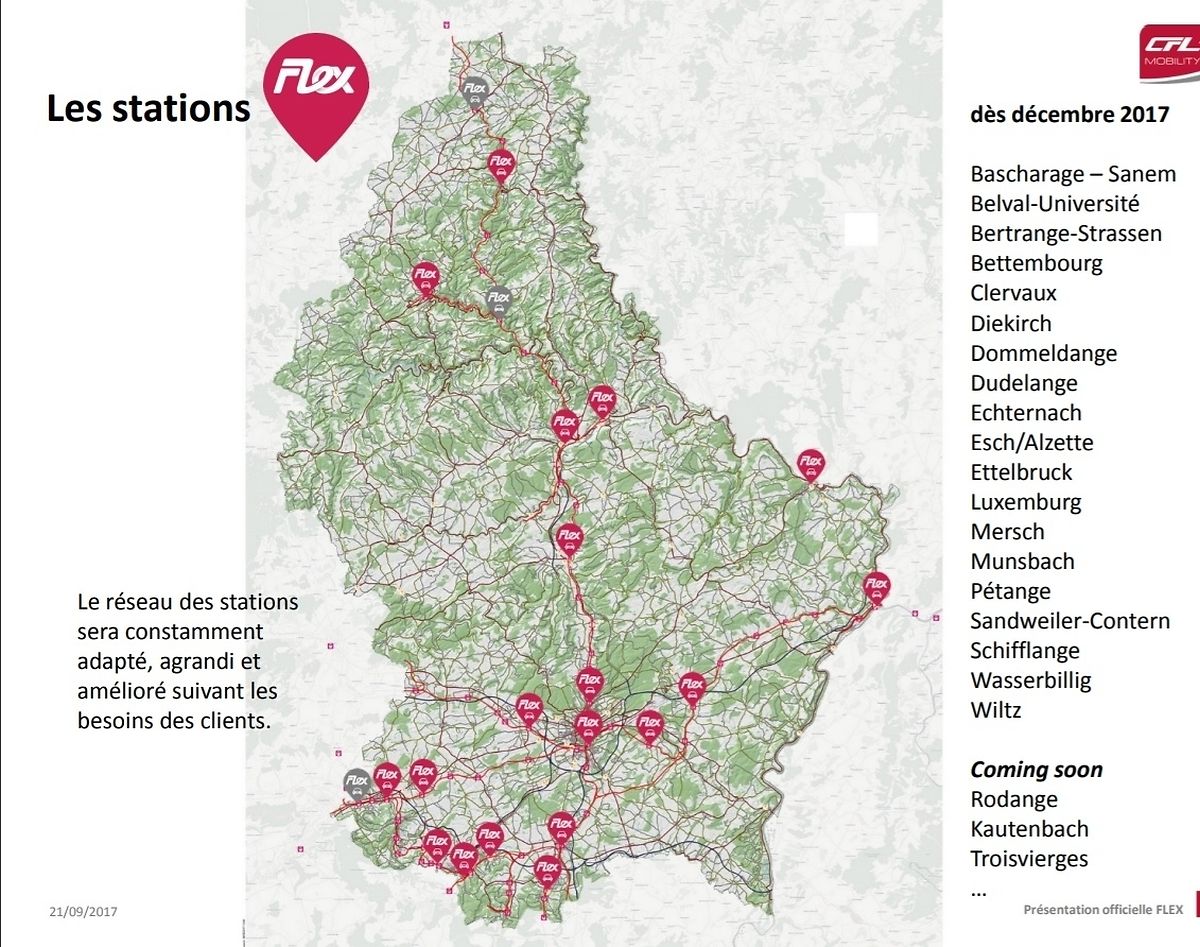 Costs
FlexBASIC: No monthly fee, but a €3 charge per 15 minutes and 45c per kilometre.
FlexGOLD: €20 per month plus €2.50 per 15 minutes and 35c per kilometre and access to exclusive packages.
FlexVIP: For CFL card members who have an annual 'Joresabo' or 'mPass' card, this costs €10 per month plus €2.50 per 15 minutes and 35c per kilometre and access to exclusive packages.
There are also four specific packages, including a Shopping Tour, Night Tour and Family Tour.
The available cars will include an electric BMW i3, Seat Leon TSI 150 Xcellence and BMW 118i and will all have an integrated SatNav and Bluetooth.
For more information visit the CFL website.
(Heledd Pritchard, heledd.pritchard@wort.lu, +352 49 93 459)