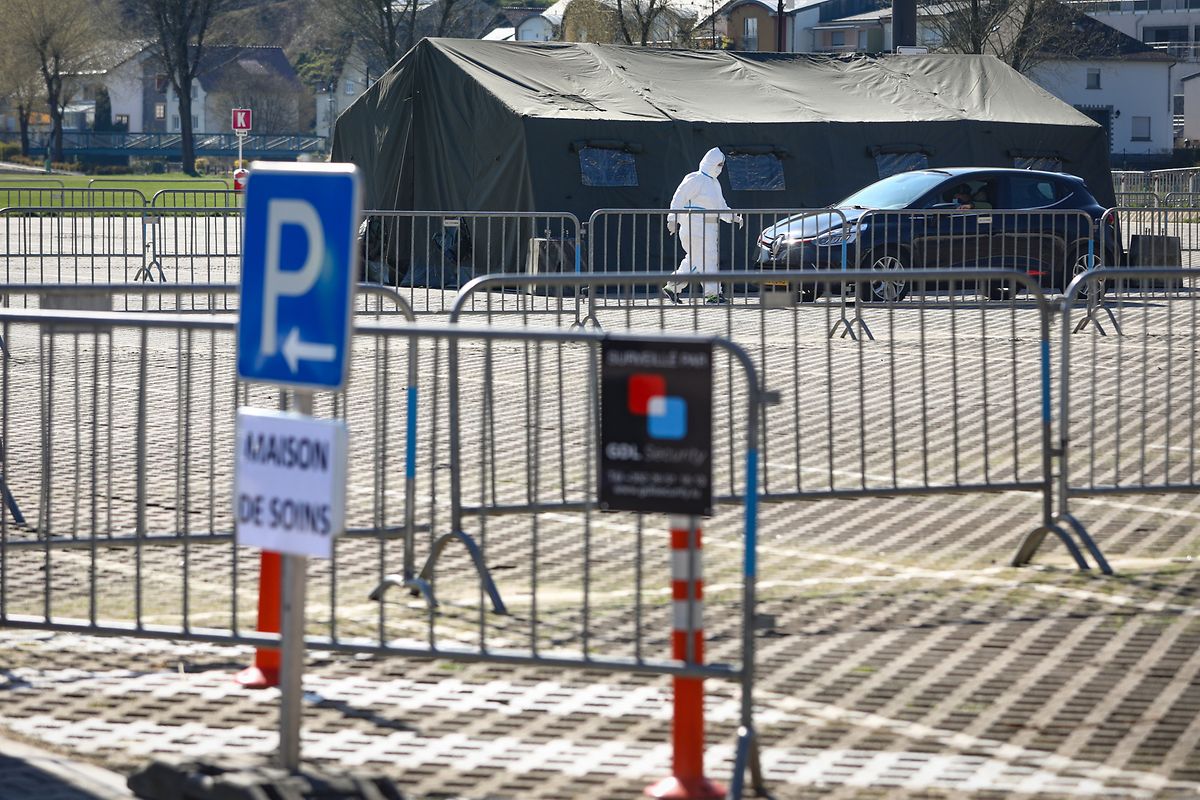 Luxembourg reported another 234 new cases of infections with the corona virus on Wednesday, bringing the total to 1,333, Prime Minister Xavier Bettel said at a press conference, as the country begins weighing up the economic cost of the pandemic.
The number of deaths remains at eight, Health Minister Paulette Lenert, also present at the conference, said.
Wednesday's new numbers represent a 20% rise from the total of infections on Tuesday, when it stood at 1,099 people.
"The situation is and remains very serious," Bettel said.
There were now 143 people in hospital, with 21 of those in intensive care, Lenert said. This includes six patients transferred from Mulhouse in France, with a seventh person expected later on Wednesday.
The first case was detected in Luxembourg on 29 February and the first person died of the virus on 14 March.
---
Get the Luxembourg Times delivered to your inbox twice a day. Sign up for your free newsletters here.