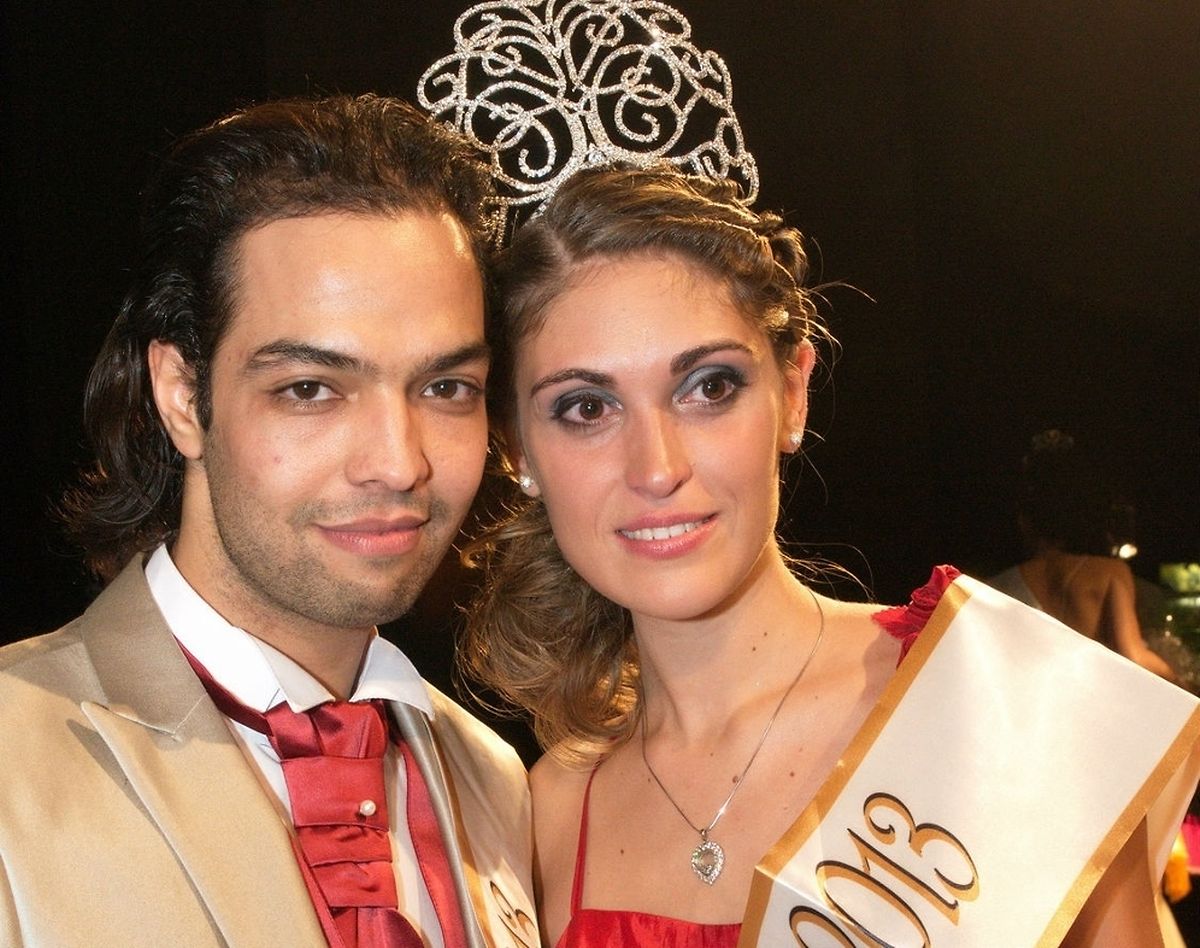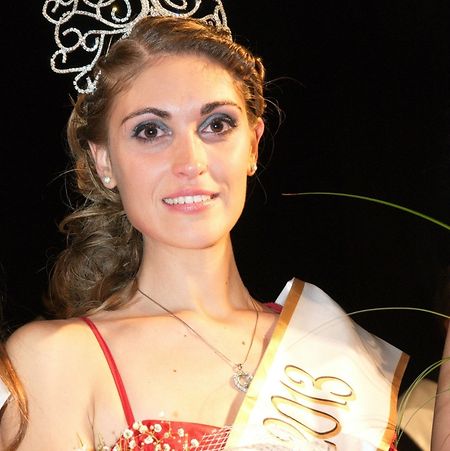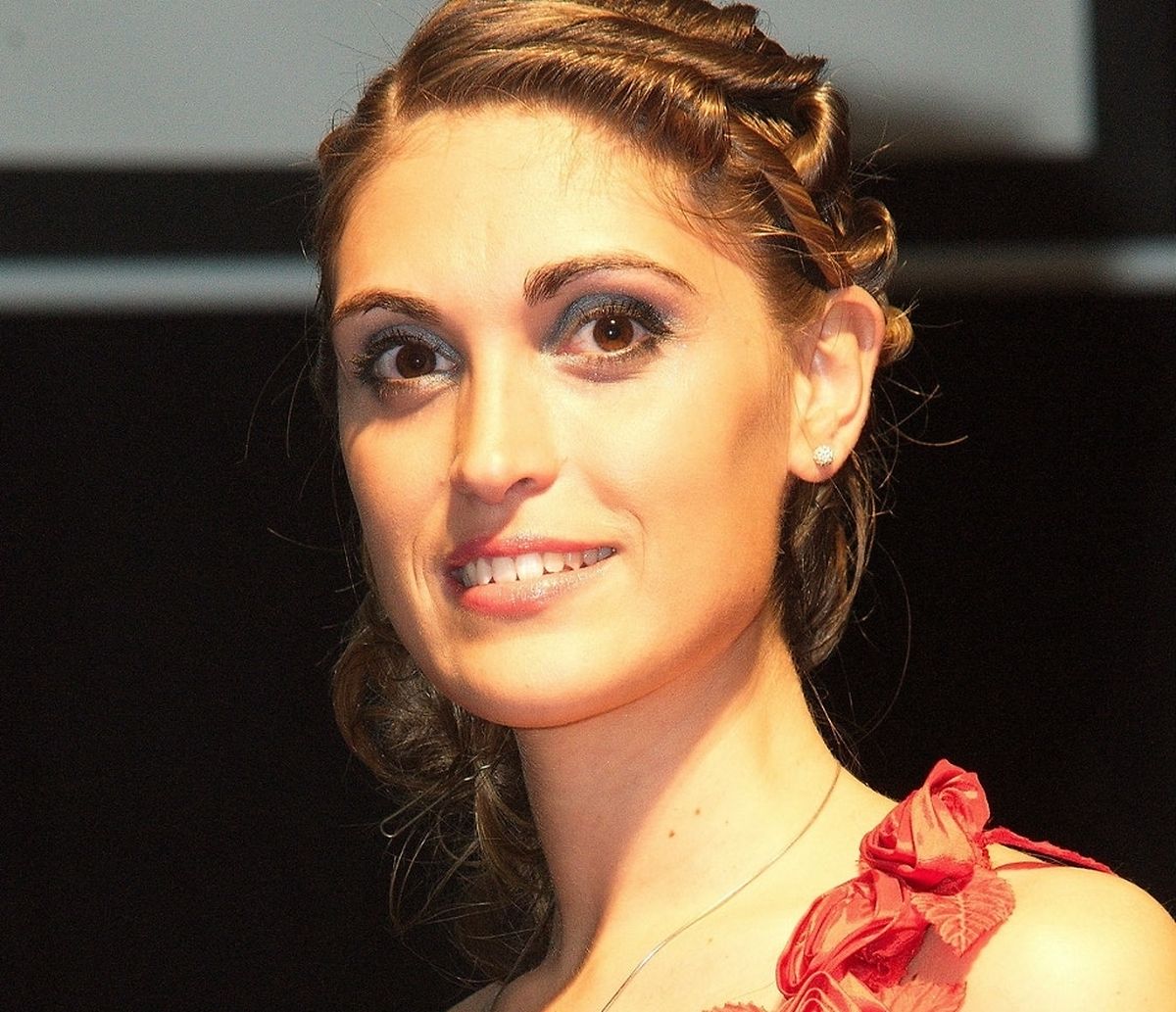 A former Miss Portugal-Luxembourg winner was crowned Miss Greater Region at a glitzy awards ceremony on Saturday night.
Patricia Brandão was bestowed the honour alongside Badre Zizi, who received the title of Mister Greater Region. A nervous and shocked Brandão told reporters that she had only signed up to the contest with current Miss Portugal-Luxembourg Stephanie Faia for a bit of fun.
Second runner-up prize was awarded to Caroline Docquer and first to Laura Lallo, both from France.
The Miss and Mister Greater Region contest was launched last year to promote multiculturalism across the Greater Region. The two winners will represent the region at a number of events during the coming 12 months.
Reporting by Carlos de Jesus